I know it's taboo, I know that many will be looking down at my actions but I do have to admit to you all, it was thrilling and one of the best blowjobs I have ever had, better than my own wife has ever given me. It felt so exciting but it also felt so wrong but so right at the same time. It was as if one of my hidden fantasies was coming to life right in front of me and the subtle things I had noticed from my mother in law over the years were all coming falling into place.
First Let Me Explain
I never thought this would happen. My mother in law is very attractive and really does look after herself, but she is a married normal woman and something like this happening felt like it only existed in my hidden away thoughts.
Looking back I now notice the looks she would give me, the outfits she might wear around me, and just small coincidences that meant we were alone for a little while. I am still astounded that I didn't notice her obvious flirtations earlier, I wish I had.
I alos want to mention that I love my wife (her daughter), she is a great woman but we have been going through a rough patch. We haven't had sex in months, it's been really hard and somehow my mother in law knew about that.
I Went To Help My Mother In Law
I went around my wife's mom's house to help her with a few issues around the house. I'm an electrician and I have often fixed things in their home. Her husband wasn't there when I arrived, she said he was out running errands all day long, rolling her eyes as she told me.
I fixed the electrics she was having issues with, she made me a drink, we had a little food, we talked about everything going on in the world. I decided it was time to head back and as I was leaving we had a hug, I said bye and she got on her knees…
My Mother In Law Tried To Give Me A Blowjob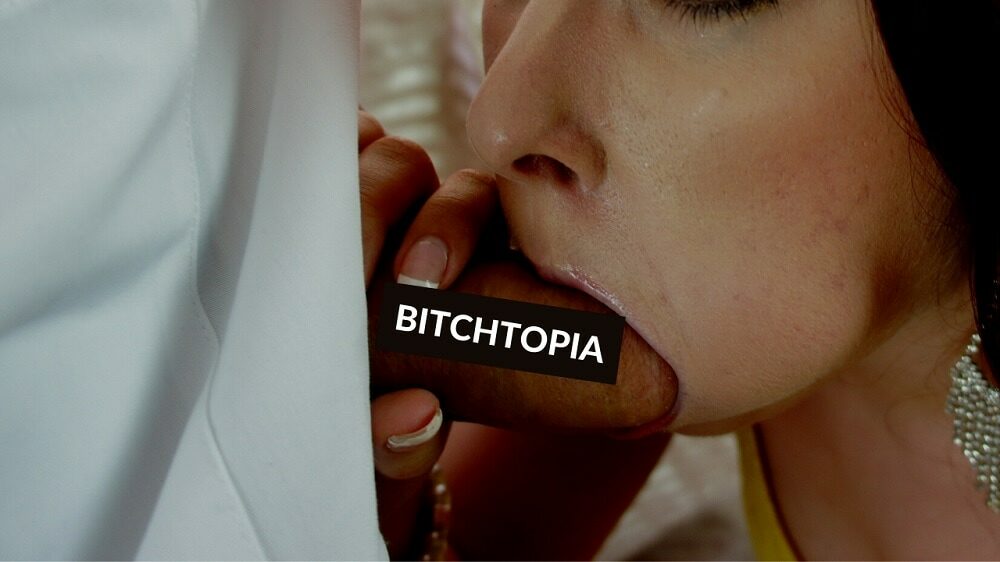 …I froze and didn't know what to do, but before I knew it she had got my dick out and was giving me a jaw-dropping blowjob.
For some reason, it felt really good and I couldn't help but get hard and I didn't stop her. I wanted it so badly. She slurped and sucked on my cock, choking on my length and feeling my balls as she moved her head backward and forwards effortlessly taking my member into her like a real pro.
I could tell how much she was enjoying it, she just wanted to please me. No thoughts crossed my mind, all I could focus on was the intense pleasure overwhelming my body.
I Started Cumming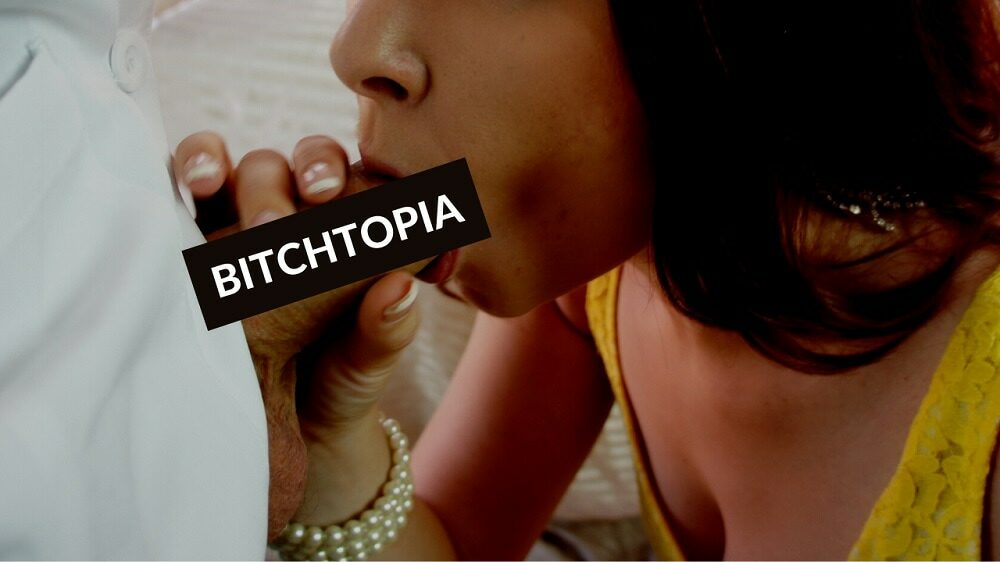 She swallowed every last drop of my cum and got up off her knees, she kissed me on the lips and then gave me a hug and thanked me. My mind raced, I wanted to rip off her clothes and fuck her, see what her husband had been enjoying for so many years but I was in a state of shocked arousal.
I stood there, my eyes wide, putting my cock back into my pants when she said: 'If your own wife won't take care of that cock, I will'. I smiled at her and thanked her, we vowed to keep it quiet. My wife had obviously confided in her about our dead bedroom antics, sharing intimate details about our sex life and as I walked to my car and the realization of what had just happened hit me.
I Messed Up
Leaving that house was one of the weirdest moments of my life, I knew how much I had fucked up, but I was also so horny and so aroused about what had just happened. What would I tell my wife? What if her dad found out? What if I read the signals wrong and it was a trap?
I sat in my car and pinched myself, I wondered if this had all been some wet dream but it was real and my cock was pulsating with post-nut release after months and months of only feeling my own hand around it.
My mother-in-law gave me such a great blowjob, it's all I could think about and when I got home my wife ignored me as usual and didn't even suspect that her mom had just blown me. I went straight into our room and into the shower, I stood under the hot water for some time, thinking over and over again about the blowjob, my cock was rock solid the next time I glanced down and I smiled to myself as I remembered the sensation of her warm lips around my tip and the feeling of my cum shooting down her throat. It was an amazing experience, it just so happened that I was fantasizing about my mother in law.
What happened next?
It pains me to write this because I know it's messed up and people may judge me, but that wasn't the end of it. She invited me over again the next week and well things got far more heated and have continued to do each and every time I go over there. Nobody has suspected anything and it has been amazing, her pussy is so tight and wet, she has shown me things I had only dreamt of and things aren't weird between us at all, in fact, family gatherings are the same as before except this time I have a rock hard boner for my mother in law.
However, I do know it's wrong and unfair on my wife. What shall I do? Is it wrong what I am doing? Should I confess all?
Update: There's another part to this story in the membership, I didn't want to release it publically, due to judgement, so we've kept it inside the private membership.