If you have never been to a convention where people dress up and cosplay then you won't know that you are guaranteed to meet some strange people, this isn't a bad thing, in fact, this is one of the main reasons that I love to attend these types of cosplay events. I love meeting new people who are into the things I am and it makes you feel as if you are in your own little private community.
*If you enjoy erotic stories like this one then you need to check out my members-only area, it's filled with erotic stories like this one except they are far too naughty to put on my public blog. Along with uncensored user-submitted pictures and videos. See you there!
I love dressing up as my favorite characters and I love seeing other people's creations and most of all I love seeing how the geeks react to seeing a woman like me at one of these events. I am not being egotistical but seeing their little geek eyes pop out of their head as a blonde with massive tits comes out of the shadows dressed as their favorite character and actually wants to speak to them and knows all about the character they are dressed as is actually pretty funny.
I dress as my favorite characters I just turn them a little…smutty. For instance this one time I dressed up as superwoman but I had most of my cleavage on show, a tiny blue skirt and knee-high boots on. I enjoy doing it, I find it great fun and it's just a way that I like to cosplay.
I attended a cosplay event in a small city a few years ago and dressed up as Khaleesi from Game of Thrones, I had her look down perfectly, the white dress, blonde hair and even a dragon bracelet to go with it all. I went to the event alone and got talking to a guy who was dressed as the Joker, we hit it off straightaway. He was a huge Game Of Thrones fan and I knew just by looking at him that he probably masturbated to the sex scenes with Khaleesi.
We spent the whole day at the event together, he knew his stuff and so did I. We went to the little performances, grabbed some snacks here and there and even took pictures with some of our favorite characters. He was a great guy but I could tell he wasn't that confident with women, especially with women who looked just like Khaleesi.
I Asked If He Wanted To Come To My Hotel Room
I said it so casually, I told him I had nothing to do tonight and was heading out the next morning, I said it just like Khaleesi would. He agreed to come and told me it would be fun that we could watch some re-runs of our favorite cosplay shows, this guy was too much.
We got back to my room and sat on the large hotel bed, I was bored and I wanted to blow this guys mind now.
I got onto my knees and asked him if he had ever had a blowjob before, he shook his head. I started going down on him, unzipping his cosplay Joker costume, his cock was average but it was hard and I suspect he had been hard ever since we walked in the room.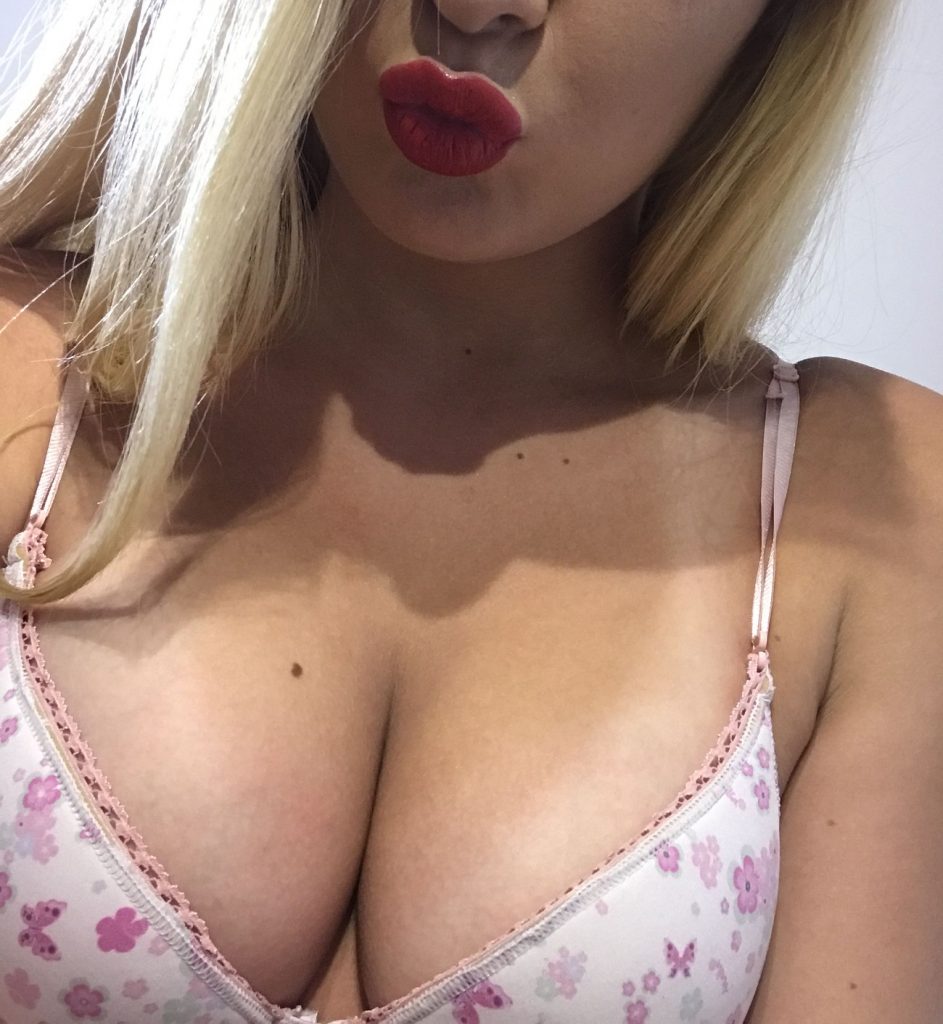 I maintained eye contacrt with him as I sucked his average cock, deepthroating it and popping the head in and out of my mouth from time to time. However, I didn't want him to blow his load too soon. I stood up and aksed him if I should take off my white Khaleesi inspired costume dress and he nodded, I pulled it over my head to expose my D-cup perfect breasts and rose bud nipples and my little black panties, my blonde plaited hair falling down my back.
He just stared at me, his mouth wide open, his joker makeup was now smudging but I suspected it was going to be all gone by the time I was finished with him.
I lay on my back next to him and asked him if he had gone down on a girl before and he shook his head and I told him that he was going to go down on me. I pushed his head between my legs and moaned as his inexperinced tongue fluttered between my pussy lips and onto my clit. He was surprisingly good at it and I called him the Joker as I moaned out in delight.
We stayed like this for a while before I told him to stop and to get onto his back, he did as he was told as I sat up to straddle him and pushed his cock inside of my now dripping wet pussy. I began riding him and he said 'Go slow Khaleesi', it got me off knowing he was into the cosplay roleplay too.
The Cosplay Sex Started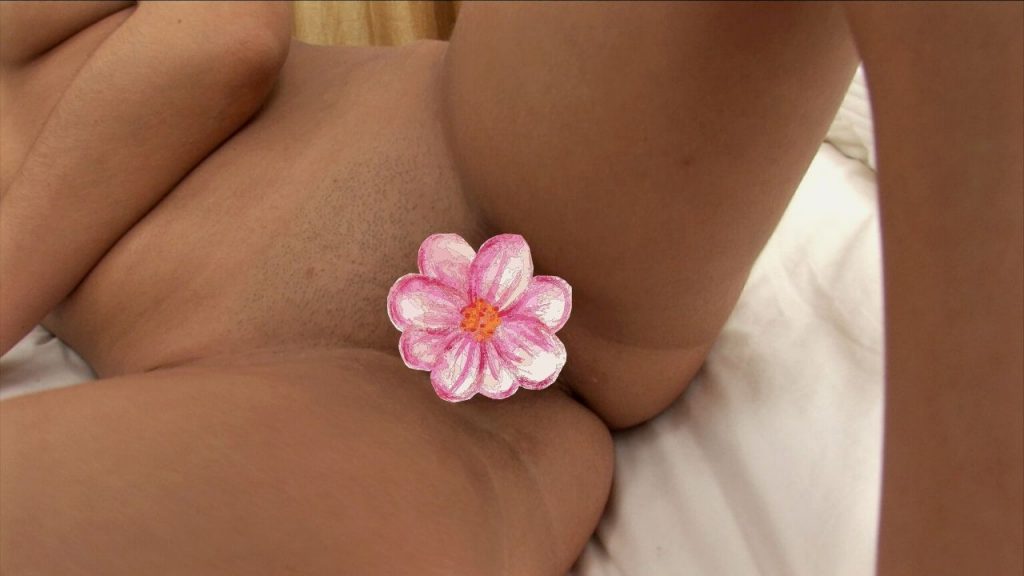 I began riding him slow, my d-cup breasts bouncing up and down as I did so. He had his eyes squinted shut so I grabbed his hand and placed it onto my breast, squeezing my rosebud nipple as I did so. I moaned out his cosplay name 'Joker' more and more and started to increase my bouncing, getting faster and faster.
He asked me if he could take a picutre and I obliged, he grabbed his phone and cropping out my head took a photo of my body on top of his cock, making sure to get parts of my blonde Khaleesi hair in and of course my amazing breasts.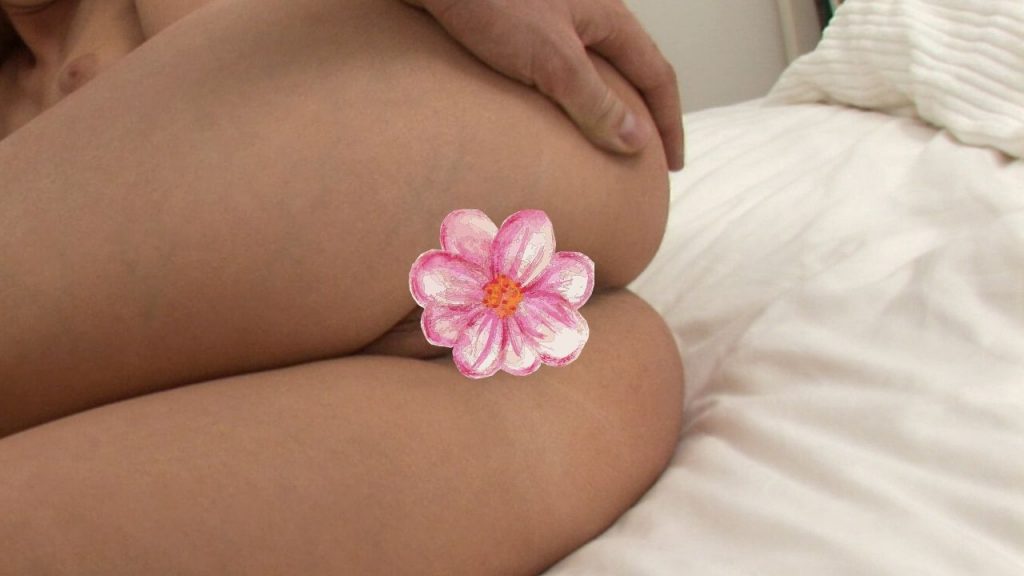 I kept on thrusting faster and faster, making him moan my name 'Khaleesi' out loud. He told me he was going to cum and I told him to fill my pussy up with his warm seed, with that he began to cum inside of me and I felt his cum filling up and his cock throbbing as he came hard inside of his dream woman.
We both lay down next to each other and panted for quite some time, it was thrilling. His Joker makeup was totally smudged now so I asked him if he wanted to join me in the shower to clean up, he nodded and we spent the next few hours exploring each other's bodies in the bathtub and maybe even cumming just a few more times.