My boyfriend loves the outdoors, he has always loved fishing, hiking, outdoor sports and even camping. It's strange how we ended up together as I have absolutely no interest in the outdoors, I hate being dirty, I hate being cold and nothing seems less satisfying to me than sleeping in a tent in the middle of nowhere.
For Valentines day my boyfriend surprised me with a trip away, a night in a romantic location with him. He told me I would love it and that he was going to make it as perfect as possible for me.
I had no idea where we were going and he packed up the car discreetly telling me all I would need is a casual pair of clothes for the next day. I was so excited. He got in the driving seat and we set off, I had no idea where we were going until I saw the signs for the forest up ahead. I looked at him and he smiled at me, I couldn't believe he was taking me somewhere he knew I hated. I usually would have gotten really angry but I decided to just let it be, it seemed as though he had put a lot of planning into this trip.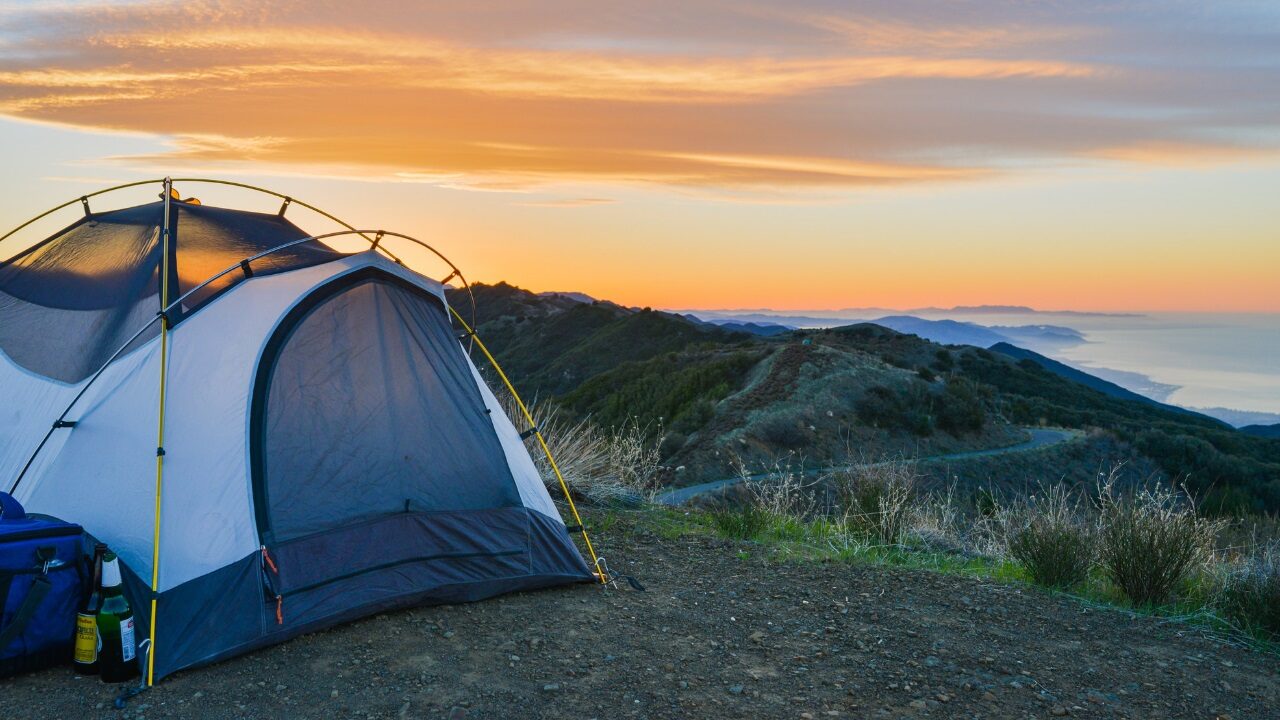 *I just wanted to tell you about my erotic area, reserved only for VIPs. Join us for more intimate erotic stories, user submissions, and more.*
Once our tent was set-up we made it cozy with battery operated fairy lights and my boyfriend even had a small BBQ and lots of food for us to cook and a small cooler for our beer. Although I hated being in the forest I couldn't help but be happy with all of the efforts he had put in.
We decided to go on a small walk South to see what was around us and it turned out nothing. We were alone for miles and when we did stumble across some other humans they were inside a dedicated camping area. We headed back to our tent before it started getting dark and that's when things started getting frisky.
We were inside our tent with the door open, our BBQ was still warm but our bellies were full and we were just sipping on beer looking out at the forest and the stars up in the sky.
My Boyfriend Began Undressing Me In Our Tent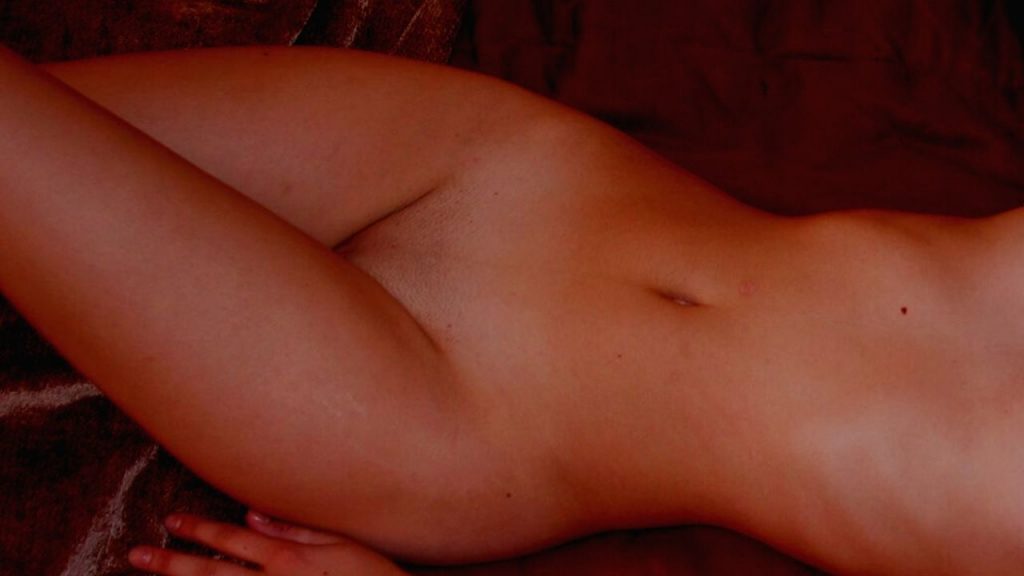 I was a little tipsy, so was he as he began peeling off from my shorts from my tanned body. He left my shorts at the end of the tent and began taking off his shirt, kissing me and laughing as he did so.
He told that this isn't what usually goes down on a camping trip. We were both now completely naked in our tent that was lit up by just fairy lights. He went down on me, licking at my clitoris and fingering me deep into my pussy making me moan out his name into the quiet forest. The night was warm but my nipples were still rock hard because I was so turned on, I couldn't help but scream out in pleasure.
My boyfriend was incredible with his tongue and I started to cum, my juices dripping out onto my sleeping bag and all over my boyfriends face. I felt so relaxed and so amazing, my pussy was throbbing in pleasure and I as I waited to catch my breath my boyfriend lay down next to me. I climbed up onto my knees and went down on him, I wanted him to feel the freedom of cumming in the forest.
I began sucking on his cock, it was so hard. I didn't think I had ever felt him this hard before, he whispered that this was his fantasy and always had been since he was younger and used to go camping with his friends. This encouraged me to suck him off even better, I took his whole cock down my throat and dribbled my spit down his cock. He was grabbing at my hair and I could taste his pre-cum on my tongue. He told me to get onto all fours.
I Got Onto All Fours So He Could Fuck Me In The Ass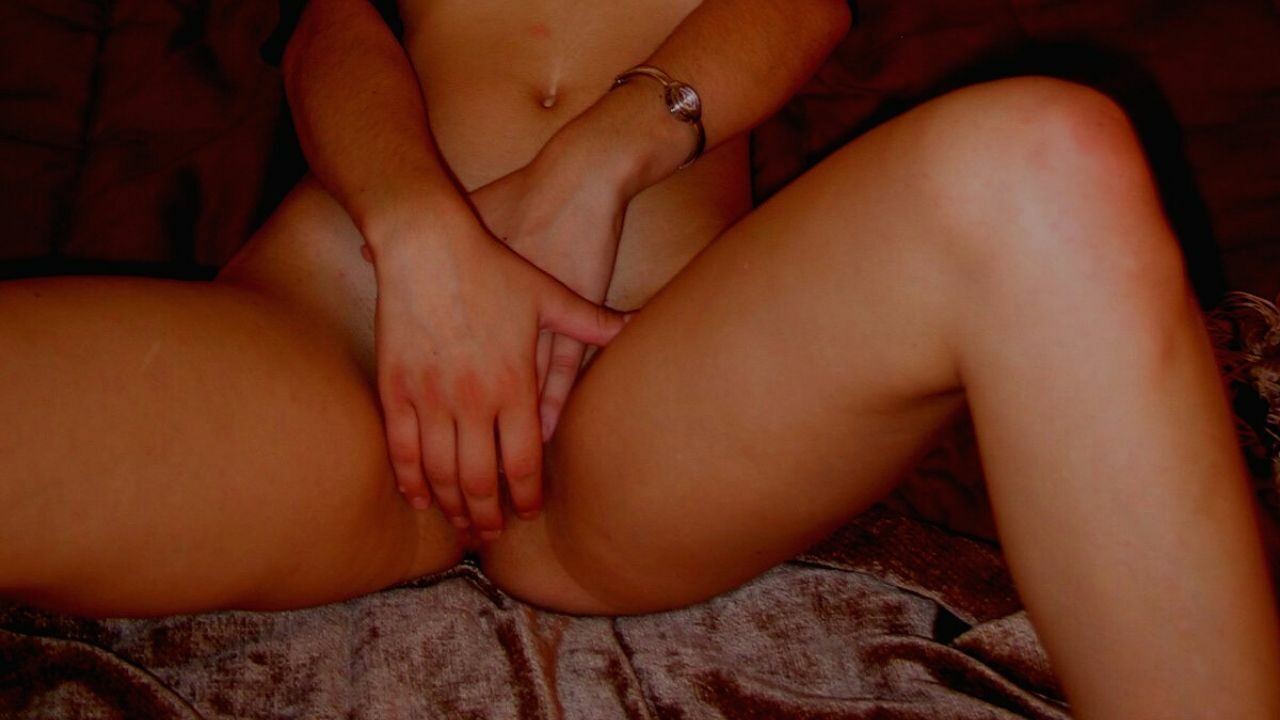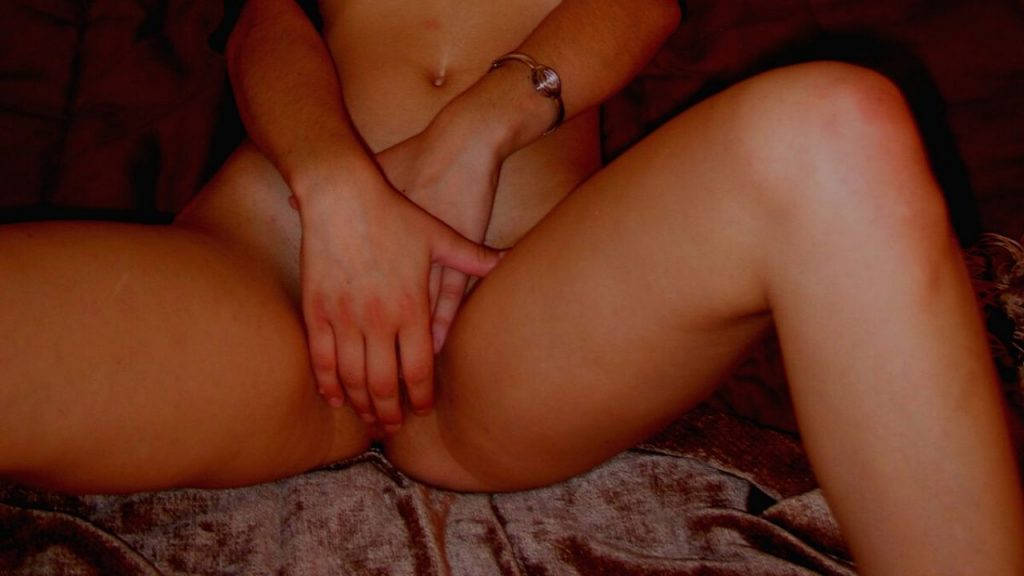 I leant forward so that my torso was outside of our tent and my ass inside, I could see our BBQ now totally cooled down, I could smell the fresh air and I could see the stars in the sky for what seemed like miles.
He pushed himself inside of my ass, using my already wet pussy and his sopping wet cock as lube. I loved anal and so did he, he pushed his way in and began thrusting in and out of my ass. It felt amazing, I couldn't help but moan, it also felt kind of freeing being as loud as I wanted in a forest where there was nobody for miles.
My ass felt like it was being stretched by his cock, he was so damn hard. He began to shake and moan out my name, I thrust myself onto his cock as fast as I could and that's when he began to cum. Deep bursts of cum filled up my ass and I could feel his cock throbbing inside of my ass. He collapsed ontop of me and we lay there for some time before deciding to get dressed and head to bed very happy.
It was such an erotic experience and we both couldn't stop smiling until we saw in the very near distance another tent with a small light on and inside we could see multiple people inside, we looked at our tent and realised the fairy lights made it so you could see our silhouettes perfectly and there was no way our new neighbours hadn't seen us fucking.
We decided to leave early that morning, we didn't want them to see our faces. However that experience gave me a new love for the outdoors and we are planning on fucking in nature once a month.
K <3