I told my husband I was going on a 'girls-only' weekend vacation and he was really happy for me. He told me to go and have a great time but it seemed to be forgetting that he must be locked away inside of his cock cage when I am not around, just in case he feels like masturbating or pleasuring himself in any way. Why? you may ask. Well, we have a special sort of understanding and I am sure anyone familiar with femdom chastity will understand it. However, I want to share with you exactly how difficult that weekend was for my husband…
Disclaimer: Everything mentioned in this article is completely consensual and approved by both parties.
I'm Going On A Girls Weekend Away
Do you know what that means? If you're thinking fun, girls-only, no men allowed then you would be completely wrong. I say girls-only but of course, that's not the truth and my husband knows it.
I have major plans. I am going to meet a hot guy in a bar, take him back to my hotel and fuck the shit out of him till the bed is soaked with mine and his cum. It's going to be so much fun, I'll even send my husband some pictures to let him know what I am up too.
Unfortunately, though, it's not as simple as it sounds, I can't just leave my man at home, unprotected, I need to make sure he stays faithful and just as importantly doesn't start pleasuring himself, especially when he finds out what I am up too.
He Must Be Locked In Chastity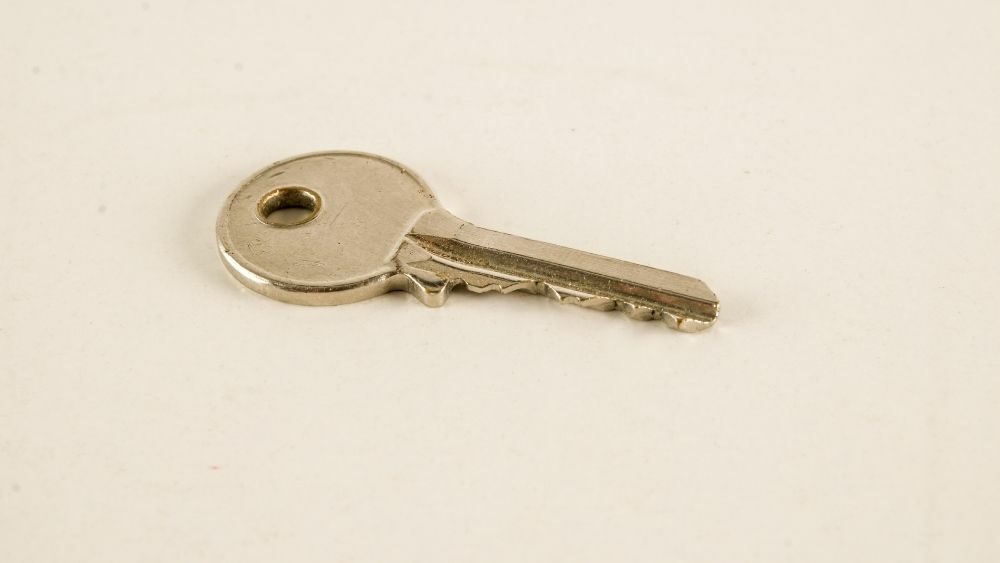 To solve the problem I lock him up inside of his cute pink cock cage. He gets secured inside while I am gone, he can pee with it on and even wear it out to work, there are no reasons for him to be removing it aside from when he is sleeping. It's shaped for prolonged wear so my husband can't start complaining, he is secured inside until I am home and even then if I don't feel he has been submissive enough, I will keep it on him until I see fit.
It's So Funny 😂
Seeing a big 6-foot man with his tiny cock in a cute pink cock cage, it's just such an irony that I can't get enough of. It's also not just me that loves to see him squished inside of his cage, he loves it too and enjoys submitting to me and my desires. It's a kinky boy at heart and loves to feel like this.
The Night Before I Left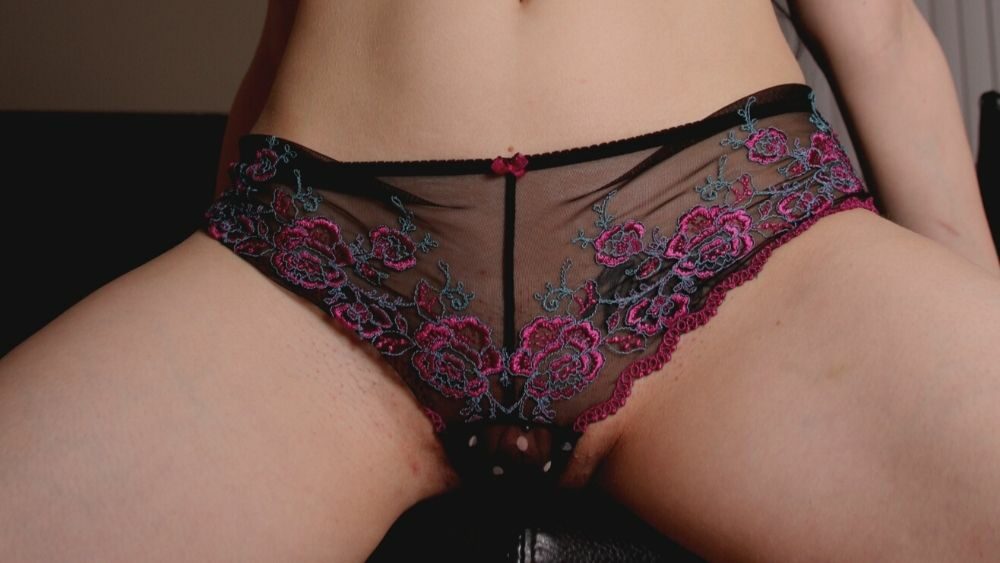 I put on my sluttiest stockings and crotchless lingerie and he ate me out, used a dildo on me and I put a penis extender over his caged cock and got myself off. His cock was caged up literally dripping with his cum. It looked sore he was so hard but seeing him so desperate just makes me so wet.
The Girly Vacation Begins
Inspired by something I had read inside of the membership I left my husband all locked away in his cage as I left for my girly vacation. Don't worry I brought along his key with me and wore it around my neck. he also had some spares in case he really needed to get out (emergencies only) but I wasn't worried about that.
I gave him daily updates of what I was doing and how horny I was feeling and he sent me pictures of his caged cock, I like to know he is in check and still obeying the rules. On just day one after the night we had had before I left his cock was already red and desperate for release so what I did next really pushed my husband and his cock over the edge of pleasure.
The First Time I'd Been Laid In Months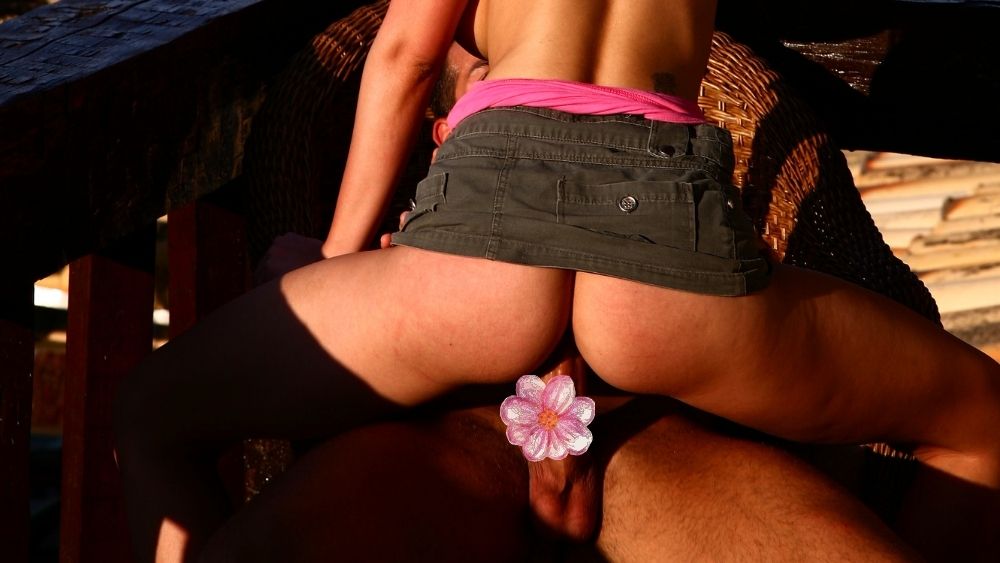 On the first night of our girls-only vacation I met a really big guy, he was a manly man, nothing like my husband. He was handsome and hung and when I asked him if he wanted to have some fun back in my hotel room he looked so surprised. We fucked for hours, I was a wet, orgasmic mess. Don't worry my girls didn't know, they thought I had gone for a lie down after too much sun.
I hadn't been laid in months, due to my man having to be locked up. It felt blissful to be finally having sex, especially with somebody so hung. All of my tensions melted away and I was in a state of pure bliss after such intense ecstasy with this man.
Sending my man a bj pic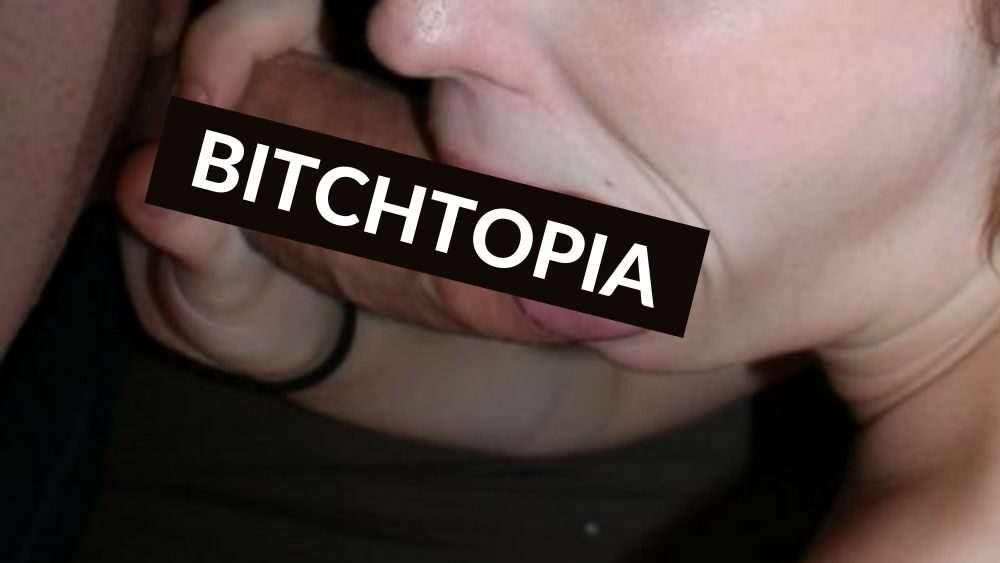 Whilst I was having fun with the man I had met on vacation I made sure to get a few pictures for my husband back home. My husband loves it when I do this and I thought he deserved a special treat and so I sent him a picture of me deepthroating this guy's hung cock.
My husband sent me a picture back of his cock throbbing inside of his pink cage, but he knows that if he cums even by accident it's another 7 days in the cage, so he was very cautious and knew to just let his cock sit throbbing with desire because he didn't want further punishment.
The Rest Of The Vacation
For the rest of our girls-only weekend, I made sure to send my husband regular updates of me playing with my pussy, nude pics, and flirty teasing texts. He wanted me so badly and wanted out of his cock cage more than ever, me being away made him incessantly filled with desire.
Knowing I had slept with another man and released all of my tensions was making my husband harder by the day and when the day finally came to go home I debated the whole way whether or not he should be let out. After all, I control my husband's orgasms.
Coming Home To My Locked Up Husband
He was on his best behavior when I got back. He did everything I asked of him and didn't complain once about his cock cage. For his good behavior, he got to taste me, play with me and fuck me with a strap-on, however, he still hasn't cum, I want to hold him off for a little while longer.
Should I let him cum? or should I try out a little less gentle femdom? How does pegging sound?