Thanks, Jess for letting me tell my story on your fabulous blog, I hope you all like it. I have changed names and places for privacy reasons but everything else is 100% true. xoxo
Just one more thing before you get into this story I just wanted to make you all aware of my VIP membership, it's filled with content like this except there is nudity, submissions, and lots of erotic adventures inside.
---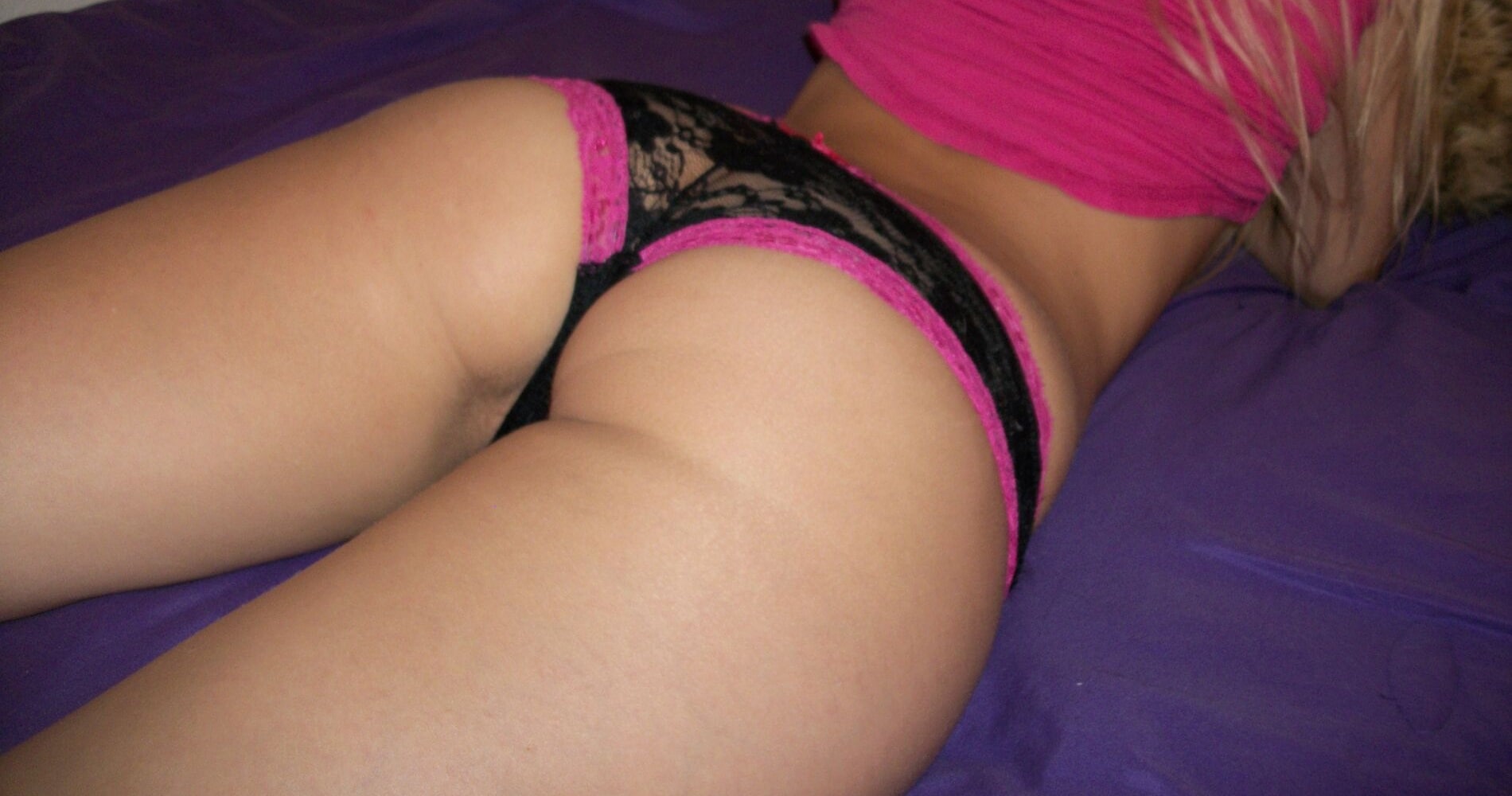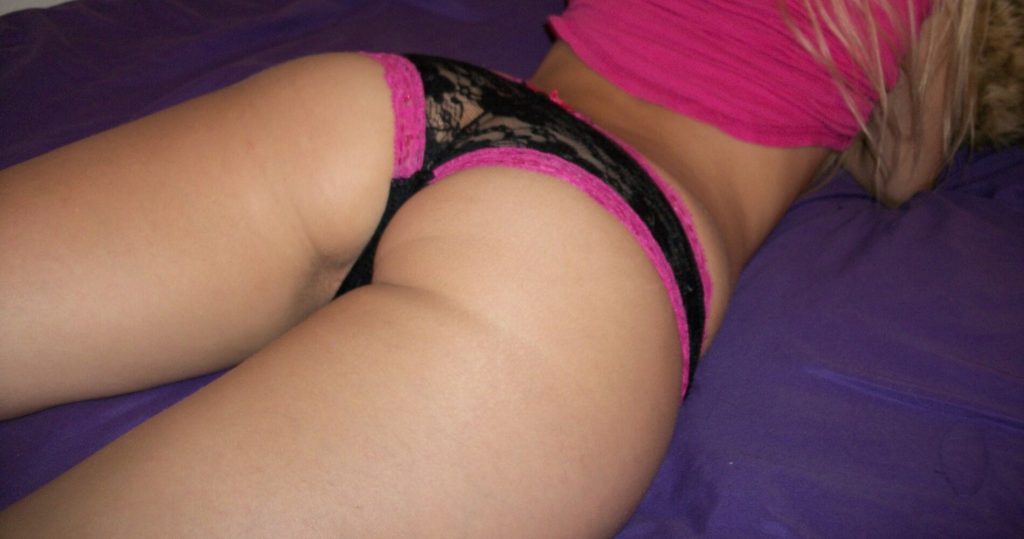 I was never really much of a wild child, contrary to popular belief I was an average student, I never got involved in drama and my life was really pretty normal. I don't have daddy issues or mommy issues, I just knew what I wanted and I went for it.
Fresh out of education I decided to pack my bags and move across the states, I wanted to sample the bright lights of Hollywood, marvel at the trendy people in California, and live a life of luxury. I came from a boring, quiet town in the middle of nowhere America and I wanted something new and exciting, which didn't surprise my family, I had always wanted out of that small town.
Upon arriving in California I was overwhelmed by EVERYTHING. The people, the stores, the restaurants, it felt as if there was an exciting electricity in the air that made everything just 10x better than it was.
I got settled in my new apartment and after a few days, I went searching for jobs. I had got used to the city quite quickly, I knew where to avoid, where to park and when to drive, it was fun and I had already met some nice people in my apartment block.
I Saw A Job Looking For Models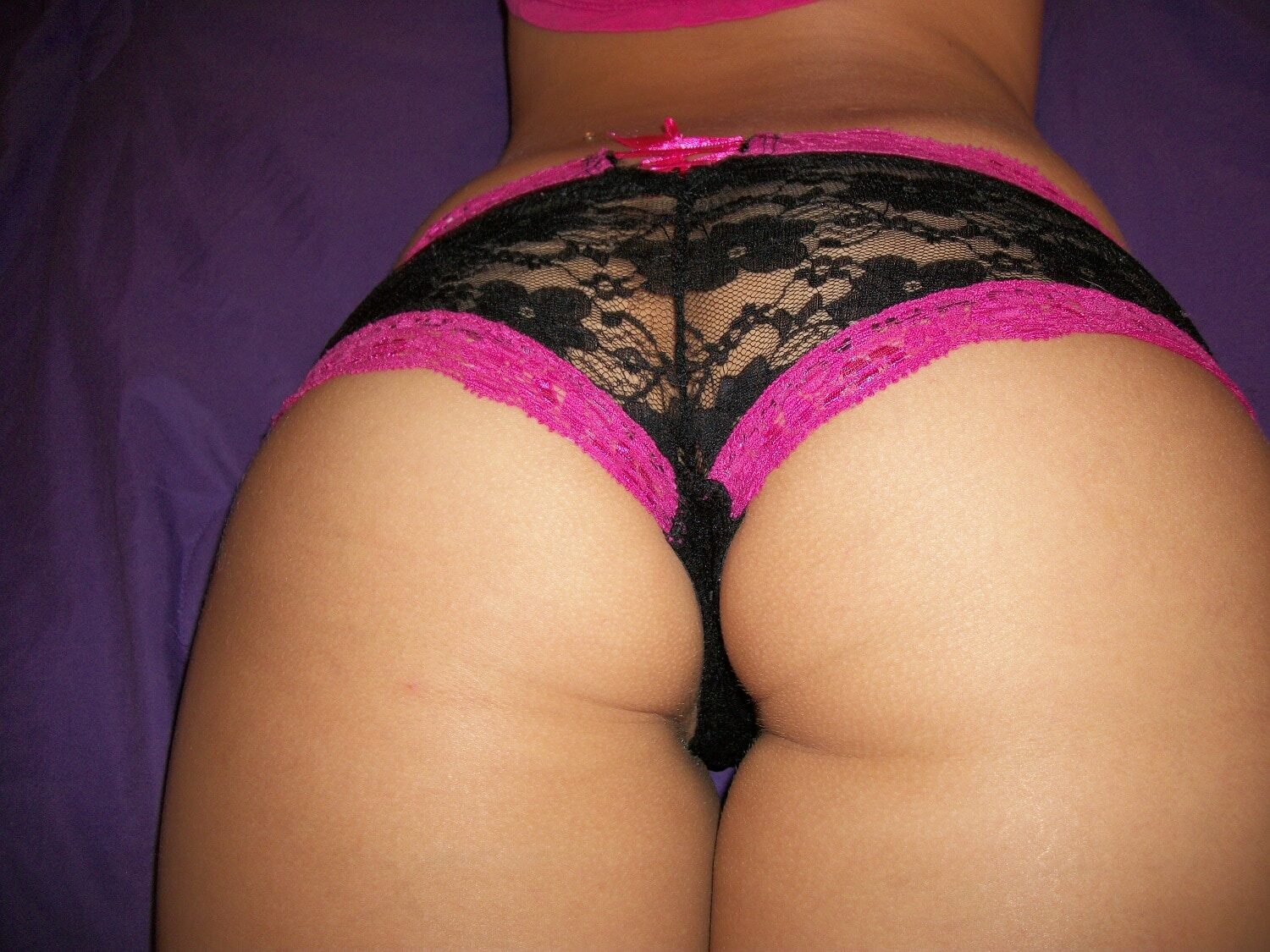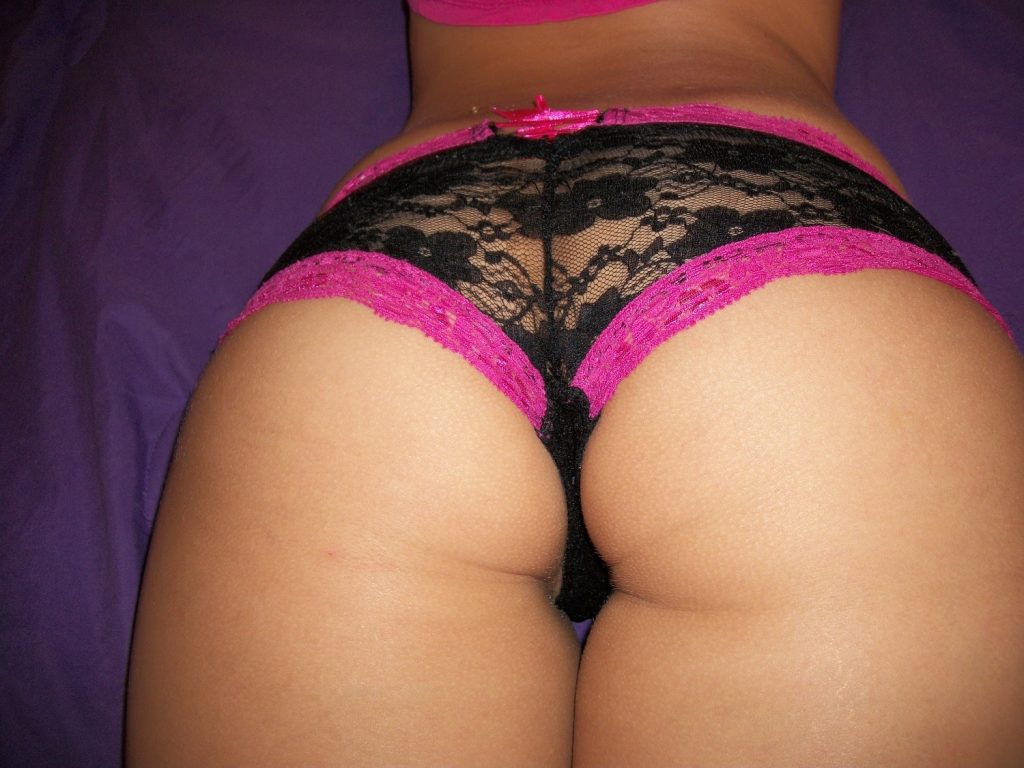 I had never considered myself to be a model but I figured why not just try it out, you're only in California life once. I rang up the number and we met in downtown Hollywood, the office was up a flight of rusted stairs, it was small and looked hardly used.
I sat down and the man interviewing me for this modelling job did focus a little too intently on my tits. I let it go, he asked me some questions about my life and about my hobbies and interests, he was nice.
He then asked me to stand up and show him my best modelling poses, I did as I was told and posed with my hand on my hip my eyes lustfully, he looked me up and down, taking every inch of my body, his eyes running up and down my legs, hovering over my perky tits and back down again. He asked me to spin around and then face him again. He told me I could sit down before writing down some notes, shifting in his chair and putting his clasped hands under his chin.
'Do you know why you're here Scarlett?'
'Yes, for a modelling job?' I said.
He smiled at me and said:
'Look, I think we both know this isn't an ordinary modelling job. However, you're new to Hollywood and I'll let you off this time. The pay is great, there is no penetration, it's just cum and quite frankly your innocent look is perfect'
I was taken aback, I had heard about these types of agencies but I didn't think they would be in such plain sight. I didn't know what to say back to him, I did need the money and there was no sex, it was literally just sitting in the middle of a room and having some men cum on me. There are so many women in the porn industry that the chances of anybody I know finding me would be so slim and all I could think about the money I was getting.
He said there was no pressure that I ould have a few days to think about it but I had made up my mind.
'I'll take it, I'll take the job. No penetration and money upfront'
He smiled, 'Great! I am really looking forward to working with you'
I practically skipped back to my apartment, I was thrilled to be so wanted and the thought of the money I was going to get and all of the things I could buy made me feel giddy.
When I got back to my apartment I searched 'What is a bukkake', I didn't truly know what it even was.
'A sexual act whereby one person sits on the floor whilst a group masturbates and eventually receives the cum of the group on their face'
OK,
I thought to myself, that's not bad, I can just shower it all off after. The money is so worth it and I know exactly what I'm getting myself in for and so I waited eagerly for my first ever bukkake day to come.
My First Bukkake Experience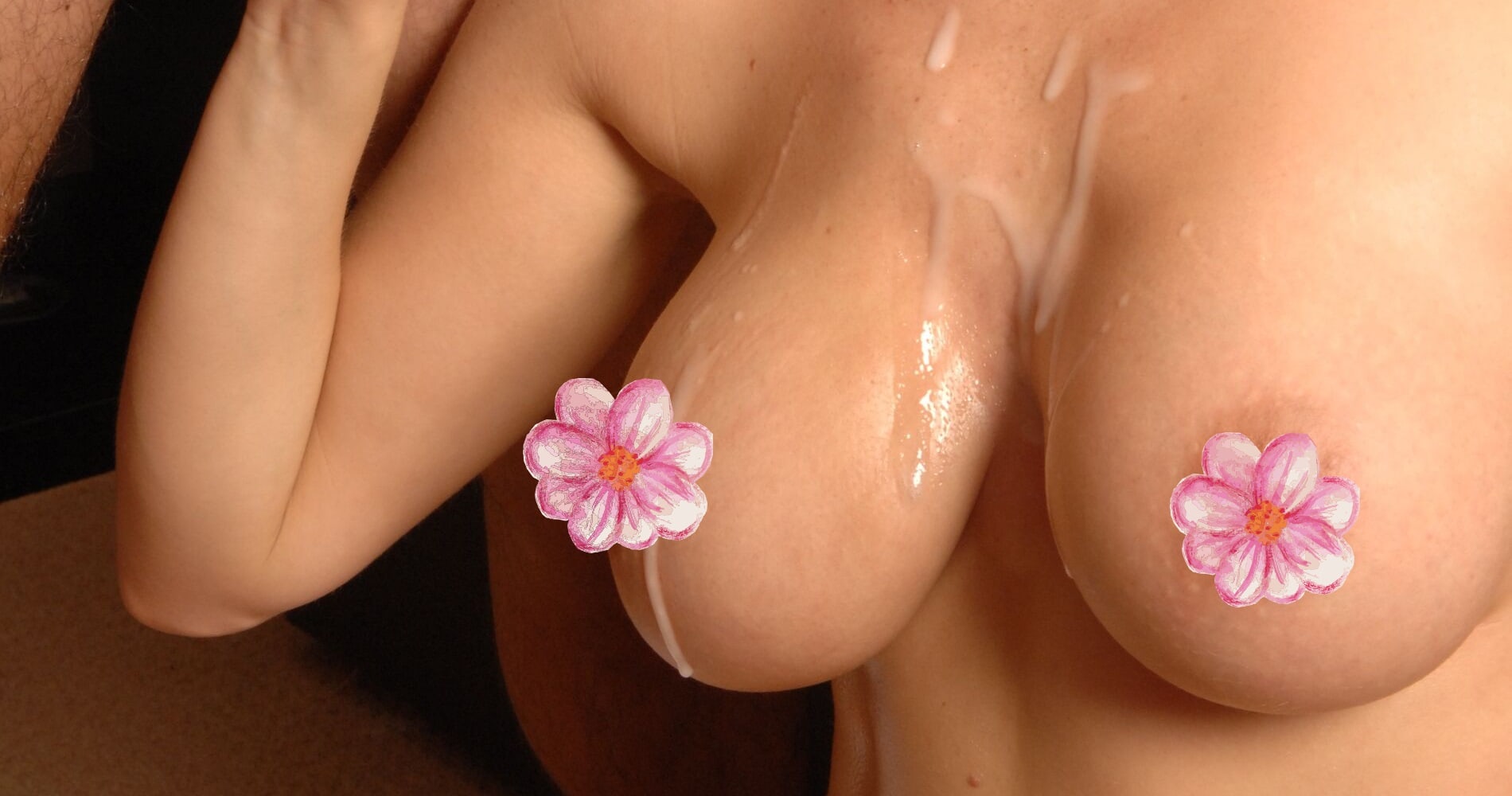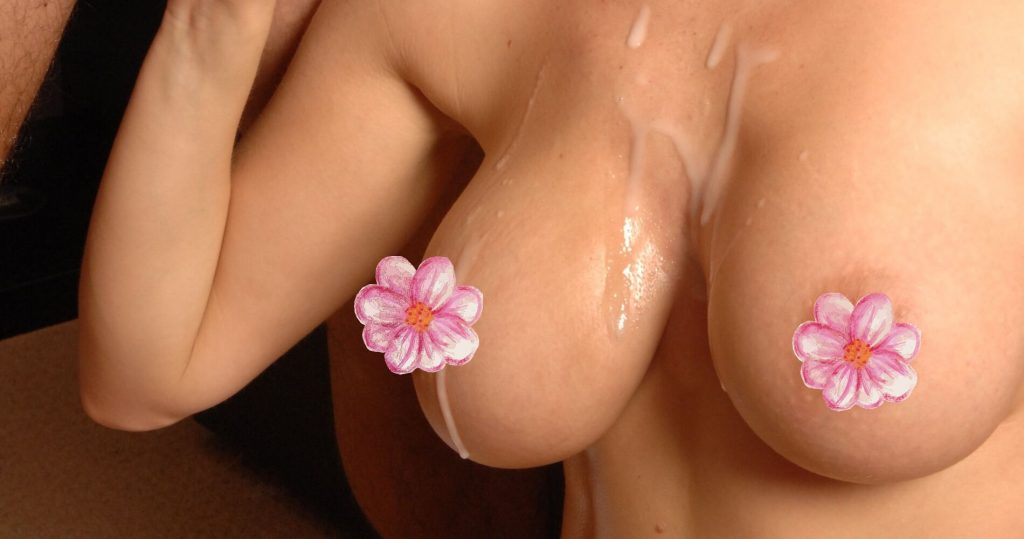 I washed, put on some makeup and headed down to the location. I arrived early and the guy who interviewed me (his name was Alec) was already there. He was talking to a man who held a big camera, two other men talked among themselves in the corner of the room.
There were lights everywhere and a fake set all set-up to look like a traditional bedroom. A towel on the floor, the bed slightly crumpled, some clothes on a chair, it was actually pretty exceptional, it was like being on a real movie set.
Alec came up to me and shook my hand and told me I looked great. I had chosen a white spaghetti strap top and some denim shorts and my hair was loose over my shoulders. He told me we would get started in just a few moments, all I had to do was be natural.
Not long after all six men were on set, they all began undressing, including Alec. I didn't realise he would be involved. He told me he didn't want to miss out. I was really excited as I stood in the middle of this fake room, the men undressing around me and making themselves hard. It was quite a sight and it was really turning me on.
They approached me and I heard the cameraman shout
'ROLLING!'
They began by pulling my white spaghetti strap top over my head, I wasn't wearing a bra, I rarely do. They ran their hands over my breasts and I closed my eyes, it felt amazing.
A few of them pulled at my nipples, one of them being Alec. I could clearly see their dicks getting harder the more they played with me. Eventually, I got onto my knees and Alec instructed me to put my hands behind my back and open my mouth.
The naked men stood around me and began jerking themselves off, their cocks in my faces. The cameraman stood closer and zoomed in on my face as I sat there with my eyes open, mouth open and ready and my arms behind my back. The men groaned and some jerked off furiously staring at me.
I moved around the circle, letting each cock see my mouth open and ready for them. I then did something I wasn't instructed to do, as I approached Alec and his cock I licked the tip, he moaned and he pushed the rest into my mouth, I began sucking it up and taking it as deep as I could before moving onto the next cock.
I took each mans member into my mouth and gave them some time with my tongue. This made all of them even hornier, especially Alec. Before I knew it one of the men had started to cum, his jizz landing on my cheek, I put my head back and the men got closer to me, as did the cameraman whose cock was now visibly hard through his pants.
All 6 men came on me, coating my face with their jizz. Alecs landed directly in my mouth, my eyes were sealed shut with their cum, their moans filling my ears.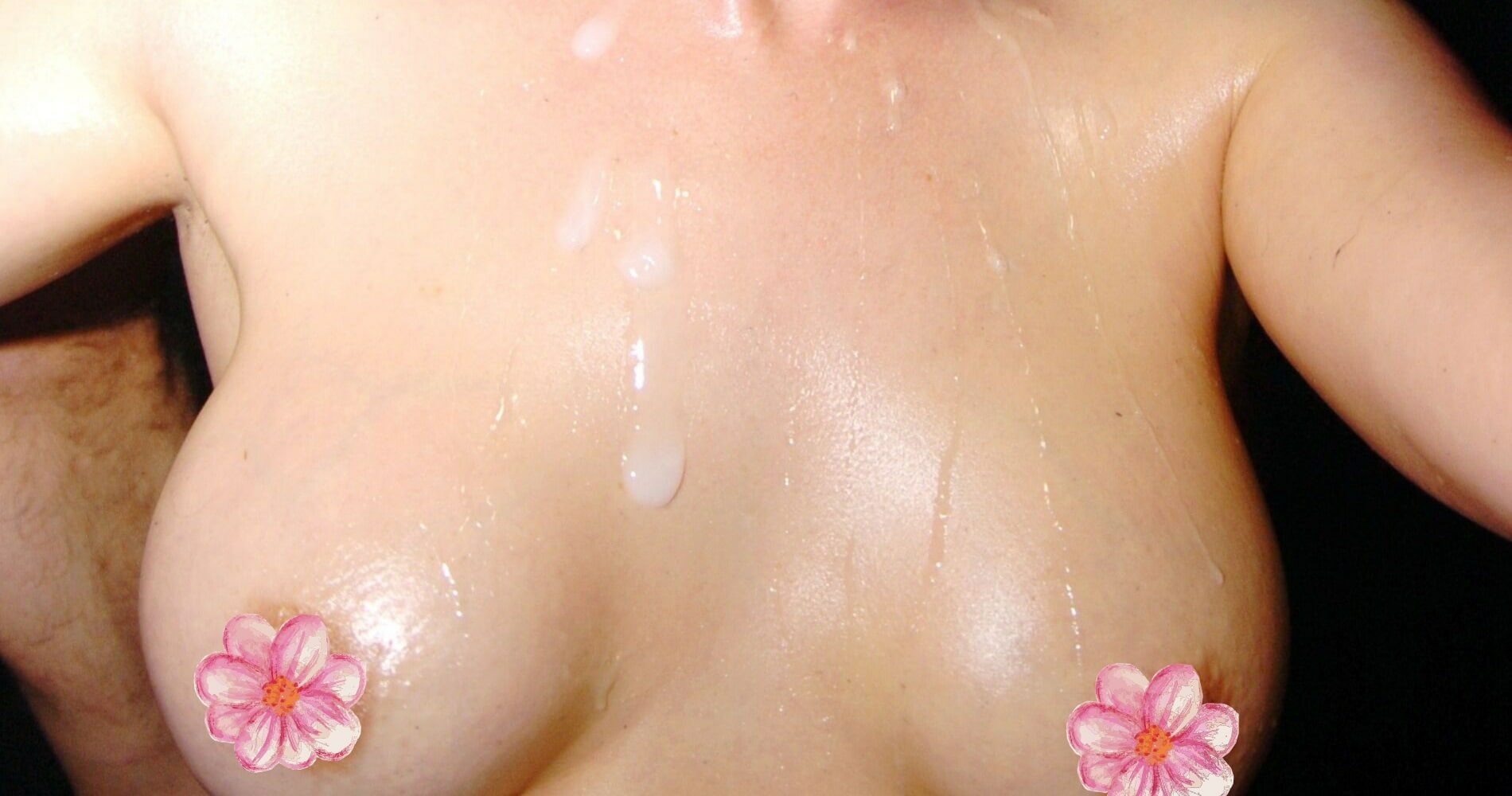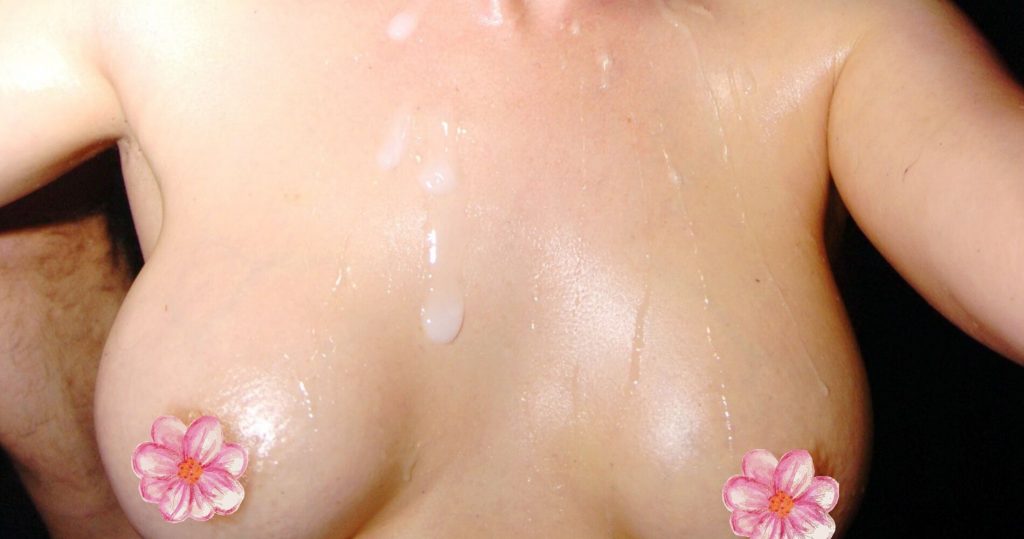 When they were all done, I washed off my face, took my money from Alec and headed straight home.
I still have never seen the clip but I have zero regrets, I wish it was something I could experience again without the cameras.
xoxox