Wow. What a thrill. I can't quite get over what just happened that I had to put my stream of thoughts somewhere.
I am a naturally kinky and horny woman, I am always up for some fun and trying new things but giving 8 blowjobs now really did push me out of my comfort zone. Before I went out I had been reading this story about an erotic gangbang creampie, I was really hot between the legs, and as the night went on, and my eagerness for sex increased, my inhibitions seemed to melt away, and I ended up doing something I have only ever dreamed of before.
I wanted to share my experience on my favorite website, I have been a huge fan for a long time, and being able to post here is incredible for me. I am also a part of the membership and if this goes well I am going to be posting more of my slutty adventures with you all there.
---
If you want more stories like this, make sure you join the membership where new (and filthier) erotic stories, videos, and user submissions are released every single day.
I love giving blowjobs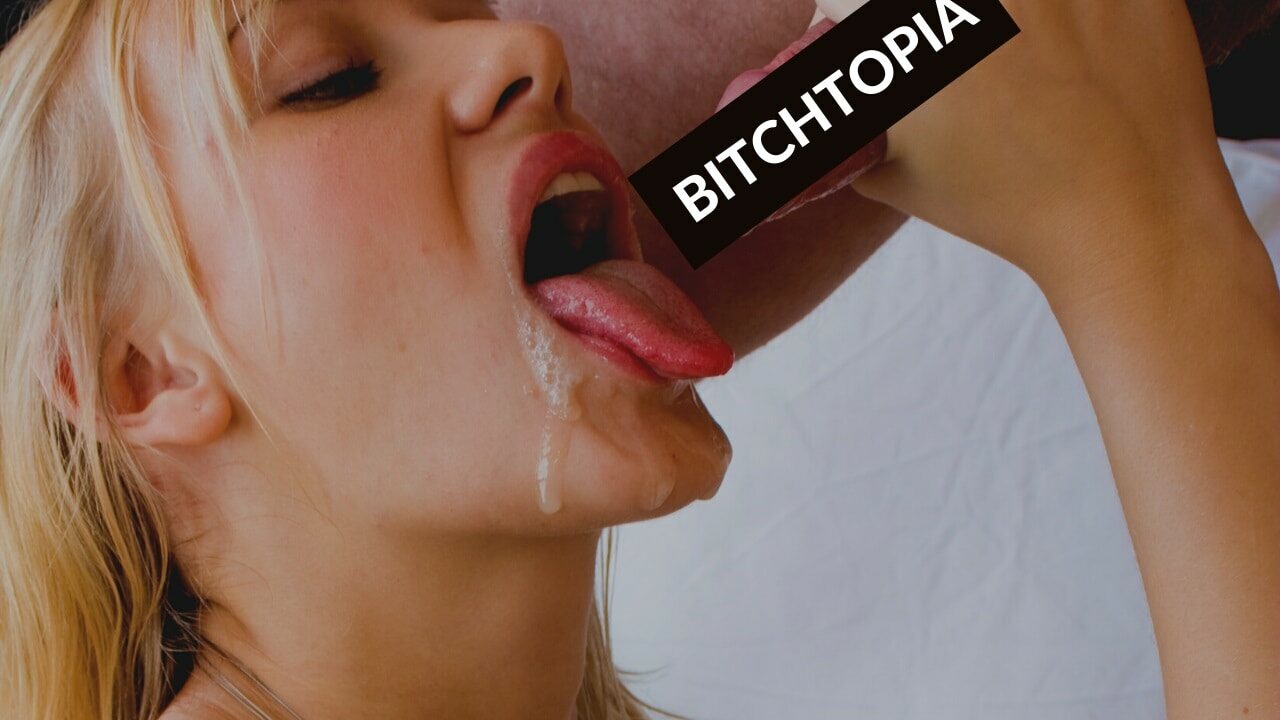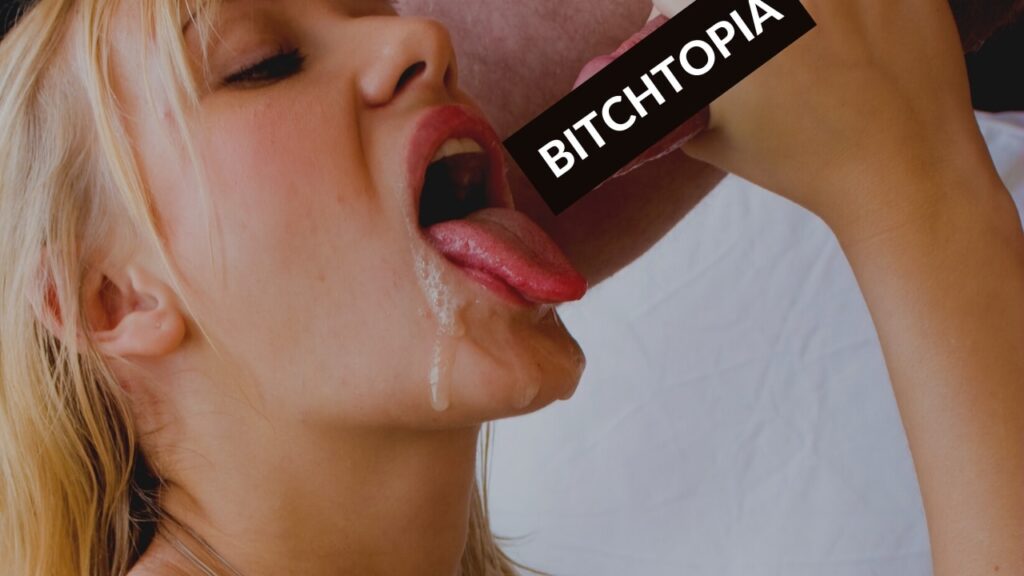 I am a big fan of blowjobs and throatpies, I love the sensation of a big hard cock in my throat, the feeling of it growing with my tongue, the pre-cum leaking out and lapped up by me. I love the look on a man's face as you swallow his cock and make him moan, it's all just a part of the process and I get off on it.
I have always loved giving blowjobs, yet I never thought I would do what I did tonight, what I did was something I have only ever masturbated about, fantasizing using my imagination and erotic content that I somehow stumbled across. I never envisioned myself going the way I did this evening…
Tonight I Got Carried Away
I was on a night out with some of my girlfriends and met a guy that I had known for some time, we always flirt with one another and we have hooked up a few times. We hung out for the night and he was with a big group of really attractive friends. All of us mingled, the two groups intertwining and after hours of flirting and dancing we decided to go back to their place, an apartment they had rented for the weekend.
My friends that had come along fell asleep as did some of the guys. The 8 guys and I all stayed up talking and flirting and by this point, I was horny and ready to pounce.
Things were REALLY flirty, you know when the atmosphere is charged with sexual emotion and you just feel like doing anything that's asked of you but you don't want to be the one to say anything? Yeah, that's how sexually charged we all were, you could practically smell the pheromones in the air. As the minutes passed my mind kept wandering and thinking about all of the gangbangs I've read about and watched online, I could be like one of the sluts I watched but every time I thought it, I made myself re-align and focus my attention on the real world, things like that didn't happen to real people, did they?
I Was Only Going To Blow Him
As things heated up myself and the guy I had known for some time started making out right in front of the others. It started slowly and became more and more passionate, he was groping me and touching me and I had my hand pressed against his cock, it soon turned to me giving him head right there on the couch. I thought I was discreet at first but I then noticed that his friends were watching us, all eyes were glued on us and as soon as I realized and noticed that I loved the attention, I told them all to come closer and that's when I started sucking. It was my first public blowjob, I had only ever masturbated about scenarios like this before, I had no idea where this inner slut within me came from.
It felt somehow so normal and things just sort of happened, yes my brain was already there, I wanted something like this to happen but I never thought it actually would. We were all so receptive to it and so ready that it was just seriously hot.
How many guys did I blow?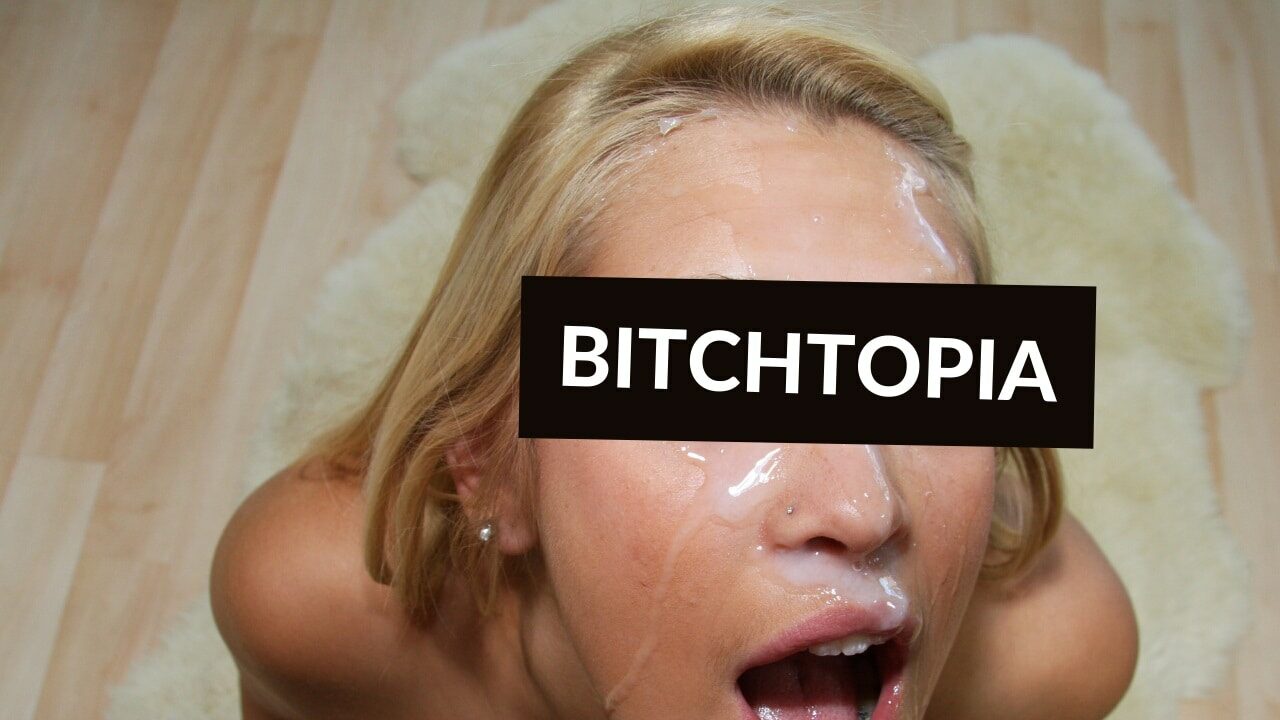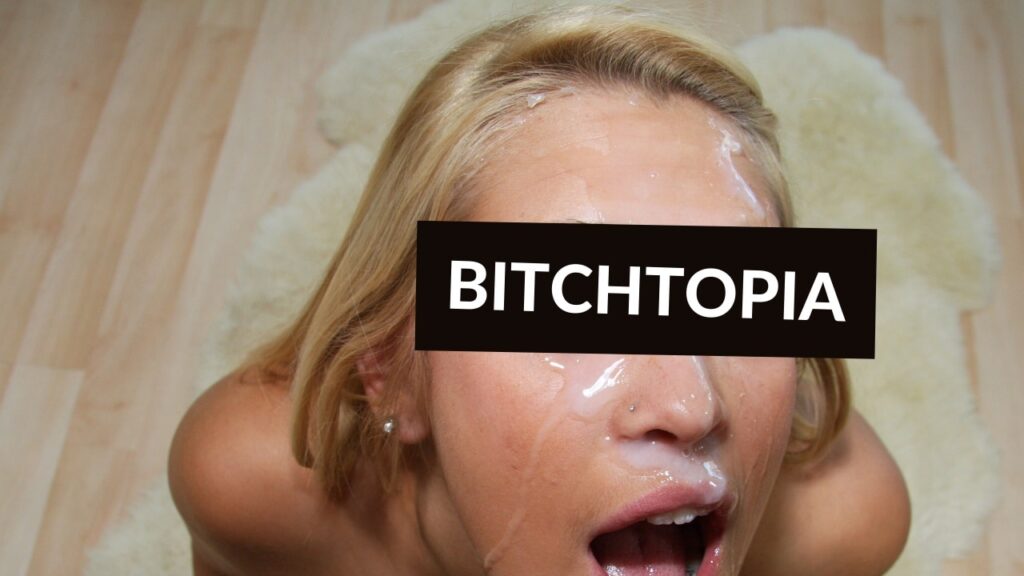 I got to my knees with all of the guys sitting on the couch surrounding me and I just went from cock to cock, sucking hard and licking up any pre-cum that came my way. Each guy would get about a minute with my mouth before I moved around the circle, again and again, just tasting the different cocks presented to me.
I felt like a total slut blowing them all, having all of their hard cocks surrounding me, watching them jerk themselves as they watched me sucking on their friend's cock.
It was magic, much better than I could have ever imagined in my own mind. I was even groped and undressed as I made my way around the circle sucking them all dry.
Once all of their balls were empty, I had hard sex with my original guy. I was so wet as he penetrated me and I came almost immediately. He was so good with my body, knowing just how to use his cock to make me squeal. We had the best night ever and he was blown away by the blowjob skills that I had shown him and his friends.
Did They All Cum In My Mouth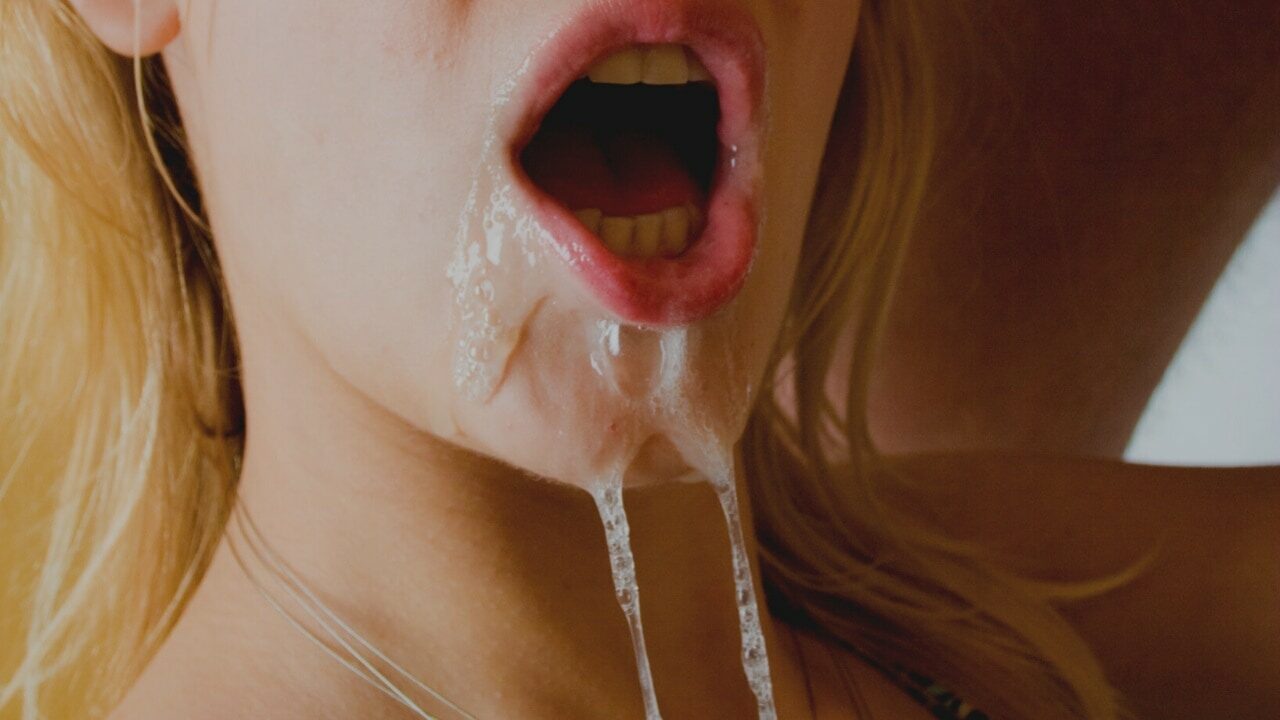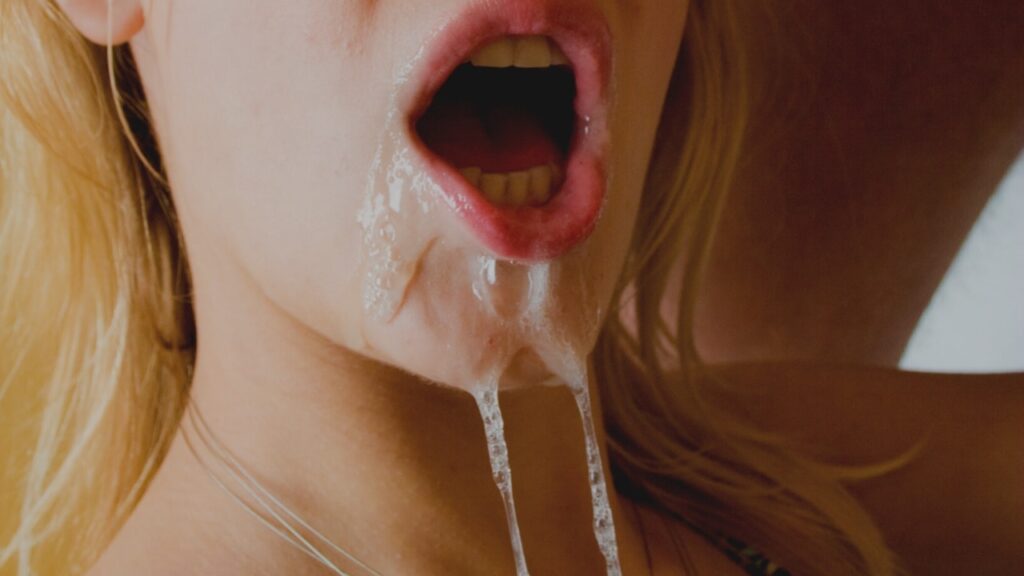 Yes, I wanted all of their cum, I encouraged them to keep filling my throat up. Every time one of them finished in my mouth I would move on to the next and he would finish even quicker than the last.
I have never felt so horny, so confident or so desired in my entire life. It felt so natural and each guy was so respectful and eager that it made it so easy to let loose and have a great time with them all.
I never thought something like this would be something I would do but it happened and I am so happy.
---
If you have any questions, feel free to leave them below! <3