I didn't know where else to put my experience into words, I want more people to know just how kinky and mischievous an older lady can be.
Let's start at the beginning, that's always a great place to start. I work nightshifts, my job, which I've had for years is really easy, the only requirements are that I'm awake, walk around and make sure nobody is in the building, and that there are two people on shift at all times.
There are a few different people that I share my shift with a few women and a few men, but the one who is the main focus of this entire experience is a middle-aged woman who just looks like your average suburban attractive soccer mom.
You spend 8 hours alone with the person you are on shift with, it would be impossible to do it if you weren't somewhat friends, so everyone who I have a schedule with I make sure we have some level of friendship so that we chat shit for the whole night, watch movies, eat food and just generally have a good shift together.
So, when these schedules are with the opposite sex, sometimes the chances of catching feelings are high, or at least having casual sex does happen from time to time. I have heard it from colleagues and we even had a couple who met on the job, I would have loved to be a fly on the wall for their night shifts!
We Became Shift Buddies
Every now and then you sync up with someone and it just so happened that myself and this middle-aged woman (I'll call her Violet) were synced up on the same schedules together for a few weeks.
We got to know each other really well over those long nights and Violet seemed to be on my mind even when I wasn't working, I guess I was becoming curious about her and her mischievous grin.
I'm in my twenties, so she had lots of questions about dating and what this generation of twenty-year-olds get up too and it wasn't long until we became a little flirty with one another. She was so open and I am not ashamed once she started flirting back with me, my cock wanted her badly.
On night three working together, we were talking about our past sex experiences, the craziest things we have ever done in the bedroom and it turned on that Violet was quite the little minx, which just made me like her more. I saw her as a normal soccer mom before this, attractive but reeked of suburbia but after speaking to her, I realized she was so much more than that, and I was so wrong about her.
It came up that I love lingerie and the next night shift she came in, lifted up her shirt, and asked me if I approved. My mouth was hanging open, her body was insane and her tits looked out of this world in her sexy lingerie.
This became routine, she would always show me what she was wearing under her clothes and I found myself getting excited to go to work just so I could see Violet.
Should We…
One night, Violet and I were really hitting it off. We sat in our usual positions and got talking and quicker than usual our talk turned sexual, I wanted her badly.
I asked, "What are you wearing today?"
She replied "Nothing, I would show you, but we're not close enough, yet"
My mind was racing with thoughts of her naked body, I wanted to ravish her. A few hours later Violet randomly asked me:
"Do you think I'm attractive?"
I replied "Yes! You are incredible"
She said "Even at my age? You're just being kind"
I said: "You're beautiful, age means nothing and I'm not being kind, it's the truth"
Violet visibly blushed and said: "Am I hot enough for you to sleep with me?"
And with that, we started making out.
Her kisses were hot and passionate, my tongue darted in her warm mouth and she flicked and sucked on it longingly. We found a little private place and as we made out passionately I got to see what she was wearing today under her uniform and the answer was – nothing.
I didn't last as long as I wanted. We got naked, kissed lots, we touched each other's bodies, she squeezed and played with my cock in a way that made me lose my breath and when I felt her pussy she was so wet. She then bent over and I went inside of her and lasted all of about three pumps and then I came.
I did what looking back was the worse thing and "said oh no" when I was cumming, which I feel made it even worse.
She turned around and smiled, she kissed me passionately and got dressed. I told her this doesn't usually happen, it's just she is so hot and she giggled, unable to keep her hands off of me. We got back to work, however, it didn't stop there.
"Why did you cum so quick", she asked me later on in the evening.
"Because you're too hot, I could have cum just from making out with you", I told her, now blushing myself at admitting that to her.
She was happy about that and we started making out again.
She told me I was the hottest guy she had ever been with and we had sex again, I lasted a little longer, but still not great, my cock and brain let me down. However, just having sex with Violet was amazing, and being able to feel and taste her naked body made my premature orgasm all okay.
I told you before, my job is easy, you can do dumb shit like this every night and no one will know, or even if they did know they wouldn't care and that is how Violet and I got away with such an incredible evening.
Off and On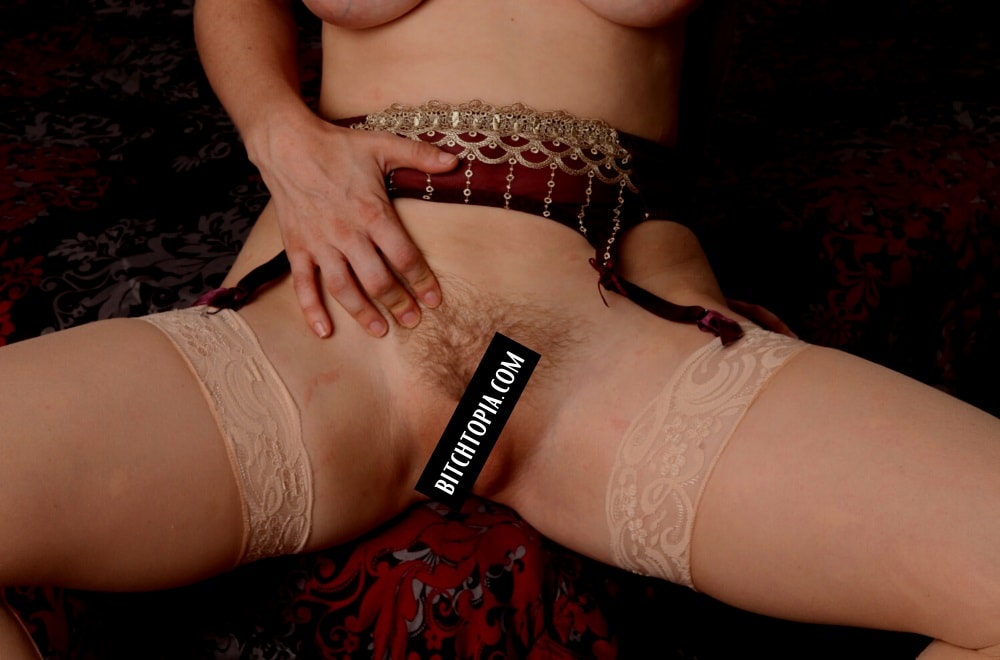 It didn't stop there.
The next evening we were on shift together again, this time I went down on her while she laying on the breakroom couch, it was her time to cum as she didn't cum the day before and I was eager to taste her pussy.
I wanted to make up for my past performance so I went down on her like my life depended on it.
She was well into her late forties, but you would never know, her pussy was better than a lot of girls I fucked at my own age, and her appreciation for my body, my cock, and my affection was unlike anything I'd had before.
It came to the weekend, we both had it off and she surprisingly asked me if she could stay over at my place. It would be nice to take her on a date and fuck her on a real bed and not a beat-up sofa or on a desk.
So, I agreed.
She came back with me at the end of our shift on Friday and we went back to my place, she wanted to go back to hers first and get all ready, but she was perfect, I didn't care about her clothes or makeup, I just wanted her in my bed, naked. So after some convincing, that's what we did.
That weekend, we fucked so much, I thought your sex drive was supposed to diminish as you got older? That certainly wasn't the case for Violet, she was eager and recovering quicker than me to go again and again.
I got to know every part of her body.
I licked her pussy, I ate out her ass apparently which she said no guy she has ever been with has ever done, we went to a sex toy shop and got some sex toys, I fucked her while she used a vibrator and we even got a love egg that she now wears to work and she gives me the controls.
I still cum so fucking quick when I'm inside her. I can't help it, she is just so hot and her body drives me crazy but I know I will learn and be able to satisfy her for longer.
Work Life Balance
I don't know how this will work out.
I didn't think I wanted anything serious, but I'm under her spell.
All she wants is to feel loved and all I had to do was just tell her how I felt, there was none of that bullshit of hiding feelings or ignoring her so she wanted me, it was all cards out on the table from the get-go and it's freaking hot.
We work well together and spend most of our free time together as well as some shifts at work together too. The sex is amazing as is the conversation and the just hanging out part of it.
I don't think either of us thought this would work so well.
But, only time will tell, she is a mom too so I know there are a few logistics we might have to work through.
I Freaking Love Being With Older Women
I have no idea if all older women are like this (please enlighten me if they are!), but since I've known Violet she's opened my eyes to so much, older women are just as horny, if not hornier, they know what they like, they have life experience and they appreciate good sex and your appreciation for their body unlike anyone else. This might not be across the board, but from what I've seen I think it's more common, but I'll have to find out.
I have no experience with older women just this experience, but there's a lot of big differences and not only mentally is Violet a better catch than anyone I have ever met but physically too, her body turns me on so much, she is a real woman and I love that about her. Since meeting Violet it has opened my eyes to older women and I cannot get enough of them, she has definitely opened my eyes to new things and I am so excited for whatever the future brings.
Thanks for letting me share my truth!