I have never been with a guy with a big penis and my soon-to-be husband is particularly small and that's where the problem begins. Everything is great with our relationship, I am happy, he's happy and we are getting married next year, it's such an exciting time for us but I have this question mark dangling above my head making me wonder what having sex with a well-endowed man would be like. I fantasize about it, I imagine it and the desire for it has become stronger and harder to avoid. I haven't told my soon-to-be husband any of this but it's plaguing my every thought.
Apparently, Size Doesn't Matter?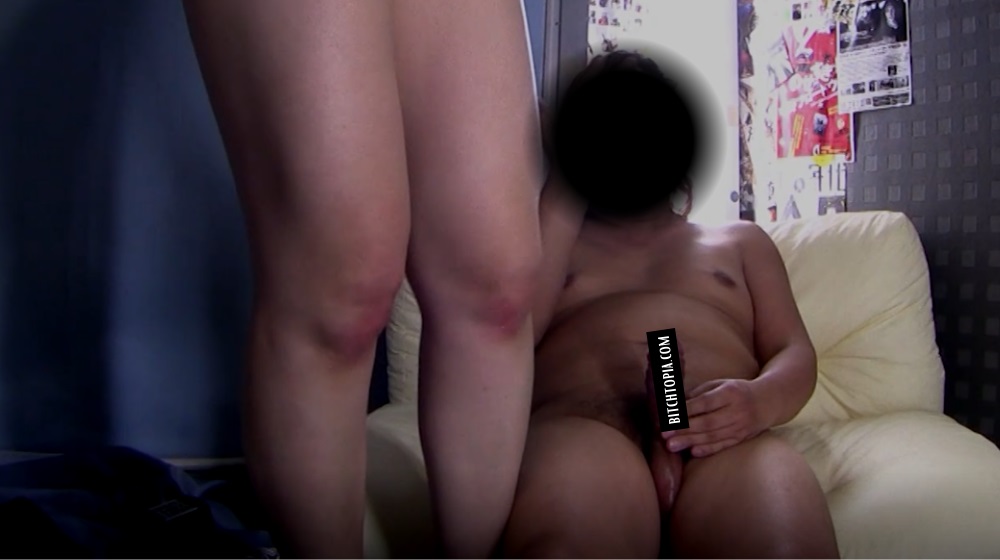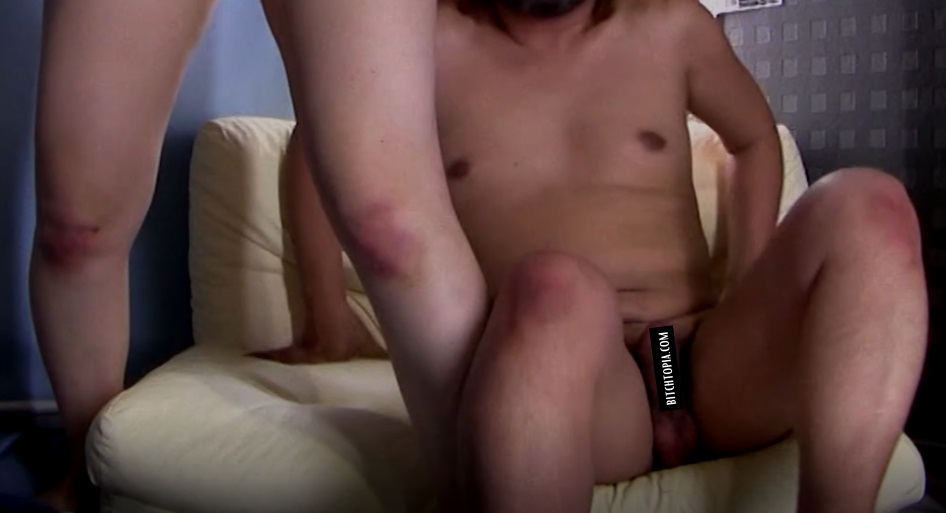 I tried to trick myself into thinking that size didn't matter and for years it actually didn't, I was satisfied but once I realized I would never be able to ever experience a big cock once we got married I started getting in my own head and wanting it more and aching to try something I had never tried before.
I did everything to try and hush my burning desires, which worked for a while but the burning thoughts have come back much harder this time and I am afraid to admit that it's what's getting me off whenever we have sex and it's everything I think about when I am turned on.
He Is Really Insecure About His Size (He Even Lied About It)
I thought about asking him to use a sleeve or maybe bring some big toys into the bedroom. It's not really the same as the real thing, but I would take anything. The issue is he is really weird about his size, he thinks it's a lot bigger than it is and shuts down if I talk about size. I researched this problem and apparently, it can be quite common with men who are on the smaller side, eventually, he did agree to use a penis sleeve and it felt amazing, however, to be frank, it made everything worse for me, it satisfied my craving but now all I wanted was to feel the real thing.
I Just Wish I Could Try It Just Once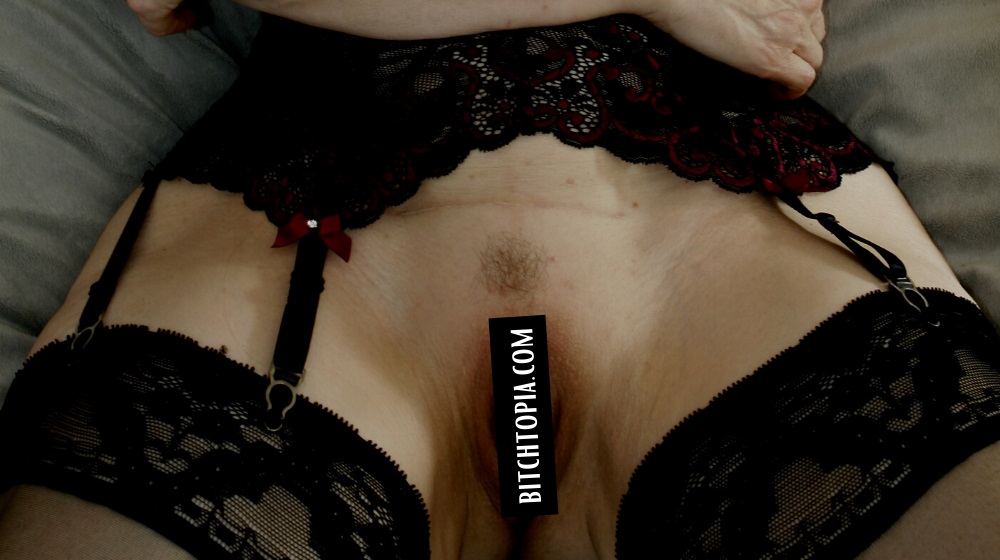 I just want to have that 'Oh my god' moment when a hook-up gets his big cock out and I have to learn to take it. My friends have stories of themselves taking a big cock and I listen to them with pure envy, I just want to try it once and have my pussy stretched to capacity, I want to experience the feeling of being full and my entire hole being filled up without having to pretend as I do with my soon-to-be husband.
If I could click my fingers and try it without any consequences I would, I hear and read so many stories about how good a big dick feels and what it does to your pussy, and not only am I curious but I am insanely horny for it, it gets me so wet and turned on just thinking about it so imagine what it would be like if I got to try the real thing!
It's Not Just The Dick
It's the BDE (big dick energy) men who are hung give off too. A few of the girls in my friend group have been with hung guys and whenever I meet the guys they are dating they just have a fuck hard energy that I love. BDE can't be taught it's ingrained into some of these guys and I just find it so attractive and a big turn-on for me.
My best friend is with a guy who is hung and she has shown me his cock on her phone on numerous occasions and told me about how hung he is and the BDE he has in the bedroom and the way she tells me he fucks her is something that kills me not ever experiencing. I have only ever told my best friend about my partner's small dick and whilst she tries to be supportive she can't help but share her big dick experiences with me and she tells me all the time that I have to try it out just once so that I know what is out there before I get married.
It's Not Worth Ruining Our Relationship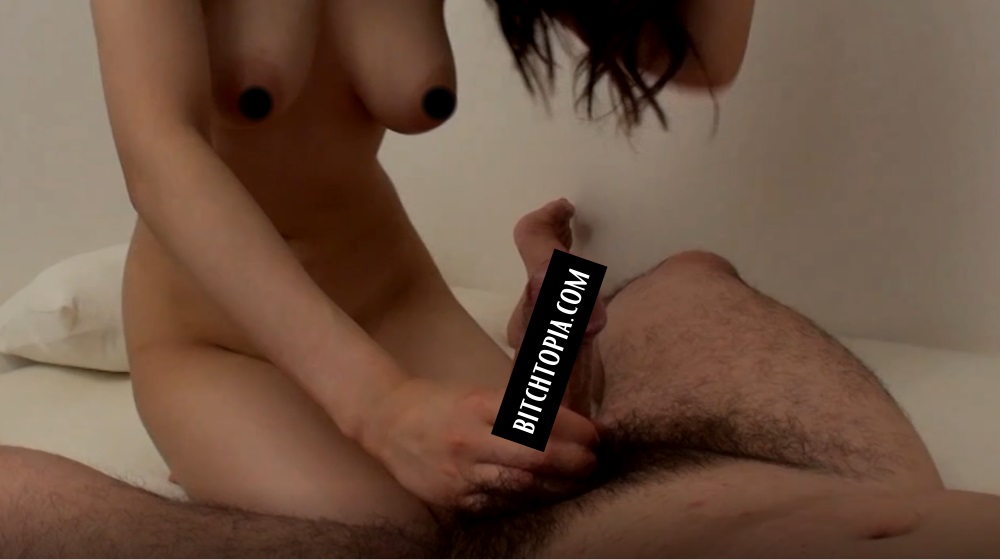 My partner is my best friend, I trust him with everything and that's why it sucks so bad. I don't want a new boyfriend or to be emotional with another guy, I just want the big dick sex and experience so I can understand sex and myself better. I have battled with myself so many times over this, our relationship is too good and too important for me to ruin it just for some good big dick. I can't even bring it up with him because I know he will be really hurt and probably in denial about his own dick which hurts him and I don't ever want him to feel inadequate, even if sometimes I think that he is.
I Have Thought About Just Going For It
I have never cheated on any partner and never want to be 'that girl'. However, my friend told me that it might be best for our relationship. She said that I should just come with them on a girls-only vacation and I can get it all out of my system, no strings attached, no judgment. She said that he would never know and I could have the experience of a big dick and go home like nothing ever happened. But, I really don't want to hurt him and I'm not sure if I could deal with the guilt of it. What do you think I should do?
Update: The Girls Vacation happened.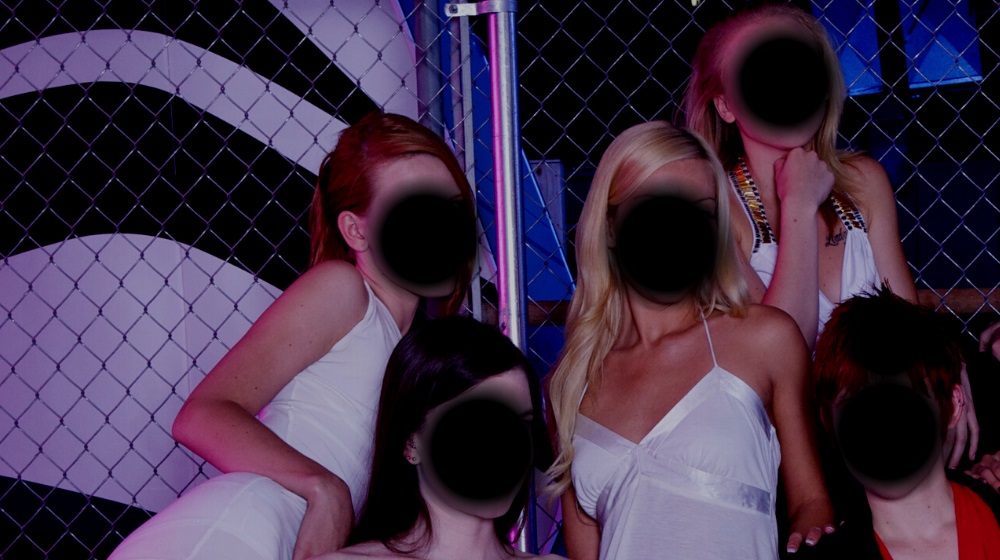 I don't want this update to be public, jess gave me access to the private membership and that's where I am going to share my story, I'm not super proud of what happened and I know you will probably judge me, but it really helped me and made me see things a lot more clearly. Thank you Jess for letting me share this story and if you're going through the same thing let me know in the comments and I can try to help you.