Look, dudes, I write this because I want to share what just happened to me. I never thought that I would be one of those people to whom this type of thing actually happened. It has really shaken me up and I need advice and a safe space to vent my erotic couplings that have taken a turn.
To cut a long story short, I have had a friend with benefits for the past few months. I work a lot and don't have the time needed to invest in a relationship. I was horny and so was one of my good friends, she's similar to me in the fact that she works a lot and doesn't need anything serious, she's a little older than me and just wanted to blow off some steam with someone without any commitment and so we formed an alliance, friends with benefits, and it has been that way ever since.
It All Began As A Way To Get rid Of Sexual Frustration
She's a really good friend, we've known each other for ages. During the dry summer, she wasn't dating anyone and neither was I and we had a lot of time to ourselves. She confessed to me that she had a lot of pent-up sexual frustration, and so did I. Out of the blue she recommended friends with benefits one night over text.
It was as simple as that and it worked, it worked so well.
We Started Fucking, Like A Lot
I was so horny when she sent that text, I just needed to bust, so I doubled down and went to her house at 1 AM. I had been in bed but my cock was rock hard and she wanted it as much as I did.
"You can do anything to me if you come now", that's what she sent to me, I wasn't going to pass up an offer like that knowing how horny we both were.
When I got there, it wasn't even awkward, despite us only being friends, we were both so aroused and we started making out and ripping each other's clothes off.
She told me again, "I could do anything", she told me to use her to get my sexual frustration out, and she kept repeating, "I just want to be used by you". It was so hot and it made my cock even harder, aching to be inside of her, no strings attached, just two friends making each other feel good.
I did as she asked and fucked her with everything I had. We went from being untouched friends to doing everything In one night, we had great sex, I fucked her face, and she even let me fuck her ass.
I remember all this because it was so fucking hot and neither of us got any sleep that night but we were definitely much happier people the next day.
That wasn't enough so then we started fucking unprotected
We had a few days apart, yet we continued sexting, flirting, and sending sexy pictures to one another, and then one night I was struggling to sleep and I texted her, we began talking about our fantasies and turn on's, it was good fun and we were both getting off on it.
I don't know who it was but we brought up raw sex, creampies, and swallowing and how both of us loved those things. She told me she would happily come to my house and swallow me to help me sleep and I couldn't turn an offer like that down.
Coming Over To Suck Me To Sleep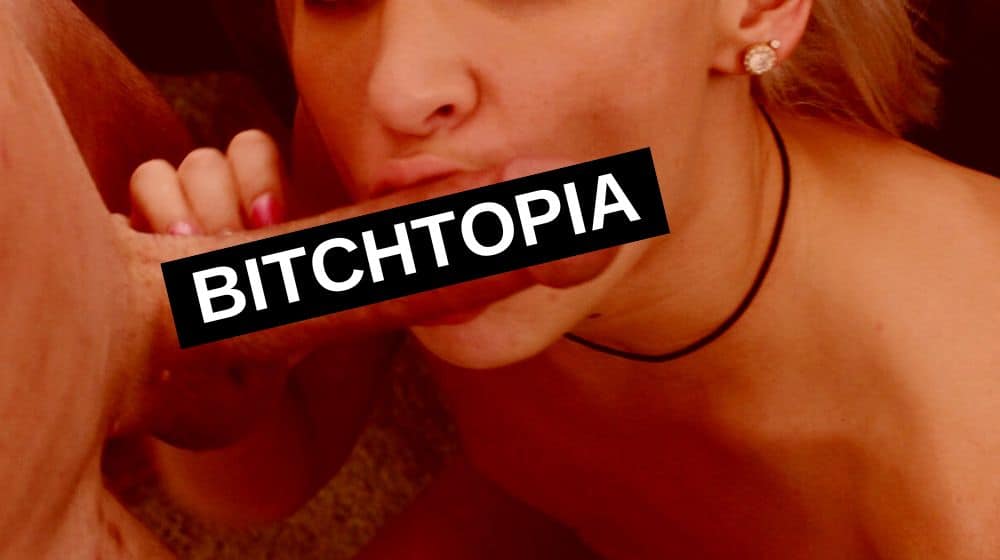 Horny and flustered, my friends-with-benefits date came over, and it started again, she told me how much she wanted my cum, and she begged me to fuck her face. I should have just stopped there, but after doing such kinky and arousing things with her, I wanted more and so did she.
I wanted the next level. All of that but without protection and with my cock feeling everything.
She stopped, and looked at me, she felt the same way and within minutes I was inside her raw.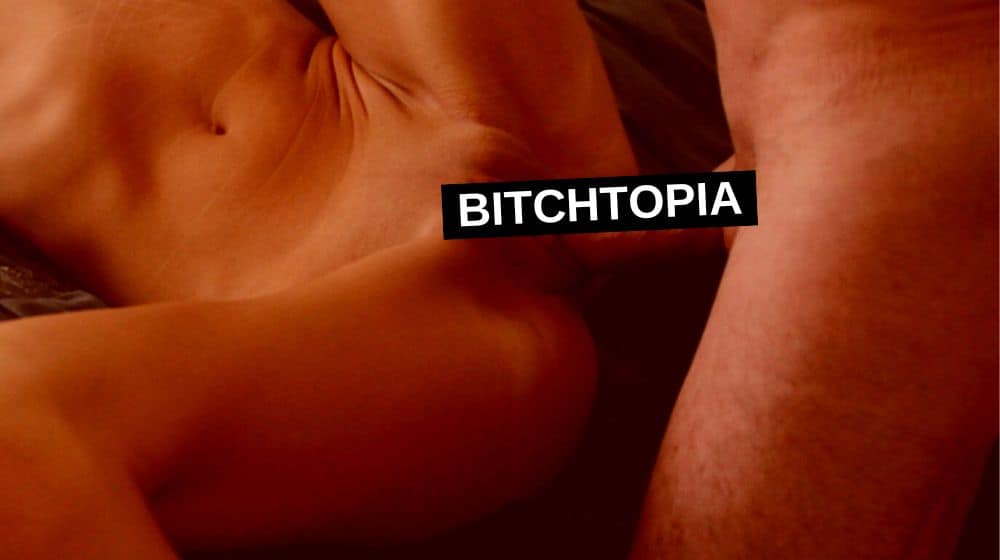 I knew she wasn't on the pill. She told had told me.
We knew there was a risk but we both got so lost in the moment that it was impossible to think straight. I fucked her raw, creampied her, cuddled her, then we went again. All night, filling her up with cum, the risk making it even hotter, her pussy clamped around my cock, she was begging for it and I just wanted to provide over and over again.
She was so fucking wet, so horny and wanting, I just couldn't say no or stop, we spent the whole night having unprotected sex. The best part was we got to have sex, then continue with our lives, neither of us expected anything from the other, it was out of this world and like something out of a movie.
A Few Months Went By & Then I Received This Text: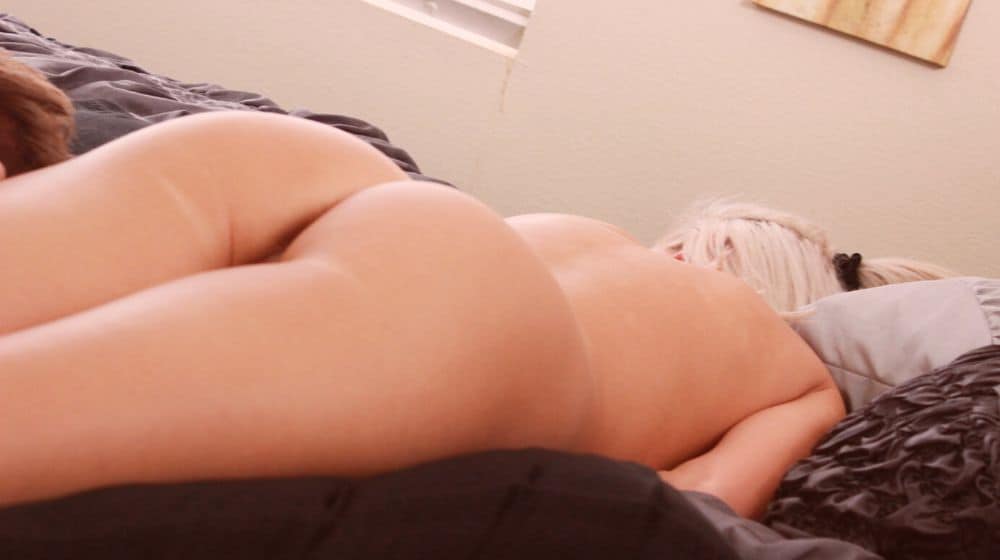 We had spent the last few months being fuck buddies, seeing each other at least three times a week to fuck one another senseless and rid ourselves of the stressors of the day.
She told me that she would start the pill, we tried to avoid creampies during sex and I was just pulling out to cum and it worked well, things were great, until this happened:
What the text said:
Her: Shit. I have something I need to tell you.
Him: Ok…what?
Her: Can we meet?
Him: I'm at work, everything ok?
Her: I haven't gotten my period yet, I am a week late.
Image of the text:
My world fell out of my ass when I got that text
It's my own fault, I just was so in the zone of feeling good and just exploring this fuck buddy situation that we had going on that I forgot about the real things that can happen in life and the feelings that can arise.
Luckily she's a good person, otherwise, I'd be 100% fucked.
I have had some deep contemplation over the past week and I feel like I would have made the same dumb mistake with any girl, so I'm really glad that it was with one that I like so much.
She is taking a test to see if she is actually pregnant and we are going to decide what to do from there. Wish me luck!
Update: I wanted to do a quick update just to let anybody coming back to this know the outcome. Well, it turns out that is indeed pregnant and we have decided to be co-parents. It's a shock, I don't know what this means for us but we are going to do right by that kid. Lesson learned, wear protection!