I made a big fucking mistake.
I came inside one of my actual friends, she is larger than life, fun and everybody likes her and I got carried away and ended up having sex with her. You may be thinking, where's the downside? well, she is so needy and clingy and I think she might think we are dating now. Anyway, let me tell you everything.
First I have to say my type is ladies who are on the bigger side. There's just something about the weight, having something to hold onto, and just the warmth and good time I've had with BBWs that keeps me coming back. I have always been drawn to women who are heavier, I find the aesthetic so hot and nothing turns me on more than a curvy body.
I have known this girl for years and years and that was my first mistake, you shouldn't have sex with friends, that's rule number one in the handbook of life.
She Was A Needy, Chubby Girl Who Always Wanted Me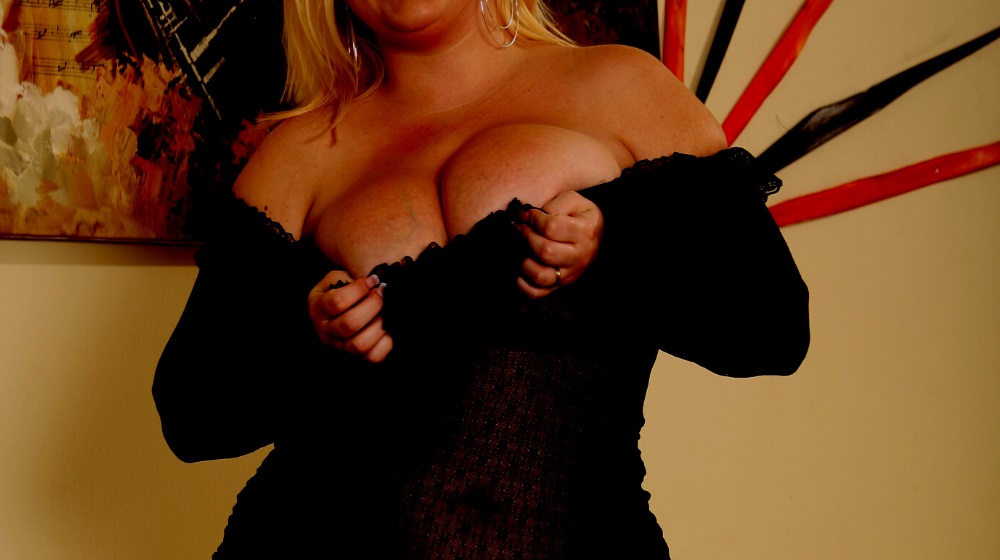 I've known she has wanted to fuck me for years, she's flirty and fun but she is my friend's ex and she is a huge part of our friend group, I didn't want to ruin anything between us or my friends despite finding her really attractive and secretly wanting to have sex with her too.
She isn't bad looking, she is my usual type, blonde, curvy, huge natural tits, the issue was how needy she was, she was always trying to get me to sleep/date her and it got a little much, most of the time I would just ignore her advances to stop the awkwardness because I knew I couldn't go there. However if I brought a new girl along that I was seeing she would try and sabotage my date, it was weird but I let her get away with it.
One Night We Were Left Alone
She had a party at her place, I went along with our mutual friends and ended up getting stuck there because my friend who drove me there started hooking up with a girl and left and so I had no way to get home. I was stranded and she offered me a place to stay. I took her up on the offer, we are friends after all and enjoyed the rest of my night.
The party ended and it was just us two left, she started flirting heavily with me and I stopped her, she then asked me why I would do that and despite finding her insanely attractive I explained that I'm not interested in a girlfriend right now and the mess dating a friend can cause (I have seen it first hand so many times and it never ends pretty).
She told me to fuck her, she said she would be the best I ever had, things started moving and I succumbed to her. I couldn't resist her or her BBW body a moment longer and I gave into my desires and everything I believed in went out of the window.
What Came Next: I'm not meaning to make this seems super sexual, it's just so you can see how my weak male brain is that I did the one thing you shouldn't do…
It Started With A Blowjob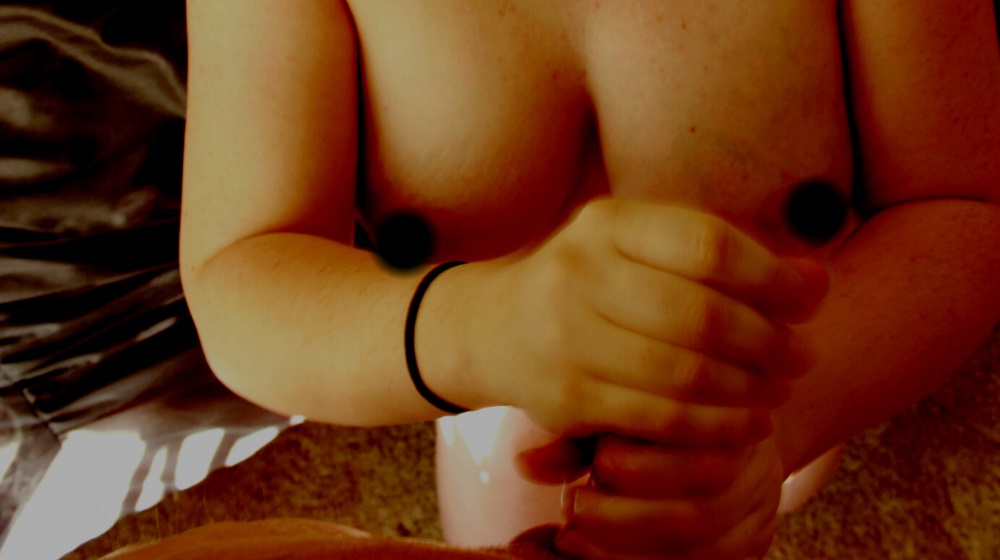 We made out for some time before she said, just close your eyes, relax and I'll suck your cock as a friend, no strings attached, you can just use my mouth. I just couldn't say no, I was so hard and so ready to feel her for the first time.
She got my cock out and I was instantly in her mouth and okay, I have to admit, she knew how to suck dick. She deep-throated me, she kept my cock really wet with spit and started touching her curvy body while my cock was in her mouth.
I could hear her wet pussy while she was playing with it as she sucked my cock and as all great men do I just thought 'fuck it'.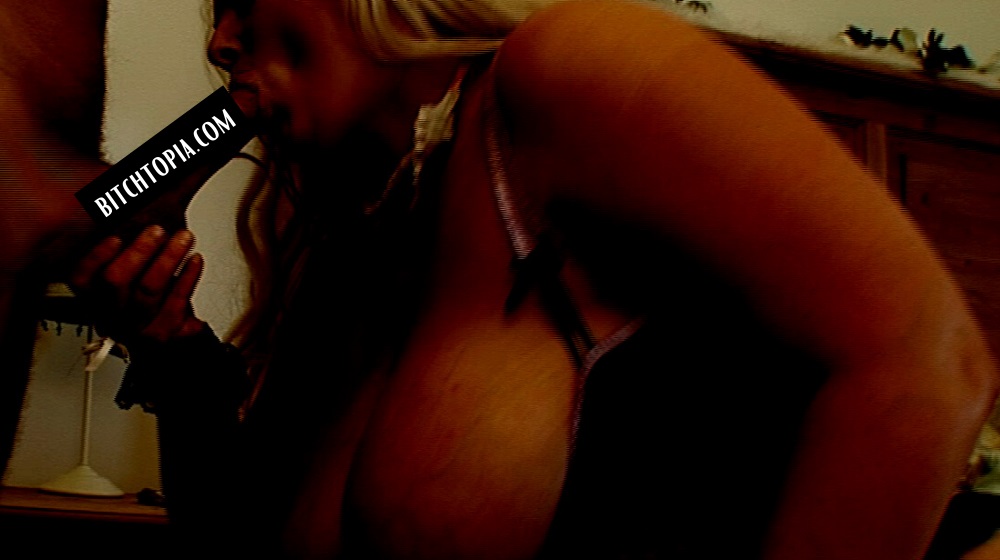 I pulled her big natural tits from the dress she was wearing and fondled them for the first time ever, marveling at how big and soft they were. I had always loved her tits and now feeling them had me feeling like I was on top of the world. She continued touching herself as she took my cock deep into her throat and I couldn't help but groan and stroke her blonder hair, she was so good at it.
I couldn't take much more and so I followed my impulses and I decided it was time to fuck her sweet tight pussy for the first time and give her a night to remember.
I Had A Condom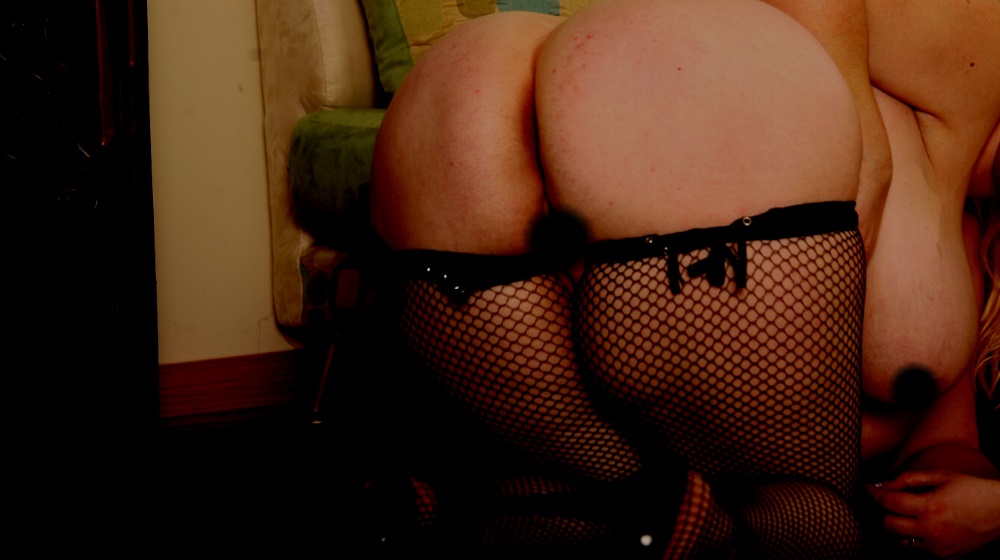 At this point I wanted to fuck her badly, I grabbed a condom, she pleaded with me not to use it, she told me she was on the pill and how much better it feels for her if I don't use it and how she wanted to feel my dick inside of her completely raw.
I still used it, but halfway through she was whispering into my ear, telling me how good her wet warm pussy feels, I knew she was right, she was soaking wet and shaking with pleasure at the thought of me taking it off.
I went against my hunch and took the condom off and she had an orgasm while grinding on top of me. It was incredible, every inch of her chubby body was making me shudder with pleasure, she was perfect and I didn't want the night to end.
I Didn't Just Cum In Her Once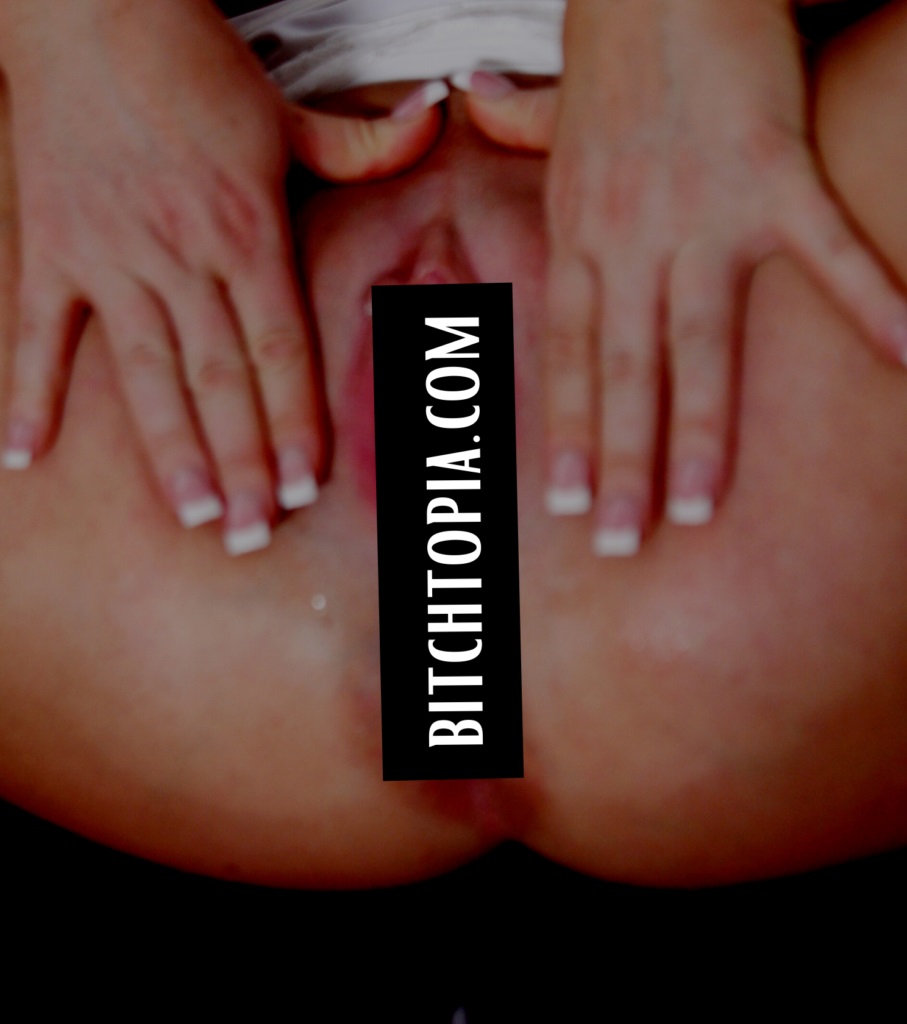 We fucked all night, she satisfied me in every way possible, she was confident, used me in every way and I came in her so many times inside of her and on her. She knew exactly what I wanted and satisfied my every need and I tried to do the same back to her. Her pussy was heavenly, hypnotizing, even though I had discarded the condom and gone raw, at the time I didn't regret it, she had enchanted me and my body, I was in complete awe of her and everything she was doing to me.
My cock ached, I was tired, exhausted even but we just kept going, the sheets were soaked with her cum and the room was filled with the familiar aroma of sex. Every time I thought we were done she tried something new, she allowed me to use her entire body, no hole was unused and she loved it.
Her Chubby, Beautiful Body Tricked Me
I was so lost in the moment, everything inside of me was burning with pleasure, we were both filled with so much lust and desire that it was impossible to satisfy either of us, we had so much to give and all thoughts of her being my friend had vanished, she was my little sex kitten in this very moment and I couldn't resist anything that she said.
The last time we fucked was pretty romantic, we were really tired, sweating, and covered in cum, pussy juice, lube, and God knows what else. I was on top of her and she was stroking my hair, begging me to cum inside of her and make her pregnant. I thought it was fucking hot at the time and I made her say it again and again before I left my last load inside of her making her moan and quiver with joy as I filled her womb with my cum.
Why You Don't Fuck Over Clingy Girls
After we fucked, I had a moment of post nut clarity and had a sinking feeling that maybe what she said was true, so I made a joke and said 'you are on the pill, aren't you?', she told me that she wasn't and explained how she stopped it and forgot she wasn't still on it.
My heart sank, I couldn't believe I had been so stupid. I didn't want to ruin the night so I went into the bathroom and took a few deep breaths and just knew I would have to live with the consequences. When I came back into the room she wanted to snuggle and fall asleep and I was so tired that is what we did.
The next morning she made us breakfast and she
Did I Get Her Pregnant
A few weeks have gone by and I'm still waiting, she's going to get a test in a few days, I will let you know the outcome!
Update: She isn't pregnant (thank fuck!), I don't have any feelings for her, but I can't say no to that big beautiful, warm pussy of hers, I'm going to write the ins and outs of our sex stories on the membership and we might do a video just so you can see how this girl fucks and see how I almost got trapped.
PS: She's now on the pill and I'm pulling out!