I love the feeling of being restrained with ropes, handcuffs, and just roleplay restraints but I had never ever tried an actual wrists and ankles restraint kit so I didn't really know what to expect but I don't think I expected it to be as good as it was.
It's no surprise to anyone regular here on my blog that I am a fan of having sex and trying new things and today on I want to tell you all about the time that my boyfriend tied me up and fucked me so hard and good that I could have died and been happy in that very moment.
Being bound to our bed, totally naked and vulnerable with my boyfriend having all of the control over my pleasure and my body was thrilling and something I 100% recommend. Before I dive straight into the time my boyfriend fucked me and tied me up with BDSM restraints I just want to quickly show them to you.
The Bondage Restraints That Made Me Submit To My Boyfriend
These are the restraints that my boyfriend used on me, they slip straight under your mattress so they don't move around when you're using them, this feature is also really useful as you can easily hide them by tucking them away, and then you can also secure the wrists and ankle cuffs whenever you want to.
The cuffs are secured with velcro so there's no tricky unbuckling or key that you need to unlock them with. I personally thought the velcro would make them really easy to remove yourself by tugging on them but they weren't, once I was strapped in I was completely bound, naked, and vulnerable.
You can strap just your wrists in, just your ankles, or all four, it's a really versatile restraint kit as it's also fully adjustable and will slip under most beds. If you click on the link above you can check out sizes and all of that fun stuff.
I love this restraint kit, I think they are a great value for money and if you're into a bit of restraint play here and there then they are definitely worth it.
The First Time My Boyfriend Used These Restraints On Me (Story Time)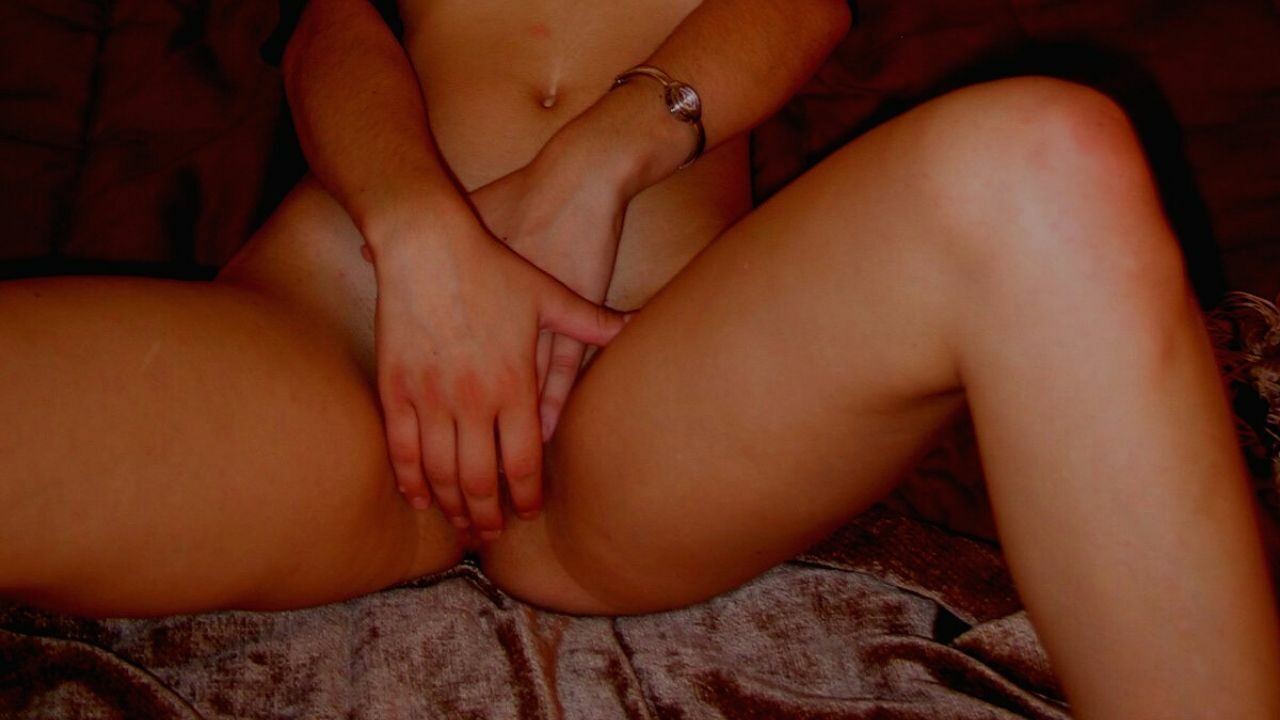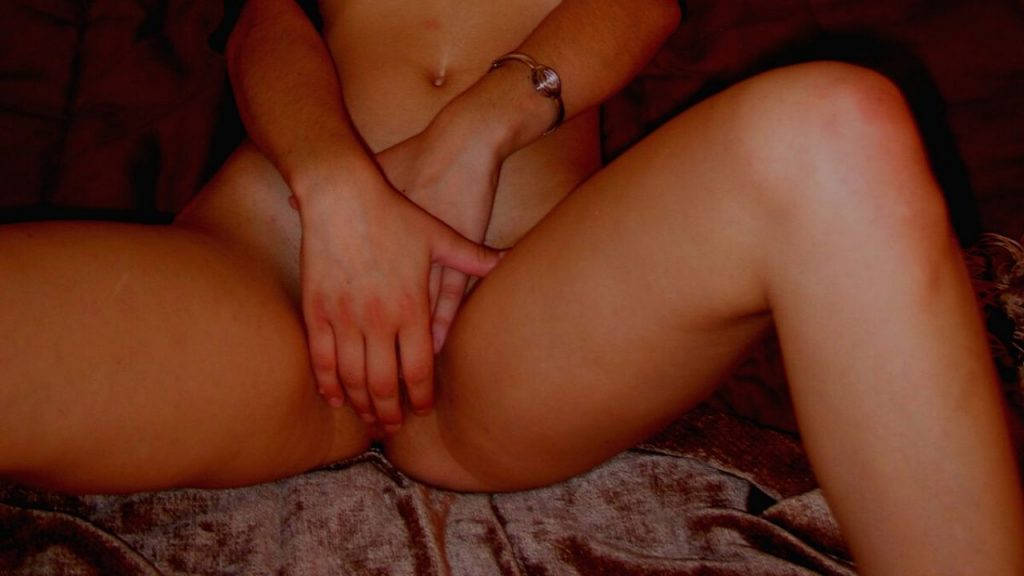 My boyfriend led me into our bedroom, closing the door behind us. He sat me down on the bed and with his sternest voice told me to undress, I was blindfolded so I had no idea what was awaiting me.
I got naked, aware my nipples were protruding and aching to be touched. He guided me down on the bed and took my ankles and wrists into the cuffs so that my body was spread naked from corner to corner of the bed.
I could tell the room was dark through my blindfold and he was making his way around the bed to me. I felt his body climb to the end of the bed and marvel at my body, he ran his fingers along my torso and across my nipples, pinching them lightly as he did so. He then moved to my mouth and pushed my t-shirt into it so that I couldn't make a sound. He then moved down to my exposed pussy and used his tongue to bring me to the edge of orgasm, he knew exactly how to lick my clit, making me shake and desperate to moan but unable to due to the gag in my mouth.
My body was trembling when he thrust into me, his hard cock pushing itself deep inside of my tight, wet pussy. He moved his hand to my mouth, securing the makeshift gag even further into my mouth. I was trying so hard not to moan but his big cock just felt so good inside of me. He told me to stop moaning or I would be punished.
I moaned and he pulled himself out of my dripping wet pussy and pushed his way into my tight little ass. It was a struggle to get himself fully inside of me but he did it and I felt an explosion of ecstasy as he thrust in and out of my ass as I was completely bound by the restraints, I had absolutely no power.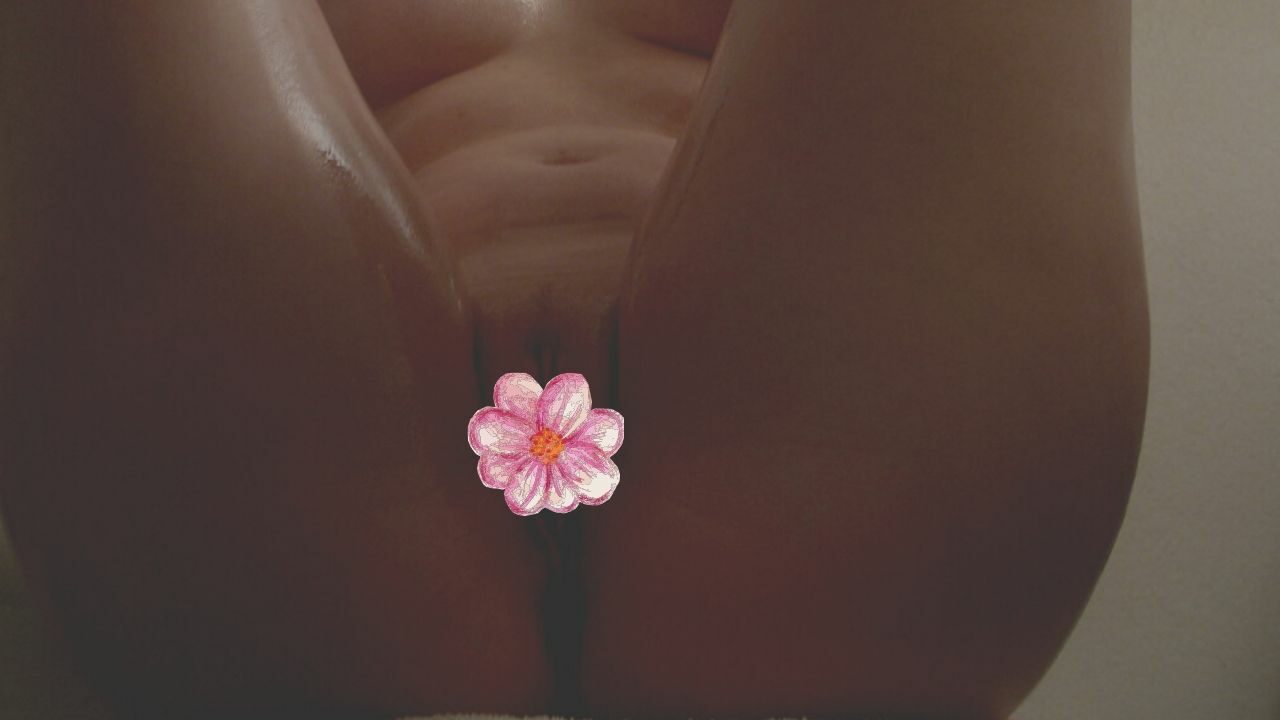 As he thrust into my ass he used his free hand to play with my clit, making me want to moan even louder. I was completely helpless and he could do anything he wanted to do to me.
Once I started making too much noise he pulled out of my ass and pulled at my nipples hard telling me to stop making so much noise, this only made me moan more. He brought his hand down hard on my pussy, smacking it into submission, I moaned hard. He then brought his hand down onto my nipples, delivering a sharp spank and making them tingle with pleasure.
My pussy was gagging for him to fuck me again, he moved his head back between my legs and began playing with my pussy. I was on the edge of an orgasm and completely bound by my restraints. I could feel the orgasm building inside of me and before I knew it was beginning to squirt, my juice coating his mouth and dripping out onto our bed. I couldn't control it as I just kept on cumming, my body felt like it was trembling with ecstasy.
He Turned Me Onto My Front And Restrained Me Again
He uncuffed me and made me lay on my front, restraining my ankles and wrists again. I got onto all fours, my pussy glistening with my cum and he thrust deep into my ass, grabbing onto my hips and fucking me so hard that I felt like a ragdoll.
He pulled at my hair and spanked my ass as he fucked me raw. He began to cum deep inside of my ass, filling me with his warm juice. I was in heaven. I was totally bound to the bed with the restraints and couldn't do anything when the cum began leaking down my legs, all I could do was wait to be uncuffed.
*If you want more stories like this one that is far more graphic and erotic, from real users along with submitted pictures and videos, come and join us in my VIP's only area.
Update On These BDSM Restraints
After a few weeks of owning this restraint, it's good to know that we are still using them. Giving up all of the control to my boyfriend is a thrill to me and we have even swapped roles so that he has to surrender control and I am the one who fucks him and brings him to a vulnerable orgasm.
We both love these restraints. If you do want to read all about his version of events when using them on him just let me know in the comments below and I'll make sure you hear what it's like for him to be fucked by me with absolutely no control.
Remember also to let me know if you love these restraints as much as me and if you have any sexy stories to let me know about just send them in or leave them below.
Thanks for reading,
Jess <3