I know it was wrong, I know it is. was. I don't know how to even explain it anymore. Fucking my dad's best friend was wrong and definitely is wrong but trust me when I say it was fuelled by pure passion and lust, it was even incredibly romantic. There was nothing weird for us about it but now looking back I see how terrible it would have been if my parents would have found out.
Let me take you back to when it all happened and I guess you can make your mind up for yourself.
Having The Most Romantic Sex Of My Life With My Dads Bestfriend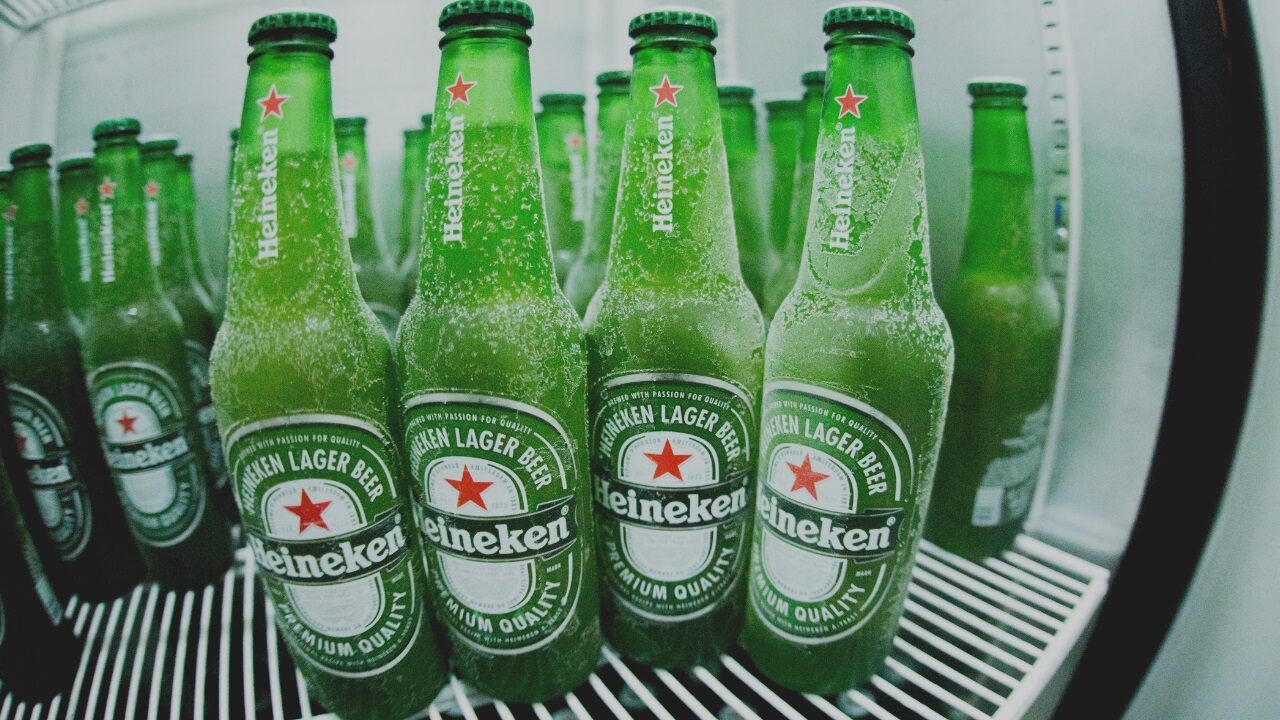 It all started one afternoon, he was around our house just drinking and hanging out with my dad. I came downstairs to find them both in the kitchen, arguing about the best type of beer. I had never met him before, he was a new-ish friend of my dads, I had heard him talk about him but never really had an interest in who he was.
When I entered the kitchen I said hello and carried on walking my way to the fridge to grab some water, my dad introduced his friend to me and that's when I properly looked up at him, he was a silver fox. Wearing a crisp white shirt, black chino trousers with salt and pepper hair and a gorgeous sprinkling of grey stubble around his jaw.
He was so good-looking, despite his age. I felt underdressed in my small summer dress. I shook his hand and he looked deep into my eyes, I thought I was imagining the look in his eyes but now looking back I most definitely wasn't.
We made small talk for some time before I made my way back upstairs and lay down on my bed, thinking about how hot he was.
This type of eye fucking went on for some time, we would catch glances at one another over the dinner table and he would make excuses to come over more often. I wasn't complaining I loved seeing him and the more I saw of him the more we talked and the more my pussy fluttered whenever I sat by him.
Finally One Sunny Afternoon We Were Alone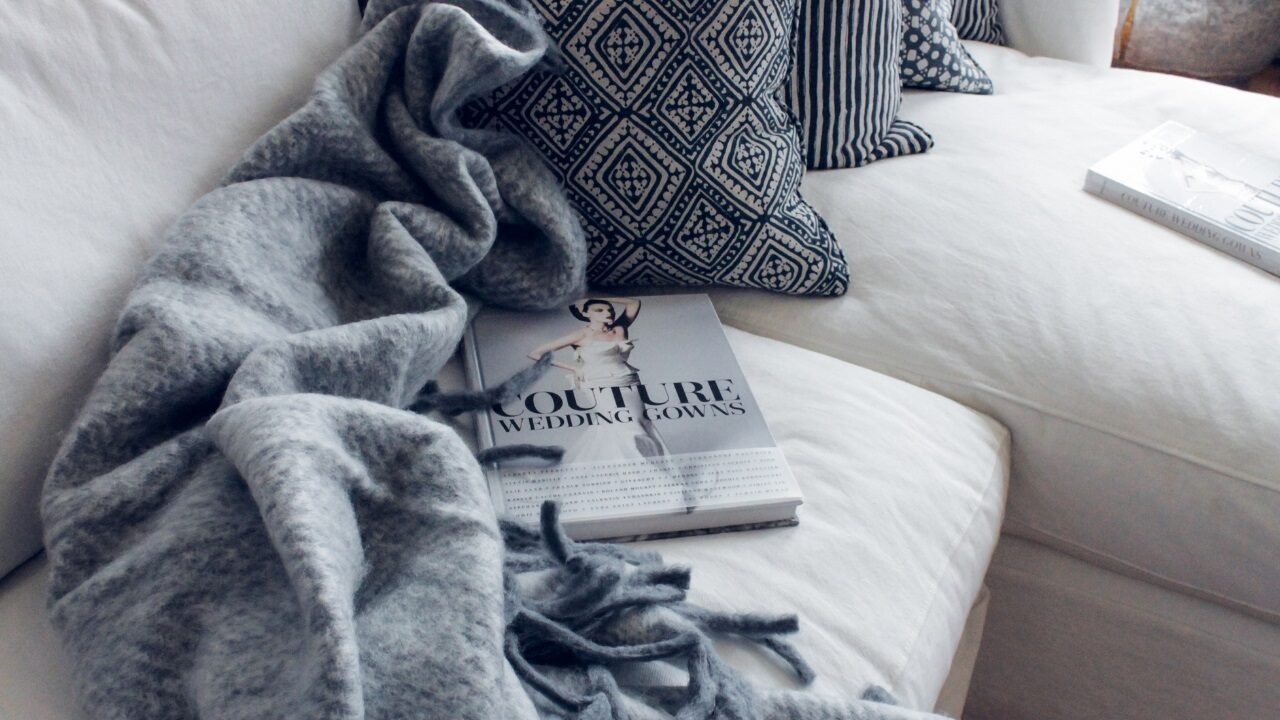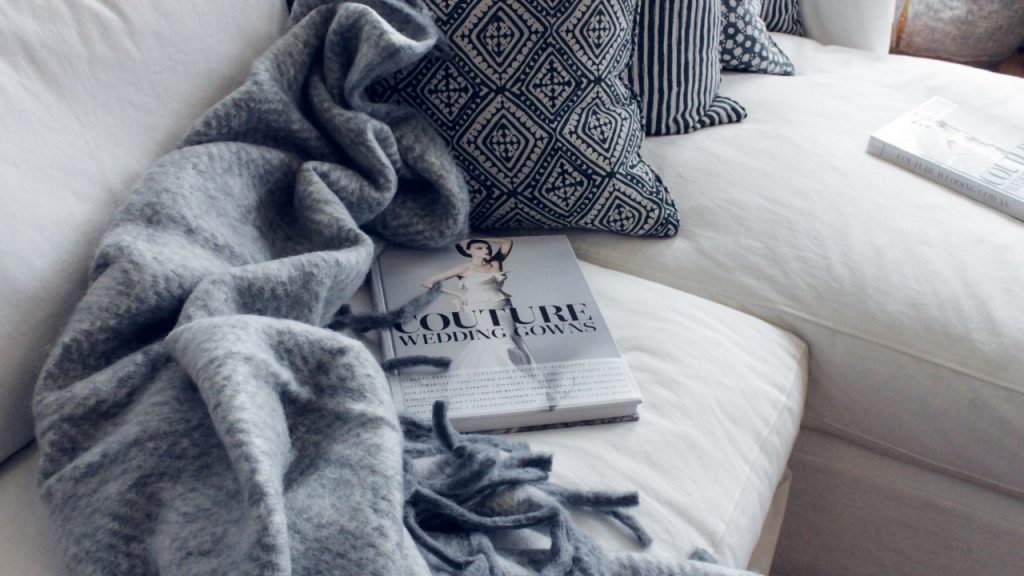 One afternoon he came around when my dad wasn't home, I answered the door and he told me he was just picking up some work stuff that my dad had left. He made his way to my dads office and came back with some paperwork but he lingered before he left.
We made small talk but I was too horny to let him leave the house without knowing if he wanted to fuck me, I didn't know how I was going to make my move but I knew I wanted to.
We stood looking at one another for a while before I took a step forward, stood up on my tippy toes and kissed him on the mouth. He pulled himself away and I thought I really messed up I was just about to start profusely apologising when he grabbed my waist and began kissing me this time.
His soft lips kissed mine tenderly and they were filled with passion, he grabbed at my body as we kissed and I even let out a small moan. We stayed kissing for what felt like an eternity, before I began pulling towards my bedroom, my pink room bathed in sunlight was the perfect setting.
I lay down on my bed and he moved slowly over to me, we were both filled with a raging desire but we kept things slow and romantic, it was just perfect. He lay down ontop of me, kissing my neck and lips, moving his rough hands up and down my body. He began slowly unbuttoning my summer dress, revealing my white bra, he unhooked it expertly with one hand and revealed my breasts. He grabbed at one with his hand and let out a small moan. I was so turned on.
I opened up my legs desperate for him to fuck me so hard but instead he shut them with his hand and just kept on running his hand up and down my thighs, teasing me but not touching my pussy.
I was soaking wet and when he brushed over my pussy with his hand he could feel the wet patch in my panties.
And then we both heard the front door shut.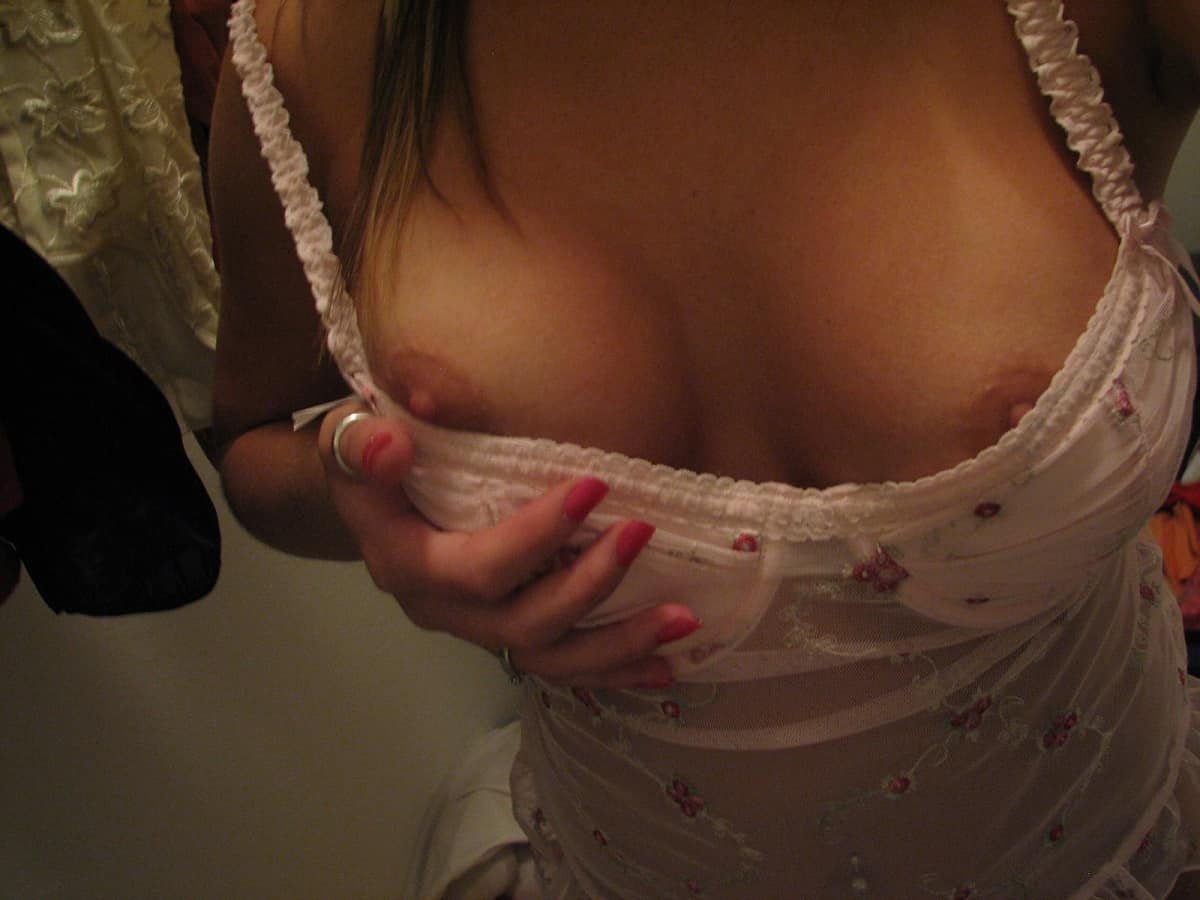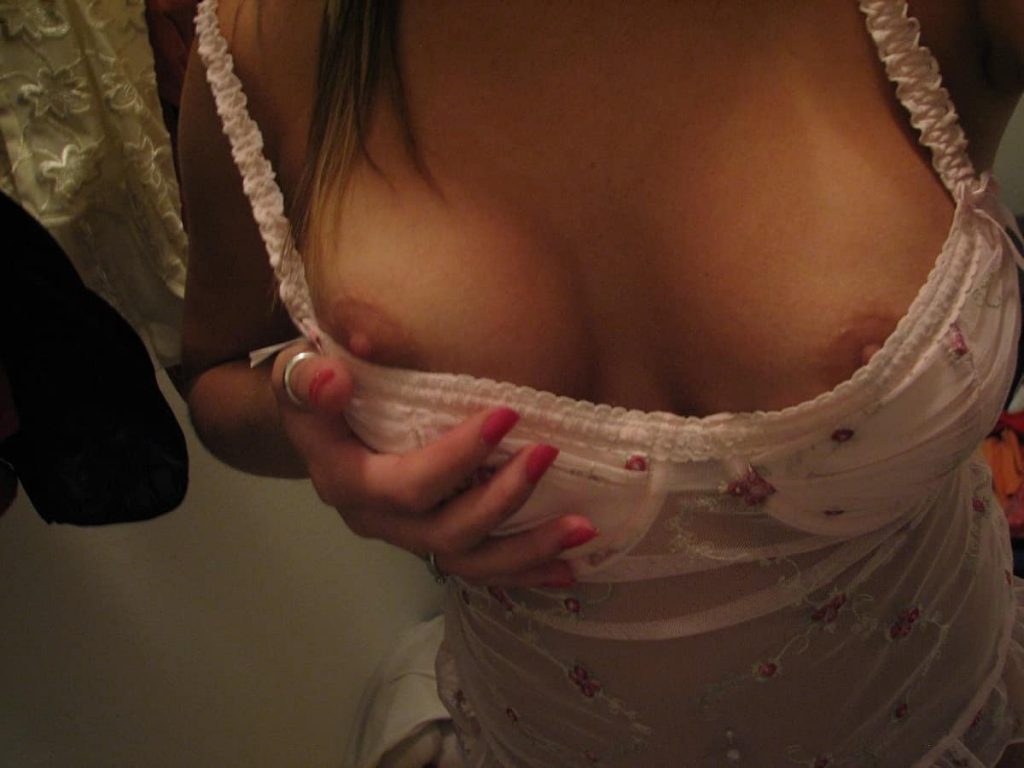 I jumped up, my breasts exposed out of my dress, his shirt slightly unbuttoned and his cock clearly visible through his pants. I desperately fumbled with my dress as my dad shouted out for me, he shouted up the stairs asking if I had seen his friend. I shouted back down the stairs, ensuring I looked perfect and told him to go out of the window whilst I kept my dad talking.
It was thrilling, keeping my dads back turned from the window and seeing him running down and along the street.
I did wonder if I would ever get the chance to have a moment like that with him again and little did I know how romantic the next time we met would be.
The Most Romantic Sex Of My Life
I hadn't seen him for a while, he had gone away for a golf trip with my dad and then my dad said he had been really busy. I was worried he thought he had made a mistake but then a text came through on my phone.
He asked me how I was and we got talking. Our texts were pleasant but they started turning sexual quite quickly, he told me all about how much he had been thinking about me and how he couldn't stop thinking about my breasts and my body. I told him how wet I was for him and how much i needed him inside of my tight pussy. It went on like this for a few days and despite the sexual tension we did still manage to have a few conversations.
He asked me to come to his apartment that weekend, secretly of course.
I turned up at his, I had only been once before with my dad when he dropped off some paperwork. He buzzed me in and as soon as he opened the door I was met with candlelight and rose petals everywhere.
The apartment was dimly lit and he had on an acoustic playlist that quietly sung its way throughout the whole place. He led me into his living room and I was taken aback by the huge heart made from red rose petals in the centre of the floor, the room was lit by candles and he had two glasses of bubbling champagne sitting on the coffee table for us.
I sat down on the couch and he sat down next to me, we started talking and it felt like being with someone I had known my whole lift. We laughed, drank and looked deep into one anothers eyes, he was so good-looking and the sexual tension between us was insane.
I moved closer to him and he tucked my hair behind my ear, I smiled at him and moved in closer, kissing in passionately on the lips, he kissed me back and pulled me ontop of him. We kissed one another, moaning slightly and just enjoying every second. He began pulling off my top, exposing my breasts again. This time he stopped kissing me and took them in with his eyes, smiling up at me and then taking my red nipple into his mouth, I moaned softly as he then moved his free hand between my legs and began rubbing my pussy through my panties.
He lay me back gently and kissed his way down my now naked body, he stopped kissing my body as he got to between my legs. He took a mental image of my pussy and then pushed his warm tongue between my pussy lips, he was so good at that. He made my legs tremble but he did so softly. I grabbed at his salt and pepper hair as he made my legs shake and my already wet pussy begins to drip my juices onto his couch.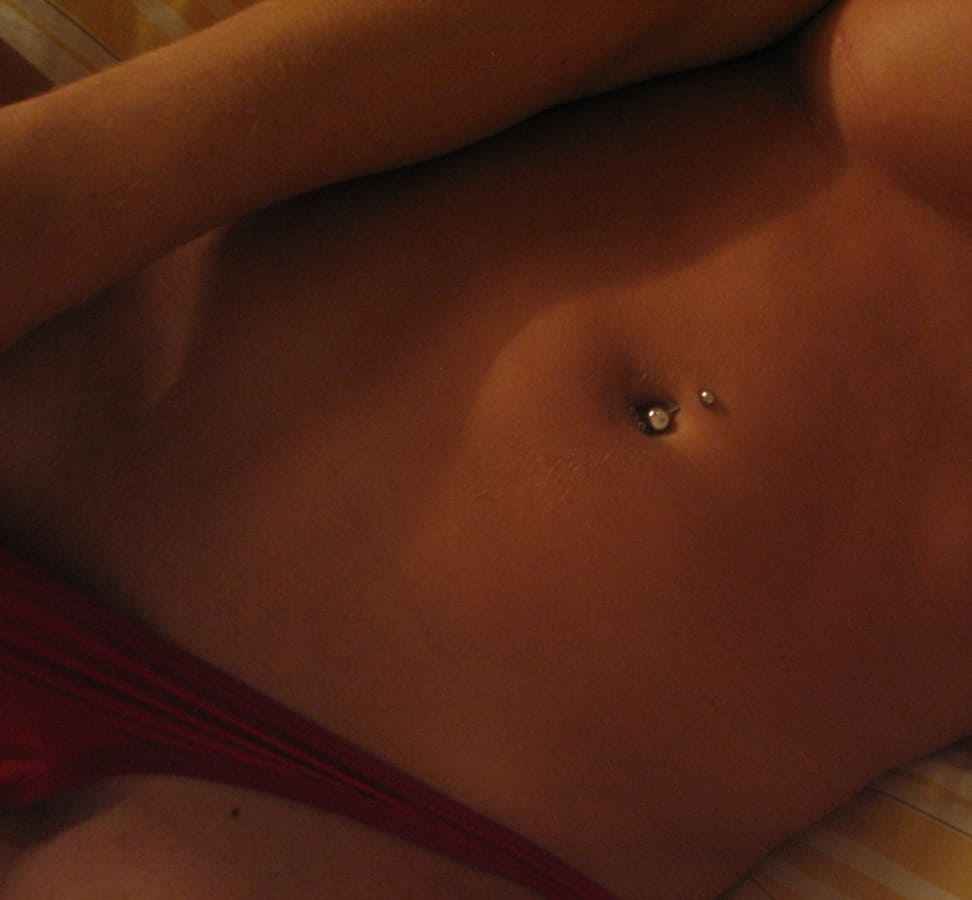 The setting was so romantic, the candlelight flickering, the rose petals filling the room with their sweet aroma. As I lay on my back, his tongue flicking my clitoris, I thought I had possibly died and gone to heaven. He stopped and moved his body up so that his face was level with mine, he kissed my neck and whispered in my here telling me I was driving him wild and always had been since that first day I had met him in the kitchen.
I grabbed at his face and kissed him, he pulled his cock from his trousers and began pushing it deep into my swollen pink pussy. He gasped and I groaned as he pushed deeper and deeper inside of me and began thrusting slowly in and out of me, kissing my neck.
I could feel him pushing my g-spot, his cock was throbbing inside of me. He told me to keep quiet because my sweet moans would make him cum, my pussy gripped his cock and with each slow thrust he struggled more and more not to cum. We were both sweating and lost in the moment, he kept the slow rhythm and squeezed his eyes shut. I told him to keep the same ryhtmn that I was on the edge of an orgasm, I had never felt anything like it before but I knew I was going to cum, he was hitting the perfect spot inside of me. I told him to cum deep inside of me when I did cum and he opened his eyes in question and I nodded my head, his thrusts became slightly faster, he gripped my hair and nibbled at my nipples before I began to cum, my entire body felt like it was on fire with passion, my orgasm so intense that he began to shake and then cum deep inside my tight, warm pussy. My pussy was throbbing from my orgasm and feeling his warm cum inside of me was electrifying.
His cum filled me up and he kept on thrusting before he stopped and we both lay panting and smiling, it was so intense.
We then got into the shower together, cleaning one another up and lathering up my tits with the warm soapy water. It was so romantic and a time I always look back on.