My girlfriend broke up with me. It was a pretty big deal at the time, we had a pretty long and serious relationship, but luckily I felt as if I was in my prime, so I felt the pain that came from it and quickly wanted to move on and enjoy life.
The breakup came out of nowhere, I didn't see it coming but it was over quick and once we had both come to terms with it, she decided to move out of my place. She had been living with me for quite a while so she had a lot of stuff and when she left she asked if I would keep her stuff until she found another place to move into long-term. I of course agreed, there wasn't any malice between us but it did get a little tiring with all of her stuff still in my apartment. Just as it was the day she left for months on end.
It's Hard Looking At All Your Exes Crap For 6 Months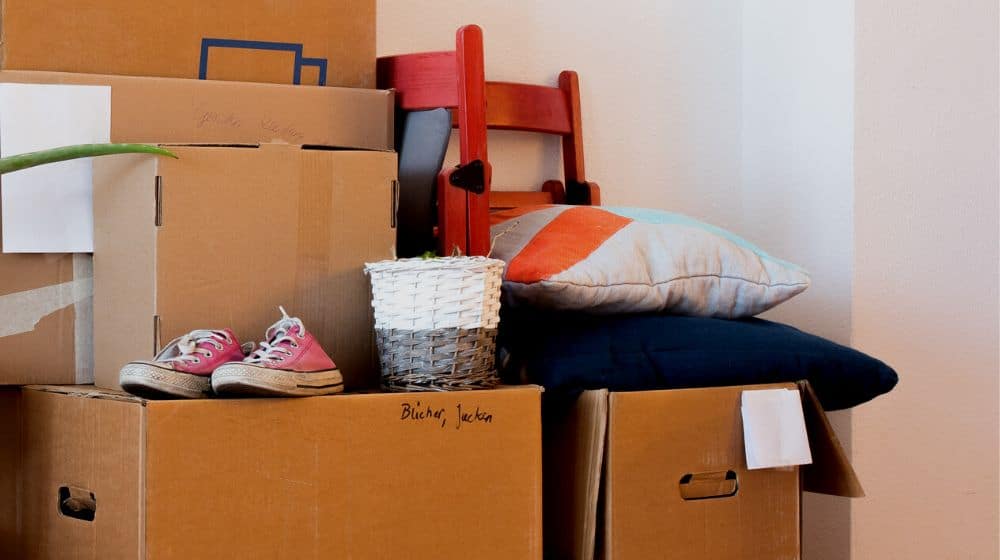 I was being kind, I wanted her out of my hair whilst she found another place to live, and through that, I ended up looking after her crap for 6 months while she moved on with a guy we both knew, and then finally they got a place together.
Finally, she called me and she wanted me to bring her stuff to her when she and her boyfriend got back from a weekend away. I didn't know what to do apart from telling her how messed up that was.
I felt so used.
Out of the blue, her mom started messaging me, she told me how messed up it was and that she felt really bad for me considering how her daughter was behaving. She offered to help me get rid of the stuff, she told me she would drive over to my place and move the stuff herself if need be.
I knew she couldn't do it alone, but I was happy she offered and was willing to turn up and get stuck in to help me get rid of my ex's shit once and for all.
I Met Her Mom A Lot Of Times Before The Break-Up
Her mom was an image of my ex, just slightly older. I know guys joke about this, but I did think it was her older sister when I first met her mom. She is hot but before the break-up, I just always accepted that fact, I didn't ever think about acting on it.
We weren't super close, but I'd helped her out a few times and was always there if she needed anything fixed or lifted (she's divorced), so it wasn't going to be awkward for her to come and help me out with her daughter's things.
She Turned Up At My House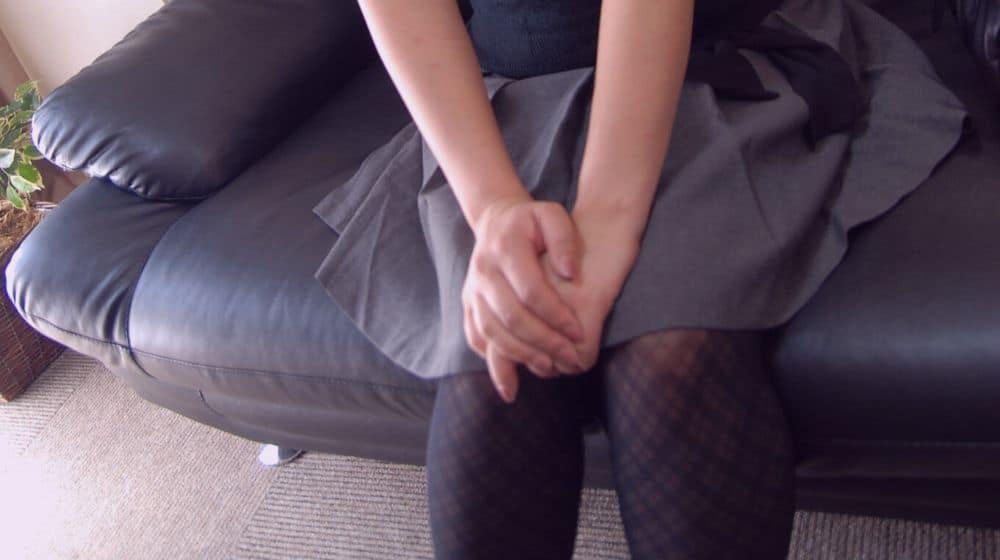 She turned up, we had a drink together before we got stuck into the big clear-out. It was nice and it was the first time I had seen her since me and her daughter had parted ways so we had a lot to talk about.
She asked if I had met someone else, she asked if I was okay, and we talked about her daughter, I told her I think she was with her current boyfriend before me, and she kind of hinted at that being the case as she rolled her eyes and sighed whenever I brought it up and it stung to know my ex might have cheated on me but it didn't sting as badly as it should have.
Eventually, she started taking her daughter's stuff, I couldn't see her doing it alone, so I helped, it was weird, but we had a laugh, we were shit-talking and carrying stuff up and down the stairs into her car. Slowly but surely we ran out of space so I loaded up my van with the surplus.
We Went To Drop The Stuff Off At Her House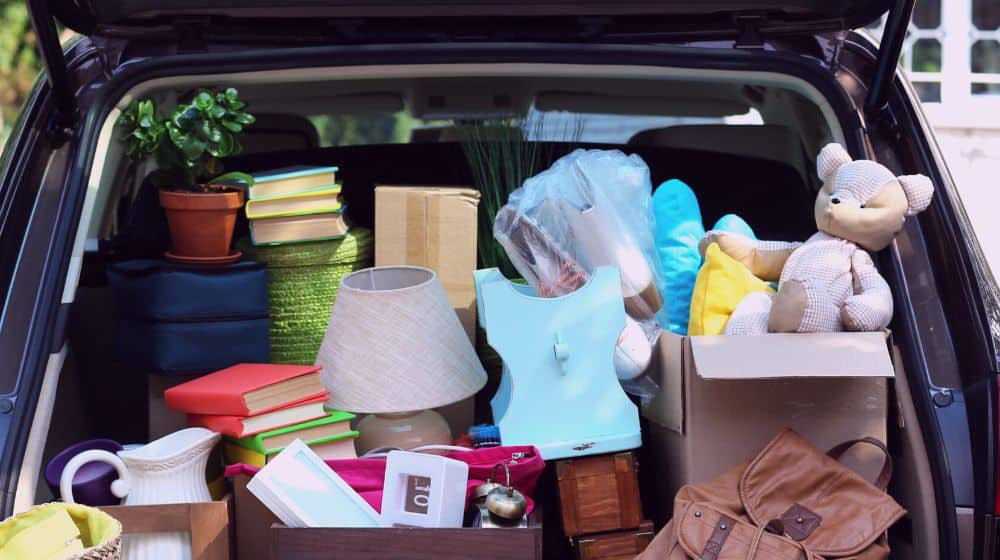 I offered to help at the other end and we headed off to drop my exes stuff at her mom's house which is about a 40-minute drive away. It's in the middle of nowhere and at this point, we were both starving hungry. After I got the stuff out of our cars, it was dark and she invited me in for some food.
She made us a really nice home-cooked meal, we kept drinking and things turned a little playful as we talked and drank across the table from one another, the room illuminated by candlelight.
She went for a shower and to my surprise, she called for me while in the shower, to bring her a towel. I quickly found one and took it to her but I didn't expect what happened next.
Seeing Her Naked
I awkwardly opened the door to her shower room and kept asking if I should just leave it by the door, she told me to just come in, ignoring my concerns. My heart skipped about a hundred beats as I turned the doorknob and went in, I didn't know what to expect, I was filled with excitement and fear, was I reading into this wrong? was this just an innocent exchange of a towel? or did she want me to see her naked?
I went in.
She was standing in the shower, the water soaking her skin, she smiled at me and began talking as if this was a completely normal occurrence.
I couldn't hide my shock, she looked so incredible naked, her body was perfect and I was trying so hard not to stare but it was impossible. I had to bring up the fact that she was turning me on and once I said that, everything changed, her eyes became filled with lust and our friendly vibe turned into something fuelled by sexual tension.
I Got In The Shower With Her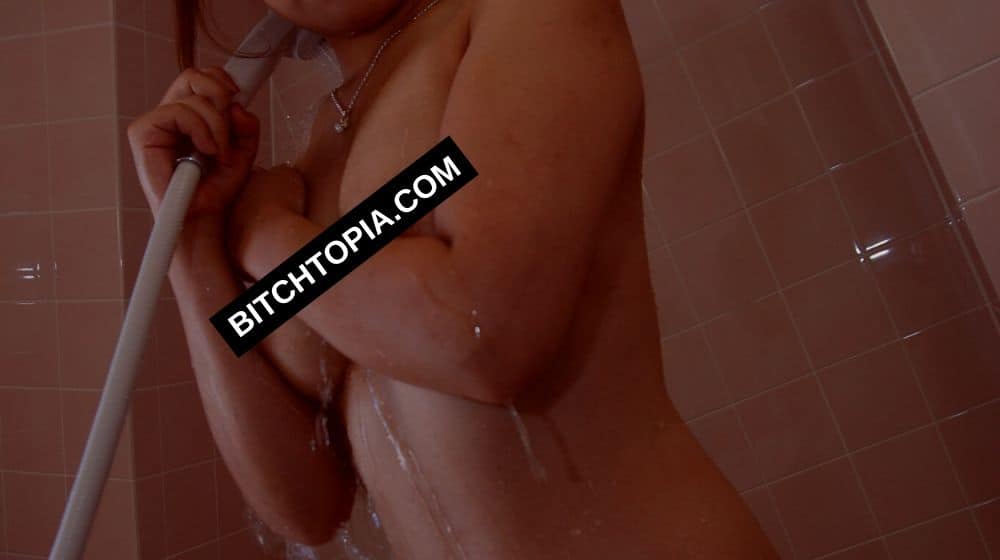 She beckoned me over and I didn't hesitate a moment longer in taking off my clothes and getting in there with her.
We were both giggling with slight awkwardness and we began making out, I started getting hard, and she washed the day off me with luxuriously scented soap, I was pretty fucking hard. It's weird, I'd never seen her like this. Seeing her big soapy boobs, her wet hair, her pussy, her smoking hot body, it was all too much and I wanted to ravish her. My ex's mom!
I didn't want the night to ever end. It was the perfect case of 'this shouldn't be happening, but it's so good, but it could fuck up everything, but we can't stop'.
We were in the shower for what felt like an eternity, just touching one another's soapy, warm bodies, the hot water soaking us and making the moment so romantic. Neither of us could stop it from happening and it felt so right yet so wrong at the same time.
The First Moment I Went Inside Her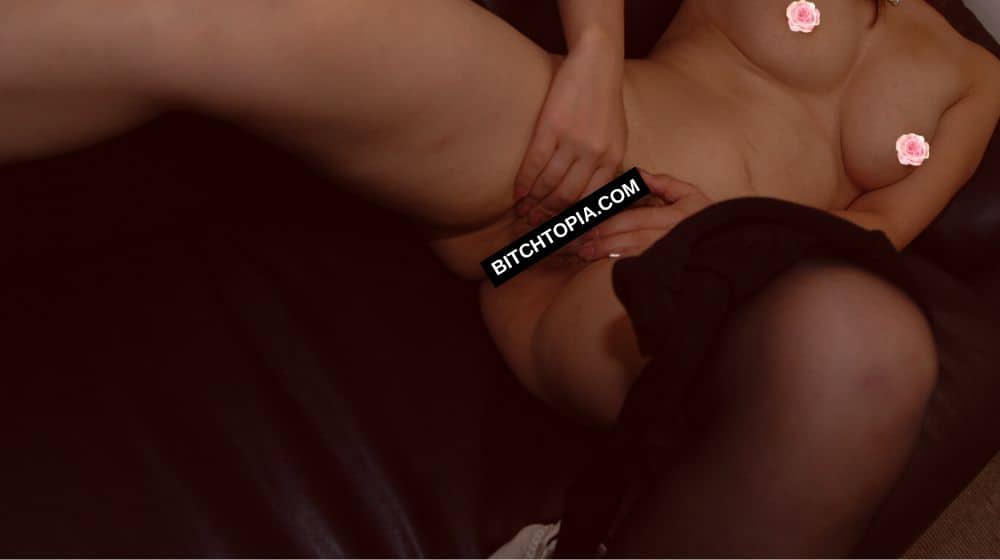 Eventually, we left the shower and we went straight to her bed and we laid down together, totally naked.
She complimented me, my body, my cock, and she genuinely wanted me, you know when you can see it and feel it, she handled my cock like it was the only one in the world. I did the same back to her, telling her how beautiful she was and how incredible she looked.
We made out for ages before I began touching her pussy, it was soaked and ready for me and I couldn't resist her for a second longer.
I climbed on top of her and she instinctively parted her legs as I kissed her sweet-smelling neck, I positioned my cock against her wet entrance and began to push myself inside of her. That first moment I went in her was magical, she was so warm and tight, and my eyes rolled back as she slowly took my cock as deep as it would go.
I thrust softly into her and she moaned sweetly, she nibbled my ear and it gave me goosebumps across my entire body, I thrust faster into her and her wetness was making my balls slap against her audible. She felt amazing and I could feel my orgasm already aching to spill inside her.
I Stayed For The Entire Night
I hadn't been with anyone intimately since breaking up with my ex, It was so nice to cuddle, caress and have sex. For her it was even more special, she hadn't had sex in years and she told me it made her feel so youthful and sexy.
She made me a proper breakfast the next day. It had everything and she spoiled me with so much choice, after we ate, we headed back upstairs and had another shower and the same thing happened again as we tumbled out of the water and into her unmade bed and made love over and over again, her moans loud enough to wake the whole street.
We couldn't keep our hands off of one another, I went back to my place to get some clothes and decided to stay another night with her. She had me under her spell and I wasn't complaining.
We Spoke About Not Mentioning Anything To Anyone
Later on, she asked me what I wanted from us. She said that if it was just a one time thing, then that's fine, but she wanted to know where she stood after sharing such a passionate and heated experience.
I told her that I thought she was really hot, I had a really good time with her and I'd love to do it again. I wanted to see where this went, despite having to keep it secret and I could see how happy this made her.
It's Not That Weird, Is It?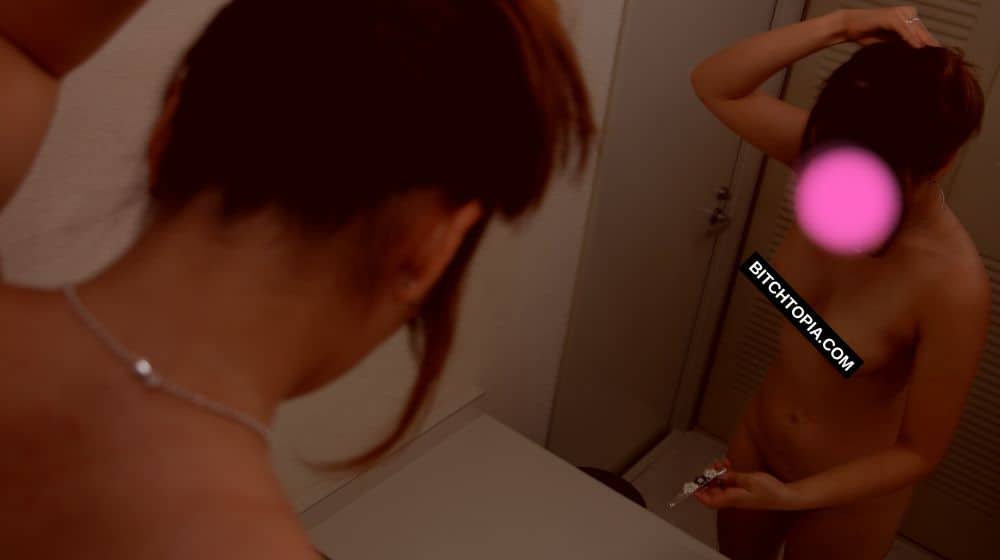 I know this kind of thing could ruin a family, I know my ex would be so angry if she ever found out but it's not like we knew each other that well while I was dating her daughter. It wasn't some weird plan of mine, it just happened, there was nothing sinister to it.
We get on way better than I ever did with my ex. It's just a lot of fun and we both make eachother really happy.
Her Mom is honestly a better person and a better fuck than my ex ever was. I'm still seeing her, secretly. My ex can never find out. I don't like her, but I wouldn't want to hurt her like that and neither would her mom.
What do you think? is it too fucked up?