Make sure you check out my VIP area for those looking for something a little extra. Filthy submissions and erotic stories await you, these are the ones that are just too extreme for my blog.
….
I am not a single woman, I am not a homewrecker, I am in fact happily married with the man of my dreams the only different thing about us is that we are in an open relationship.
For us, that means we can sleep with and date other people so long as the other person is happy. It works very well for us and it has made us both very happy people.
I like a specific type of man to open myself up too, I don't look for just any man in a downtown bar, I look for men who are unhappy in their marriage, men who crave sex and who just aren't getting it at home. I take these men and I give them the best sex of their lives and then I go home and tell my husband all about it.
I am in my early 30's and I like the men I find to be at the very youngest late '40s, to me, there is a certain attraction to these men who are older than me and struggling so much in their marriage. I like to come along and to put it bluntly, fuck their brains out. Show them what they're missing and uproot their emotions.
I find these men on sites like adultfriendfinder, my husband and I scroll through the desperate profiles of these unhappy men and we select them together.
I Enjoy Fucking Men Who're In Sexless Marriages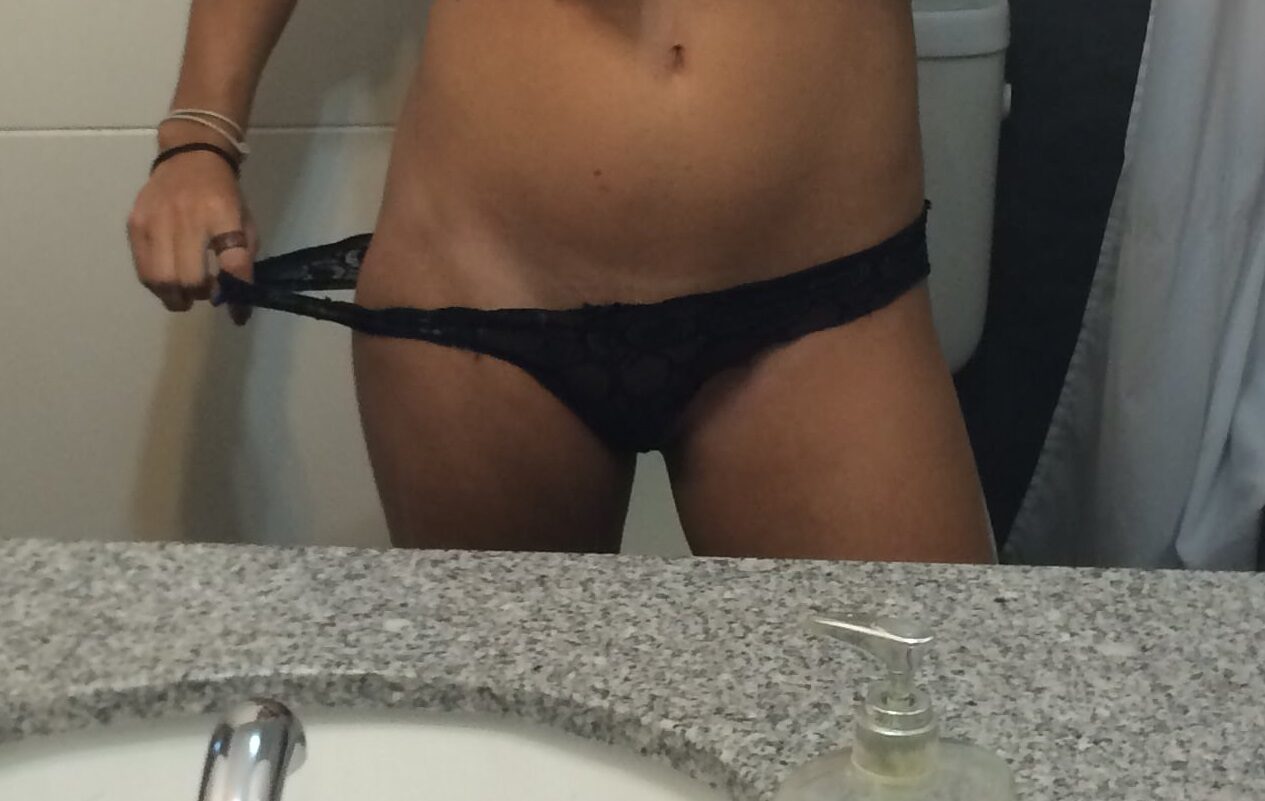 It's a thrill for me, knowing I am the best sex they have probably ever had and probably ever will have. Hearing their stories about their wives being total prudes and not fucking them for years makes me so wet and knowing they will never forget me makes me practically cum at the thought.
Men in sexless marriages will do almost anything I ask them to do and they will be so grateful for anything I do to them. These men love me taking control and fucking them, telling them how much their wife is missing out on and then letting them fill me up with their desperate load.
Their cocks almost always are rock solid, desperate for the intimacy, begging for pleasure and pleading to fuck me. I love that first touch, the first time you take a mans cock in your hand when he hasn't had sex in ages, it's like unleashing a trapped tiger from its cage back into the wild.
Most Have Never Had A Woman Swallow or Do Anal, Some Haven't Had Sex In Years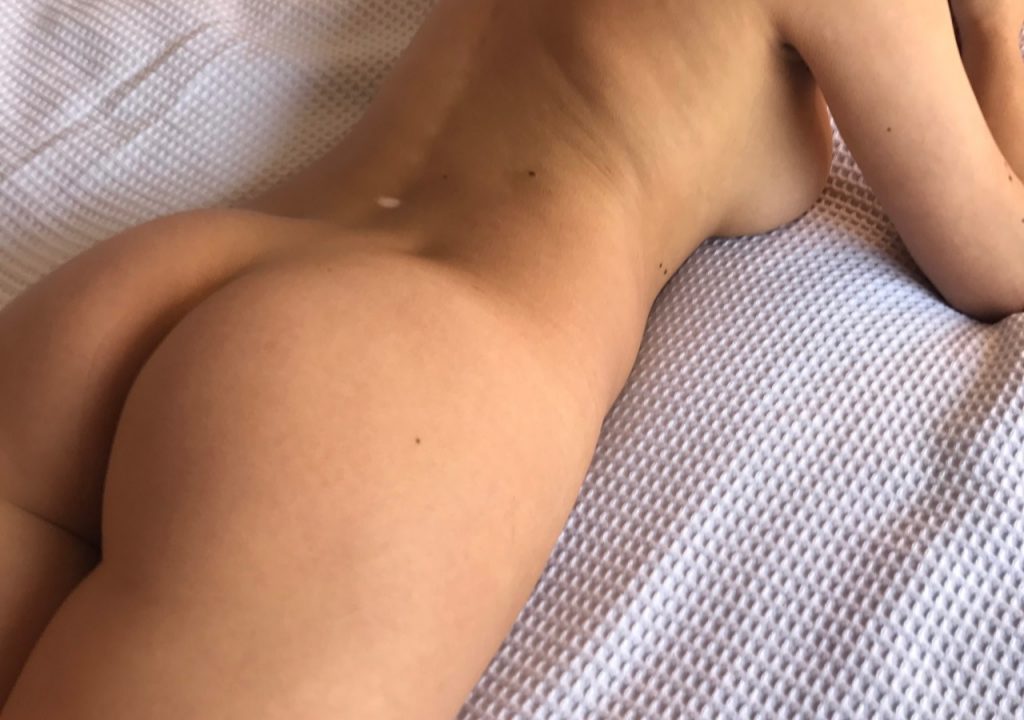 The thing I love most about these men is the fact that they are so grateful and so eager to try things they never imagined possible. A huge majority of the men I fuck have never even tried anal sex so when I ask them to 'Please, fuck me in the ass', they are more than thrilled.
Some of the men I fuck haven't had sex with their wives in years and years, it's like dusting off the cobwebs when I get them in my bed. Yes, they cum almost instantly but they know we are going to go again and again until they are completely used up.
I love to see their face as I let them do anything to me, I love watching them squint and moan as they feel pleasure once again, I love knowing I am so much better than their partners ever will be.
The First Time A Man Cheated On His Wife With Me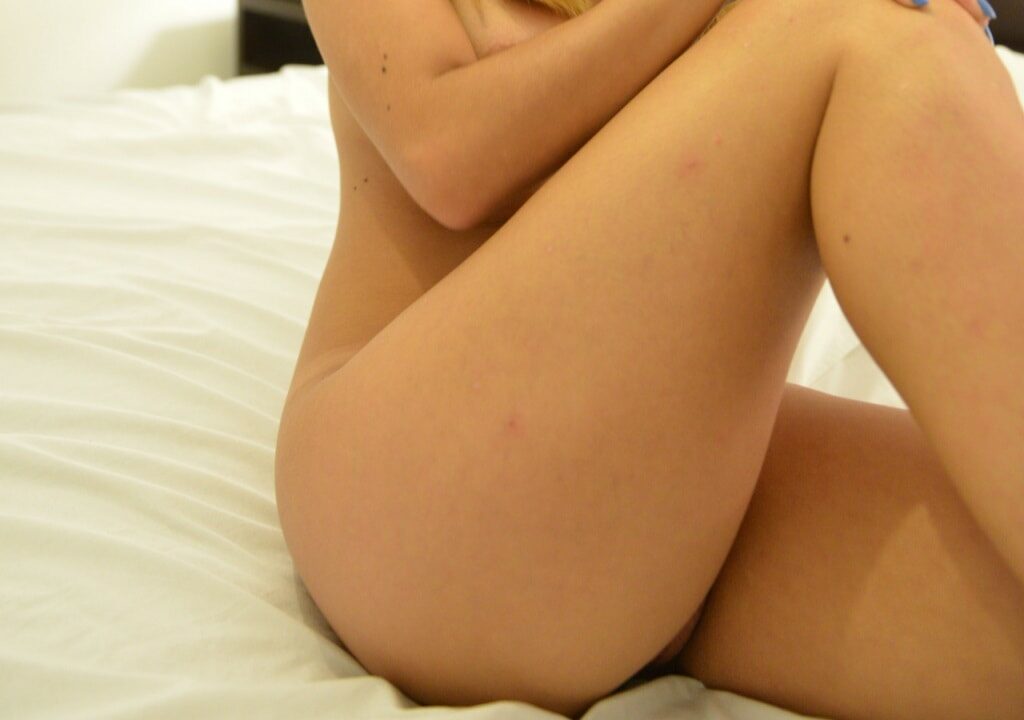 My husband and I had opened up our relationship before I found a niche of men that I liked so this wasn't the first time I was doing it, it was the first time however that I had fucked a married man. We found this man on Ashley Madison, he actually initiated the conversation with me and from the very beginning he intrigued me, he was so sexually frustrated and he loved the idea of me being married as well.
My husband liked the look of him and be both decided that it was OK for me to pursue this man.
We talked back and forth for a few days, he was interesting, sweet but exceptionally horny. He opened up almost immediately to me about the troubles he was having with his wife, he told me all about them not having sex for 2 whole years and how he felt dirty whenever he masturbated.
He told me that he loved his wife but he craved sex and whenever he brought up the subject she would just walk away or tell him he was perverse. He was at a dead-end and was still unsure about fucking me and cheating on his wife.
A few days of talking, one phone call later and he was eager to me in a hotel local to us both. He told me how nervous he was but how desperate he was to feel my tight pussy. I reassured him that he was going to have the best night of his life and even got off on the idea of me telling my husband all about it when I got home. He was perfect.
We got into the hotel room and I could see he was nervous, he was fidgeting with his hands and his eyes were darting around the room as if looking for a hidden camera. I undressed and told him to relax, I took off his shirt and lay him on his front, pouring coconut oil all over his back and rubbing it all in. I could physically see him beginning to let go and relax and once I had massaged him he was like a different human.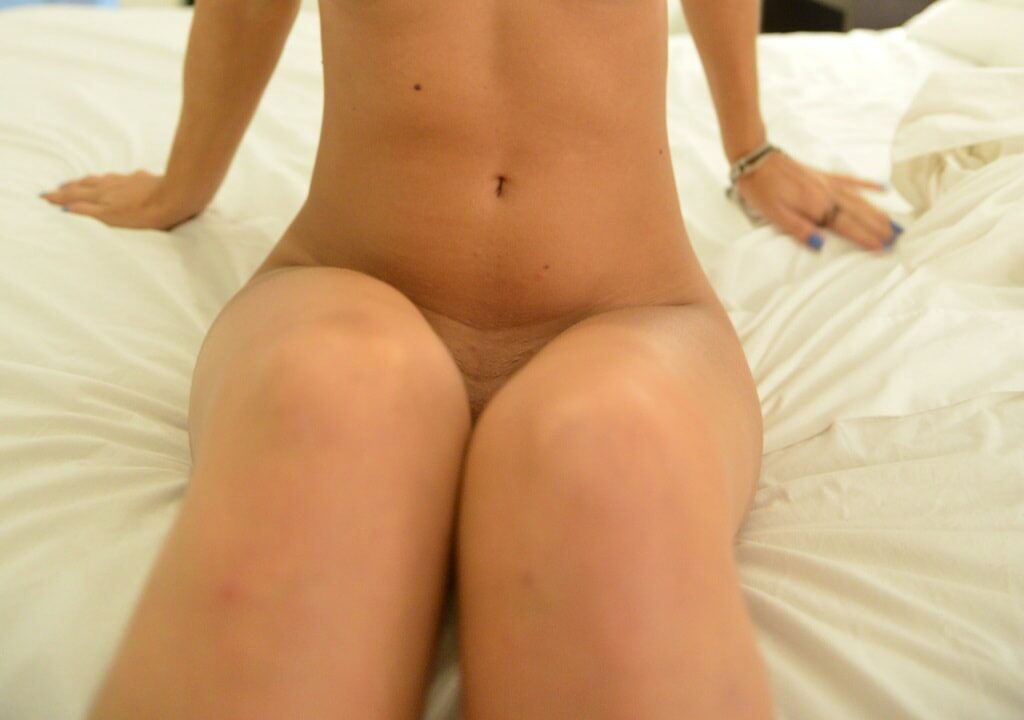 His cock was rock hard, I could feel it through his suit pants, he panted as he ran his hands over my breasts and when I unpeeled my panties and spread my legs, he shivered. He was so desperate for sex that I got butterflies.
I told him to lay on his back, I wanted to do all of the work. I straddled him and began guiding his thick, hard cock into my pussy. His cock was big, his wife was really missing out on it. It slid inside me with ease as I was so wet and horny, I began slowly riding him, his hands were down by his side, his eyes squeezed shut, I began moaning and before we both knew it was beginning to cum, deep thick bursts of cum filled me up and poured down his shaft.
I got off him and he apologized, I told him there was nothing to apologize for and once he was ready I wanted him to fuck me again.
10 minutes later he was rock hard again, his face between my legs, eating me out. He had told me before he loved to do it, but his wife never let him, he couldn't even remember what she tasted like. He was actually very good at it and I moaned out loud for the whole hotel to hear.
I then got onto all fours and told him he could use any entrance he liked, he positioned himself behind me and teased his way once again into my pussy, he grabbed my hips this time and thrust slowly into me, his pace quickened and as it did so I felt my own orgasm building, I told him not to stop as an orgasm erupted from inside of me, my pussy pulsating and gripping his cock. His fingernails dug into me as I came, I knew he was on the edge again.
He slipped his cock out of my pussy and into my tight ass, he told me he had never ever done anal before. He slowly pushed himself inside and I began bouncing myself off his cock, he gripped my waist again and then blurted out:
'I'm…cumming'
He filled up my tight asshole with his jizz and we moaned softly together.
He told me afterwards that he doesn't feel bad for meeting me, he just wishes he had met me sooner.
You can go here for more cheating stories.