A few months ago I saw the father in law story on here and I decided to send Jess a message and get some advice regarding my own personal experience with this. I spoke back and forth with her and after little to no hesitation, I thought I would share candidly what's been going on with me. I'll probably only post this part here and the rest on the membership, because it keeps getting worse and I want to keep some privacy.
This Is A Real Story And I Know I'm A Bad Guy
Before you start to judge me and hail abuse my way, I know what I did was wrong. It's taboo and completely frowned upon. I am aware of how bad this situation is but I wanted to explain myself first.
My wife and I are somewhat happily married, I guess marriage counseling would have been a better idea than this but lust can be a powerful thing. My wife and I have been together for about 4 years now, we got married because my wife was pregnant at the time and it just seemed like the thing we needed to do (we were both brought up Christian and from a southern state).
It's hard to admit but my wife and I don't really get along, we argue a lot, we are constantly bickering and sex has all but dried up. However, fucking her mom still probably wasn't the right thing to do…
My Wife's Mom Has Always Had A Thing For Me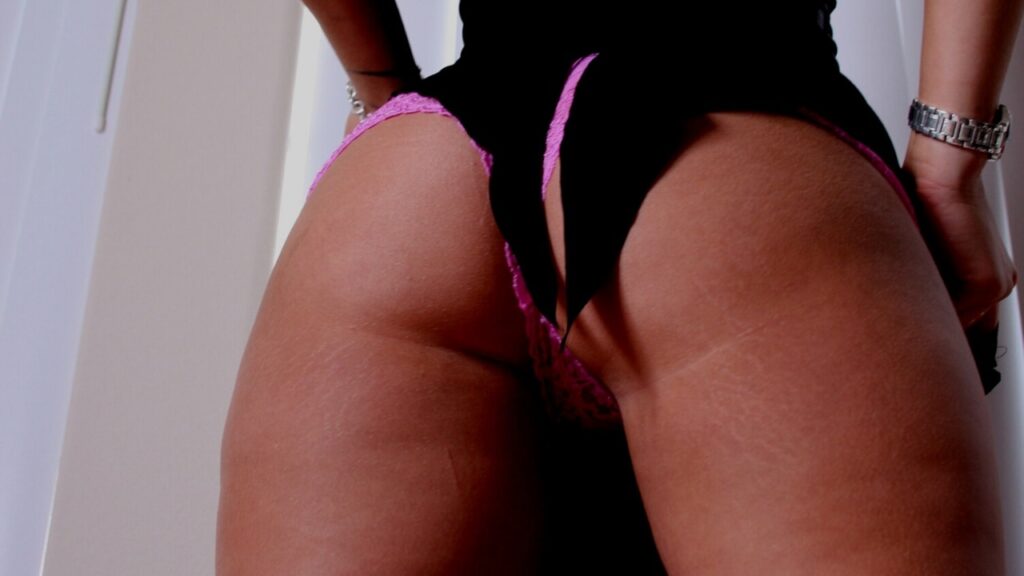 This was more than the obvious smile or her eyes lingering too long on my body when I got out of the pool, this was much more than that, and I didn't stop it, I enjoyed the attention I was getting.
My mother in law has flashed me a few times, just by crossing her legs when sitting opposite me and making it obvious she wasn't wearing panties and she always flirts with me when my wife is not there, she has even told me that she thinks about me when she touches herself. When she said that I had to do a double-take to see if my mind was just playing tricks on me or if she had really just said that. She smiled at me and rubbed my thigh as my mind raced with a million thoughts of her masturbating, but I didn't stop her…I liked it.
I knew it was more than harmless flirting and I was playing into it. I found her very attractive and the kinky excitement of it all made my cock rock hard whenever I thought about us fucking.
My Mother In Law Made A Move
We were home alone, my wife had gone out for something and her father was playing golf and wouldn't be home for hours.
We were both sat on the couch where my wife had left us, we were watching some cooking show. As soon as my wife left my mother in law scooted closer to me, she started flirting with me and I flirted back, it got pretty intense quickly. She was playing with a strand of my hair on the back of my neck when she made a move, she came closer to me and planted a kiss on my lips. I received it and kissed her back, cupping her head with my hands. We began kissing more passionately, our lips pressed hard together before our tongues began to intertwine and play with each other.
It felt so right, I groped her breast with my right hand, squeezing hard, a rush of endorphins running through me as I finally got to feel her body. She grabbed at my cock, I was already rock hard as she began rubbing it through my pants. I took both hands now and put them up inside of her shirt, squeezing her breasts and pulling down her bra to feel them bare on my hands, her nipples hard against my skin. She moaned and I breathed harder as she reached for my cock inside of my pants and began pulling it out…
Having Sex With Mother In Law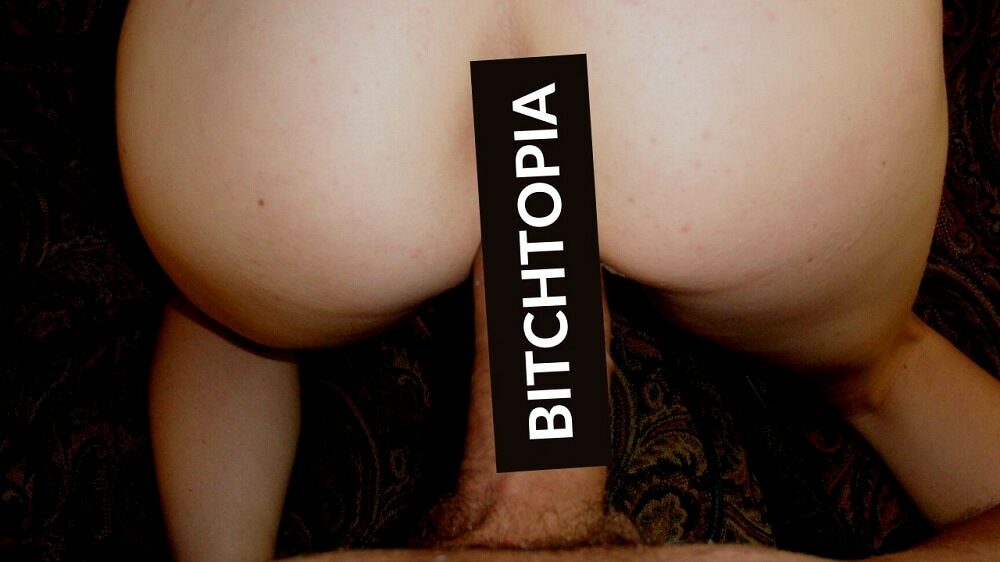 She had my erect cock in her hand and my mother in law gave me a blowjob, her lips wrapped around my shaft, and instantly I was transported into a world of pleasure. She was incredible at giving head and my mind just focused on the intense pleasure I was receiving I had momentarily forgotten that this was my wife's mom with my cock in her warm mouth.
She got on top of me and we started having sex. Her pussy was already wet, I ran my fingers across her slit and felt mother natures lube moistening everything up down there. She was really tight too, I had to ease myself into her slowly as she grabbed at my head and lowered herself down onto me. Having my MIL bouncing on my cock was a sight I will never forget and once we started I came pretty quick, I came deep inside of her, her pussy full of my cream but we didn't stop and we did it a few times, there wasn't any regret at the time as we both came and screamed out each other's names.
She Had Planned This
Looking back I can tell she planned this. She chose a day she knew her husband was playing golf and she purposely made it so my wife would have to go out and run some errands. She was clever with how she did it because I never suspected that was her plan.
She had planned all along to make a move on me and it worked because I had wanted it too and if I am completely honest, it was the best sex I have ever had.
Have No Idea What I Should Do Now
The worst part is that she keeps coming over to my place when my wife is out and we have been having sex like crazy and it just keeps getting better for us, I have even fucked her ass but keeping it a secret is so hard and we have nearly been caught so many times. I just can't stop myself or say no, she knows me too well and the most unforgiving part is that I am having the time of my life with her.
I am going to share more of what we have been getting up to privately so I will post it in the membership if you want to read more about us.
What would you do in my situation?