I put my hands up and admit that I was part of a whirlwind romance. I met my husband whilst backpacking in Peru and we fell madly in love and were married within 6 months.
I hadn't met his family until the wedding and honestly, he didn't start to really annoy me until we had been married for about two months. I'll admit it was stupid getting married so quickly but it was fun and at the time I thought this was the one.
Both of our families were quite disappointed about the whole thing but we reassured them that our love is real and we had just wanted to make things official as quickly as possible.
Our Marriage Was Crumbling…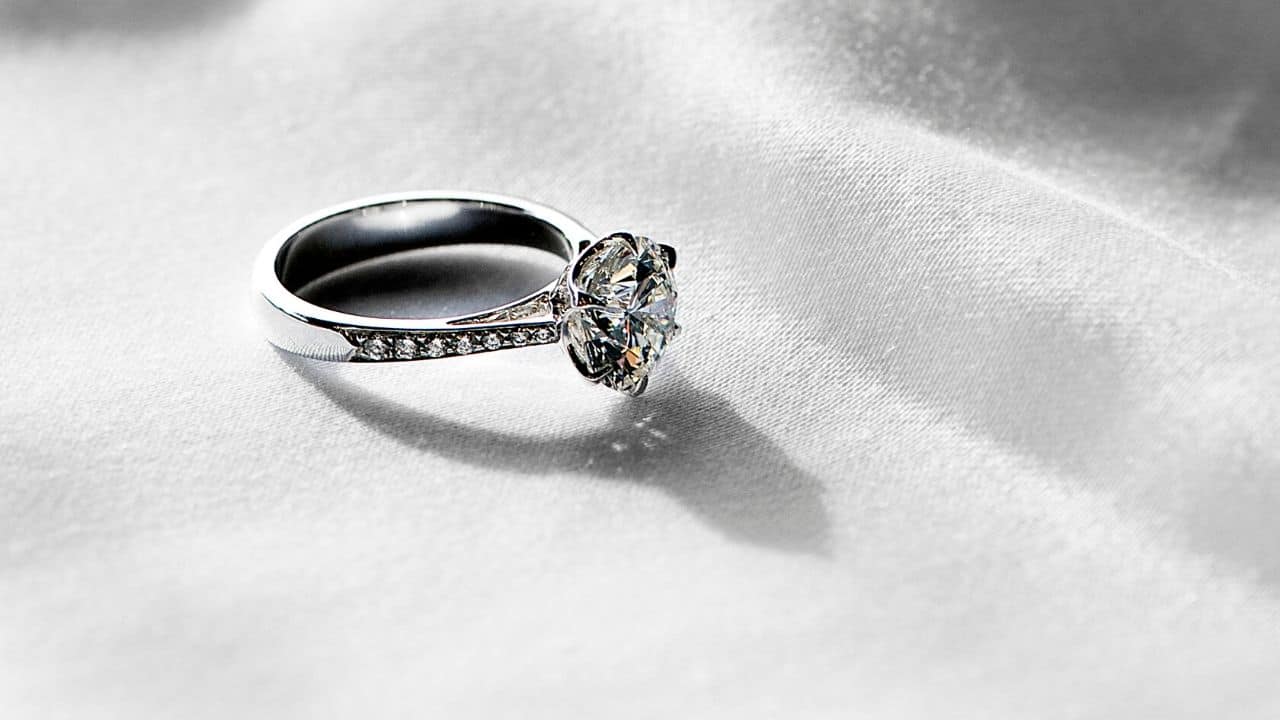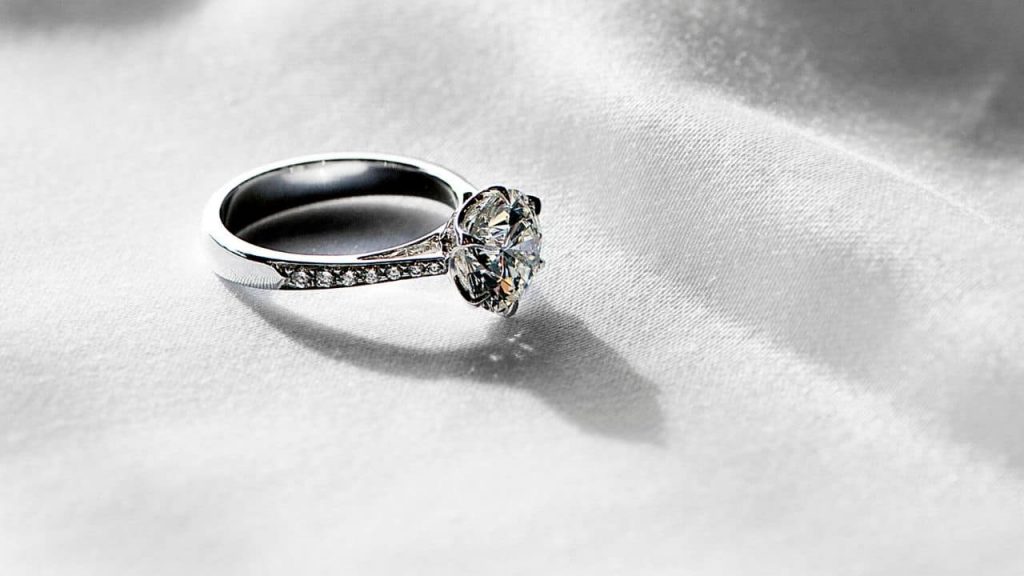 My husband either didn't notice our lack of sex, love and general conversation or he was just burying his head in the sand about the situation. We would both sit on our phones every night and not make any conversation and his interest in sex was non-existent. I masturbated every single night in the bath and I know he could hear me in there.
I was sad that our marriage was falling apart and decided to talk to his parents one day about it. I thought they would be able to offer me some advice on the whole situation, but when I arrived just his father was at home.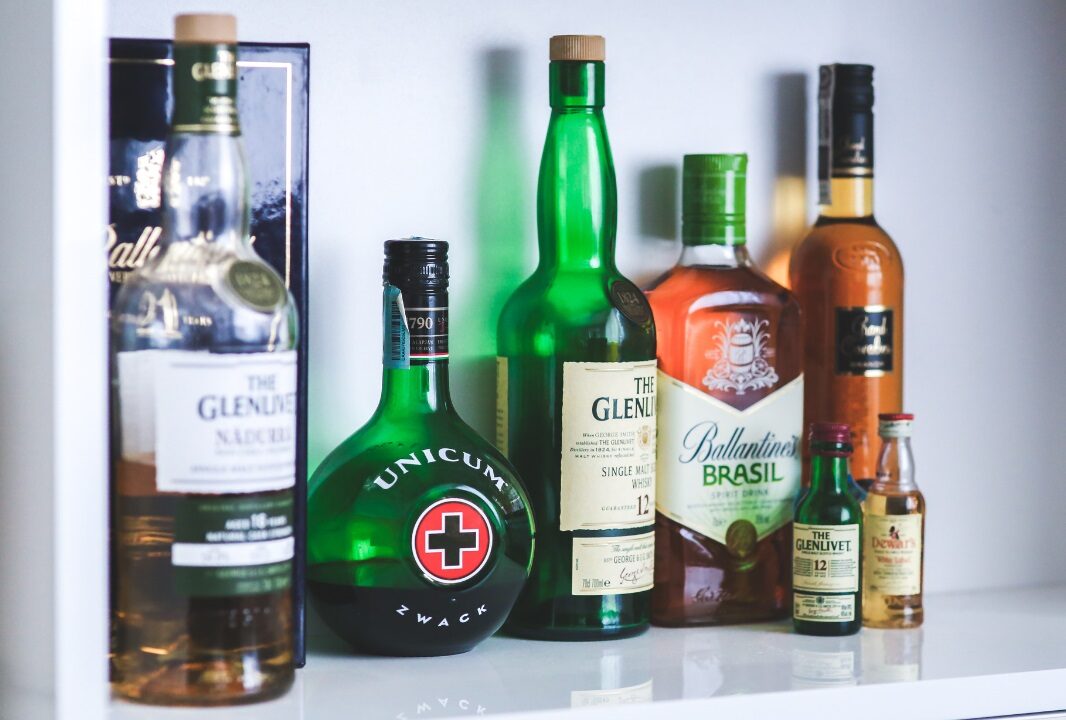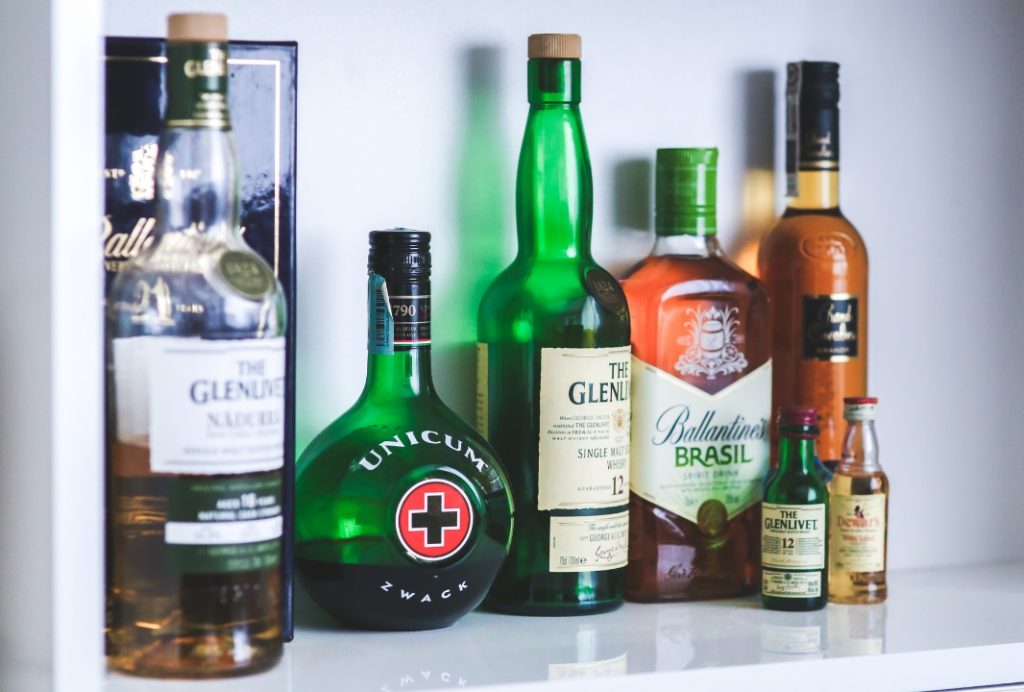 He let me into their spacious home and asked me if I wanted a drink. I obliged and he offered me some of the cocktail he was making, when I took a sip the alcohol hit me, it was really stronged, filled with vodka but it tasted delicious. We sat down in his living room, the cushions on the couch plumped to perfection and a small of gardenia filling the air.
He told me that his wife was out for lunch with her girlfriends and wouldn't be back for quite some time so he would just have to do. I smiled. He was a gentleman and I don't think we had ever been alone together before that moment.
We talked so easily, conversation flowed and I found myself laughing at his every touch and touching his arm from time to time. The alcohol was letting me lose my inhibitions and I was so desperately horny and so desperate for a man's touch.
The Sun Was Beginning To Set…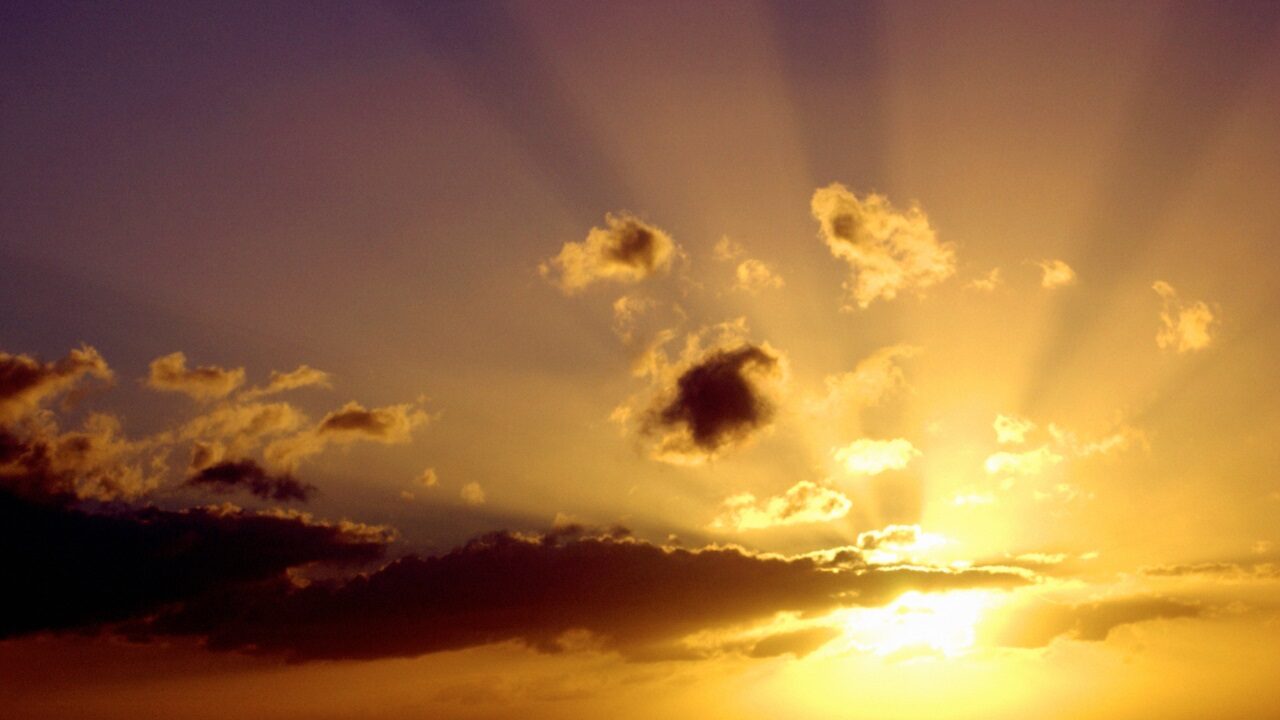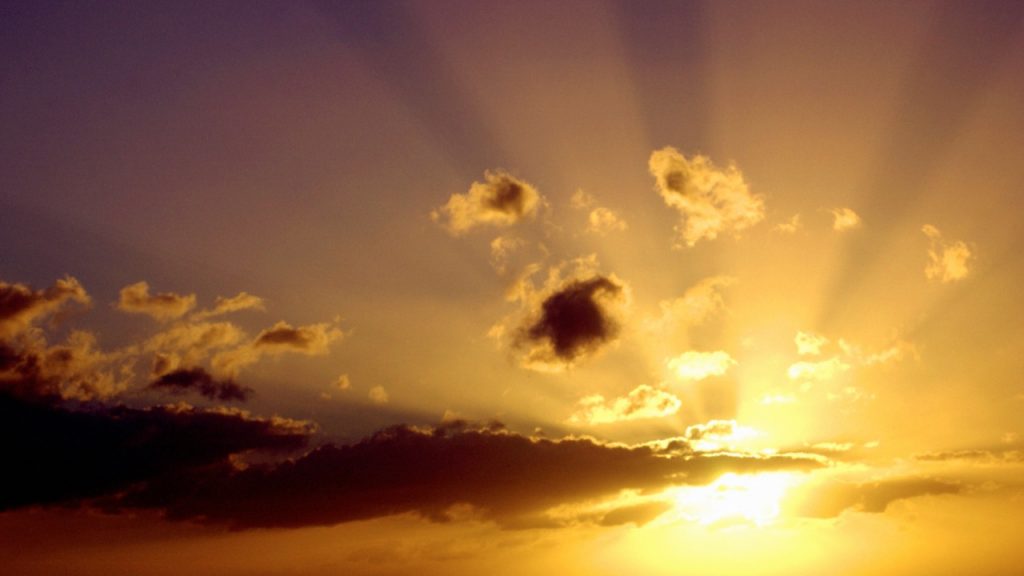 We had been sitting in his living room for a few hours, it was the golden hour as the sun was leaving its last bit of sunlight behind and letting it shine through their large bay windows.
We had drank one too many cocktails and finally the topic had moved to my marriage, I began to confide in my husbands father and I even let him in on our lack of sex. He watched me intently as I explained my troubles and that's when I realised that I was so turned on, talking about his own son to him was doing things to me and I couldn't resist my next moves.
I decided touch his leg as I told him more of my worries, gently riding it up his thigh as I told him just how hard it was to have to masturbate by yourself every night. He looked down at my hand and then back at me, he told me he knew all about masturbating by himself and smiled.
He moved in closer to me and moved his hand down my cheek and across my breasts, I sat completely still and just laughed. I told him this was wrong but he told me he didn't care.
After that we turned into animals.
He jumped from where he was sitting and began kissing at my neck, using his hands to undress me. I used my hands to undo his trousers. We were ravishing one another, as he got to my breasts I suddenly gasped and covered them, this was my father in law after all and then he washed over me that this was OK and I was very horny.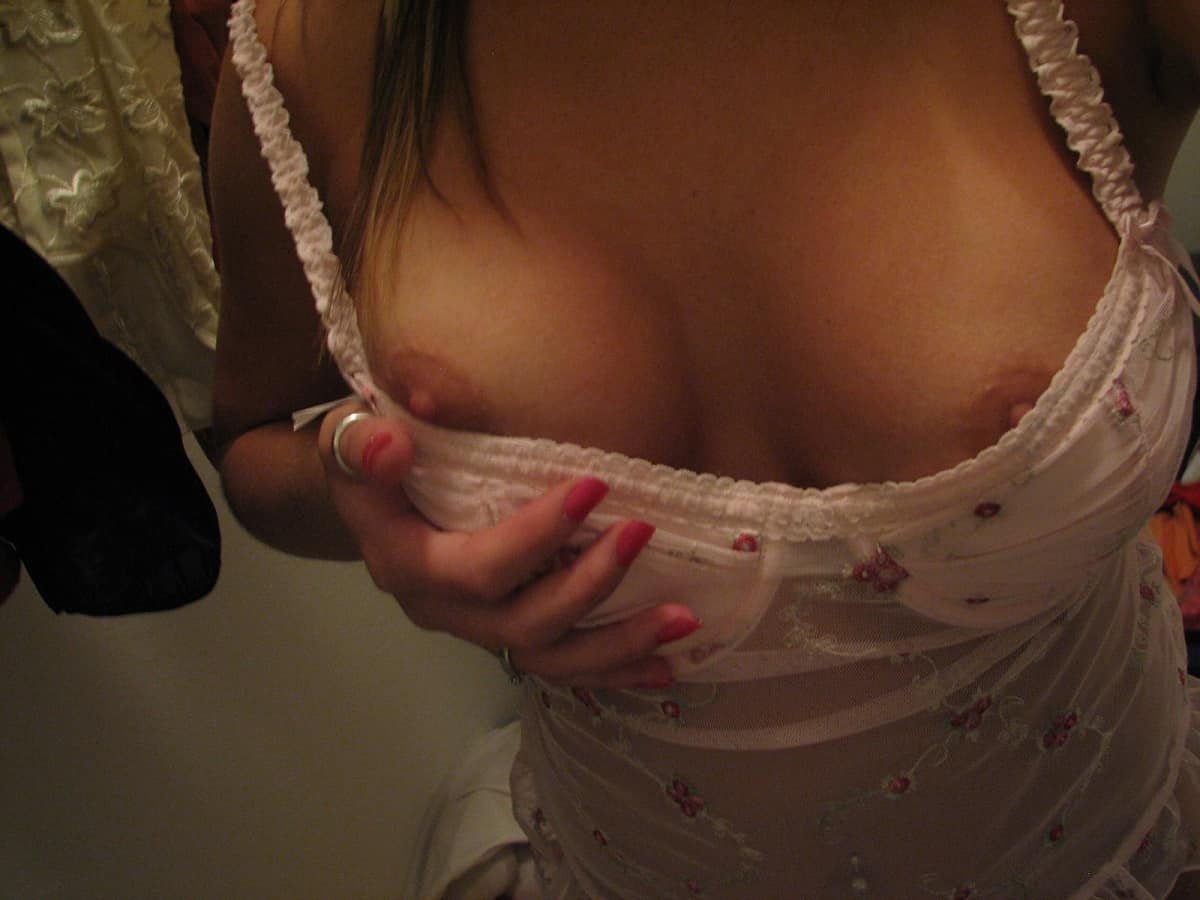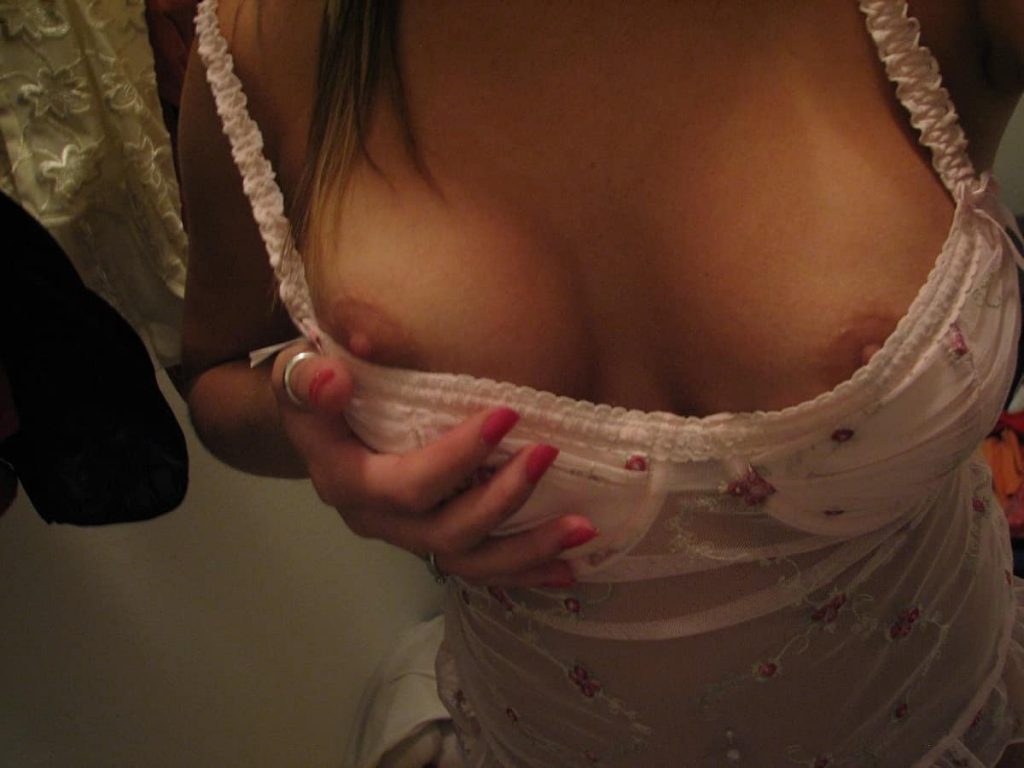 He pulled at my bra and exposed my breasts, they were aching to be touched. He marvelled at them and then told me he had always wanted to see what they looked like, he recounted times where he saw them pushing through my blouse and all he had wanted was to fuck me there and then.
He sucked on my nipples and flicked them with his tongue, just like his son liked to do.
We Ravished One Another On The Family Sofa…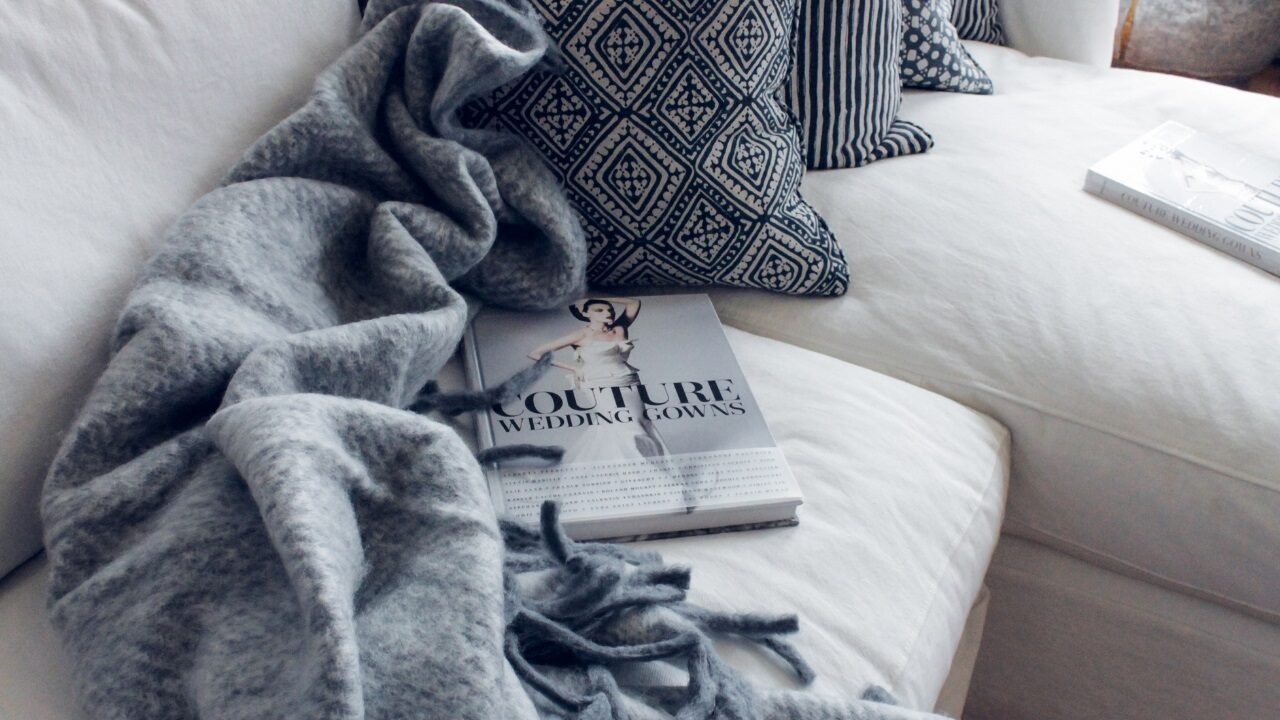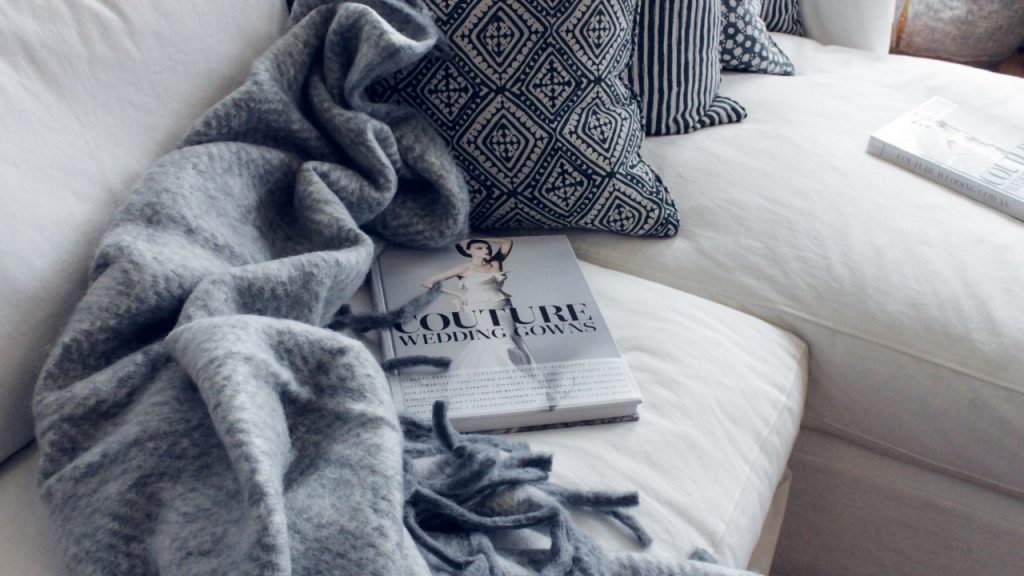 My husbands father moved from my breasts to my pussy, kissing every inch of me as he made his way down to me panties. He didn't hold back as he ripped them off of me and plunged his tongue inside of me. Let me tell you this man knew exactly what he was doing as he flicked and sucked my clit, he then gently pulled at my clit with his tongue and made me entire body shake.
He was so much better at oral than his son.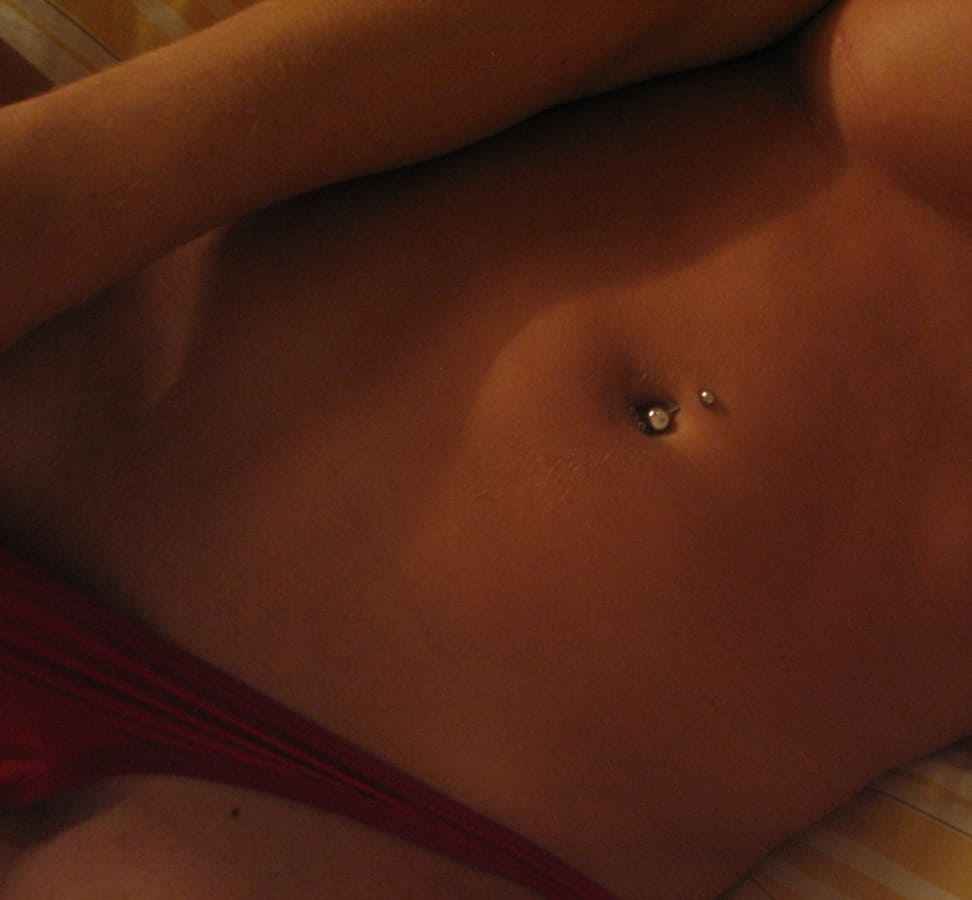 My husbands father then pulled at my waist and pulled me closer to him, spreading my legs as he did so. His cock was rock hard, I could see it through his underwear, he pulled it out and I was gobsmacked at the size. His sons cock was nowhere near as big as his, I couldn't believe how good it felt as he pushed it deep inside of me and grabbed my nipples as he did so.
With each thrust the wet patch beneath us grew bigger, I wondered how he would explain that later to his wife, my mother in law.
He then pulled himself out of me and asked if I wanted to taste myself. I got onto my knees and pulled his hard cock into my mouth, it tasted just like my pussy and he tried thrusting his cock deeper down my throat as I licked the head and caressed his balls with my free hand.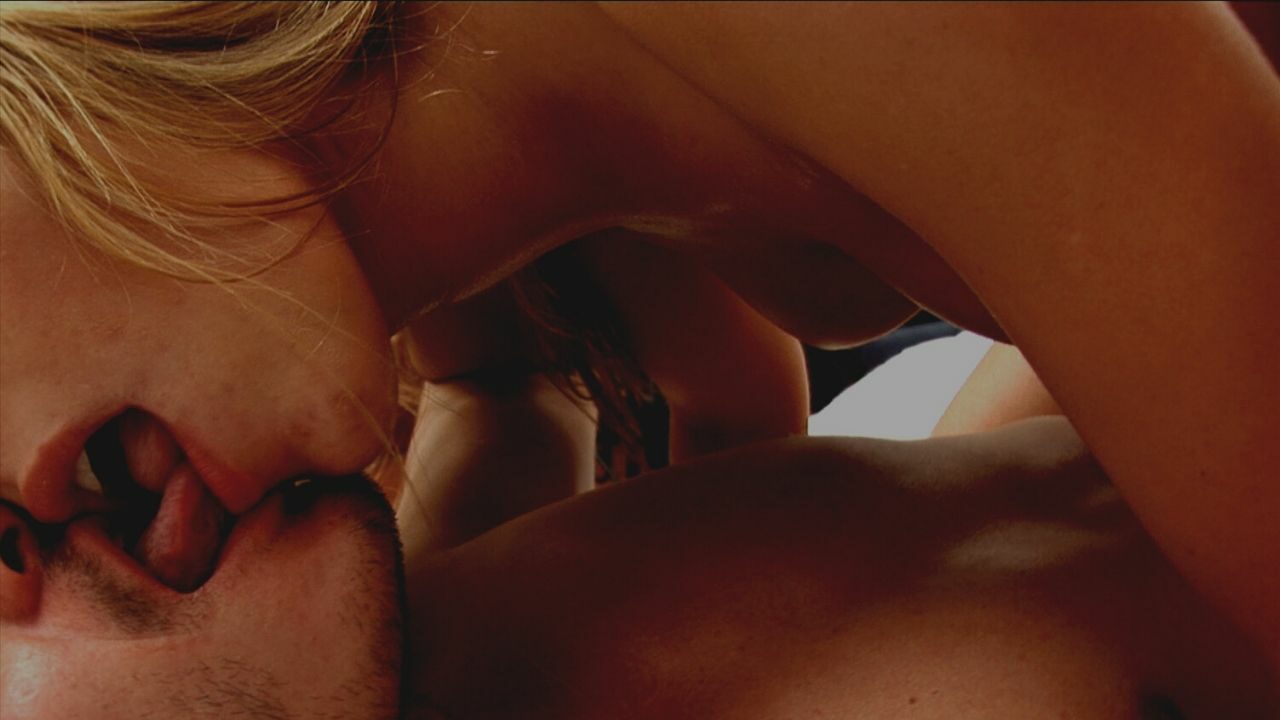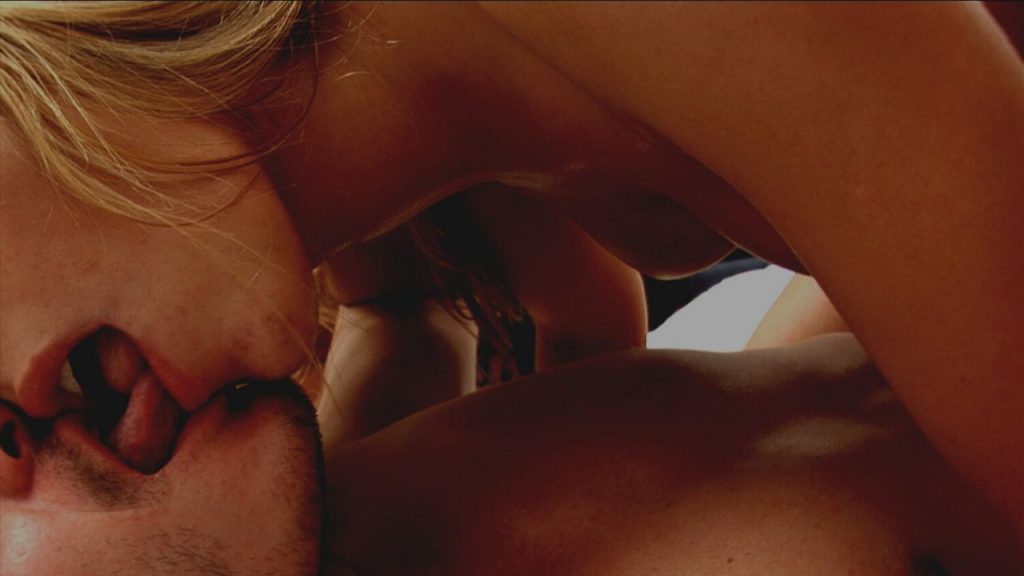 I looked up at him, my eyeliner smudged under my eyes, my breasts out and bouncing with each thrust into my mouth. I couldn't believe I was blowing my father in law and tasting my own pussy juices.
I then stood up and straddled him, riding him as hard as I possibly could. I was desperate to cum and I knew he was too. I thrust back and forwards before turning round and riding him in reverse cowgirl. I could see myself in the reflection on their TV, it was hot.
He grabbed at my breasts as I steadied myself with my hands on his chest, I kept on riding him as hard as possible, taking his whole cock in and out of my pussy. He then moved his hand to my ass and spread my cheeks, thrusting two of his fingers into my ass. How did he know I loved that? His son never touched my ass.
I moaned out in pleasure and told him to keep going that I was going to cum. I couldn't help making so much noise, I hadn't felt pleasure like this in a long time.
My husbands father in law pushed his fingers in and out of my ass and his big hard cock in and out of my newlywed pussy. I could feel my orgasm building and he told me to cum on his cock, I kept on bouncing up and down on his cock until I felt my orgasm erupting inside of me and exploding all over his cock. My cum dripping down his penis. As I slowed my bouncing and recovered from my orgasm he pinched my nipples which made me shake more.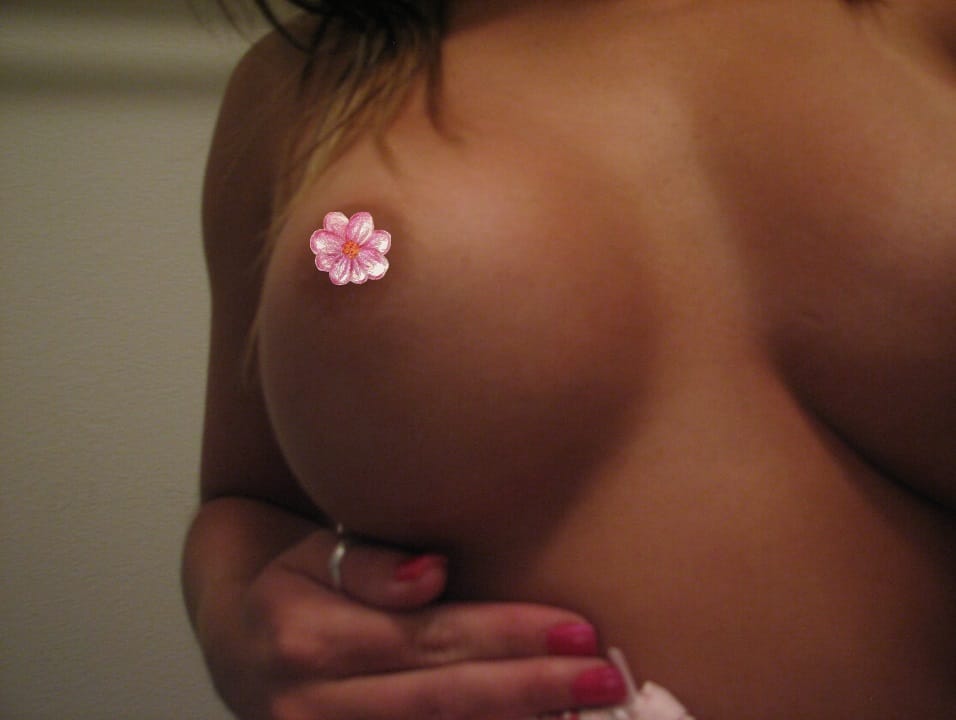 Once I caught my breath he turned me to face him again and began thrusting in and out of me, my pussy was so sensitive to every touch since I had just cum and the thrusts felt insane as he bounched me up and down on his cock.
He got faster and faster, grabbing my tits until he finally came inside of me, shooting his warm load up and inside of me.
We both panted and recovered ourselves for a few minutes before getting dressed and plumping the perfect cushions back up. He fetched us both another cocktail and that's when we heard my mother in laws car pull into the drive.
I didn't know what to do, my makeup was a mess, my hair a mess and it smelt of sex in the room. She walked in and to our surprise, she was with my husband, she had picked him up from work and thought it would be nice if we all had dinner together.
My father in law and I spent the entire night stealing glances at one another, I couldn't get the thought of his cock out of my mind. His son was sat next to me but I knew who I really wanted to fuck and he was sat in front of me, rubbing my knee with his leg.
To be continued…..
---
Update: If you want more stories like this with full nudity, with real images talking about the naughtiest erotic stories online, sign up to my private members club.
---