I started sharing in the membership and decided to create this post for those of you who aren't in there, I post more explicitly on the membership because I'm a private person who enjoys telling people about my sex life and I can't really do that on a public blog, I have to be much more reserved.
Today I wanted to share with you all what happened when my stepmom got a crush on me, it was undisputedly an exciting time and some of the kinkiest sex I have ever had.
My Dad Divorced My Mom And Got Remarried
A lot of people go through this same scenario and because I was in my twenties it didn't affect me at all, it just meant I would have to deal with my parents getting new partners. My dad found a new girlfriend and got married to her all in the same year, which I guess was a bit rushed and a shock to my mom.
I was in my early twenties so I didn't really care about him getting remarried so quickly, I understood that we all have to live our lives. His place was really close to where I used to work so I used to stay around there a few days a week and that's when I really got to know his new wife. She was a lot younger than my dad and really great fun.
Not Going To Lie My Stepmom Was Hot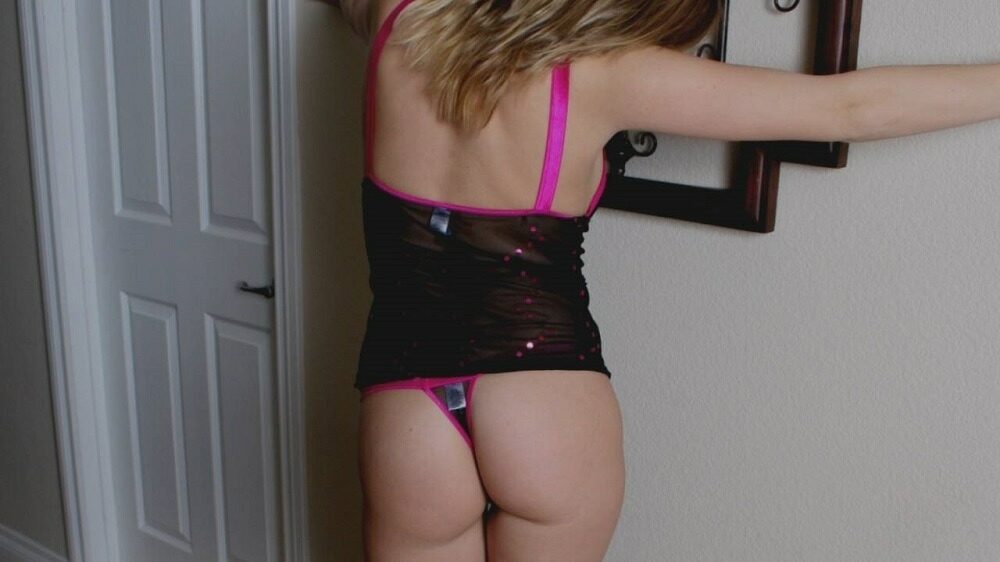 I noticed as soon as my dad introduced her to me, she was the cliche of 'hot stepmom'. I don't know how my dad managed it but he bagged a super hot new wife and what made it even better is that she knew I thought she was hot.
I guess she noticed my eyes popping out of my head when I first saw her or perhaps it was the obvious staring at her tits whenever she wore a low-cut shirt. At first, I thought she was oblivious to how hot I thought she was, I would do odd jobs for her and do anything she asked of me, I was weak for my stepmom but then I noticed her shirts getting shorter, her jeans getting tighter and I realized she liked the attention I was giving her.
My Stepmom Started Crushing On Me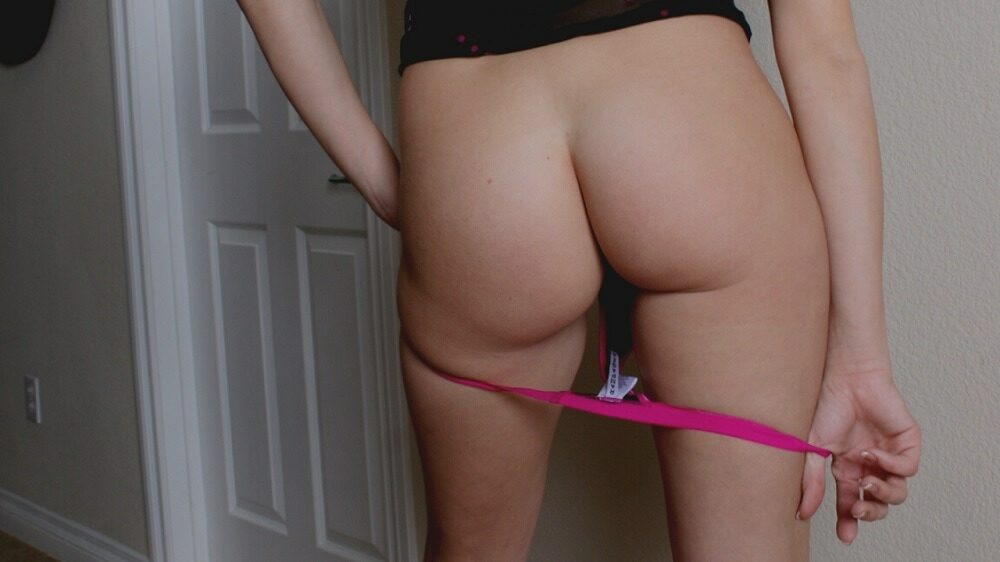 My stares and obvious friendly flirting didn't go unnoticed and my stepmom started to lightly flirt back with me. At first, I thought I was imagining it, I thought there was no way in hell she was actually reciprocating my advances. Stuff like this never happens to me, especially not with my dad's new wife.
I began noticing small things, she would always dress up when I was around, wear low cut tops and walk out of the shower in just her towel and this one time we all went to the beach and she sat in front looking at me and opened her legs and I could see the outline of her pussy. I tried so hard not to stare and imagine what it actually looked like but I couldn't help it and she knew exactly what she was doing.
It was impossible not to get infatuated by her. She was beautiful, naughty and I didn't have any women in my life. I fantasized non-stop about what it would be like to have my stepmom give me a blowjob (find out what it's like to have a mother in law give a bj here) but I just had to keep reminding myself that I was probably reading her signals wrong.
This Got Worse
She started teasing me, asking me about my sex life, joke about me masturbating and I was playing into it too.
We actually started flirting heavily while my dad was not around. I'd pick her up, she would jump on my back, we would play fight and we would watch movies together. We would keep having really awkward eye contact where you almost kiss, which made my dick rock solid whenever it happened and she noticed one day and just smirked at me with a naughty look in her eye.
She Started Inviting Me Round While My Dad Was At Work
Usually, I was around there and my dad would go out but she started asking me around when he was at work and she knew he wasn't going to be home for the entire day. I was going around so much that my mom thought I had a girlfriend.
We would just hang out, talk, and watch TV and I would do jobs for her around the house. However, the sexual tension by this point was real and extremely obvious, she would glance down at my crotch from time to time, I didn't hide my obvious stares at her body and she even left the door open a crack when she showered, baiting me to look in there at her.
Then It Happened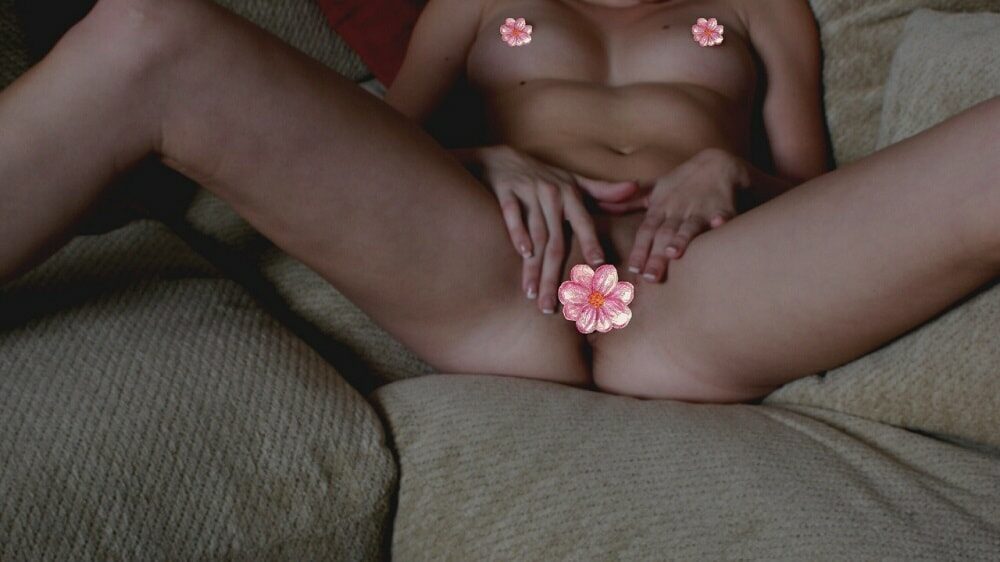 We were sat on the couch, she looked at me and then at my lips and I just couldn't resist. I moved closer to her and we both went in for the kiss. Neither of us pulled back and we ended up having sex right there on my dad's new couch. My cock was balls deep inside of her tight newlywed pussy and it felt sensational.
If you want to know what it's like having sex with a milf, you need to know that it's better than anything I had ever had with a woman my own age. She was better than I had even fantasized about and riding my cock deep inside of her had her pussy juices flowing out and soaking the cushions underneath her soft ass.
I know it's fucked up, but the thrill and the knowing it was so messed up made it hot for both of us. It was like having a kink and finally experiencing what it would be like.
At the time I didn't think about how messed up it actually was. I was just enjoying the thrill of it all and the glorious sensation of her pussy sucking on my dick.
I would go round there almost every week and we would have sex all over the house, we kept it quiet, my dad had no idea what we were up to and if I heard them banging during the night my dick would throb with desire for my new stepmom.
She would send me nudes when I wasn't there, we would have unprotected sex all the time and she told me her kinks in great detail. She used to love BDSM, being tied up, gagged, and fucked, she liked public sex and she had a pregnancy kink and would love it if I told her I was going to impregnate her during sex where she would also then beg for my cum.
My Stepmom Fell In-love With Me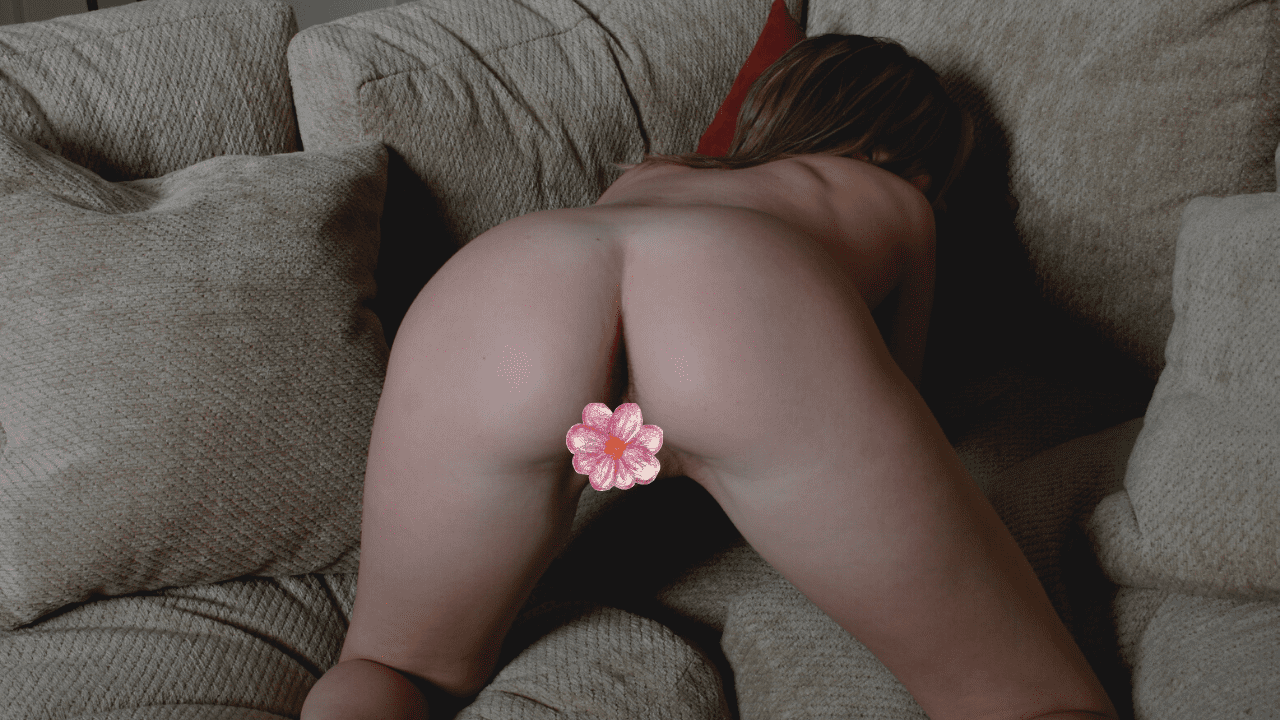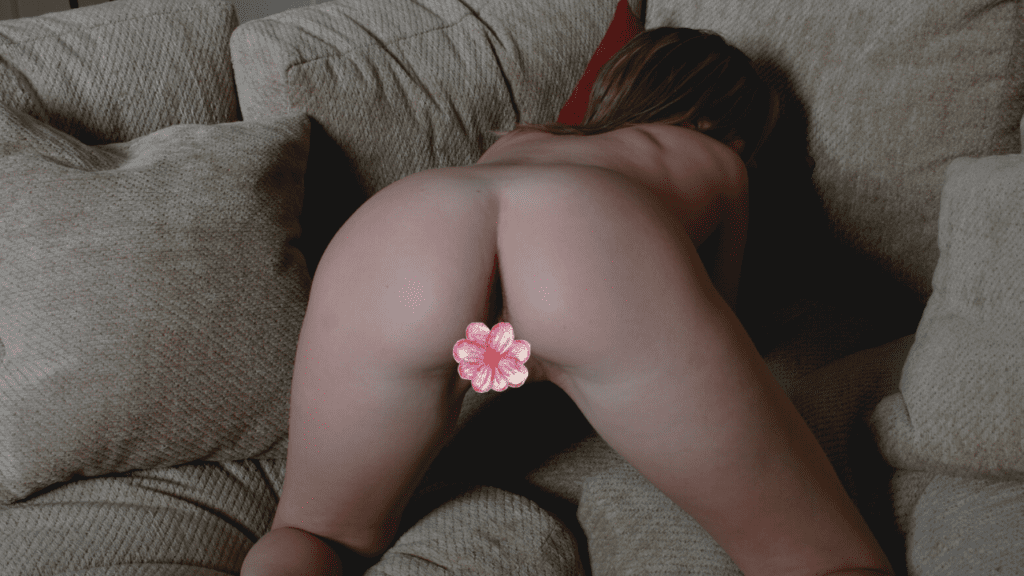 We had so much sex and so much fun together but it got to the point where it felt like we were starting to fall for one another. She was a married woman, specifically, a woman married to my father and we knew that we were getting too attached to one another and we had to stop.
She's still with my dad, nobody knows what we did and I still fantasize and masturbate about her all the time and from the sly touches and pictures I sometimes receive, I know she still wants to fuck me senseless too.
It's A Big Mess
It was the best moment of my life, it's unbeatable the sex we had, but I wish it didn't have to be this complicated. We're both well aware we're playing with fire and that it could never work. Luckily we're not irrational people and we are calm so we both know that we have each other's backs, it was fun but it never would have worked.
I have loads of stories from this part of my life, I'll probably continue posting in the private membership, instead of public as it's a little too risky for me.