As some of you may know I like to use my BBC to break sissies in, they flock to me, asking me to rail them and how can I resist? I love sissies and being able to train them up and help them to be the best they can be is a great pay off. However, today I wanted to tell you all about what happened when I brought up the idea of impregnation with my most favorite sissy. You may be thinking, is it possible? well, technically no, but their man pussies are too divine for me not to try and they love being creampied and filled up.
---
Update: If you want even more erotic stories, user-submitted content, uncensored pictures, and videos come and join the membership.
I Came Up With A Fun Game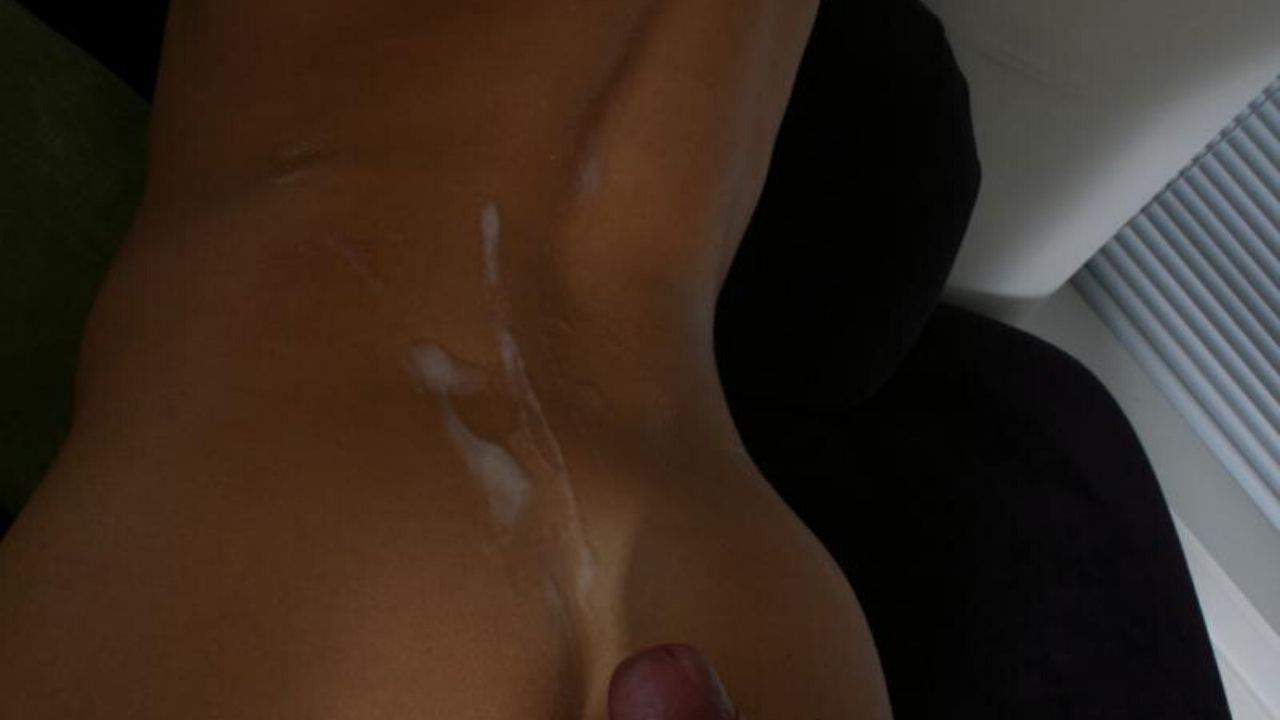 I don't go bareback with all of my sissies only my favorites and so recently I decided it would be fun to play a game where I pick my most fertile sissy and fuck them bareback and try to get them pregnant.
The sluttiest most deserving sissy was the one who was going to get my seed deep inside of them. I set tasks during my sissy training for them all and the ones that impressed me the most were considered for the impregnation. Most of them begged me for it but they knew the rules, I am a fair man and I will give the prize to who I think was the most deserving.
Who Did I Choose?
The one who I felt deserved it, she always puts the most work into her appearance, she always looks after herself and her sissy pussy is so perfect. She was so excited for me to fuck her and fill her up, she even asked me if I wanted her to wear anything special. I haven't known this sissy for too long but she definitely is a stand-out candidate and I was so happy to choose her to take my cum.
Trying To Impregnate My Favorite Sissy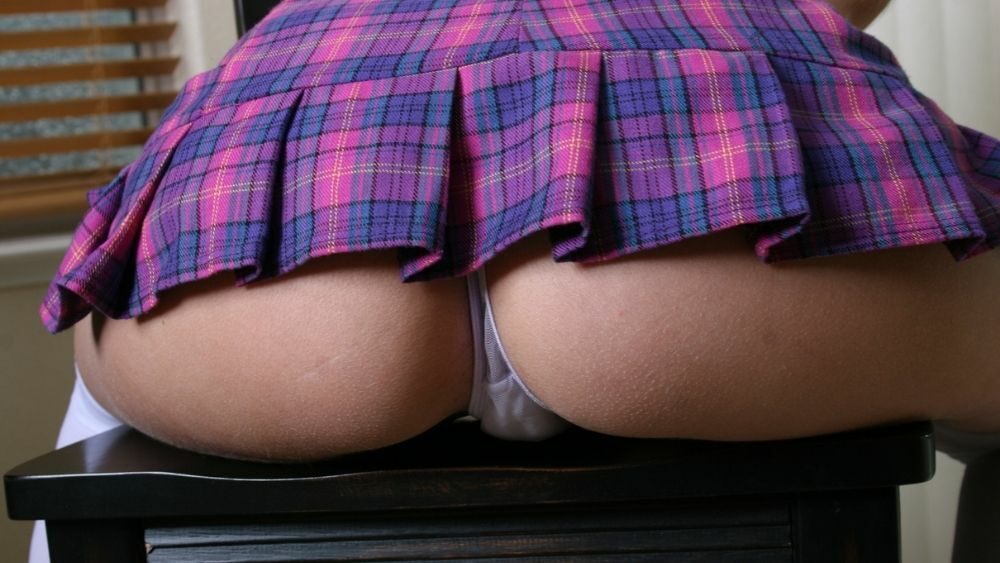 It caused a little bit of trouble as I only picked one and that didn't make my other sissies happy they were all eager to be the next one that I get pregnant and I just told them to be patient and their turn would come. But first, it was my sissies turn, she was so ready for this as was I. Calling it a 'pregnancy' was really turning me on, and the more my sissy saw that in me, the more she would tease me and say really flirtatious and erotic things like: 'fill me up and get me pregnant'.
Our First Attempt At Sissy Impregnation
I didn't cum for over a week, I built up all my loads for this one moment. I would be rock hard and just have to get rid of my boner in other ways, I wanted my cock to be as swollen and as rock-solid, as it could be to get this sissy nice and pregnant.
Now if you've read my other stories you know I'm very hung, which at the start can be hard for a sissy to take, but they all grow to love being stretched out, however, because I hadn't been drained in a week I was bigger than usual and I wasn't sure if my sissy was going to be able to handle it or not.
I was so eager for her to arrive when she finally turned up I practically raced to the door. She turned up and she was wearing the cutest short white dress, some heels, her hair was blonde and long and her makeup soft and subtle. She looked amazing and I couldn't wait to fuck her senseless.
We began making out and she pulled her panties to one side, I saw that her clitoris (cock) was rock hard and that her man pussy was already lubed and ready to go, freshly shaved and just begging for me to penetrate it.
I couldn't resist her any longer, I put her on all fours and squeezed my throbbing cock into her man pussy, I had to go slower because of my added size but once I was all in she begged me to fuck her harder and deeper, when I came I made sure to cum as deeply as I physically could, making sure my cum reached as far into her as it could go. She thanked me for getting her pregnant and I spanked her ass.
I had a 10-minute cool off, but I made my sissy stay with her ass in the air to make sure I could watch all of the cum dripping back out of her. She's such a naughty sissy that she even reached around and put her finger into the trail of cum making its way down her legs and put it into her mouth, claiming that it was delicious. This was all down to her excelling at cum training.
I was rock hard again and it was time for round two.
My sissy was still on all fours, I lubed her up again (this stuff is divine for anal penetration) and went to town on her man pussy. She moaned loudly into the cushions beneath her before begging for me to let her cum, to which I said yes. As she came I waited a few more minutes before depositing my second load deep inside of her. She thanked me endlessly and left with my cum still dripping out of her. If she isn't pregnant, we will have to try again next week.
Would You Like To Be Impregnated By Me?
I mentioned before that I find most of my sissies on adult friend finder, but if you comment down below, maybe I might make you my next favorite. Also, let me know why you would make a good candidate.