My wife and I have been embarking on a new-found sissy adventure. We both love the whole sissy kink and decided it was time we did it properly and really saw how far we could get. It has been incredible so far, I have done some pretty intense sissy training and I have come such a long way. However, I still have some learning to do before I can play freely with someone else. These past few week's lessons have been all about cum and learning how to take it and handle it, something I really needed to learn.
Teaching Myself About Cum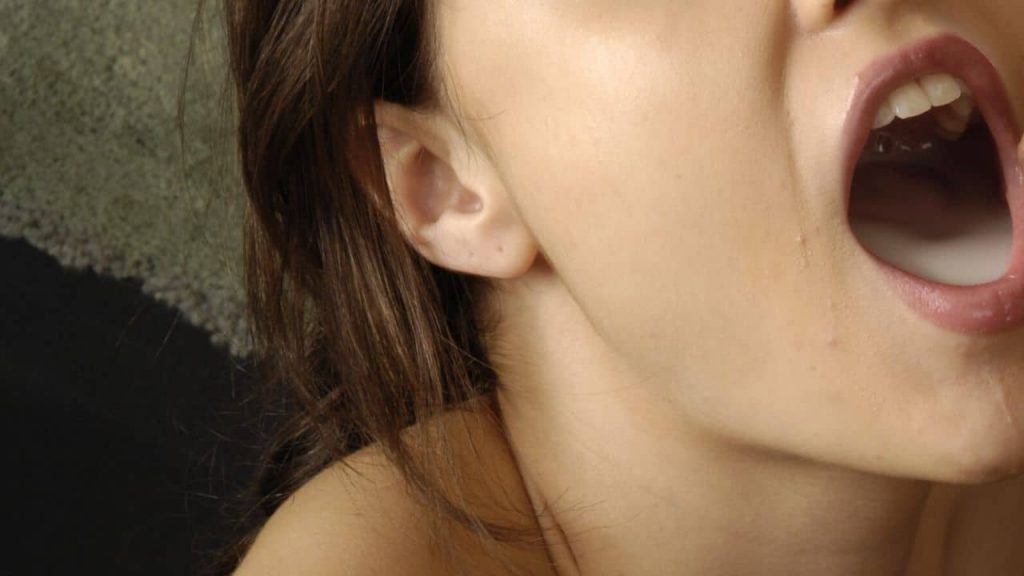 I was nervous to take my first real load, I had no idea about how it would feel or taste, I had never even tasted my own so it was time that I started trying to experiment with cum as much as possible.
My wife wanted me to be comfortable around cum and as an aspiring slutty sissy I needed to know how to take it and how to behave as a cum bucket. I knew it wasn't going to be super easy but I had to start somewhere.
I Ordered Loads Of Fake Cum
I thought it was really important to get used to the texture, the consistency, the types of loads, and the sensation of cum. My wife and I decided that using and creating fake cum was what we needed to do to achieve this and this is what we used:
– This Cum lube, was my favorite and I found if you warm it up slightly (10 seconds) it has a realistic natural body temperature.
– Coconut oil mixed with a tiny amount of flour gives you a nice consistency but the texture is a little off.
-Spunky Nut butter was another really popular choice for me. It is so realistic and re-activates itself when you're playing with it.
All three of these things worked a treat for us and allowed us to experiment and play in ways we hadn't before, the only issue was that it opened up a whole new slutty monster inside of me. A slutty monster that craved as much cum as she could get.
This Is How My Craving Started
I started just playing with it, getting used to the feel and I realized that I really, really enjoyed playing with it and it just turned me on more than I already was. The more cum the better for me, I liked to be covered in it.
I then started using my fake cum as lube for my butt plugs and other sex toys and then during play my wife would place it on my body so I could see and feel the cum dripping down parts of my body, emulating the real sensation of dripping cum.
My wife then introduced this ejaculating dildo and it made all of my fake cum feel 100x better and more realistic. The fact that you can feel and watch the cum squirting from the dildo and have it land wherever you want it to is so realistic and it made my cum cravings even more apparent.
Then My Wife Treated Me Like A Slut
She got our ejaculating dildo and used it on me, deep inside of my ass, anally penetrating me with it, making me moan with delight, and then she would bust the load inside of me. It felt incredible and the feeling of my first dildo creampie made me feel heavenly. She then found this ejaculating strap-on harness and was able to penetrate me like the little slut I was. My wife is incredible at using the strap-on, she makes me cum so hard when she is pegging me.
She came deep inside of my man pussy after giving me a good fucking and I could feel the cum squirting into me. It didn't stop there, she would creampie me, she would pull out and spray me down with cum, facial me and make me clean the dildo up with my tongue. All I could think about was how excited I was for this sissy to try anal with a real cock.
Something else that I loved and would beg for is when my wife would make me give the dildo a blowjob and then squirt the cum into my mouth or all over my face if I had done a good enough job. She taught me how to swallow the biggest loads and I was an absolute pro at it, lapping up every last drop and even begging for more at times.
Then My Wife Started Training Me With My Own Cum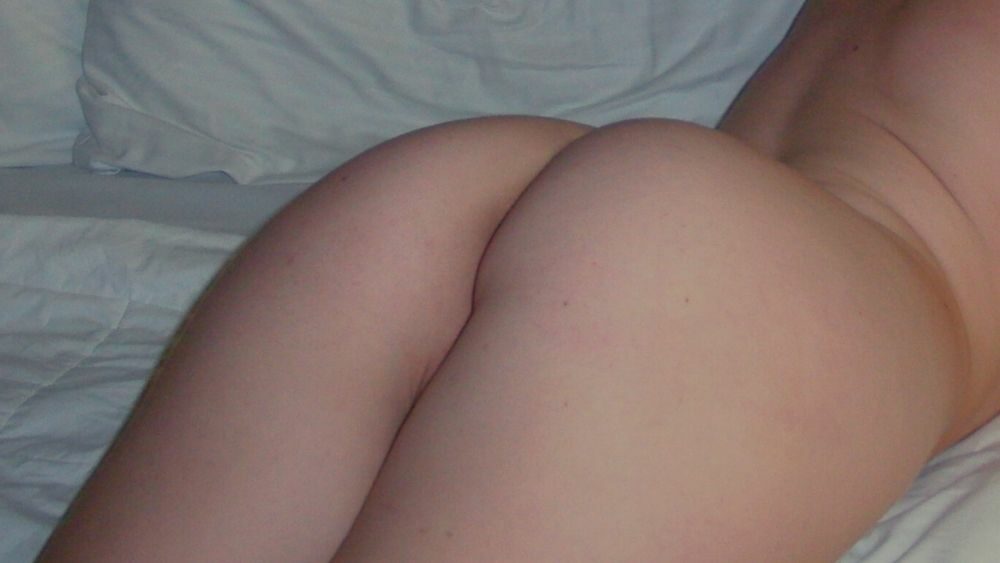 She taught me how to give myself a facial, she allowed me to try my own cum without feeling any shame, she spread it over my body and she would kiss my cum and kiss me with cummy lips. I really enjoyed how kinky it felt and it got me used to the smell and taste of real cum as the texture was something I was now already well used to.
Making me play with my own cum and using her ejaculating dildo in my ass and my mouth was working wonders for us both and we both couldn't get enough of it, playing almost every single night.
Becoming A Sissy Cum Slut
I have started craving cum, I love it when I feel it squirt inside my sissy pussy and I dream of what the real thing will feel like when I finally meet with a man who wants to take my sissy virginity or someone who may even want to try and impregnate a little sissy like me. The training has really worked for me, it has opened me to things I only ever dreamt of before and now I am almost ready to meet someone in real life.
I Have Turned Into An Even Bigger Slut
I have decided to share the rest of my stories on the membership, as I feel it's a little less risky and I can be more slutty and open with what I say. If you have any questions or any advice for me, let me know down below.