I wanted to share with you today about the time I met with a very new and eager sissy who wanted me to be her first. This sissy intrigued me a lot and we had a lot of fun together. I am here to tell you all about it and for any new sissies or curious men and women out there who want to know what might happen when you first meet someone like me, a lover of all things sissy. If you have any questions for me feel free to leave them down below.
I Recently Met A New Sissy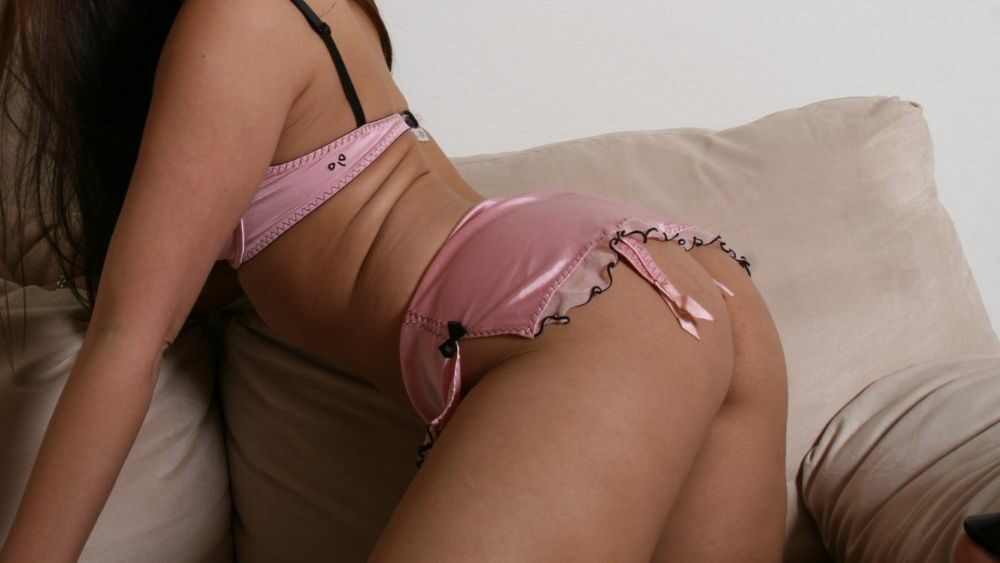 I have posted a few times on this blog and it was through those stories that this particular sissy found me on aff (where I frequent a lot) and we decided to link up. Usually, I would play a little harder to get but this sissy had really intrigued me and after we had video chatted, she showed me that she was really ready to have her first real-life experience with a man.
Her name was 'Sasha' and she was cute, passionate, and a real submissive sissy who I thought needed some serious sissy training. She told me everything she wanted to try and she was prepared to do anything to get her there. I wanted to help her fulfill her desires and so we arranged to meet up after a few more video chats and lots of teasing.
We Arranged A Blowjob
She traveled to me and I booked an apartment on a popular booking site. We met at a gorgeous bar before I showed her the place I had booked and she was thrilled. I decided to stay at my place for a little while and let Sasha, stay at the apartment so she would have time to relax and get ready for me.
I like to start any newbie off with a blowjob. My dick is quite big and it gives them a chance to explore sucking, handjobs, and deep throating without too much pressure. Sasha had already told me she had done absolutely nothing with a man before and so it was me who suggested easing her in with a blowjob and some light cum training and she knew how big my cock was, which just excited her more.
As I've said before in my previous articles I don't mind if you're bad at something at first, it will take me no time to get you up to scratch and I knew that no matter how bad Sasha was at sucking dick, I would get her to pro-level soon enough.
I Was A Gentleman Until We Were In The Bedroom
I bought dinner, flowers and treated her like an absolute queen, but the second we went to the bedroom, she was my beautiful slut and she loved that.
I lay back on the bed, all I wanted was to feel her lips around my shaft. She slowly made her way down my body and unzipped my pants and as soon as she got ahold of my cock I was shocked at how good she was at handling me. At first, she struggled to get my cock into her petite mouth but once it was nice and wet from her tongue I slipped in and out of her throat with no issues.
She begged me to take her right there, but I just wanted to use her mouth. I told her that you need to take things slow, but she was feeling so slutty that while I was laying down she sat on top of me and pushed my cock inside of herself.
Unbeknownst to me, she had already applied my favorite lube to her tight ass, she knew all along what she was planning on doing.
Now, my bbc cock is a can of soda thick and this was her first time, but she just wanted it so bad she shoved it inside her. This was naughty and she knew against my sissy rules, but she was so cute and so tight that I even thought about letting her off.
---
Update: If you want even more intense, uncensored erotic stories, user submissions, and videos come and join me inside of the VIP membership.
It Was Time For My Sissy's First Anal Experience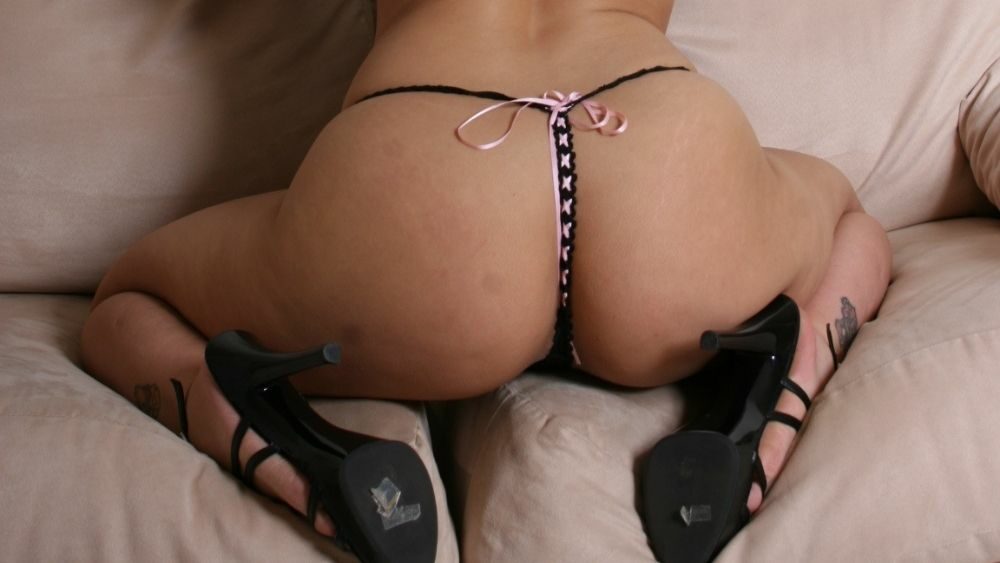 She was naughty and she needed to be punished somehow for being so defiant and doing something I told her not to, so I lifted her off my cock, lay her on her front, and showed her exactly how to cum like a good sissy.
I squeezed my way into her ass and penetrated her deeply, she was moaning loudly, begging me to keep going. Her ass was so tight around my shaft that I really had to concentrate hard on not cumming.
She Came For The First Time In Her Sissy Life
There's a big difference between cumming from masturbation and sex and from cumming from being deeply penetrated and fucked deeply with every thrust stroking your prostate.
It's something so magical when you show someone that for the first time. Sasha came so hard, she was gripping onto the sheets and moaning hoarsely, her entire body was trembling and I couldn't help but cum too, deep into her ass and filling her up, so deep I could have impregnated her.
I Broke My One Rule
After I came inside her beautiful ass, I fell asleep, we cuddled and I stayed over. I never do this, but for some reason with Sasha, it just happened and I couldn't resist.
The next morning I left for a few hours and came back to a repeat of the night before. She was ready for round two and how could I resist that ass? It felt even better the second time around and I could tell she was now a complete anal lover. I had broken this sissy in much quicker than I usually do with my other sissies but I knew she was special and I know she will keep on coming back again and again.
Let Me Know Your First Sissy Anal Experience
I want to know if you've had any experiences like this or what you enjoyed from your first time as a sissy or the one fucking the sissy. People have so many great experiences to share but are at times too afraid to share them, but this is a safe space, leave your experience below, I can't wait to read it.