It was something my boyfriend had always wanted to do but I had always been way too scared to try, in this world of fasting moving social media and smartphones I just didn't want it getting out there but I knew it really turned my boyfriend on and so after much thinking and decision making we decided we would go ahead and make our own homemade porn.
We bought a tripod for our cheap camera, a new SD card and we changed the sheets on the bed and made sure the lighting was right. I lit the bedside lamps and had the camera facing us being propped up at the bottom of the bed.
The Day We Made The Homemade Porno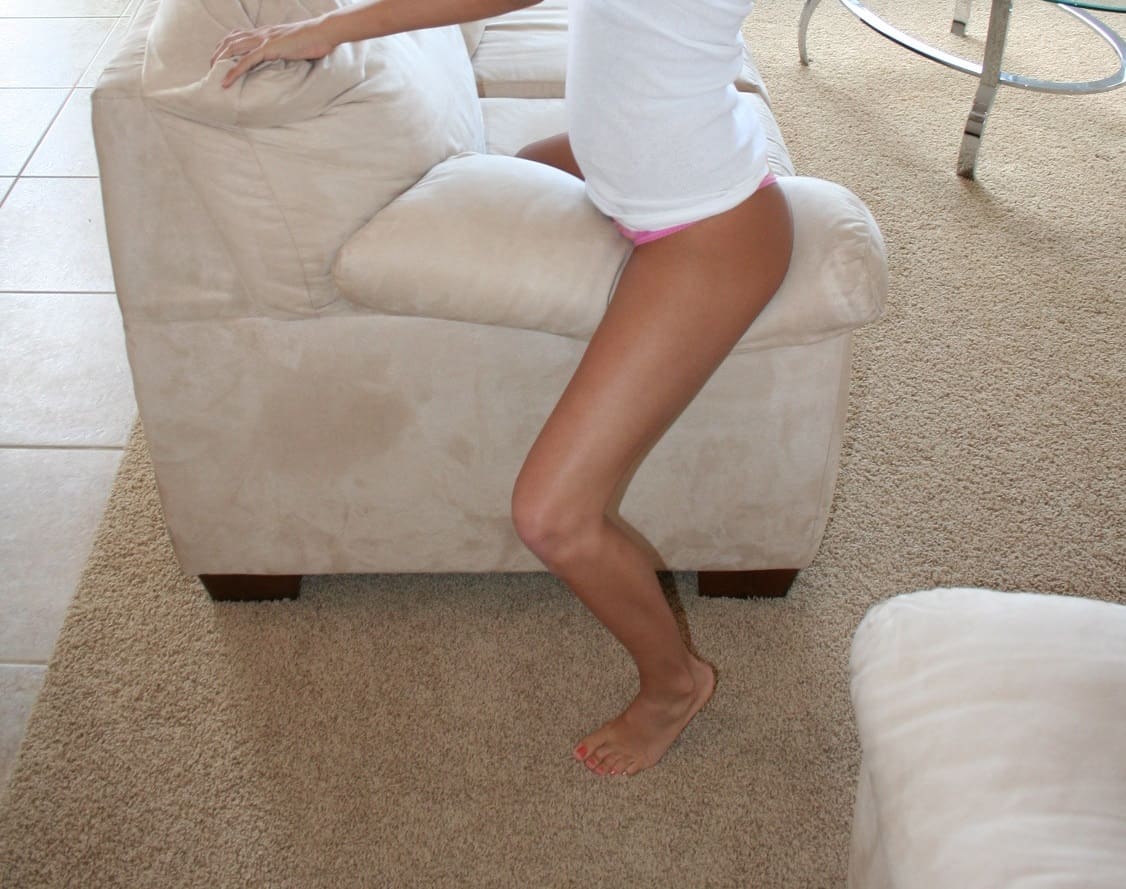 I was nervous because you never really know what you look like when having sex, I had shaved my pu**y and ensured my body was smooth and sexy. My boyfriend had trimmed his pubes but he was also looking amazing and seeing him getting ready for our porno was really turning me on.
Our bedroom was dimly lit but enough light so that our little camera could still capture us and we could go back and watch ourselves if we ever wanted to.
I walked into our bedroom and my boyfriend was stood behind the camera, he smiled at me and told me to lay down. He asked if I was OK and told me he was going to start recording and we should just do whatever we usually do, hearing his voice so eager and seeing his rock hard boner told me all I really needed to know, he was so excited and this was something he had always wanted to try.
I knew the footage was going to be kept on an SD card that I was going to keep on me so I knew I had nothing to fear.
I sat back on our bed, totally naked and he pressed the record button, the little red dot began to flash and I knew it was working. He came over to me and we began making out, at first I was slightly self-conscious about the camera recording us but the more I relaxed and became turned on the more I realised that this was so hot and going to be so much fun to look back on in a few years.
He was more enthusiastic than usual which made me more enthusiastic. His kissing was passionate and intense, he was touching my whole body and I felt a surge of pleasure run through me as he guided his fingers to my pu**y.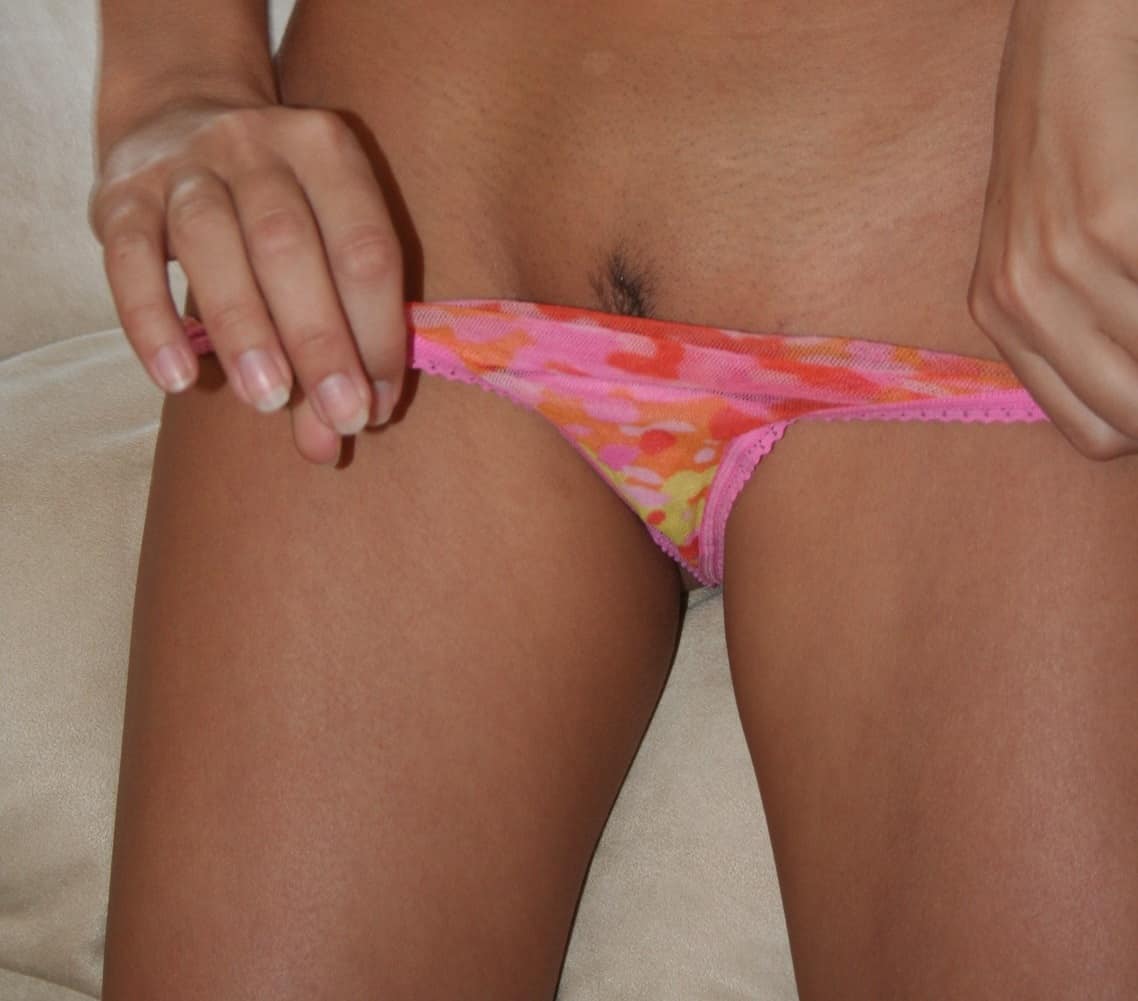 I forgot about the camera watching us as he went down on me, making me scream out in pleasure, I will admit that the camera watching us did make me scream louder than I usually would but my legs trembling and how wet I was couldn't have been faked.
He brought me to orgasm with his tongue, it felt incredible and our bed was soaking wet from my pu**y juices. His c*ck was still rock hard and when we made eye contact something animalistic switched inside of me and inside of him.
I Got On Top Of Him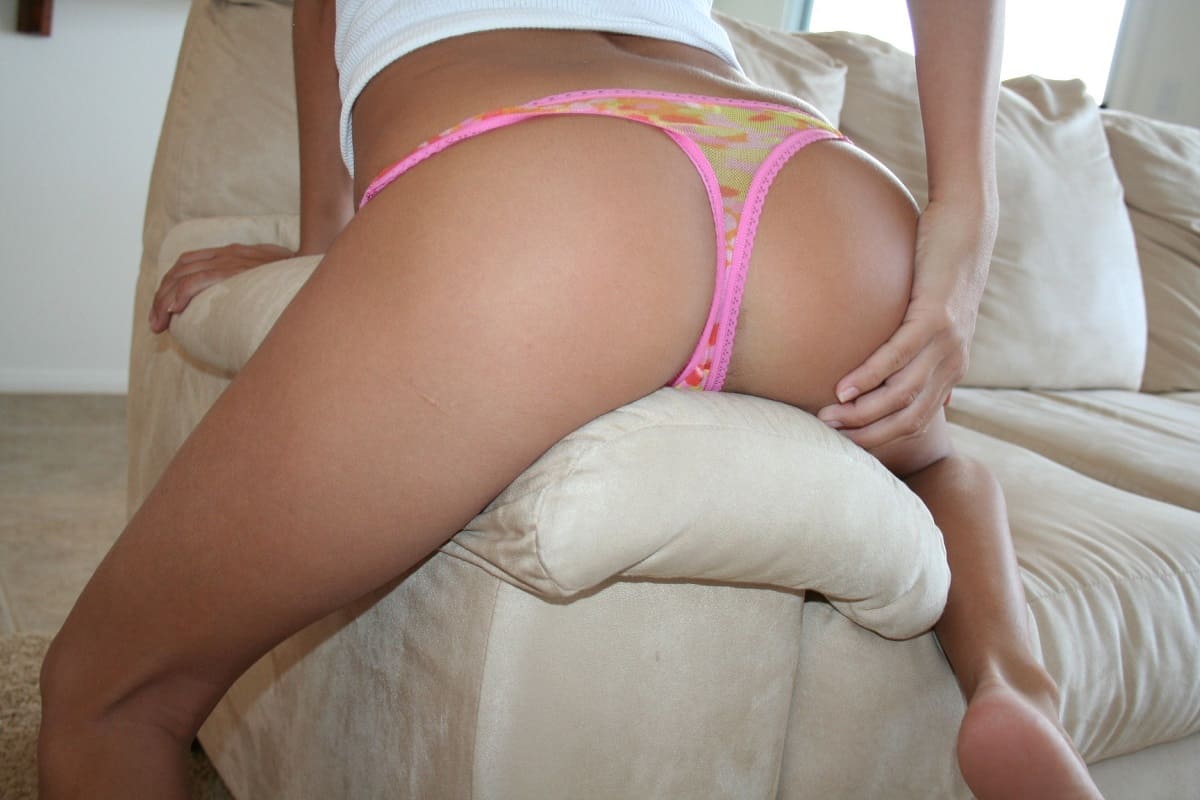 We were side onto the camera and I lowered my dripping wet tight pu**y down and onto his erect c*ck. My boyfriend grabbed at my breasts and pulled my nipples as I moved up and down his co*k, steadying myself on his chest.
I lowered my pu**y up and down his shaft, moving my hips in the process, he was grabbing onto my waist and was moaning as I did so.
He then told me to get up by whispering into my ear and kissing my neck passionately, I got onto all fours and he pushed his co*k into my pu*sy, it felt amazing, he slapped my ass as he thrust hard and deep into me. We were both moaning and grabbing at one another, getting faster and harder with each thrust.
He then pulled out from my pu**y and pushed himself deep into my ass, I moaned as he slowly thrust in and out of my tight ass. He squeezed my ass and thrust his head back as he slowly moved in and out of me. It felt amazing for me but I know it was like heaven to him.
I pushed back on his c*ck and started thrusting faster, he tried grabbing at my ass to stop me but I wanted it hard and fast. This was the first time we had done anal this fast. It felt incredible. He then pulled out of me and I got on my knees and slipped his co*k into my mouth and pushed it right to the back of my throat, spluttering a little as I did so.
I used my tongue to lick the tip of his penis as I thrust it in and out of my mouth and after a few seconds he pulled his co*k out of me and I moved my hand up and down his shaft as he started to cum on my face, it dripped down my lips and onto my chest. I smiled and he moaned.
I had been aware of the camera the whole time, it was fuelling me to perform and really show future us what we could do and how hot we are. I loved showing off and my boyfriend cumming on my face definitely was not a regular occurrence.
We switched off the camera, cleaned up and hid the SD card away from prying eyes and I cannot wait to load it up in a few years and relive it all over again.
K <3