I wanted somewhere that I could share my story and I knew here would be the perfect place. I love big cock and I love older guys and I found a man who is both of these things by chance and I can take his big cock better than his wife ever could and I love every single inch of it. I wanted to share with you how this all came about and share with you all an insight into our sex life and how it works. I want to share more of our tales, except more privately so if you like this let me know and I may be posting in the private membership. However, for now, enjoy…
I Had Enough With Dating Guys My Age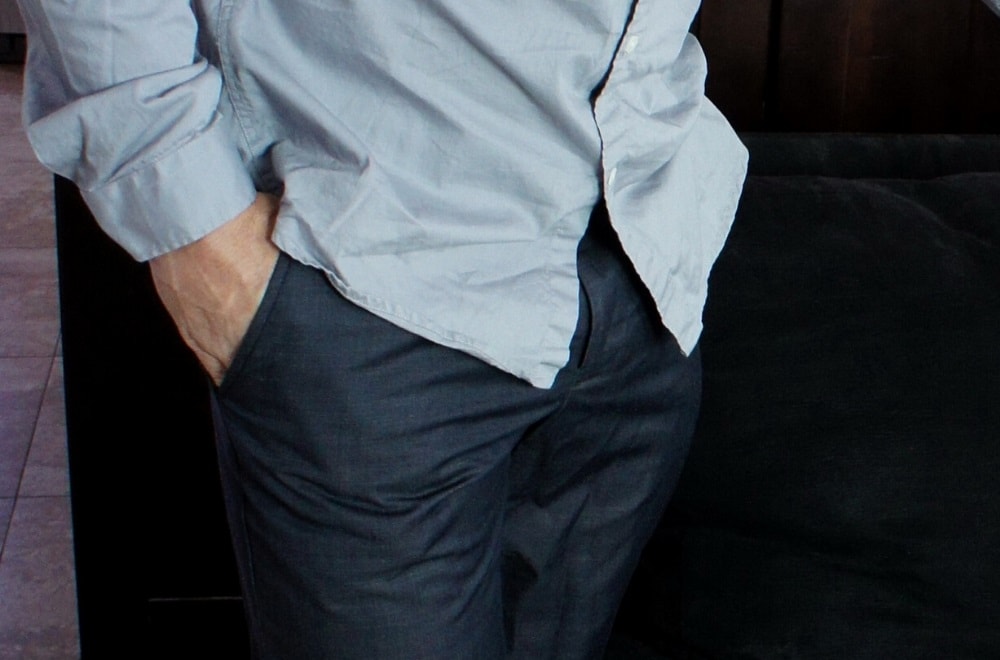 All they care about is their Tinder addictions and serial dating and fucking as many people as they can and at a certain point, I just got bored with it and found that older men are more appreciative and want more of the life that I do.
So far the older men I've been with appreciate me, help teach me, and are at places in their lives that I'm trying to get to. I love their wisdom, their life experience, and just generally the things that they want from life.
If you're wondering I'm 29 and the guys I'm dating are in their mid-40's and even older.
The Only Issue Is The Baggage
A lot of these older guys have kids, an ex-wife, some even actually have a wife and kids and they try to hide that fact, which is really annoying. They come with more baggage than the younger guys often do but still even with these obstacles I've found it much easier to date older men.
Baggage can be handled, younger men wanting to fuck anything that moves and have no life experience or knowledge cannot.
This All Lead Me To My Current Boyfriend
I found the guy I'm currently dating and he is perfect. He doesn't have any kids, but he was married for 9 years to a lady that he divorced from, it wasn't messy and they just decided that the love wasn't there anymore and both decided to start a new chapter.
He didn't rush into dating and waited nearly a year and I was actually his first time with another woman in over 10 years, which is a huge deal for him and an honor for me.
We met for coffee on the first date and really hit it off, he then invited me out the next night to dinner, which I accepted. He wasn't needy, he was really confident and just took control of everything in a way that only an older guy can, which I found really hot.
Our First Time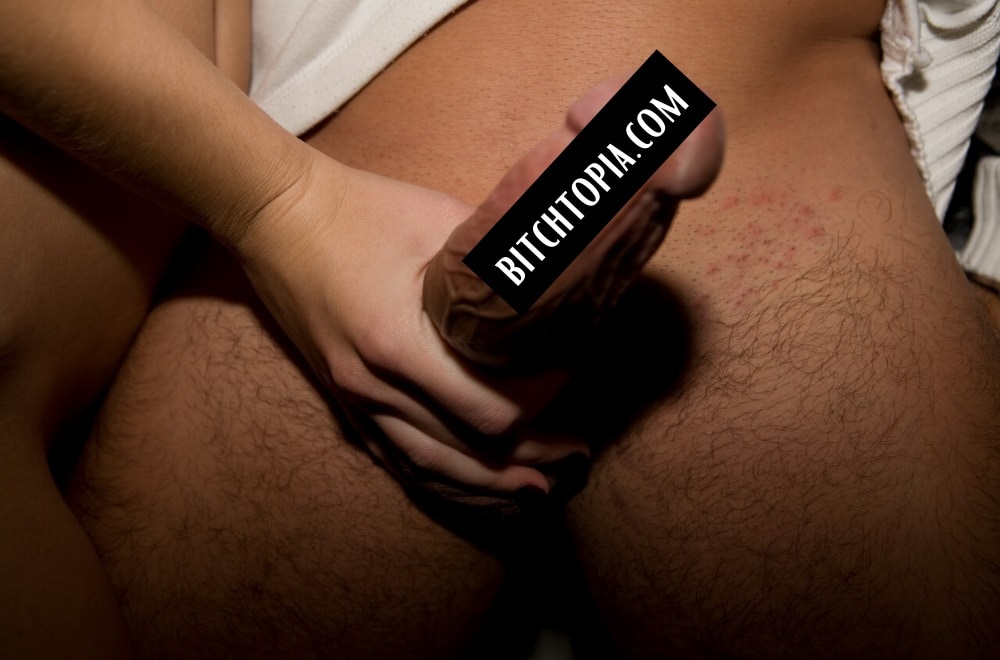 We didn't just jump into bed, he took me out for a few more dinners dates and we actually took things really slow, which is something that I wasn't entirely used to.
However after a few weeks, I couldn't wait any longer and asked if we could go back to his, he still wanted to wait, but then I told him I'd give him the best blowjob of his life and he didn't take much persuading.
We got back to his, had a few drinks, and made out a lot, then I unzipped his trousers and felt his cock for the first time. It wasn't just long, but pretty thick too, you could get both of your hands around it and still have room. I was taken aback, I didn't expect this silver fox to be packing as much as he was.
My first long-term boyfriend had a really big cock, so I'm no stranger to size and I know a lot of tricks from the 4 years we were together to make things work. So with that confidence in mind, I sucked my new boyfriend off, but it was hard as his cock had a lot of girth, but I managed to fit as much as I could down my throat while still trying to be somewhat classy!
He Wanted To Please Me
He was really enjoying himself, I don't think he had had a blowjob in years and so we moved from the couch to the bedroom and he then went down on me, he put all his focus on me, he touched my bare skin and listened to my body and he was really, really good at giving head, I was actually shocked I kinda thought a guy who hadn't been with another woman in so long would need some practice, but his cravings had grown and he was doing anything to please me.
He responded to my every movement, my every moan, his tongue felt like a sex toy as it stroked my clit and pussy, I couldn't breathe properly, I absolutely succumbed to this man.
I Wanted His Cock Inside Me
One thing about older guys is they don't like condoms, now I always make sure I fuck with a condom with flings, but this was different, we had dated and he was practically a virgin, so we skipped the condom and I got to feel his skin on my skin for the very first time.
I wanted to be on top, I can control the speed and depth, plus it makes me cum the easiest, especially with bigger guys. When I lowed myself onto him, he had a look of shock, I took every inch like a good girl, and then I asked him to fuck me, fuck me hard.
I could tell he was still shocked, I wanted every part of him in me as deep as he would go and I think his shock grew when I asked him to get on top of me and the same thing happened.
Now I'm not going to pretend as if our first time lasted for a long time, he came within a few minutes, it was his first time seeing my naked body, first time getting a bj in years, and first time with someone who could take every inch of him gratefully.
After we had sex we lay there and we talked which was really special. He hugged me and complimented me endlessly which made me feel so good. It was such a nice moment and after about an hour he was ready to go again.
His Wife Had Never Fit Him All In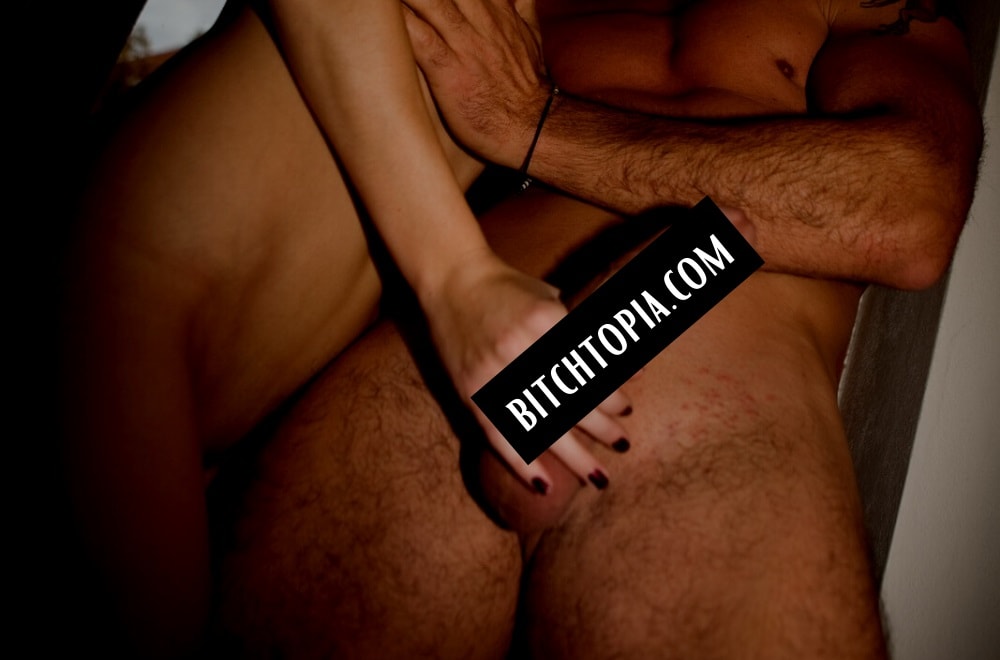 His wife didn't like the size of his cock and complained that she was too tight so he had always been made to only push part of his cock in during sex, so for years, he had never gotten to feel his whole cock inside of a warm pussy.
On top of that, he was never allowed to thrust hard or fast, for the same reason, it caused her too much discomfort and she thought it was 'improper'. This is why he was so shocked and in awe of me taking every inch and begging him to fuck me hard.
I told him that big cocks aren't easy to find and that most of my size-loving friends and I dream of being with someone who is hung like this, but he was unlucky that he fell in love with someone who hated it. He couldn't believe what I was saying and hung onto my every word as I showered him and his hung cock in compliments.
There Was A Lot Of Firsts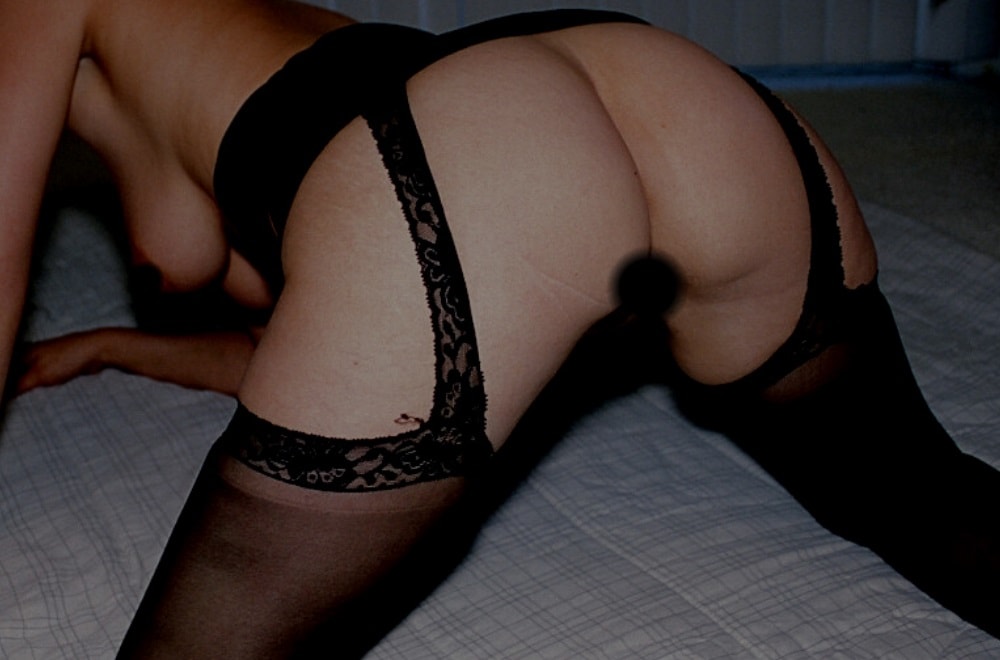 It didn't stop there, he had never fucked in doggy style, so later that night we went for round two and I got on my hands and knees, arched my back, and took every inch again, now doggy is one of the hardest positions to take a bigger man in, but I made sure to get him to push everything inside me whilst I moaned and screamed dirty things into the hot night air.
It was fun showing someone all these new things in the bedroom and it became a bit of a thing for me as our sex life developed, I loved seeing the way he looked at my body, the way he looked at me when I asked him to have anal with me. He thought I was so kinky and so slutty in the bedroom and I loved that, it was so sensual.
He has started to last a little longer now, but if I wanted to I could have him cumming in a matter of seconds.
I Am A Size Lover
The other night he was inside me and after he pulled out I pushed his head down and he started eating me out, then the fingers started, and then I wanted more, more than just his fingers could give me.
I had no idea but, he was actually fisting me, it felt unlike anything before, so I didn't question it and just relaxed and let the sensations wash over my body. Once I had orgasmed a few times, and after a few moments of resting I asked him what he was doing down there to make me come so hard and he told me.
Turns out I really am a size lover, more than I had even expected. His cock satisfies me more than anything but his fist is now like our little plaything that I cannot get enough of. He even told me it's like magic, I am so tight yet can take so much much.
Our Fun Still Hasn't Stopped
We've been together now for just over a year, it's by far the best and healthiest relationship I've been in and he is so easy to please.
We have done so much together and actually many firsts for both of us which has been so incredible. I adore his big cock and he loves how open and excitable I am, it's perfect.