My husband and I have been experimenting with pegging for a few months now. It has been incredible, not just for my husband but for me too. Being able to see and revel in the pleasure that it brings him is amazing and we have shared so much together in such a short amount of time.
I have shared a few of our adventures with you and now I am ready to share something we have been up to lately. It has taken up so much of our time (hence the delay in getting this article out) and now I want the world to enjoy the pleasure that we have. My husband wasn't into pegging at all until he finally accepted it and that's when I pegged him for the first time and it was extraordinary. All you have to do is trust me and get rid of any stigma that you may have concerning pegging. I am going to start right at the beginning when I came up with the idea.
I Came Up With A Crazy Idea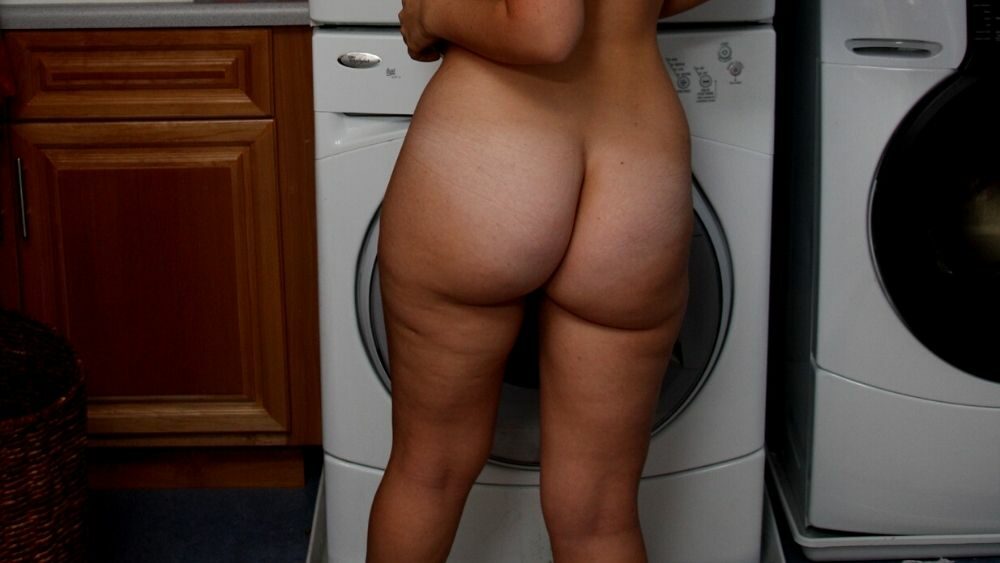 Since I tried to give my hubby the best orgasm of his life ( and succeeded), I had been looking at ways to take our pegging to the next level. I had already found a way to make him tremble with pleasure and make his orgasm ripple throughout his entire body and whilst we were both still very much enjoying that, I always like to look at the next big thing.
Eventually, I found it. I was going to use a sex machine along with myself to give my husband double the pleasure and this is how it was going to work.
My Plan
So, my plan was simple. I wanted to go from using a strap-on to something even better.
I wanted to start with my man laying on his back, all warmed up from lots of intense foreplay. As soon as I knew he was ready I would get the sex machine stimulating him with slow shallow thrusts, then move it to slow deep thrusts, slowly building him up. He loves going from shallow to deep so I knew he was going to love my idea.
Next, I will start using my hand and mouth to play with his cock, sucking deeply and playing with his balls. He would be throbbing at this point and that's when I want to ride his cock, while the sex machine works his ass.
Sounds good, right?
I Saved Up
I saved up and got us a sex machine, I would be lying if I said I got the sex machine just for pegging, I fully planned to use it myself. That's something wonderful about it all, I can use it too!
I was so excited when it arrived, I knew my husband and I were going to love it, I wanted to learn how it worked before I introduced it to him so I spent some time playing with the settings and the attachments.
Got The Sex Machine + Pegging Attachments
I got this fuck machine which comes with 8 different pegging dildos to choose from. It arrived at our place really quickly and I was really, really impressed by it. It's really stable and once I began playing with the different thrusting speeds I couldn't believe my eyes, it went from really slow to so fast my eyes couldn't keep up, I knew that my husband was going to be in heaven with pleasure.
The Night We Used A Pegging Fuck Machine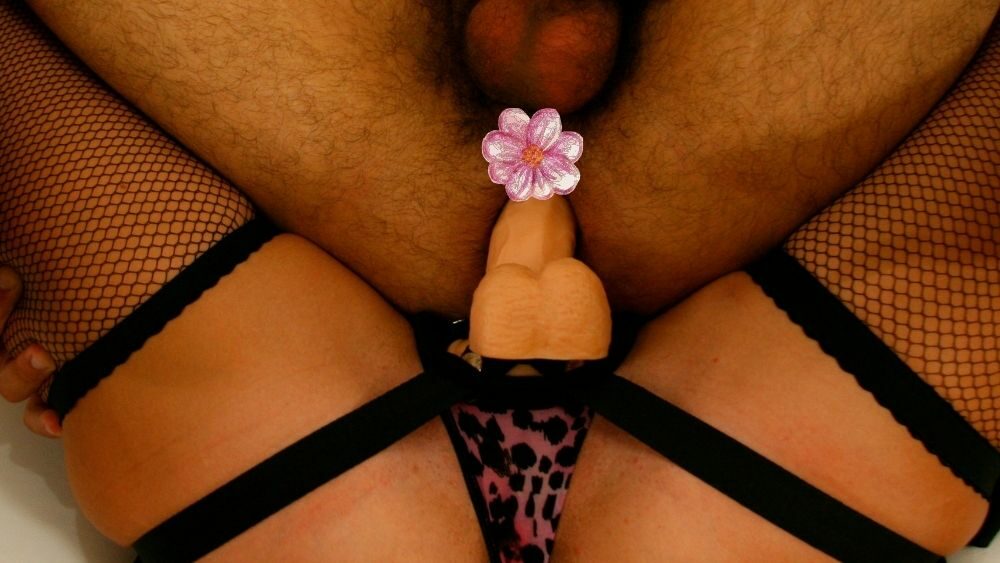 We started with a little foreplay, I warmed up his butt with my mouth and fingers, I then used a small dildo to warm him up before the fuck machine.
It was time, I used our favorite anal lube, I put the dildo inside of him and turned the machine on slow. The thrusts are so realistic, deep, and powerful, I was shocked and so was he. He instantly began to moan softly and I knew my new fuck machine was doing its job.
I then started playing with his throbbing cock, I started with my mouth and hands, I even stopped and gave him a romantic kiss, all while his ass was being worked. I then turned up the thrusts, used my vibrator on his perineum and cock (I use this magnificent attachment), he was throbbing just as I had anticipated and I could tell he was close to coming.
So, I slowed things down, got on top of him, and slowly rode his dick as the sex machine penetrated him, he was breathless and speechless, just a moaning mess.
It Was Time For Him To Cum
When he just couldn't hold on any longer I knew it was time for him to be allowed to cum. His cock exploded his load inside of me and as he came, his P-spot (prostate) exploded too, giving him an all-over body orgasm that just rippled through him. He was in pure ecstasy, the veins on his neck popping out from such an intense moment, my husband was completely shattered from his orgasm, he could barely move or speak and I knew I didn't even need to ask if it was the best yet. I am so glad he tried it out all of those months ago because look where we are now!
What's Next For Us
Well, this all happened only a few days ago, we have used it again since and it is just as amazing. We want to try doggy style next, I want to give my husband a massage with our sex machine working his butt, we have some pretty fun plans ready to try out.
We also thought about him riding me in cowgirl, while the sex machine fucks me, which sounds like a lot of fun.
We are going to be sharing more about it inside the membership so be sure to join us if you want more of us!
Let me know down below if you have any ideas for us to try with our new sex machine!