My boyfriend lives a few states away, we only see each other once a month which is really hard but over the years we have become more inventive and having sex over webcam is pretty normal for us and something we do most nights.
It's actually really good fun to get naked and watch one another touching ourselves, it does make you incredibly horny and desperate to touch them through the screen but once you're cumming and you're watching them cum, it's quite a rush and if you're in a long-distance relationship it's a real good way to keep your sex life alive and make you feel more normal.
Recently our webcam sex has needed a little bit of 'oomph', using just my fingers and even dildos just aren't cutting it anymore, we need a little bit of a spark back into our sex lives. When I was researching ways to do this I came across a forum of women and men who are all in long-distance relationships and some of them were raving about sex machines/long distance sex toys and how it had changed long-distance sex for them. I did my research and whilst it was a bit of a splurge for me to buy the actual machine, I decided we needed one and a sex machine is what I bought.
*Before continuing I just wanted to make you aware of my erotic membership, inside there are real erotic stories like this one except they are totally uncensored and they come with real pictures and videos.
How My Sex Machine Made Me CUM Hard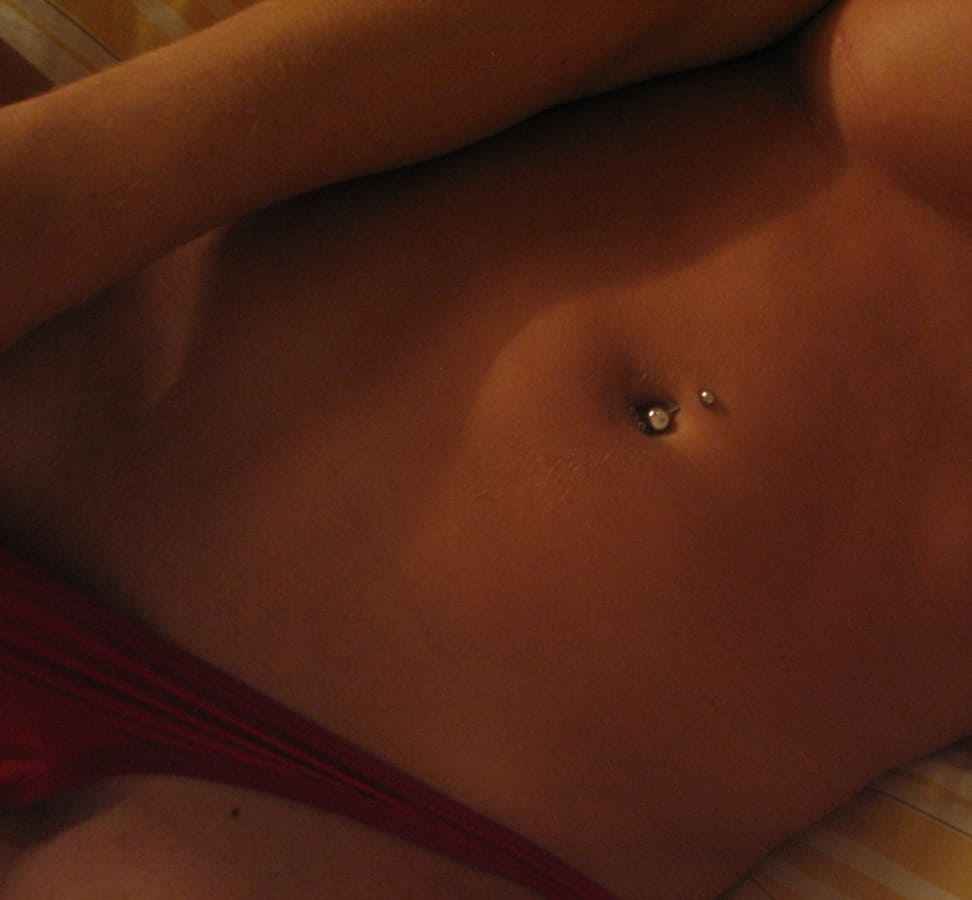 I bought my little sex machine and I didn't tell my boyfriend anything about it. But I just knew he would be so excited to see me use it. We decided on a time we were both free that same night that it had arrived and I made sure my pussy was silky smooth, I put on my favorite lingerie and I even put on some makeup. My toned slim body looked amazing and I couldn't wait for my boyfriend to see me through the webcam. I was so excited at the thought of using the sex machine, I was also turned on, seeing myself in the mirror was making me feel as kinky as hell.
The sex machine that I bought can be controlled via an app so that way my boyfriend is able to decide on the speed, the vibration, and when I actually cum from anywhere in the world. I made sure he had downloaded the app before we started the webcam (still telling him nothing about it and telling him not to open the app) and that's when it all began…
We started with our usual chit-chat, talking about our day and what we had been up to. I told him how horny I was and he smiled. He was wearing just his boxers and I was laying on my bed in my lingerie. He asked me what the app was all about and I told him to open it and see what happens, he did and pressed start on the vibrations and I held up my cute sex-machine. He looked confused but happy and when I explained that he could control EVERYTHING he was thrilled but still a little apprehensive.
I slipped the vibrator inside of myself and lay back on my bed, making sure he could see everything through my webcam. He started with a slow rumble, I could feel the vibrations on my g-spot and clitoris, it was an insane sensation. Knowing that he was controlling it all was so amazing, it was so intimate even though I was all alone in my bedroom. My boyfriend watched me through the webcam, touching his erect cock as he increased the vibrations for me and made me moan louder.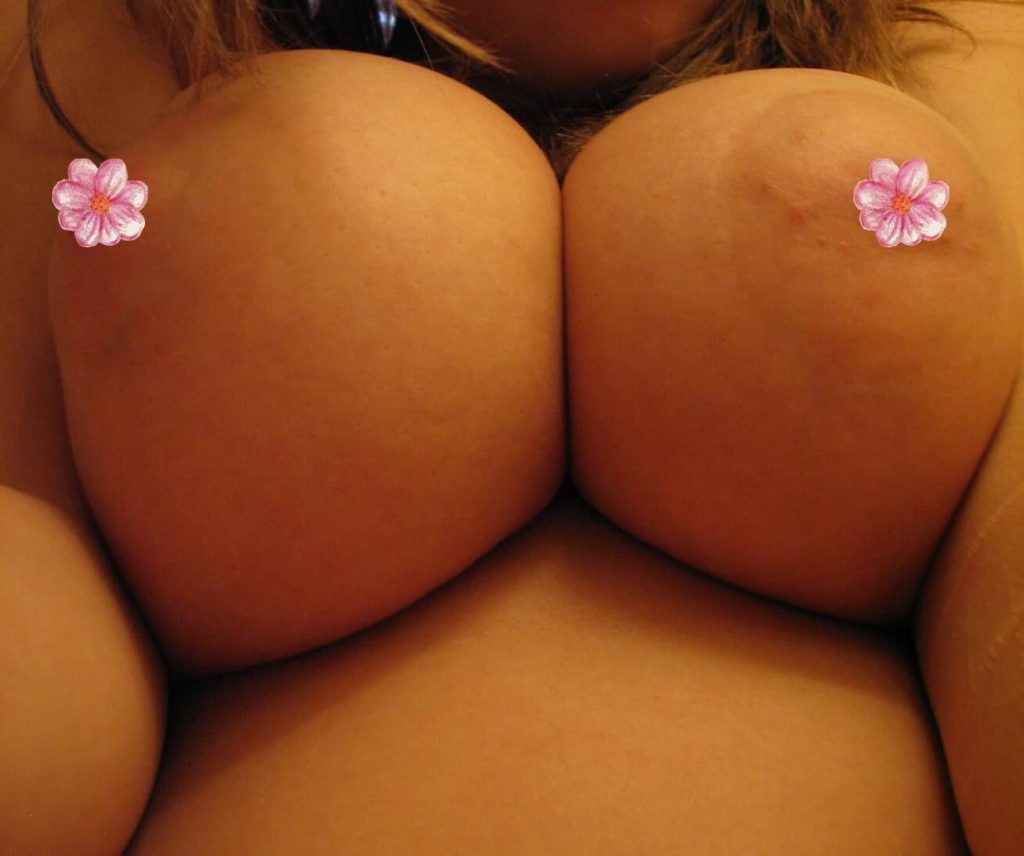 The vibrations were so powerful that I was already on the edge of an orgasm. I couldn't believe how good the combined sensations felt, I forgot my boyfriend was even watching me when I started pinching at my nipples and moving my hips so that the sex machine pushed itself deeper into me. All my boyfriend could do was watch on in awe as his vibrations drove me wild.
My pussy was soaking wet, my boyfriend could see it glistening through the webcam. I was having so much fun and he was so involved with my pleasure, playing with the settings and making me moan more. It felt like he was close to me, he could have been in the room for all I knew.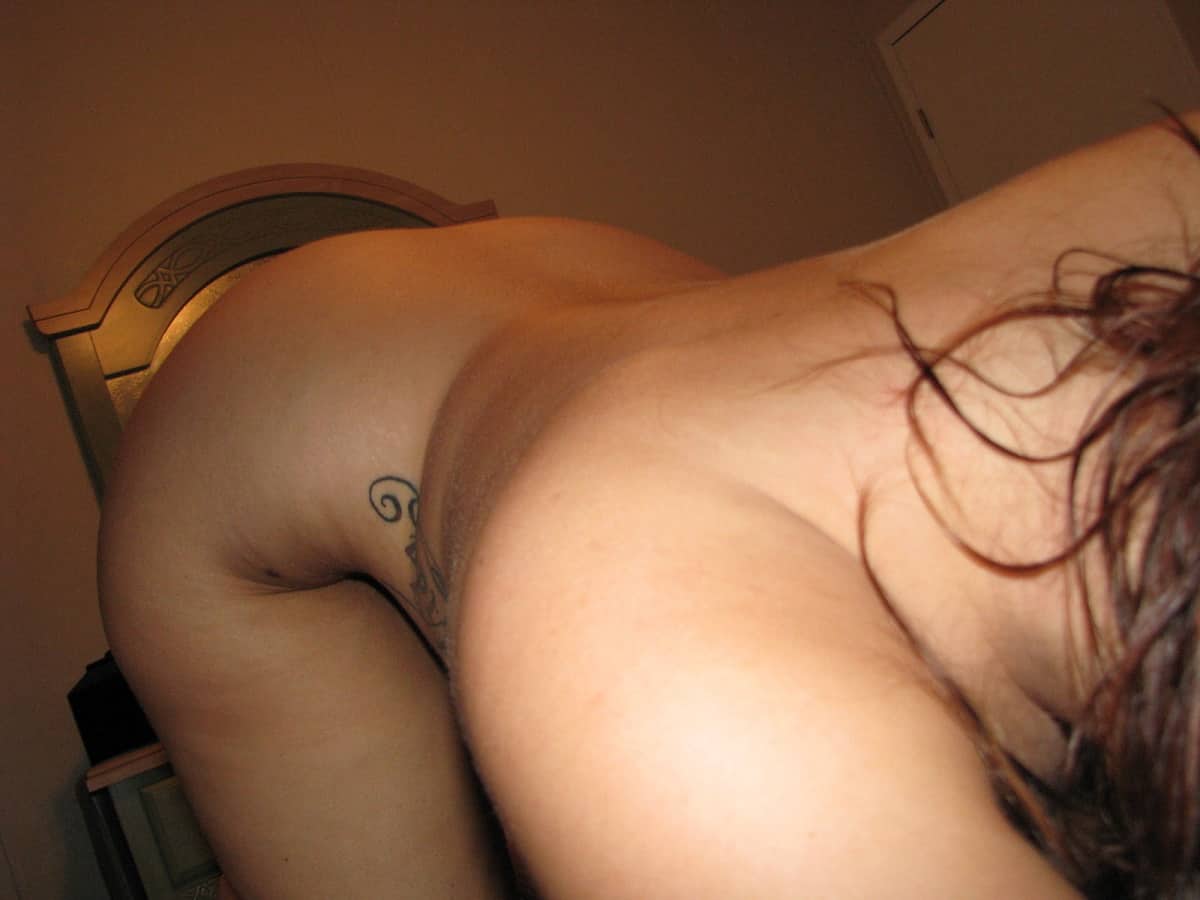 My orgasm was building so intensely inside of me, my g-spot had never been fucked like this before and my clit was begging to be allowed to cum. I told my boyfriend I was going to cum and he moaned a little bit, rubbing his cock harder and harder. I could see the veins on his shaft straining, his cock rock hard and desperate to be drained.
I began to cum, my white juice spilling out from my tight pussy, my body throbbing from the orgasm and my knees trembling from how intense it was. I had made a huge wet patch beneath my body. As I looked up I saw my boyfriend had also cum, all over his own chest and he was sitting with his head back and his cock still in his hand.
Buying the sex machine was the best thing we ever did. Once we both recovered we both talked for ages about how amazing it was and I must admit that we tried out the vibrations again that night, we just couldn't resist and my boyfriend just loved watching me cum.
Did it help our long distance relationship?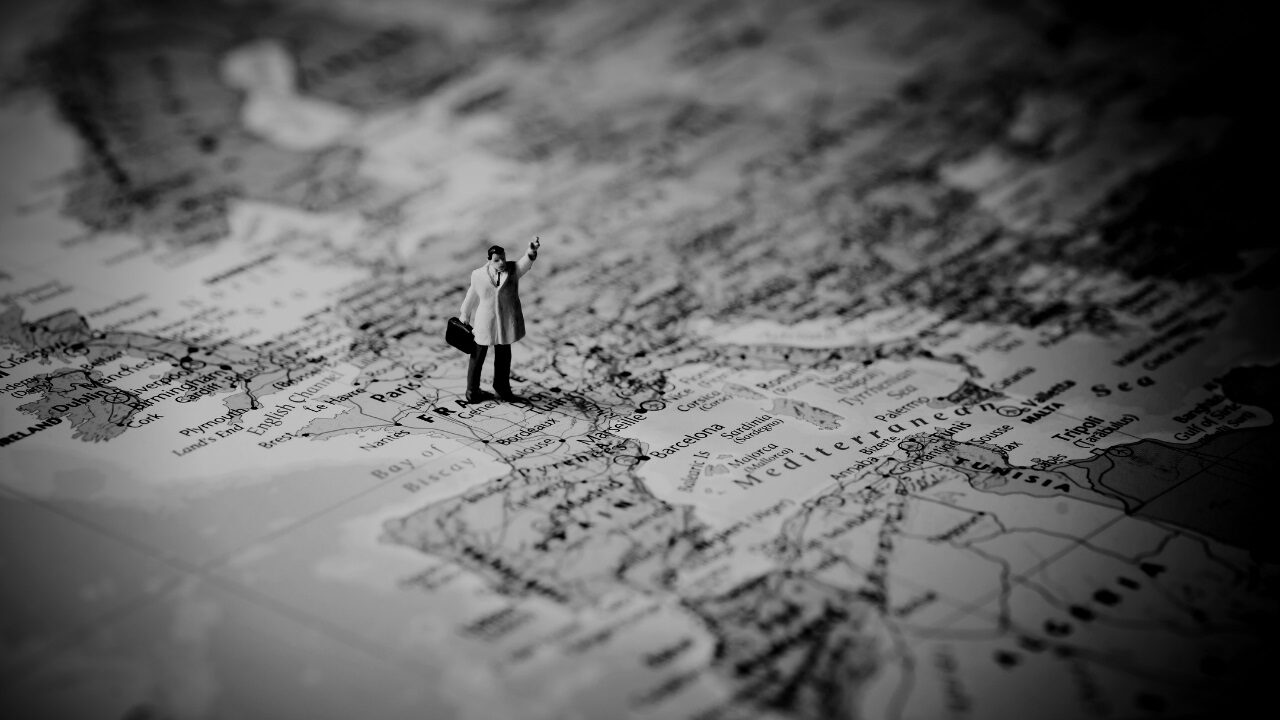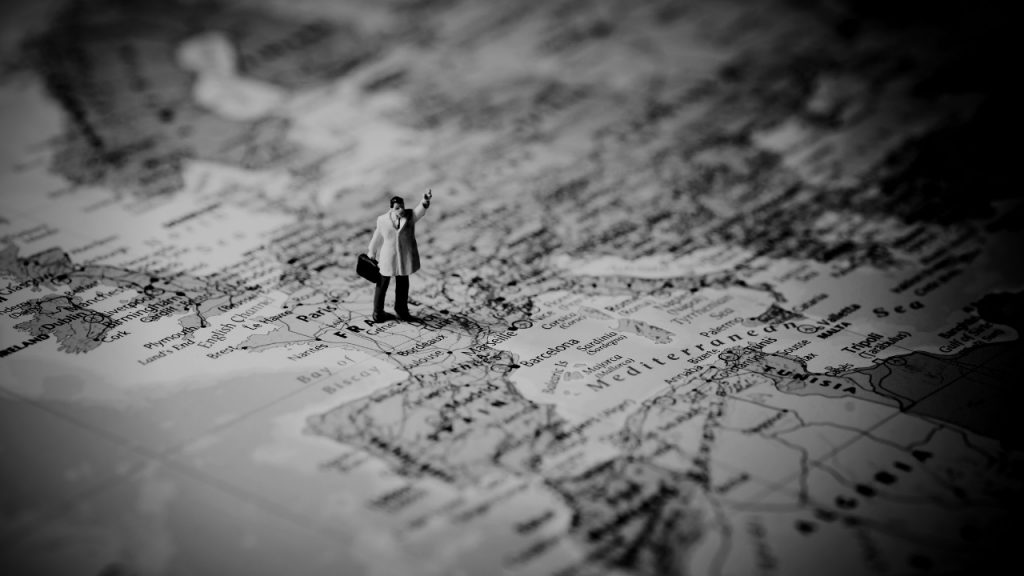 Yes, It definitely has. Even if you're not in a long-distance relationship it's exciting to hand over control to your partner and have them tailor your orgasm. You can also control it manually without the app but I think personally using the app is really fun and makes it stand out from the rest.
My orgasm was really powerful and it made us feel like we were in the same room together, it definitely took our long-distance sex life to another level. However, I will still be using this incredible machine even when we are actually in the same room together I can't get enough of it.
Update: The novelty still has not definitely worn off for us, we use our sex machine every single time we have steamy sex over webcam and we plan on using it when my boyfriend flies across the state to see me next week.
The charging time is ideal, there are no wires or batteries that I need to worry about. Neither of us has found any issues with the app and my orgasms still come thick and fast when I am using this sex machine. I absolutely love it and have zero regrets about my purchase.
The only negative thing I could say is that I constantly have to change my sheets because they are constantly soaked through.