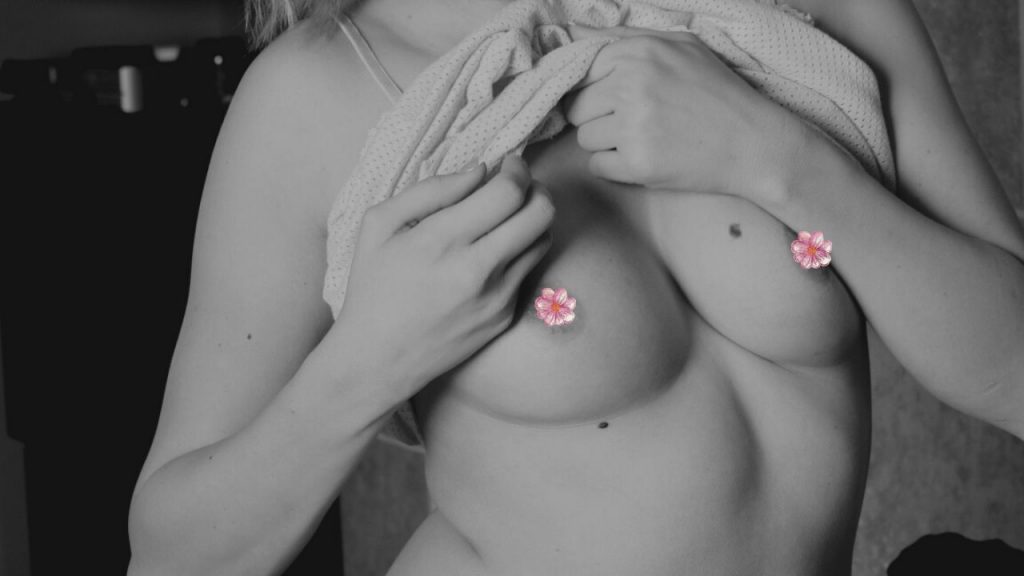 I had so many requests for my part 2 of this series so here it finally is! I hope you enjoy it my horny friends. If you're new here make sure to read part 1 before continuing on, it will give you some serious backstory to this whole experience of mine.
I Thought That Would Be The Last Time I Saw Him…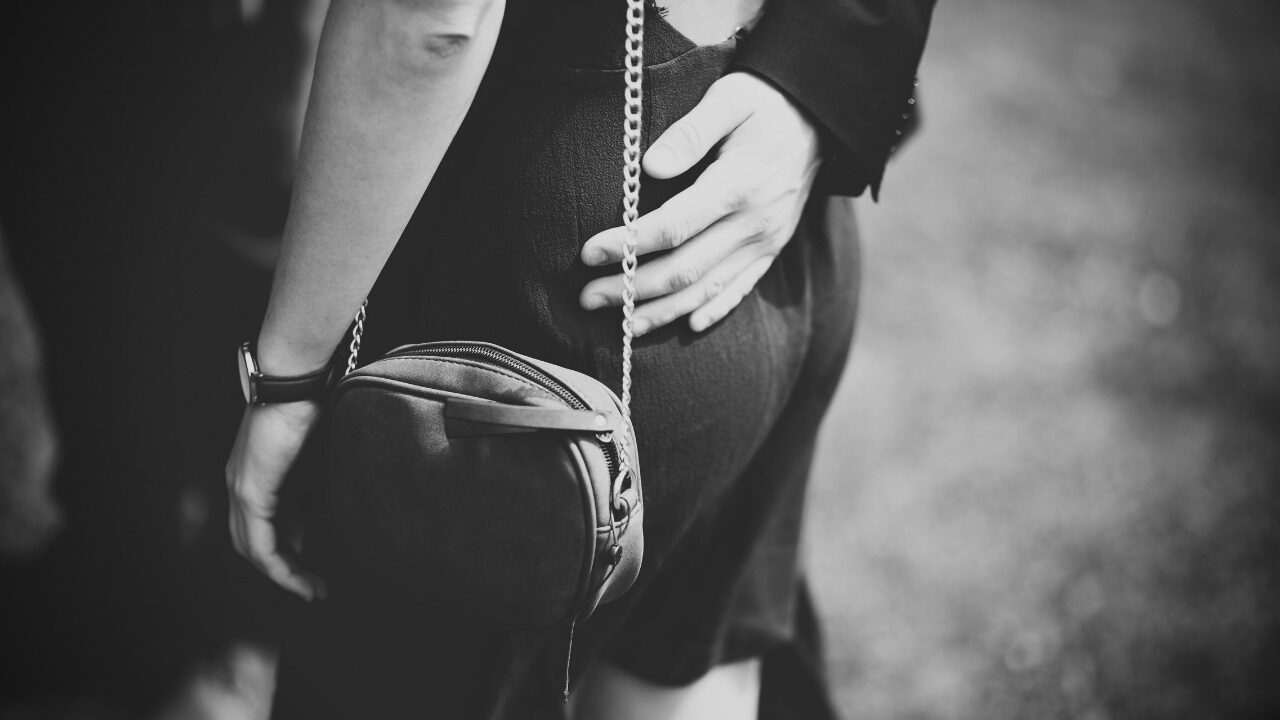 After that sensual night with him I washed up and headed back to my own hotel and met up with my girlfriends. They weren't best pleased that I had abandoned them for this old man but I couldn't explain to them the night I had just had and decided it was best to just keep quiet about the whole experience and the sex I had just had.
I thought about him all through the night, he had given me one of the most erotic experiences of my life and a huge cheque, no questions asked.
He had also given me his number but I felt a bit awkward about calling him up the next day, he could do this all the time for all I knew, this was probably his 'thing', he probably enjoyed the power. I thought about it for ages before finally texting him the next morning, a simple 'Hi' was all I sent.
He rang me almost immediately back and my heart almost skipped a beat, he asked me if I was free today and I told him yes. He told me to be ready in 2 hours and to meet him at his hotel. It was like something out of a movie but I obliged and dressed in a summer dress and brang a small sweater with me incase we were planning on being out in the evening.
I told my friends I had made plans and hurried out of my hotel. When I arrived he was there waiting, smiling at me as I approached him. He kissed me on the cheek and embraced me and that musky rich smell filled my nostrils and I was instantly wet all over again. I had never met anyone who could make me weak like him and I was loving every second.
We climbed into his car, his driver looked at me in the rearview mirror and quickly looked away. A few of his colleagues were with us and we all made small talk on the way to one of the most elite restaurants in las vegas.
He Ran His Hand Up And Down My Thigh…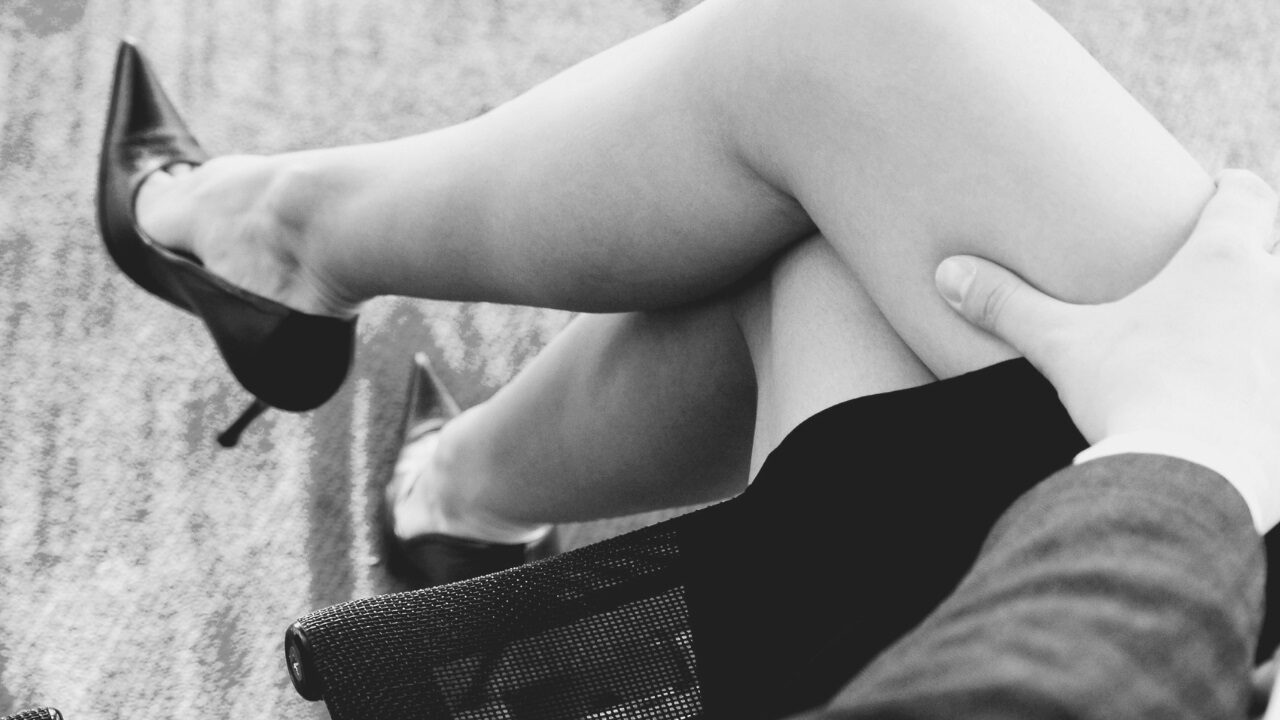 When we arrived he sat next to me and his colleagues all filled the table, he spoke only to me and asked how I was. He whispered in my ear about how much he enjoyed last night, I giggled and one of his colleagues looked at me and away. The dirty old man was probably imagining what I looked like riding his own cock.
He then began running his hand up my thigh, slightly moving my summer dress up and up my leg. I tried to hide my excitement but I couldn't help but to bite my lip and smile at the ground.
As the food and drinks kept on coming he was getting closer and closer to my throbbing wet pussy, nobody could see his hand beneath my dress under the table but if only they knew how close he was to fingering me in the middle of this restaurnat.
He then began stroking my pussy through my panties and I all but screamed out in pleasure, this old man was driving me wild. He kept up the small talk with his friends whilst pressing his finger through my panties and inside of me. His thick finger pressed into my pussy, he could feel how wet I was as my panties soaked through and coated his finger.
We Headed To A Casino…
After our meal I joined him and his friends in a casino nearby, it was extremely upper class and the clientale were men and women just like him, rich, powerful and looking to have a good time.
When we arrived he discreetly slipped a wad of money into my hand, he told me to have a good time and smiled at me. I was taken aback but I just went with it, this was thrilling for me.
I watched them all as they played in the casino, spending money like it was nothing and all I could think of was that the money they were spending could easily pay off my student debts.
I approached 'him' and he put his arm around my waist again like he did on that first night. I watched him play, he was good at it and he never reacted if he won or lost, he was a gentleman in and out of the bedroom. His hand slowly made its way down my back and over my ass, he groped it with his hand and then slowly moved his hand under my dress. I didn't react just kept on watching the game intently.
He lost money as he moved his hand gently to my panties under my summer dress, gently rubbing up and down my ass and slowly moving his fingers inside of my panties. Our backs were facing a wall so there was no issue of anyone seeing us as he slowly slipped his finger inside of my pussy, he could feel now how wet I was, he turned to smile at me and I smiled back. I could practically feel my juices running down my thighs, I was soaking wet and all I wanted was him to bend me over and fuck me.
I noticed the same friend who kept on looking at me at the dinner table was now looking at us again, he could probably make out what was going on under my dress but I didn't care and I knew I was probably turning him on which made me feel alive.
I Wanted Him To Fuck Me Right There In The Casino…
The casino we were in was dark and not filled with the kind of people who would care about prostitutes, drugs or even guns, nobody cared that I was there and I soon noticed I wasn't the only young woman in the room. Alot of the women in the casino were with older men, they were either girls like me who had found a 'sugar daddy' or actual prostitutes, I couldn't work it out.
The day went on, we all drank, gambled and he kept on fingering my pussy and then kissing my neck as he stood behind me when I would gamble.
I noticed some of the other young woman kissing the men they were with and it kind of turned me on. I bent over the table and he came behind me, pulling up my summer dress and exposing my panties, I couldn't believe it but I still allowed it, I didn't know anyone here and quite frankly nobody even looked up.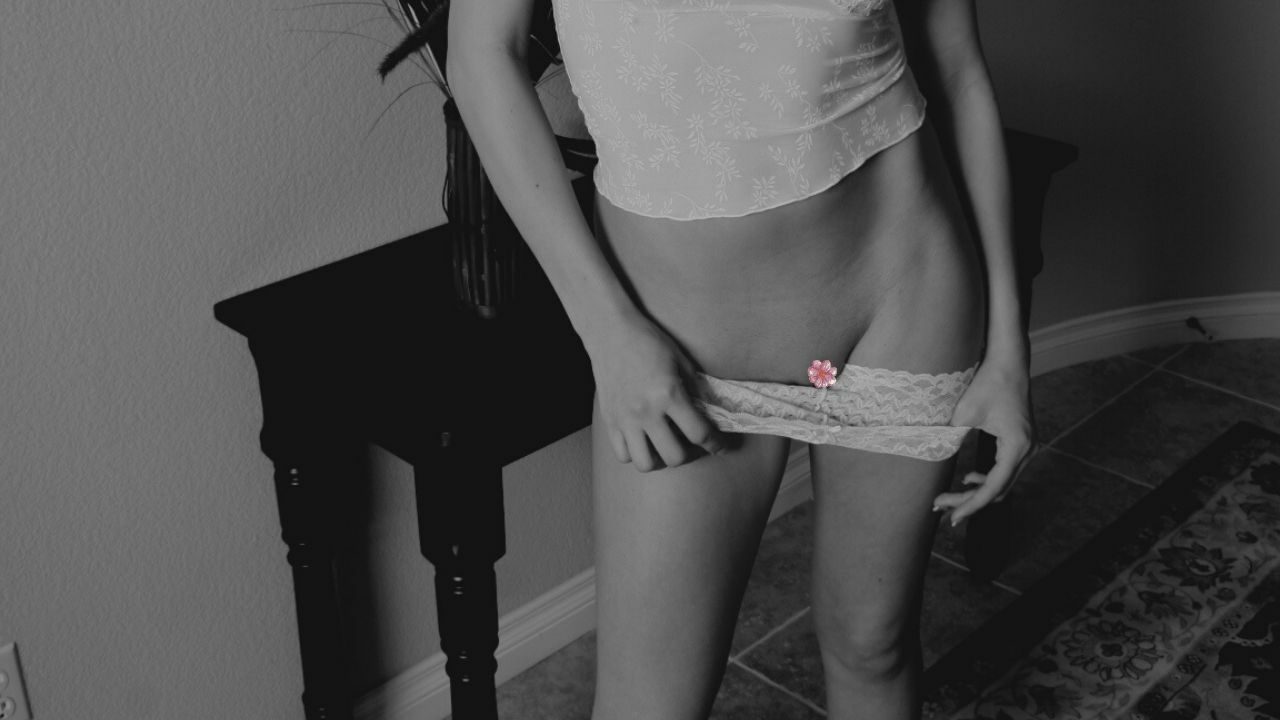 He pulled my dress up and over my ass and rubbed his hands all over me before turning me around and kissing me, deeply and passionately. It drove me wild, I was grabbing at his neck as I parted my legs and drew him in closer to me, hooking him in with my legs wrapped around his waist as I sat perched on the edge of the casino table. I half expected someone to tell us off but nobody said or did anything.
He pulled my panties to one side with his free hand and began fumbling with his zip, I couldn't believe this was happening in an actual casino but I was too horny to care.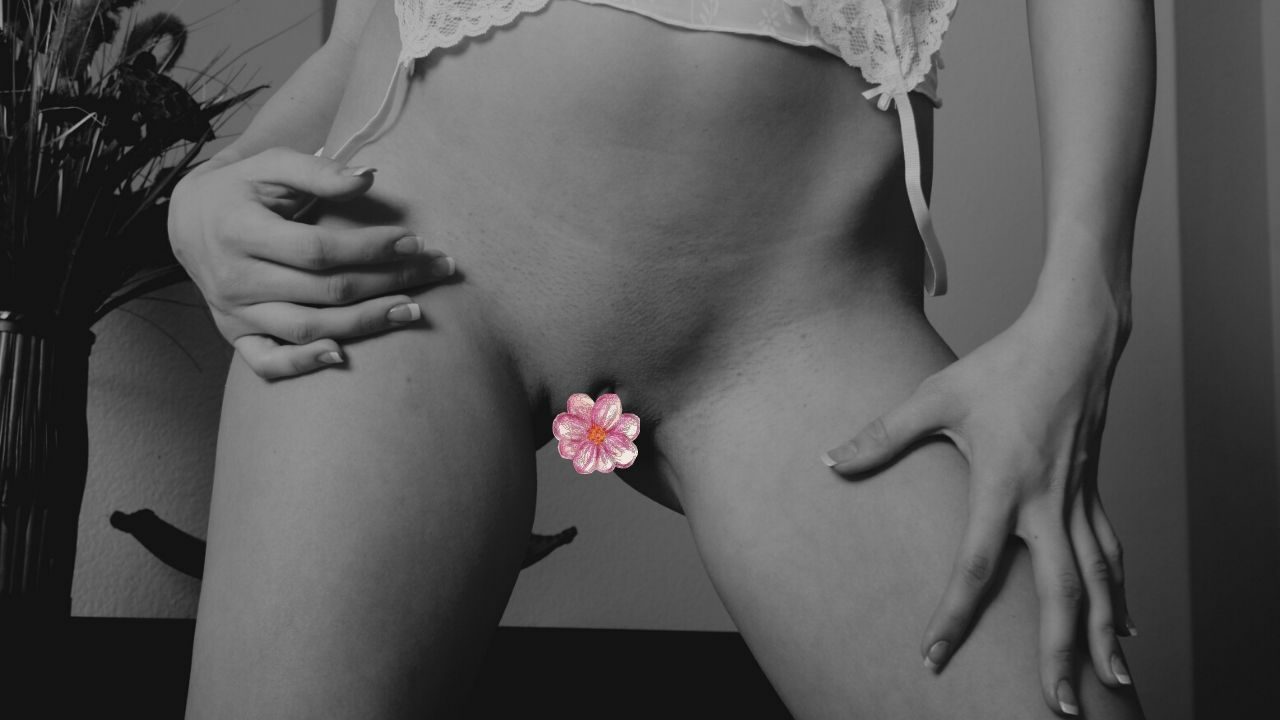 He pushed his hard, throbbing cock inside of me and then pulled at the top of my dress so that my pert breasts became exposed. I felt a little self-conscious at first but I looked around and nobody was paying any attention to us, just that one man who kept on looking at us and now he couldn't take his eyes off of me.
My sugar daddy thrust himself deep inside of me, my pussy juices were soaking a patch beneath me. He pushed hard up against my g-spot and I moaned out in absolute ecstasy to his every thrust. It felt amazing knowing people could see us, my breasts were bouncing up and down as he got quicker with his thrusts inside of me, with his hand he pinched at my nipple and I felt a shudder of pleasure through my body as he did so.
I knew he was on the brink of an orgasm and to make him cum hard I squeezed my pussy muscles to make myself even tighter than I already was he lost control and came inside of me, filling my tight warm pussy with his cum. I smiled at him and he smiled at me, pulling my dress back up over my shoulders so that my young breasts were back hidden behind my dress. I was still so horny as I made my way to the bathroom and felt his cum running down my leg.
To be continued…
Extra: If you liked this erotic story you can read way more uncensored, filthy erotic stories in my members-only area.