I haven't found many men in my life who would want to shout from the rooftops about their girlfriends pussy but I am different from those men and Jess (the owner of this blog) asked me if I had anything to share and how much my girlfriends pussy turns me on is one of those things that I wanted to share with the entire world.
It's true, my girlfriend has the most beautiful, tight and smooth pussy. I've never seen anything like this that isn't in an adult movie. It drives me wild, it turns me on just thinking about it and she knows it.
The First Time We Met…
We were set up by our mutual friends and we went on a blind date. I had no idea what this woman was going to look like and she felt the same way about me, we were both so nervous before the date and once she sat down in front of me my nerves increased by ten thousand.
She was so gorgeous, long soft brown hair, beautiful eyes and a slim body to match. She was such a catch that I couldn't believe that she was still single and was willing to sit here and have dinner with me.
Luckily we got on really well, the conversation was constantly flowing, we made each other laugh and we were even flirting like mad.
I wanted to see what she looked like with her clothes off and I sensed she wanted the same. She is the type of woman who captivates you with her eyes and they tell you everything you need to know.
We walked to my car and I drove us to my apartment, the conversation was still flowing even when we got stuck in traffic. She was asking all of the right questions and she ticked every single box I had.
We got inside and I switched on the TV to some music channel and handed her a drink, we sipped and talked about the kind of music we liked and she even sang along to some of the songs that were singing through the TV.
She would dance around my living room and her skirt was riding up her smooth slender legs, as she bounced up and down to the music her small breasts punished me with their perfect synchronization and perfect shape that I could now see through her shirt.
She noticed me looking and smiled at me, she asked me straight out if I wanted to head into the bedroom, lifting up an eyebrow as she said it.
When I Saw Her Smooth Pussy For The First Time…
We made our way to my bed, I was nervous and didn't know whether to sit down or come across confident and just pull her down next to me but I didn't need to because she pushed me down and straddled me, kissing my lips and resting her hands behind my head. Our kiss was so passionate, it gave me butterflies and she has since told me that it felt the same for her.
She started to grind on me, my boner was apparent and she was using it to rub against her clit. It became hot and passionate very quickly and that's when I decided to flip her onto her back, one because I wanted to go down on her and two because I would have come if I stayed in that position any longer.
I lifted up her skirt and began pulling down her panties, I waited in anticipation not really knowing what to expect and when I pulled her panties over her ankles and looked up at her, her head resting on the pillow, her legs open and inviting her noticed she had one of the most beautiful pussies I had ever seen.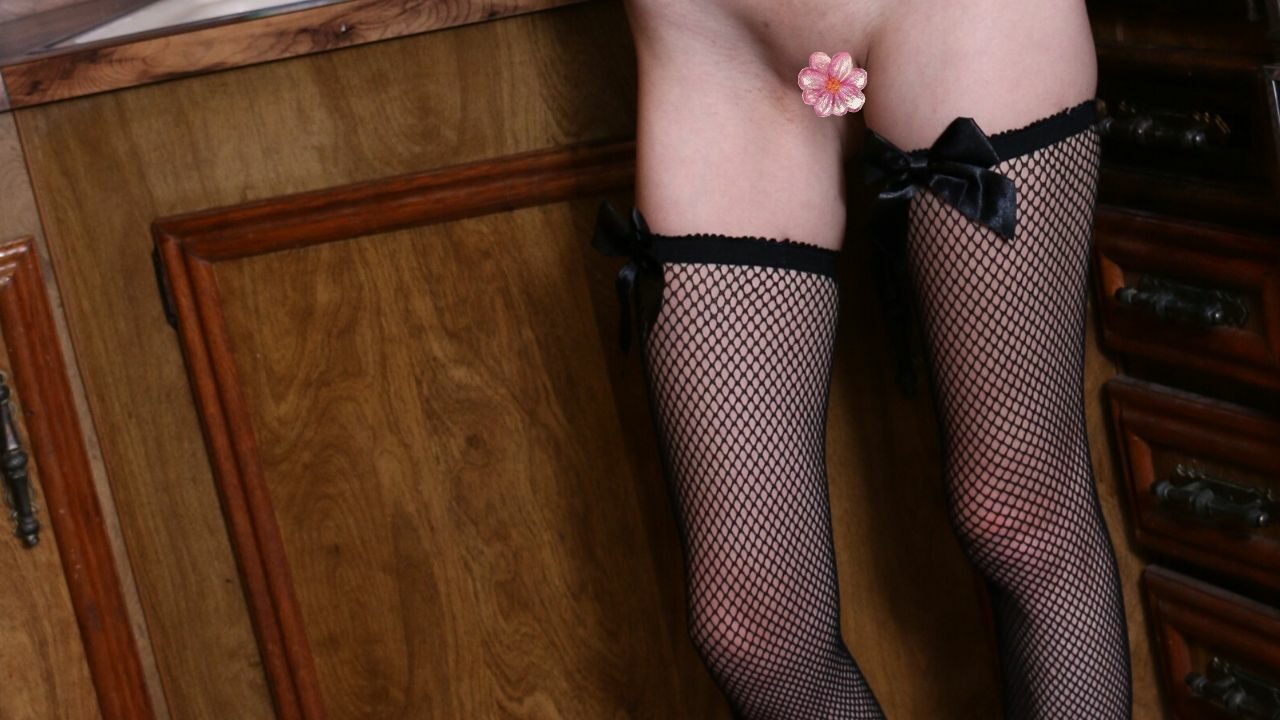 I made my way back up and marvelled at how perfect it was, so smooth and glistening from all the excitement. I pushed my head between her legs and began playing with her clit with my tongue, it was small but she was moaning as I licked and sucked her bean. I then pushed a finger into her tight smooth pussy and she moaned even more.
I could barely take it any more, she was so hot and her pussy was hypnotizing me. I moved my mouth from her soaking wet pussy and she turned so that she could now straddle me, she pulled off her shirt and revealed the perkiest tits I had ever seen. Her nipples were a soft pink and she smiled as I pulled at one, she lowered herself down and onto my throbbing cock. Her smooth pussy was so tight. She began moving up and down, bringing her pussy to the tip of my penis and then back down again. Our thrusts were slow but I was filling her up and she was moaning as I hit her g-spot with each thrust.
She bounced up and down on top of me, grabbing at my chest and then leaning back and using my legs to hold her up as she thrust on and off my cock.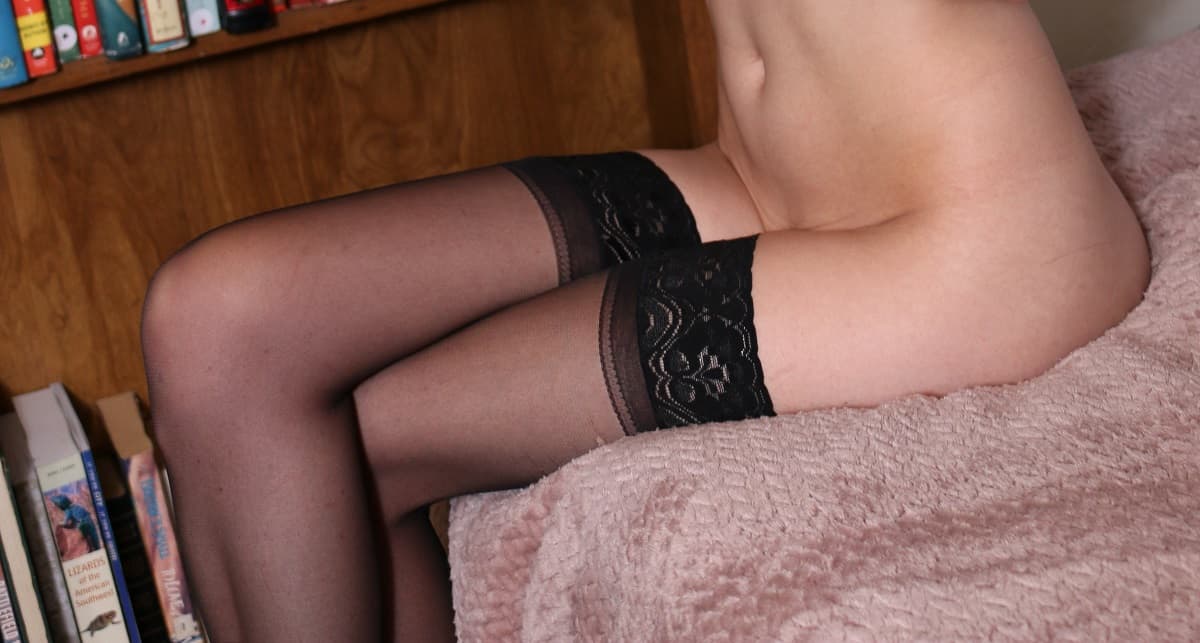 I was so desperate to cum that I knew I couldn't stop it even if I tried, I told her that I was about to cum but she didn't move she kept on thrusting and got faster, she was moaning so loud that I just couldn't stop my orgasm. I shot my load inside of her, my cock pulsating as it left the warm liquid inside of her. She stopped thrusting and smiled at me and laying down next to me.
That was definitely the best sex I had ever had and the best news is that we are still together now and I get to enjoy her tight, smooth pussy every single day.
From Elia
Update: If you want more stories like this, join my erotic club, there you will find user-submitted intense erotic stories, pictures, and videos.