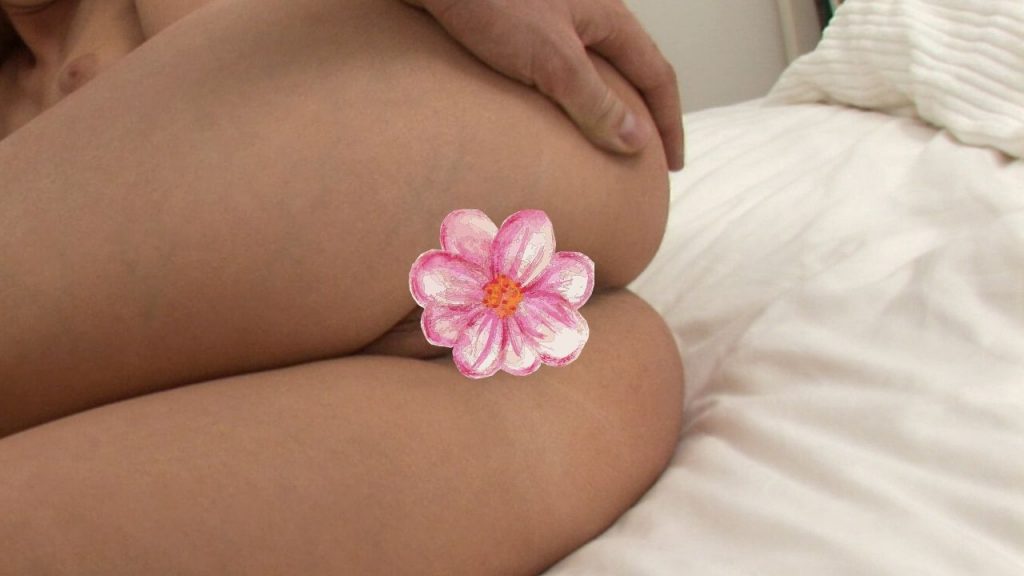 Jess the owner of bitch topia has allowed me to share with you all one of my favorite memories, a memory that my boyfriend and I often laugh about and then get horny about all over again. My name is Kelly and today I want you to sit back and enjoy my forced creampie story, I hope you love it!
I Was Head Over Heels For Him…
It's true. When I first met my boyfriend I was absolutely blown away by him, don't get me wrong I am still head over heels in love with him but at this point at the start of our relationship, I was totally obsessed.
He would do the smallest things and it would blow me away, I don't know what fuelled this obsession with him but he didn't mind it and I still feel the same I have just toned it down – a lot.
I first met him at a coffee shop, I was doing some work on my laptop and he strolled in ordering an Americano. I thought he was the most amazing thing I had ever seen and gone totally against anything I had ever done before I approached him and flat out asked him if he fancied a coffee with me the next day. I agreed, he looked slightly awkward but he agreed and that was enough for me.
I didn't know what had come over me but I was so excited to meet him the next day, I wore my best jeans (they make my butt look great), a black jumper that has a Scottish flag embroidered onto the sleeve and my everyday black puffy coat. I also wore my favorite lace underwear, just in case.
My train was late so I had to sprint to the coffee shop, I didn't want him to think I had stood him up and when I arrived he was there sitting with an Americano and an iced latte that he had obviously seen me drinking the day before, I smiled at him and apologised and he stood up as he kissed my cheek.
He smelt amazing.
Later That Day…
We had drunk non-stop coffee for hours in the same coffee shop and he asked me if I wanted to come back to his to continue talking and eagerly agreed.
I couldn't take my eyes off of him, he was gorgeous, gentle and my type. My put on our winter coats and headed back outside, the cold wind was a stark contrast to the warm coffee shop. My toes tingled in my boots as they crunched against the snowy ground.
His apartment wasn't far from the coffee shop, he said if we walk quickly it would only take a few minutes and he wasn't lying. His apartment was nestled in the centre of the city, a small but warm apartment decorated with oak furniture, chic lamps and general boys things. It was so cosy inside and I could see myself drifting off to sleep in front of the electric fireplace.
There was absolutely no chit-chat, we grabbed at one another as soon as the door was shut and our coats were off. He kissed me so gently but his hands said other things as he pulled at my body and gripped the back of my neck. We made our way to his bedroom, he turned on the electric fireplace in there and we made out under his white comforter. He ran his hands up and down my legs until he finally began to unbutton my jeans and he pushed his hand down and inside my panties. I was so relieved I had worn nice ones.
He lingered for a few seconds before stroking my clit, his kissing became more intense and our bodies began warming up.
He then pulled his hand from my panties and lifted up my jumper over my head, leaving my lace black bra exposed. He looked at my breasts and smiled at me, he told me that he was a breast man and that mine was absolutely perfect.
I then helped him pull his brown jumper up and over his head, letting his hair flop down over his forehead as he rearranged his body so that it angled more towards me. The whole setting was so romantic, the electric fire crackled, our bodies were warm but there was still a chill in the air.
I wanted to make him as happy as I was so I took myself under the white duvet and undid his jeans and pulled out his co*k. It had some of the best girths I had ever seen and it was average size, he was already incredibly hard so I just got straight to it and pushed my lips over it and began sucking it. I used my hand to help me stimulate the shaft but I also used my tongue and ran it around the head of his penis, sucking and licking as if I was a pornstar. I tried deepthroating his co*k but he grabbed my head and told me in his raspy sexy voice to stop or he would cum. I stuck to stimulating the tip of his penis, popping it in and out of my mouth and using my tongue to give him extra stimulation.
He was loving it, grabbing at my head and making little moans. I was desperate to f*uck him. I pulled off my jeans and straddled him, he pulled at my black lace bra and exposed one of my breasts, I was a B-cup with large pink nipples. He grabbed at my boobs as I lowered myself down and onto his co*k.
I Felt Like A Pornstar (Accidental Creampie)…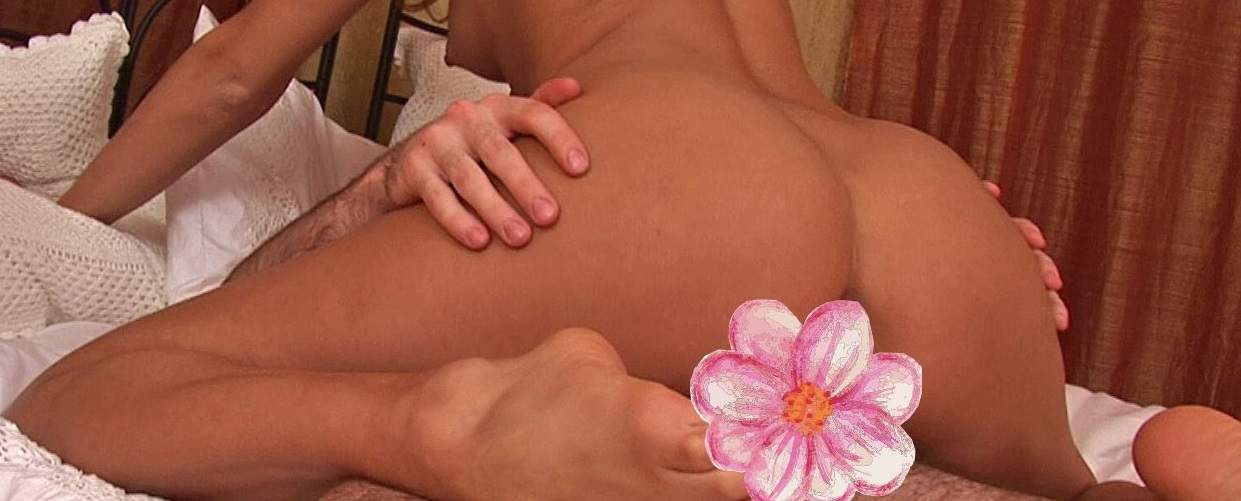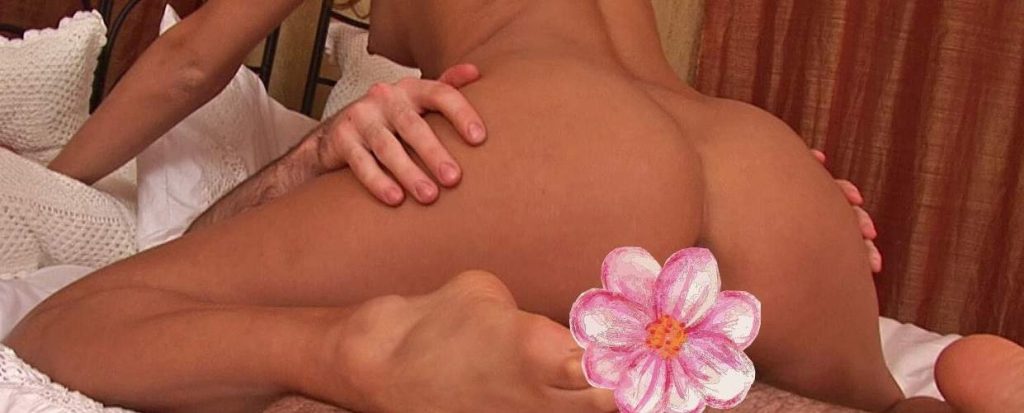 I started off slowly, grinding on his c*ck, gently pulling myself up and down so that the tip of his penis never quite came out of me but then I just couldn't take it any more and I began bouncing up and down on him so hard and so fast. He grabbed onto my waist and he tried to guide me and tell me to slow down but he just couldn't get the words out.
He then moved his hands to my breasts as he pulled at my nipples and grabbed my tits.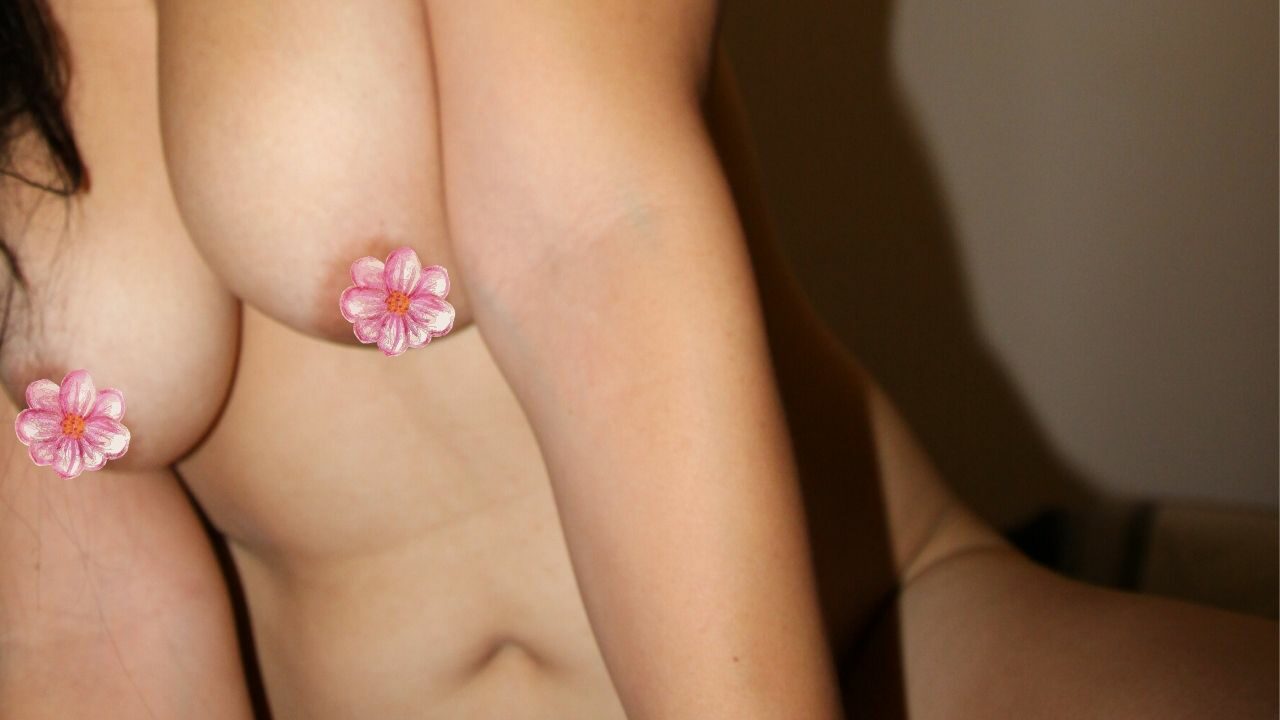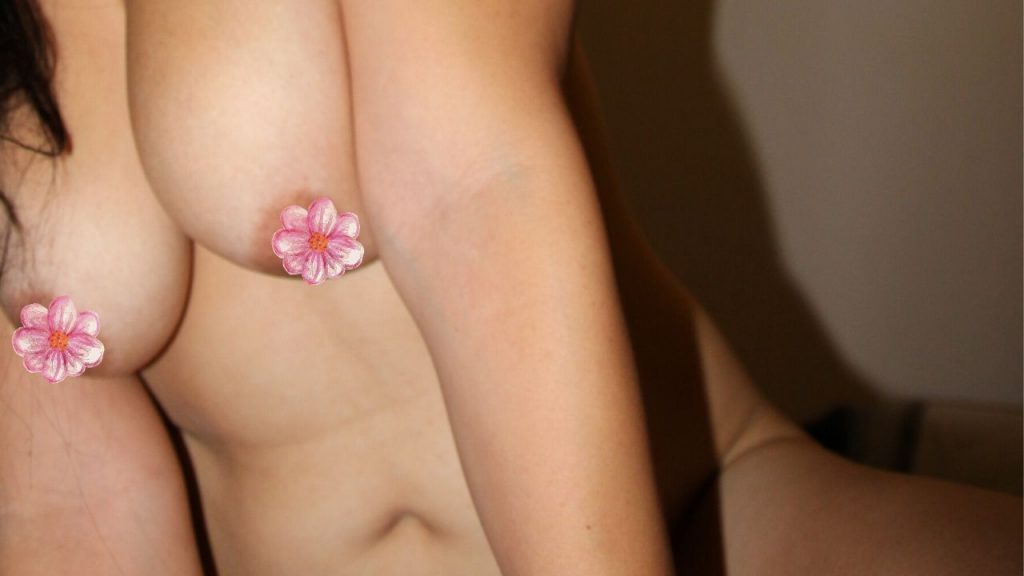 I loved having him inside of me, my pu**y felt amazing and I knew that he was in heaven too. He laughingly told me to be a little quieter than his neighbours would hear and that's when I realised that I was being quite loud, moaning at the top of my lungs. My pu**y was soaking wet, the juice dripping down and onto his co*k.
He then took control and bounced me up and down to within an inch of my life, he grabbed at my hair and pulled my head back, he used his other hand to grab at my tits, even spanking them now and again. That's when he said those words:
'I am going to cum'
But I wasn't finished yet and pulled his hands down by his sides and I thrust onto him as fast as I could, a desperate look kind of crossed his face and he told me again:
'Kelly…I am going to…to…cum'
I smiled at him as I bounced up and down on him, it reminded me of the time I fu*ked my teacher. My tits bouncing up and down like that and my pu**y tensing up around his throbbing co*k.
He told me:
'I am going to cum inside of you…you have to stop'
I just smiled at him and he thrust his head back into the pillow, groaning so loud that I don't think he cared about his neighbours anymore. He accidentally creampied inside of me, his cum filled me up as I felt the warm liquid shooting up inside of me.
When I knew he was done, I gently pulled myself off of him and waited for the cum to drip back down my legs. I snuggled up next to him and we slept for a while before waking up and getting dressed.
I did think I had ruined it between us, I thought I was being kinky. He hadn't spoke to me until finally, he said that he had never cum so hard in his entire life and although it was brash could we be a 'thing' because he wanted that every day for the rest of his life.
And that my friends is how we started, we are still going strong 10 years on and thankfully, still no kids!
Kelly