I know it's kinky and I know it's probably not something I should share online but I just have to do it. Before diving into this story, make sure you check out my private membership where we share filthy erotic stories and photos.
---
There's no use in denying that I love penetration, I love the sensation of being totally filled up and penetrated. I love the feeling of my boyfriend pinning me down and doing very dirty things to me but when he's not here that can be a difficult role to fill and an itch that I definitely need to scratch.
Whilst my boyfriend is away I like to use all sorts of sex toys but a dildo that allows me to actually ride it and get into all sorts of positions was a new one for me to try and boy was I excited.
The Suction Cup Dildo I Tried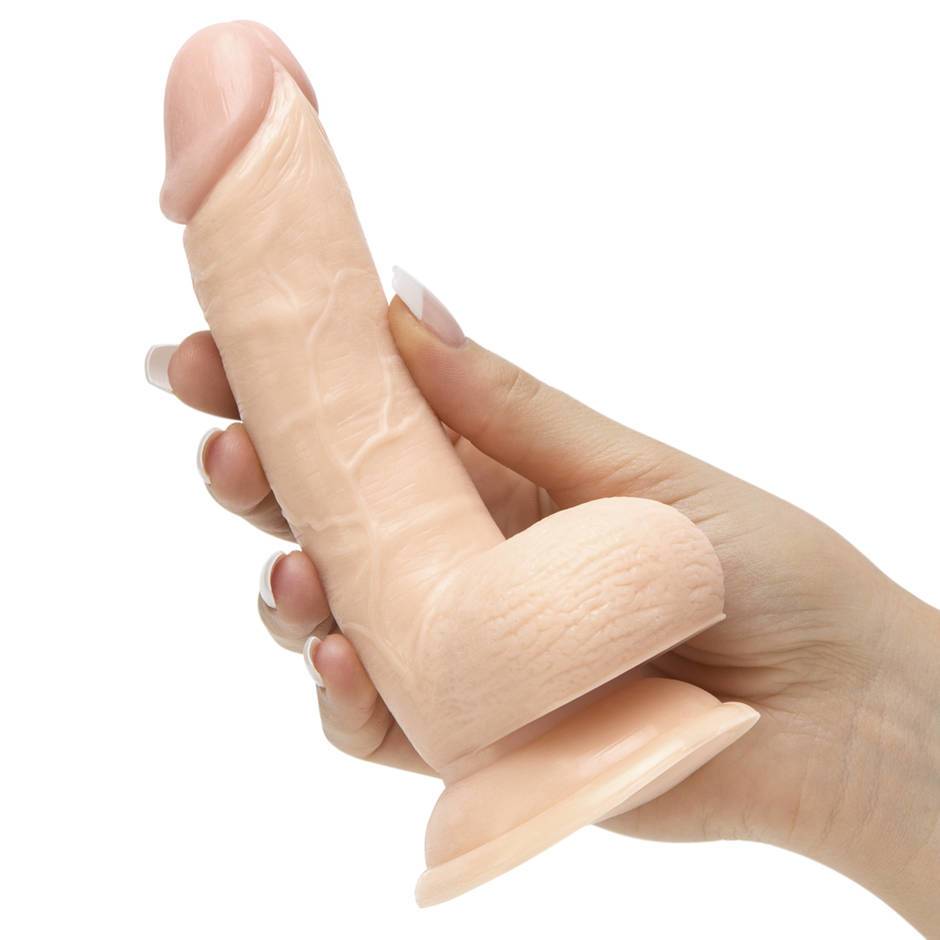 This is the realistic suction cup dildo that I use. It sticks and secures itself to any hard and flat surface, the girth and length satisfy every single one of my internal needs and it is also realistic to ride and suck. I like to grab onto the balls and rub my hand along the veiny shaft as it enters me. Realism is such a selling point for me, it is something I desperately needed in my bedroom.
Securing it to my headboard and riding it senseless is just some of the fun I had with it. I am so glad I bought it, it has made my boyfriend going away for a few days much easier and he definitely loves getting the photos of me riding it.
The Night I Used My Suction Cup Dildo (For The First Time)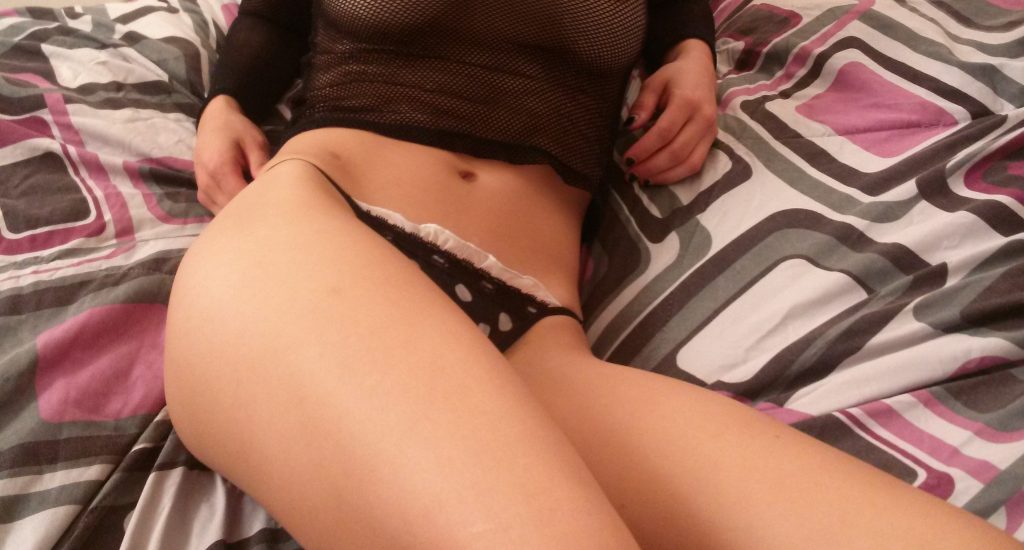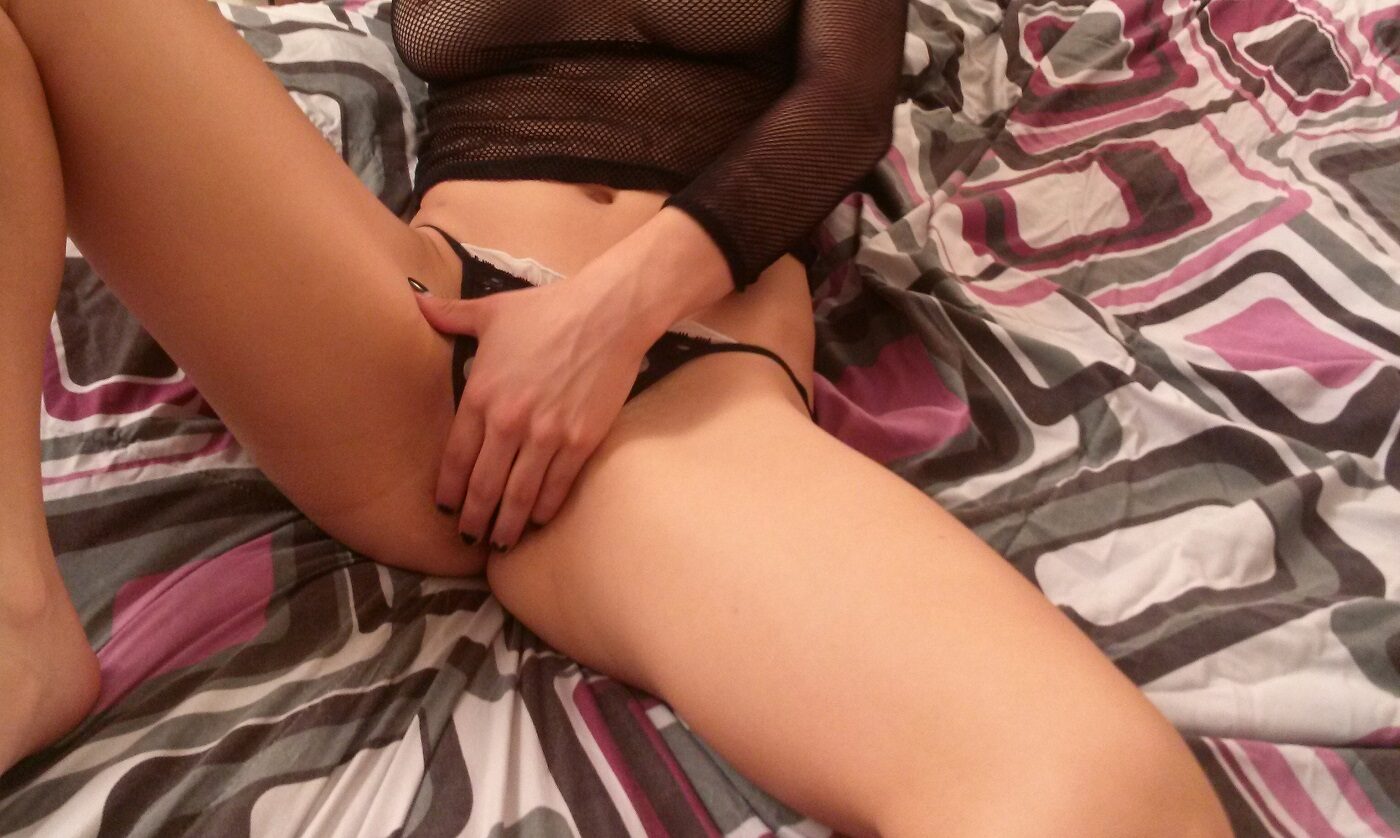 I was really looking forward to using my suction cup dildo for the first time, I was so horny and ready to be fucked by my new toy.
I lay back on my freshly made bed, I put a towel down underneath me, I didn't know how messy it was going to get and then reached my hand down between my legs and began playing with myself, I closed my eyes and ran through some of my favorite scenarios and erotic stories and I became very wet very quickly, I was ready to play with my dildo.
I reached for the realistic sex toy and began teasing it against the opening of my vagina, my pussy was so wet but I added a little squirt of lube to my dildo and then began sliding it inside of me whilst I was still laying down. I pinched at one of my nipples and before I knew it the dildo was completely engulfed by my vagina, I was thrusting the dildo in and out of myself and could feel the ripples of pleasure teasing their way out of me, I knew I had to change positions before I began to cum.
Reaching for the dildo I secured it to the headboard of our bed and got myself onto all fours and backed myself onto the dildo slowly, it felt even better in this position, I was completely hands-free and was able to decide if I wanted to go faster, slower and exactly just how much I wanted inside of me.
I stayed penetrating myself against the dildo before I felt my orgasm building up inside of me, it was an intense feeling and my entire body was trembling with pleasure before I eventually let myself begin to cum, my orgasm was thick and intense, it was so powerful that I was left panting and I collapsed forward onto my bed, it was such a wonderful orgasm that I couldn't wait to hop back onto it when I had recovered and sent my boyfriend some pictures.
Sending My Boyfriend Some Pictures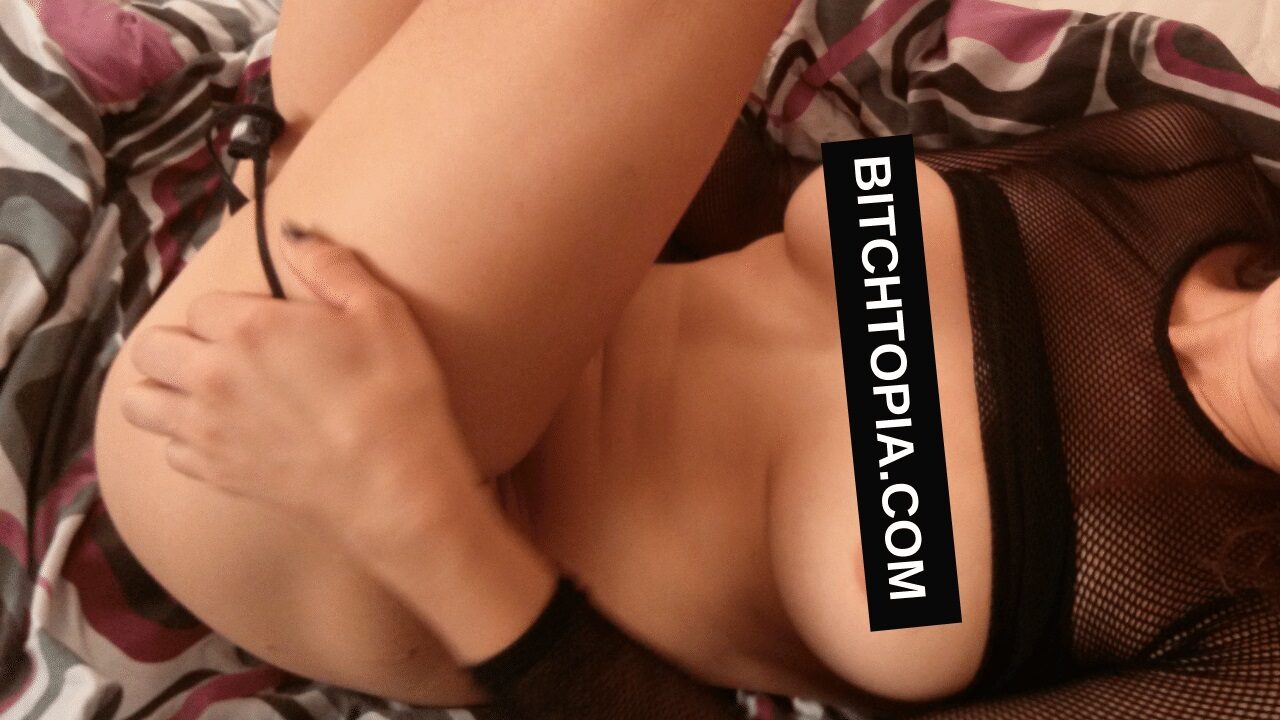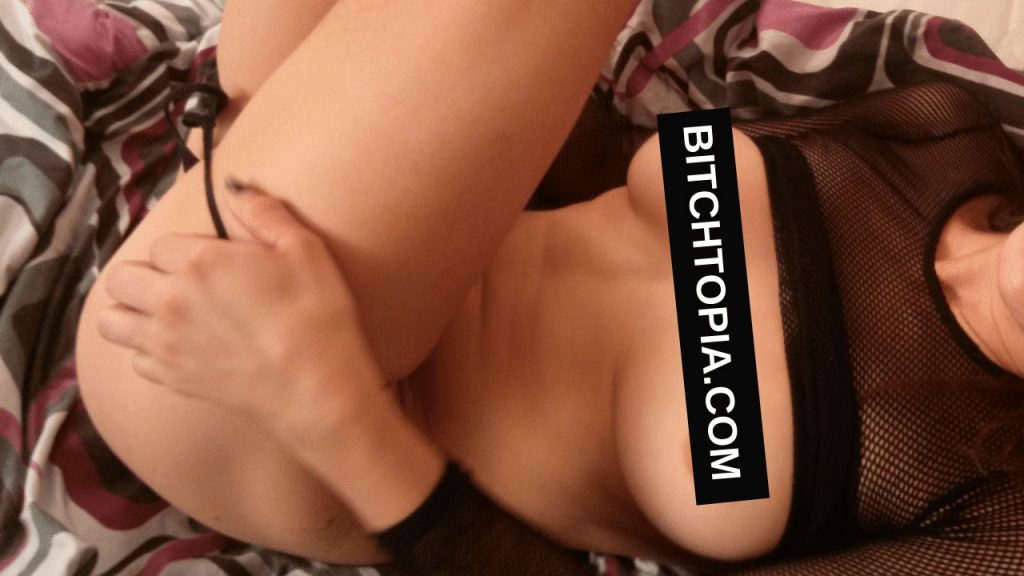 The pictures above are some before pictures the ones after are way too raunchy to include here but you can find pictures just like it inside of my private membership, people sharing their real experiences and pictures and getting down and dirty.
It was time to get back on the dildo and send my boyfriend some well-earned photos of me using it. He had no idea I was using it and I knew it would drive him wild.
I positioned the dildo on the marble floor, securing it in place and then gently lowering myself onto it. I grabbed my camera and began snapping shots of my pussy riding the dildo in cowgirl position, I really got into it and snapped away before sending him a few. I didn't wait for the reply, I kept on riding, bouncing up and down on this realistic cock.
My phone kept on chiming, new texts from my boyfriend were flooding in. I glanced at my phone he was asking for more, he told me how he was touching himself looking at my photos. I managed to take a few more, this time getting my chest in it too, I also got a close-up of my pussy riding the dildo, dripping wet and coating the dildo in my juices all for him to see.
I propped my phone up against the wall and pressed record, I began riding the dildo with everything I had, I ground it on it and teased the tip in and out of myself. I could feel my orgasm building up inside of me, begging to be released. I knew it would take just a few more thrusts for me to explode and so I did, I slowly kept on riding the dildo and before I knew it I was cumming, my cum dripping down the dildo and coating it. I slowly pulled the dildo from my pussy and stopped my phone recording.
I sent the video to my boyfriend and lay down on my bed. His reply was so hot, he told me he came watching it and all of the things he was going to do to me when he got home. I was so happy, I love that dildo.
<3