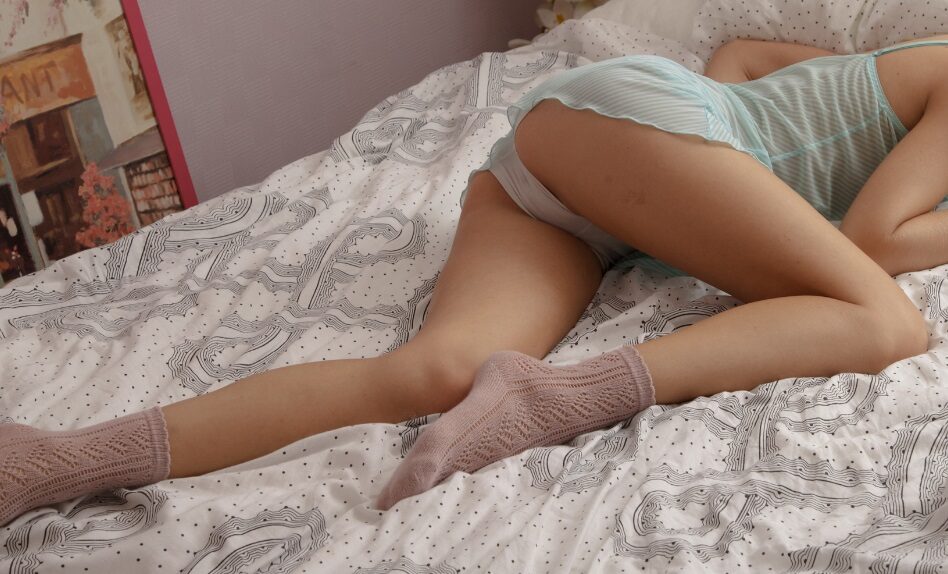 If you're looking for stories way more intimate than this one with pictures that haven't been blurred or hidden, where couples expose all and tell you of their most kinky adventures then come and join us in my VIP area.
…
My boyfriend and I are very kinky, we have been to countless sex parties, we have had threesomes, group sex, anal, and just about anything you can think of we have most likely done it. Hence posting on this blog.
The problem is that not much excites us to our core anymore, we have done almost everything and nothing is that much of a surprise to us both anymore. Yes it all feels good and it is always welcome but we need something just a little more 'out there', something that will be a little different for us and get us all excited again.
A few weeks ago there was a segment on TV all about sex dolls and the types of people who bought them and what they did with them and whilst watching it I turned to my boyfriend and asked him if he would ever try one out, he nodded and said that most of them look so realistic that it would be like having a threesome but without all of the set-ups. He asked me what I thought and I thought about it for a moment before saying that it actually is really hot and I think it would turn me on seeing him with 'another woman' without all of the other issues.
I did my research and I mean research, I scoured the web, went into forums, found out what, why, and how people use them, and finally decided to bite the bullet and buy one from a store I buy all of my sex toys from, I didn't even know they did things like this. All of my sex toys always come in discreet packaging and even though this doll is actually quite heavy it was still discreet and totally nondescript.
This Is The Realistic Sex Doll That We Bought
Here's the sex doll in all its glory, it's smaller than other sex dolls you can buy but that suited us just fine, we don't have a wealth of room where we could store a larger sex doll and we wanted something smaller than we could store under the bed or in our closet. I also think it's easier to maneuver and as it was our first sex doll we needed to know if we even liked using one first.
I must warn you now that this doll is incredibly realistic when you just run your hands along the torso, breasts, and pussy you will see for yourself just how life-like it feels. It's made from innovative Fanta flesh for ultimate believability and it comes with squeezable 36DD breasts, a tight ribbed and lined vagina, and a tight and textured anus, they are so realistic with insane detailing like the clitoris and labia, it feels like the real thing which is such a game-changer for us.
How We Use Our Sex Doll
We lay the sex doll in the middle of our bed, my boyfriend likes to watch me go down on it whilst he plays with himself. Eating her out and playing with her clit feels so realistic, I really get into it. The detailing of the outer labia and clitoris are insane, they have put a lot of work into them. You can also submerge the sex doll into warm water if you want to make it feel even more realistic by warming up the Fanta flesh but if you just want to get going then it's not really necessary.
When I am done going down on her, my boyfriend comes to join me and we make out, touching the sex doll together before he slides his cock inside of her. He always moans when he enters her and talks about how tight she is. He also loves the textures, he says they're so realistic and that they also feel so good as they grip your penis just like the real thing.
I like to suck her nipples and touch myself, watching him fuck her. He also likes to slide into her tight ass, it can be a struggle to get inside of her but once he's in, he loves it (always use lube to help ease yourself in).
I love watching my husband fuck our sex doll, it's like watching him fuck another woman but without having to actually meet her and set up a threesome. He looks so hot when he pounds into her, I get so turned on. He watches me touching myself and I can see him visibly shake at times because of all of the stimulation.
He switches me for her, using up my pussy before sliding back into hers. He takes turns with us and it is a thrill, I never want him to leave my pussy once he's in which makes me want him more when he's pleasuring our sex doll. It's so fun to go from one pussy to the other and if I don't feel like anal she loves it.
Tips On Using Your Sex Doll
Keep your sex doll clean, my one has a hole in the back so you can be sure of an easy, effective clean each time. Keeping it clean is really important as it keeps bacteria from forming and stops any smells and keeps your sex doll in the best condition.
Get used to how your sex doll feels.
We like to use our sex doll as if we are having a threesome but how you use yours is up to you, I just always recommend having a plan with what you want from your sex doll (i.e a third person, an affair, a cuckold situation).
Use lots of lube, not only does it make your sex doll feel more realistic but it also prevents tears and makes entering her holes a lot easier.
Store your sex doll correctly, once you're finished with her for the night, clean her, dry her off and apply some talc to her to keep her fanta flesh supple and realistic.
Some people like to watch porn when they use their sex doll, it gives them a new perspective and it feels so good.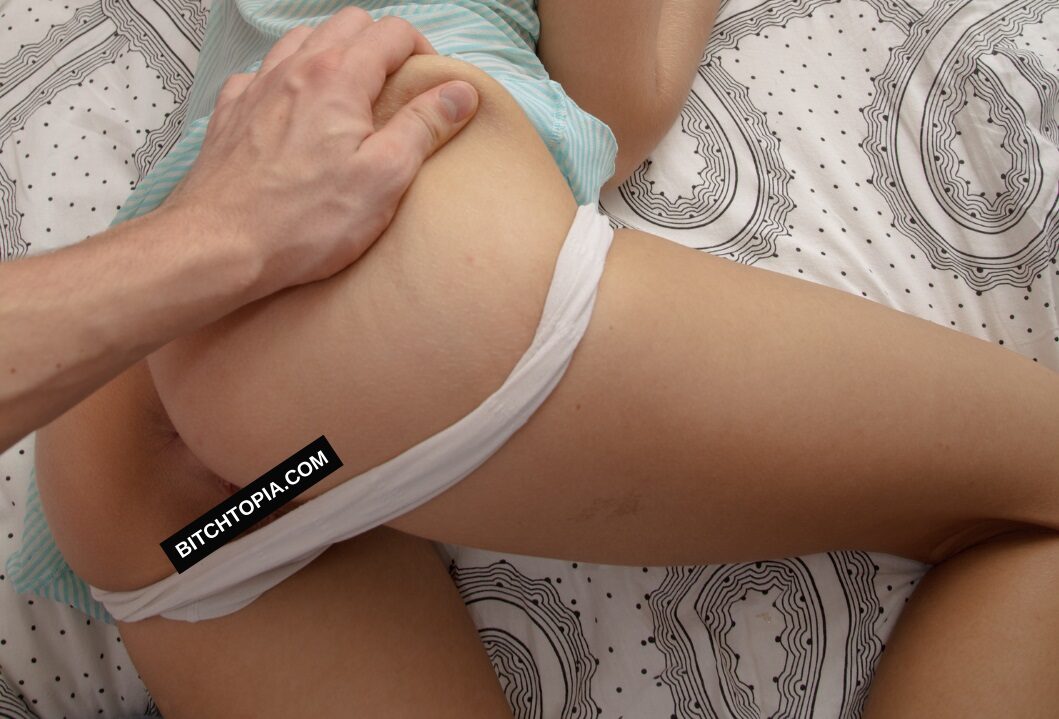 Thank you so much for reading, would you ever try a sex doll? Let me know in the comments below.