Today I am handing you over to 'Lee', he is a good friend of mine who made his wife watch him fuck a tight, realistic fleshlight for his pleasure only. He told me the story and I asked him if he would share it with my naughty readers and he eagerly agreed. Let Lee know what you think in the comments below. – Jess <3
You can see way more intimate pictures of Lee and his partner in my VIP members-only area, everything is on show in there. Real stories, real pictures, and kinky people telling all and exposing all.
---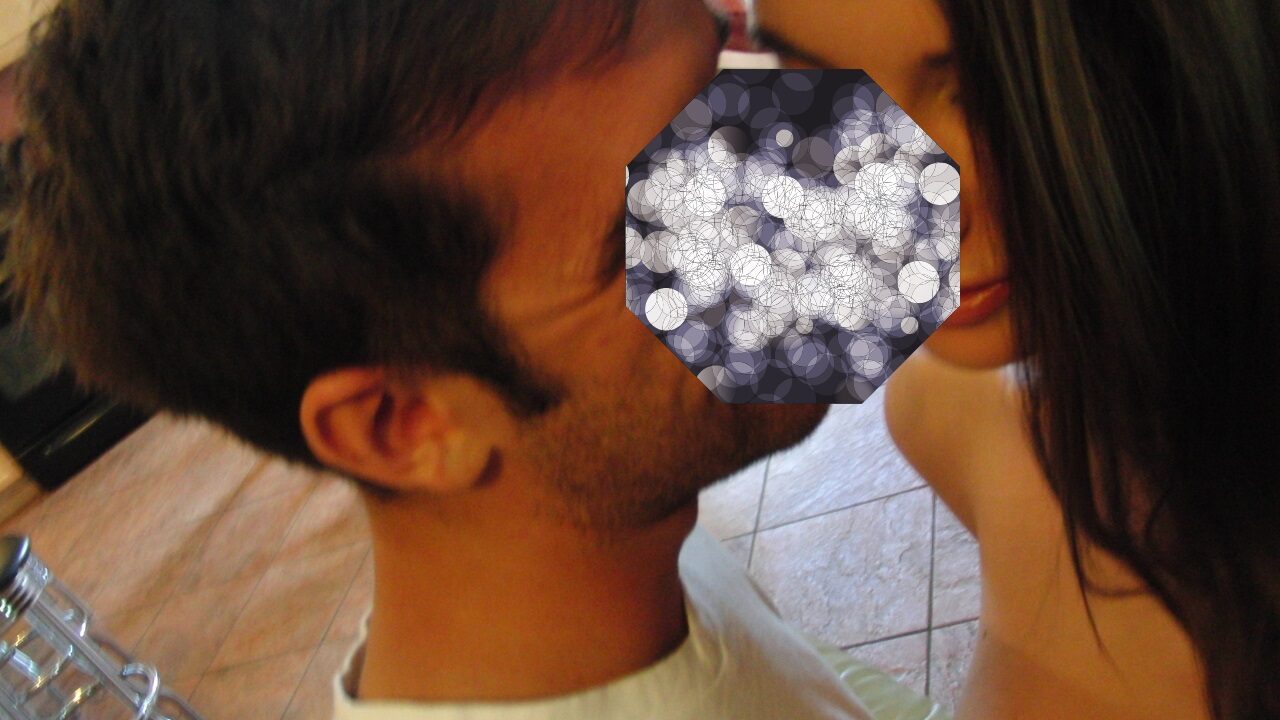 We have all been there, you want something bigger and better than just jerking off, not sex but something that you can enjoy solo. We have all seen that famous American Pie scene where Jim decides the apple pie will feel amazing to fuck and proceeds to shove his dick into it and if I really think about it, I can understand wanting something 'more'.
The guys at work had been talking about these sex toys called 'Fleshlights' at first I thought they were just joking around and were mispronouncing the word 'Flashlight' but the more they explained the better this thing sounded. I asked one of the guys what it actually was and where he got it from and he told me all about how he uses it when watching porn, he told me it makes the fantasy a reality. He patted me on the back and walked away, leaving me with the thought on my mind.
That night I scrolled through the internet, looking for advice and recommendations and after some serious searching, I found the fleshlight I wanted. I knew it had to be realistic and I also looked for one that my wife would find attractive, I thought we could use it together, try something new in the bedroom.
I ordered it after reading every single review and waited. It came in a discreet box a few days later and I gasped when I unpackaged it, I unscrewed the cap of the discreet fleshlight and revealed a beautiful, realistic, sensational pussy. It looked just like the real thing, the detailing was out of this world and it looked so inviting that it was hard not to push my cock straight inside.
Just so you can understand how incredible my new fleshlight is, this is the one that I bought: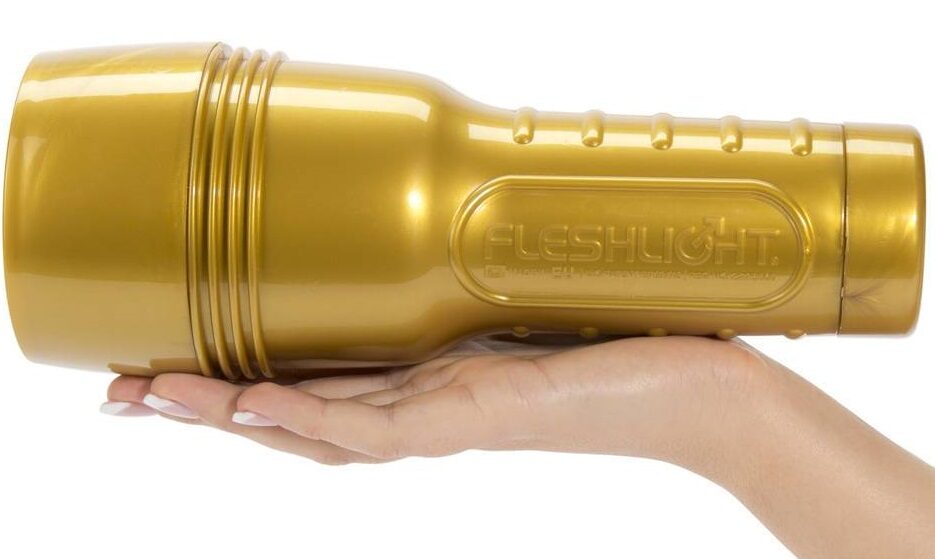 A Quick Breakdown Of What It Does: My fleshlight is incredible, it looks so realistic with its fleshy labia and clitoris and feels so lifelike when you touch it. However, it isn't just a pretty face, when you begin to slide your cock inside you are instantly met with realistic and lifelike sensations inside the ribbed canal that feel jaw-droppingly good.
This fleshlight is meant to really push to your very limits by making you want to cum within seconds, your goal is to last as long as you can, improve your skills in the bedroom, and experience bliss.
Making My Wife Jealous With My Fleshlight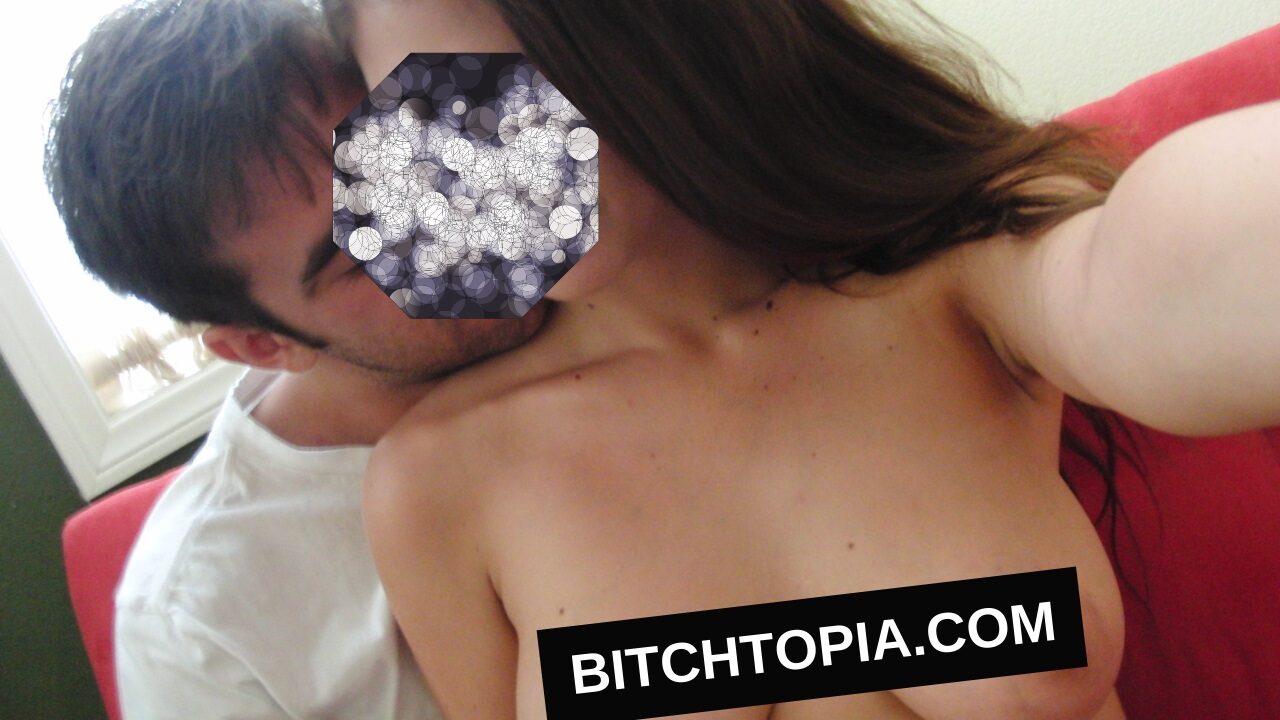 Seeing how realistic and inviting it actually was I couldn't wait to just dive in and get started. The fleshlight comes with a sachet of lube but considering how tight it is I recommend getting your own little bottle of lube as well just to make sure you have the best time with your fleshlight. This is my favorite lube to use with my fleshlight.
I took my fleshlight to my office, I loved that it didn't need charging or batteries. I sat down, found some porn, applied some lube to myself and a generous amount to my fleshlight, I coated my fingers and plunged into the lips, it was so lifelike that I just couldn't wait to play with it.
Porn on, I began slowly sliding my cock in, it was a tight fit and the sensations were so realistic, I couldn't believe what I was feeling. Once I was all in I began thrusting slowly and my cock was twitching with pleasure, the gripping sensations were all stimulating my cock with perfect precision and before I knew it I was cumming, filling up the fleshlight with my jizz. I paused the porn video to regain my breath and I cleaned out the fleshlight, I just knew I couldn't wait to show my wife what this thing could do.
Showing My Wife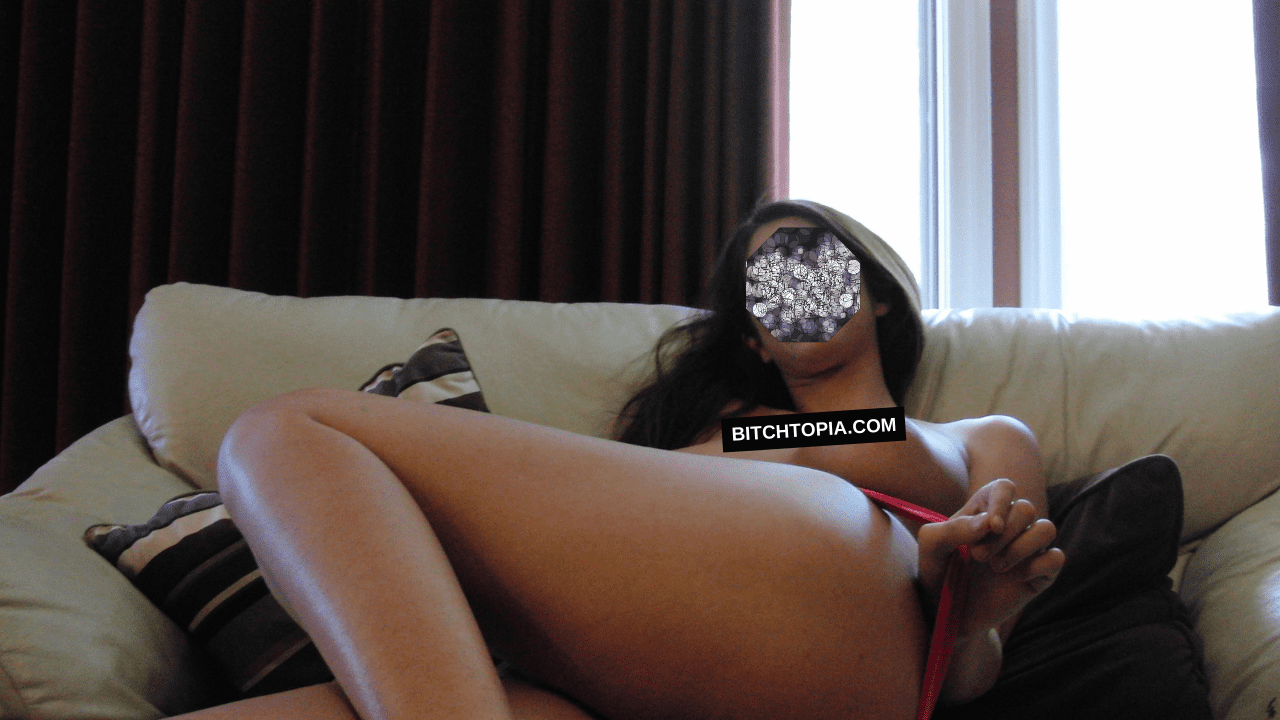 That night I took my wife into our bedroom and she was feeling frisky, she asked me to go down on her as soon as we lay down. I love eating her out, her pussy is like a drug to me.
Once I had really got her in the mood and got her on the edge of an orgasm I asked her if she wanted to see my new toy, she eagerly nodded and I pulled my fleshlight from under the bed and showed it to her. She raised her eyebrows at it and then looked at me, she asked what it did. I squirted some lube onto it and told her to feel it, she took the fleshlight from me and began playing with the realistic pussy. She was shocked at how good it felt and I will admit it turned me on seeing her play with something so realistic. It looked as if my wife was playing with another woman's pussy.
She handed it back to me and told me to show her how I use it, I did as she said and began teasing my cock inside of the fleshlight. She lay next to me, her legs open as she began playing with her own pussy. She told me it turned her on watching me fuck something else, she said it even made her a little jealous which only turned her on more.
I put on a show, slowly sliding into the tight, slippery pussy, moaning and gasping as I thrust it deeper onto my cock and back off again. My wife furiously fucked herself with her fingers as she watched me. I told her I was going to cum and she sped up, her legs shaking. I began cumming deep into the fleshlight, filling it up with my warm seed, my wife came too, moaning and trembling with her orgasm.
My wife rolled over and told me that was so jealous watching me get pleasure from the fleshlight but that it turned her on more than she had been for a while.
I am so looking forward to trying it out again tomorrow.