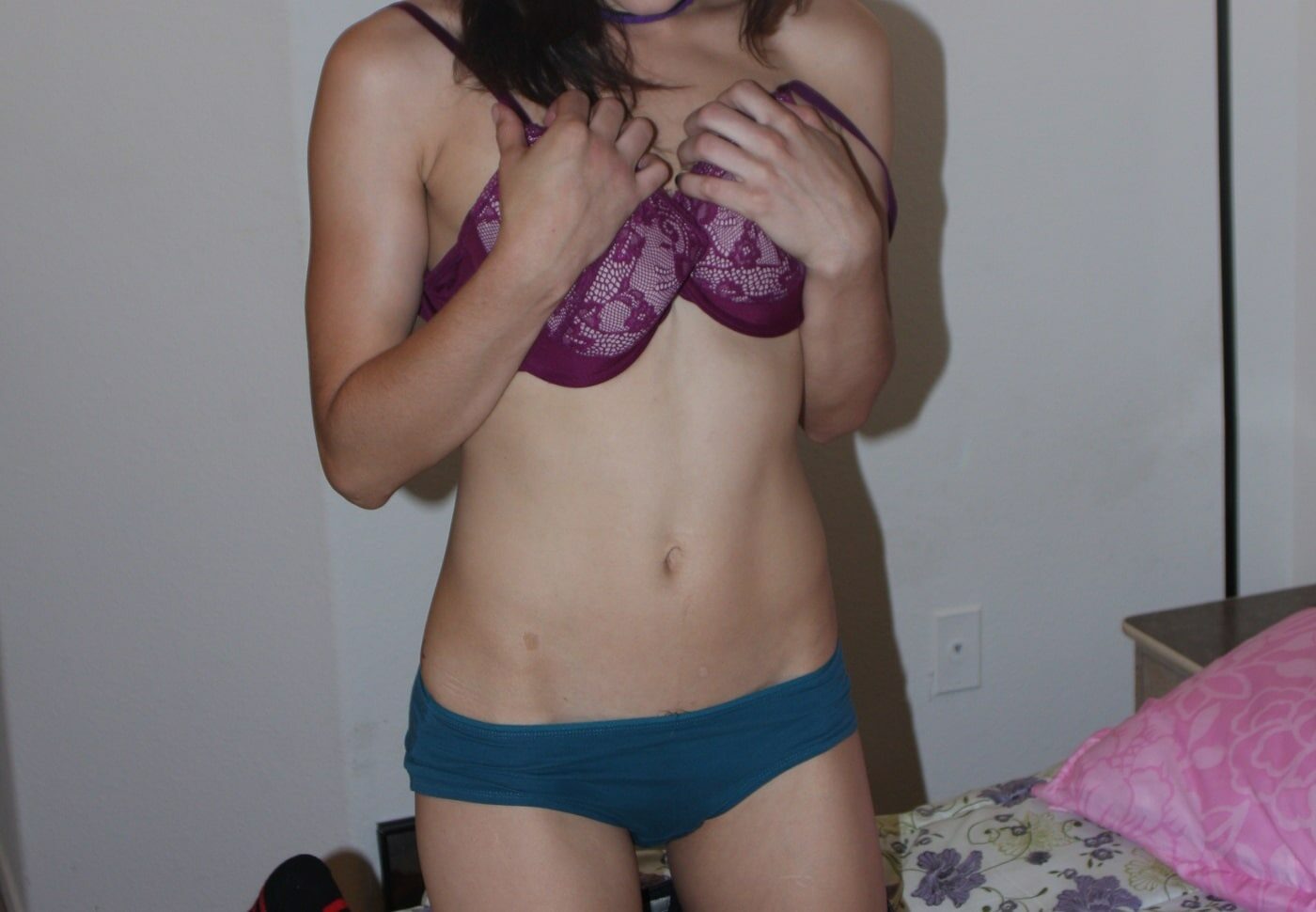 Has anyone else been incredibly horny lately? I feel as if my usually high sex drive has just been overloaded with hornyness. I am not sure if it's the weather, the fact that there is so much to try out there, or just a general shift in my sex drive but whatever it is it has got me bad.
I like to think everyone is feeling this surge of sex, that everyone is getting down and dirty way more than usual because knowing you guys are just as horny as me is a blessed thought.
*Before you read on, if you are feeling horny I do have a members-only section of my site where people like you go to submit their most erotic adventures, real pictures, and even videos. Too filthy to put on my public site.
Filming Myself Whilst Using My Glass Dildo
Do you ever get them days when you are just feeling yourself? You feel good, you look good and you want to show yourself off a little? Well, that was me the day I tried out my glass dildo.
I had bought it on a whim, I knew that people loved glass dildos but I had never tried one myself. If I am honest I don't even remember buying it, I just knew that there were a ton of benefits to using them. Temperature play, the rigid structure, and even how beautiful they are (hello new bedside table decor).
This is the set of glass dildos that I bought: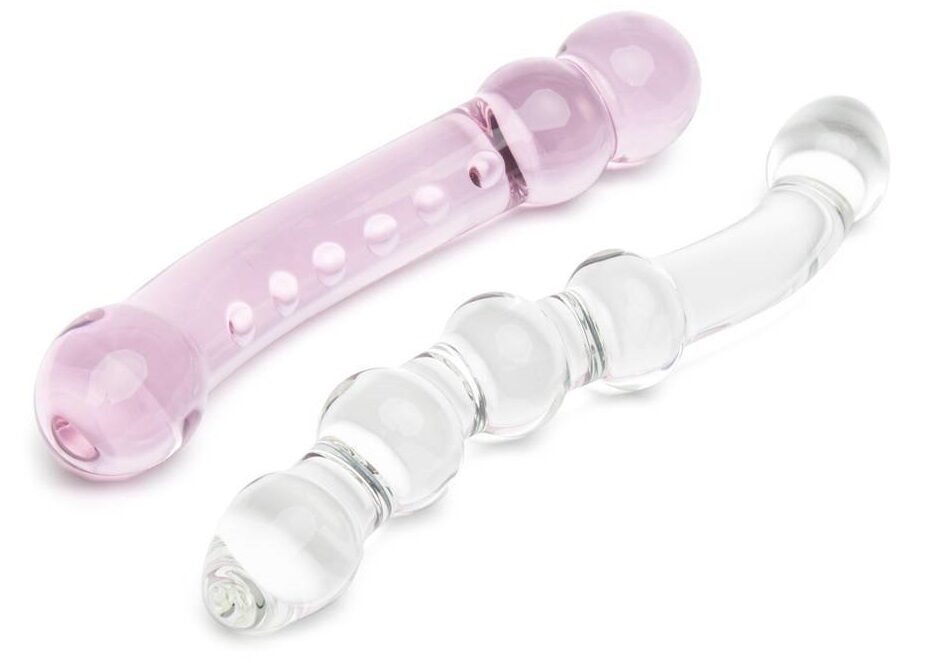 I bought this set of glass dildos because I wanted to try out something different and they were the most reviewed and I figured there must be something to that.
The pink dildo features nodules all the way along the delicious shaft and two bulbous tips at either end of the shaft for added stimulation, it is also only slightly curved which some people prefer.
The clear dildo is designed in an 'S' shape so that it can stimulate your G or P spot. One end of the dildo is ribbed for your pleasure and the other end features a range of bulbous tips that really stimulate your internal pleasure points.
Both can be put in the freezer or in warm water so that you can experiment with temperature play and both are made from totally skin-safe materials.
Getting The Camera Out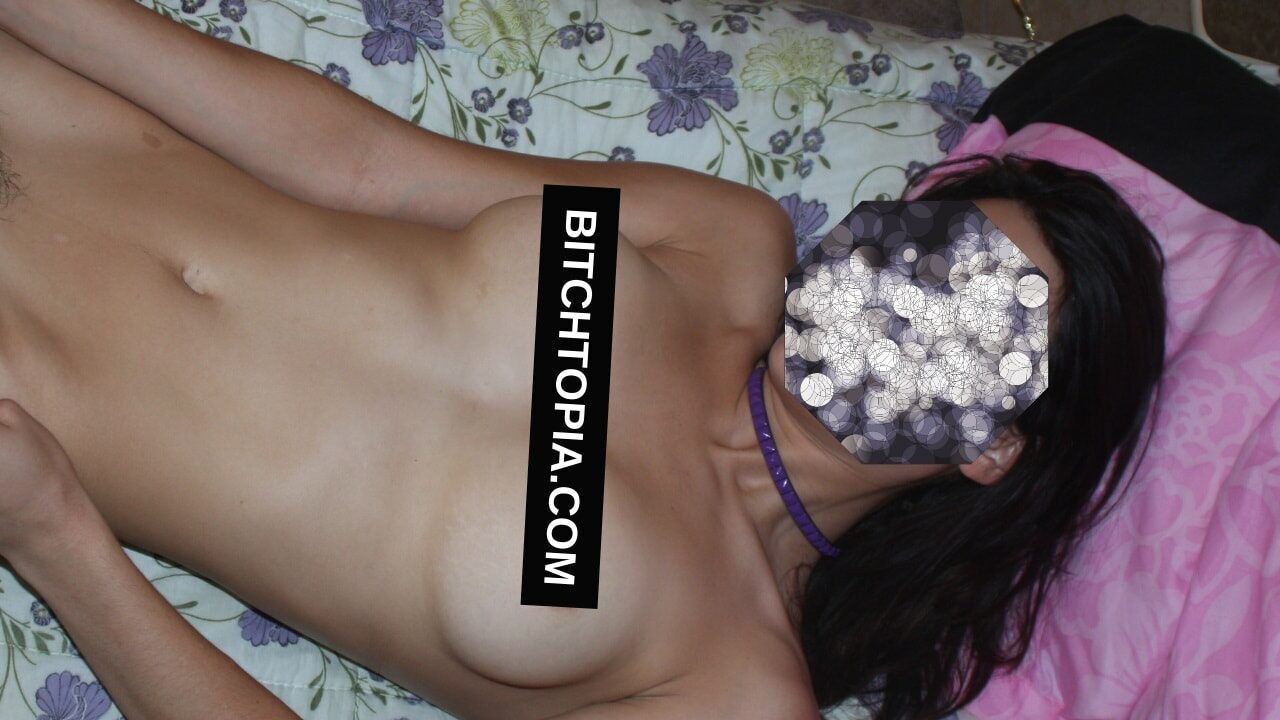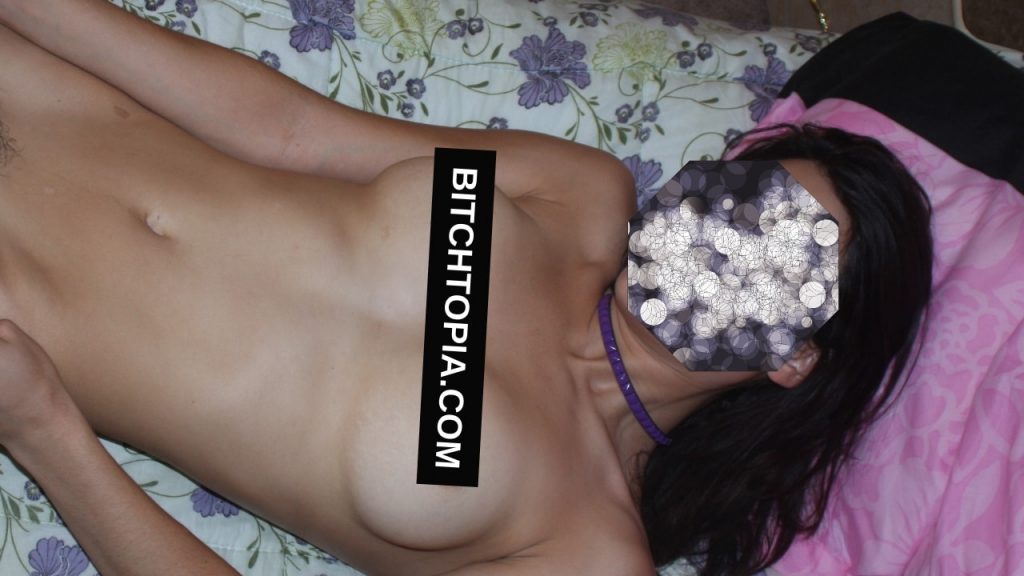 I was home alone and feeling super frisky, walking around in just a long tee, nothing on underneath. I unpackaged my glass dildos and felt them both, deciding which one I wanted to try out first.
I opted for the clear glass dildo, so I popped it into the freezer before using it as I really wanted to experiment with temperature play as it was what everyone was boasting about in all of the reviews that I read.
After around 30 minutes I took out the dildo and headed to my bedroom, it was nice and cold and I couldn't wait to see what the dildo felt like inside of me. I applied lots of my favorite lube to the dildo and to myself and then lay back, ready to enjoy the sensations.
I began sliding the dildo inside of my tight wet pussy and it felt overwhelming, the cold sensation of the rigid glass inside of me mixed with my wet warm hole was an amazing feeling, I began thrusting the dildo in and out of me, the bulbous tips and textured shaft pressed and stimulated all of my nerve endings, I was in heaven but I wanted to capture the moment. I grabbed ahold of my phone and set it up at the end of my bed, propping it up with pillows. I hit record and slid the dildo back inside of myself.
The dildo was still cold when it went back inside of me and feeling the raised nubs stimulating me was a whole new experience. I loved the curvature of the dildo, it really pushed against my g-spot and the stimulation was so intense and I could feel the sheets beginning to soak beneath me.
I could feel my orgasm building up inside of me and knowing I was filming this to send to my boyfriend later was making it even better. The dildo felt incredible inside of me, the shape, size, and feel of it was so different from anything I was used to and I knew immediately why people raved about glass dildos. My orgasm was building and building until I eventually began to cum and allow myself to just let go. I began panting and moaning, my cum soaking my glass dildo and my bed beneath me. I kept on thrusting it inside of me, making my orgasm last for as long as possible before gently removing my glass dildo and stopping my phone from recording any longer. I lay back on my bed and sighed, I was in heaven.
*There's way more detail on adventures like this one inside the members-only area, real people and couples tell-all, reveal all, and let us into their private lives. Come and join us.
Do I Recommend Using A Glass Dildo?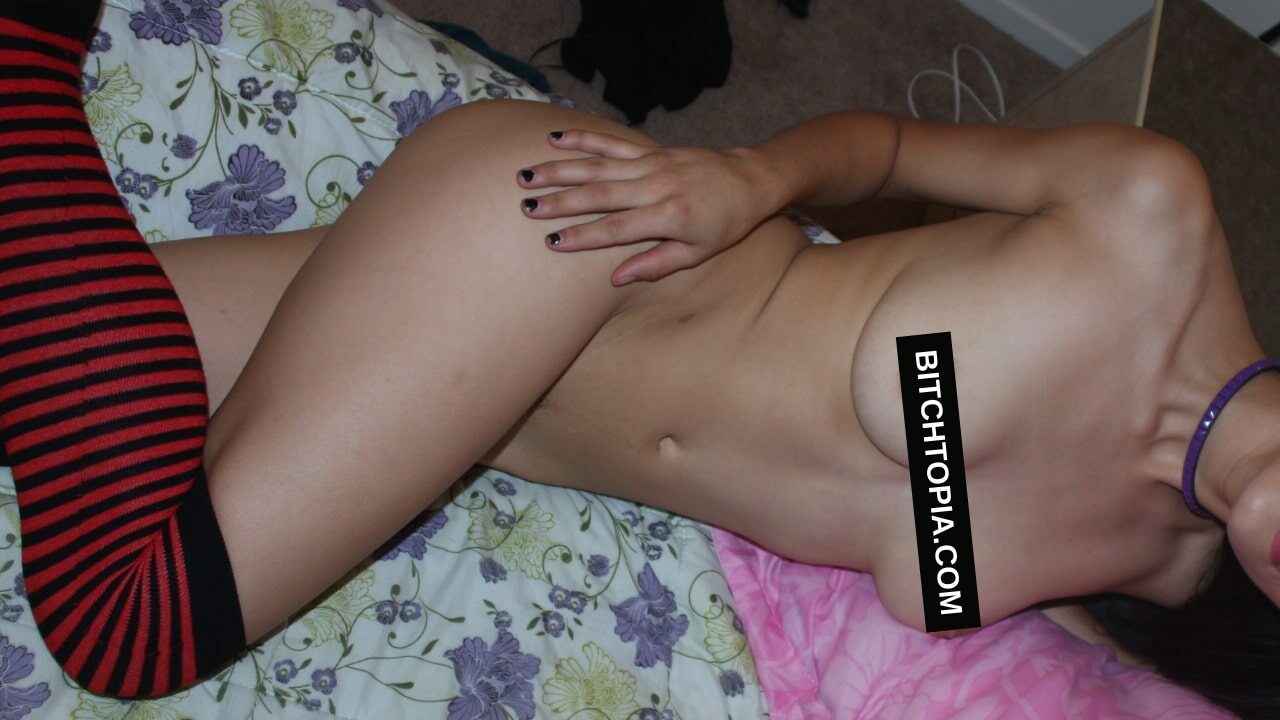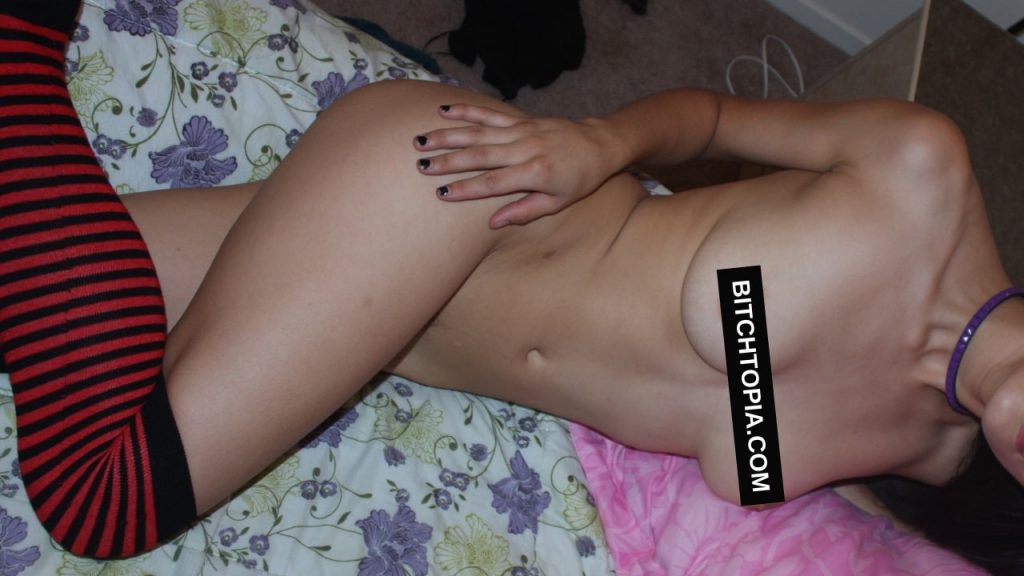 If you enjoy any of these things listed below then yes, I totally recommend it. I had a great time with mine and I have now used the pink one in my ass and I had the same experience, it has been wonderful for me.
If you enjoy temperature play you will love my glass dildos, you can experiment with cold and warm temperatures which is a huge thrill in your ass and vagina.
The rigid material is a nice feeling, it really knows how to stimulate and it just feels different.
My two glass dildos don't really hint at being any anatomical shape, which some people like.
The nodules, shape and bulbous tips know how to stimulate you internally with pristine precision.
G-spot and P-spot stimulation ability in one dildo is a dream come true.
Easy to clean dildos and easy to store as they come with luxury velvet storage bags.
---
If you have any questions about my glass dildos or if you have ever used a glass dildo I would love to hear about it so be sure to leave it all in the comments below (you can do this anonymously!) or send it in to me via my contact form.
Jess <3 <3