When you sleep around a lot you get used to the same old sex, the same types of men, the same types of women and the same type of vanilla sex. Yes, it's fun that's why I do it but nothing ever surprises me it's always the same old routine just a different cock or pussy.
I am not a wild child, I don't have daddy issues I just enjoy getting off and having sex with different people from all walks of life.
However, one night the vanilla sex was turned upside down for me when I met a man who thrilled me like never before.
---
Where The Spanking Story Began…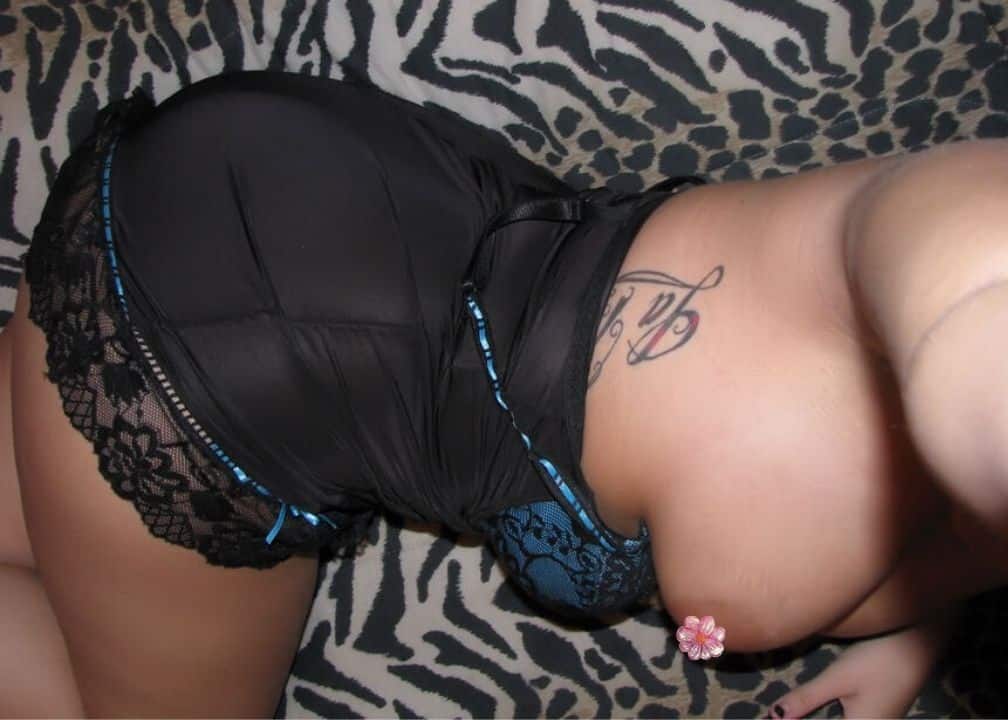 I was leaving my workplace and he was coming in for a meeting with someone, we met in the elevator, glancing at one another. If we had of been alone I would have asked for his number straightaway but there were too many people in there with us.
He was magnificent, a tight black suit, a crisp white shirt and cufflinks in the shape of silver studs. I was wearing my tight black pencil skirt, my white shirt and I had my black leather handbag slung over my shoulder with my coat still in my hands.
People left the elevator and we were soon alone, he looked at me and asked if he could have my number, he was very forward and I liked that. I won't lie and say I go immediate vibes from him, he just seemed cool and he was hot and if it ended in the bedroom I wouldn't have been disappointed.
That night he texts me and asked if I wanted to meet him for a drink, I agreed and we met in a local downtown bar. I had made an effort, wearing my short black skirt and a skimpy blouse, he was wearing a suit but this one was more relaxed than the one he had on earlier at work.
We both ordered a cocktail and we just sat and talked and it was nice. I was definitely attracted to him, we were both flirting and touching one another but part of me was still a bit disappointed at the prospect of it ending like every other one night stand, just plain vanilla sex.
---
He Came Back To My Apartment…
We walked back to my apartment and we were both feeling the cocktails once the cold air hit us. I opened the door and we headed to the kitchen, pouring ourselves another drink. I was feeling very frisky but he wasn't doing what they usually do, most of the time they head straight into the bedroom, he was looking out of the window and then smiling at me.
He told me I was crazy but in a good way, I laughed at danced to my stereo that I was switched off. I danced over to him, pulling off my shirt and exposing my black lace bra.
He smiled at me and put his drink down, coming closer to me and then gently grabbing my throat and kissing me. It was a passionate kiss, he then moved his hand down to my ass and he grabbed at it hard and then he asked me if I liked that and if I wanted him to continue. I nodded.
We made our way into the bedroom, making out and touching each other as we walked.
He asked me if I was comfortable being kinky and told him it was all I was looking for. He told me to lay down flat on my face on the bed and pull my skirt and I did so. He pulled my legs so that I was halfway on the bed and halfway off, my knees bent and on the floor and my ass totally exposed to him.
---
The Domination Started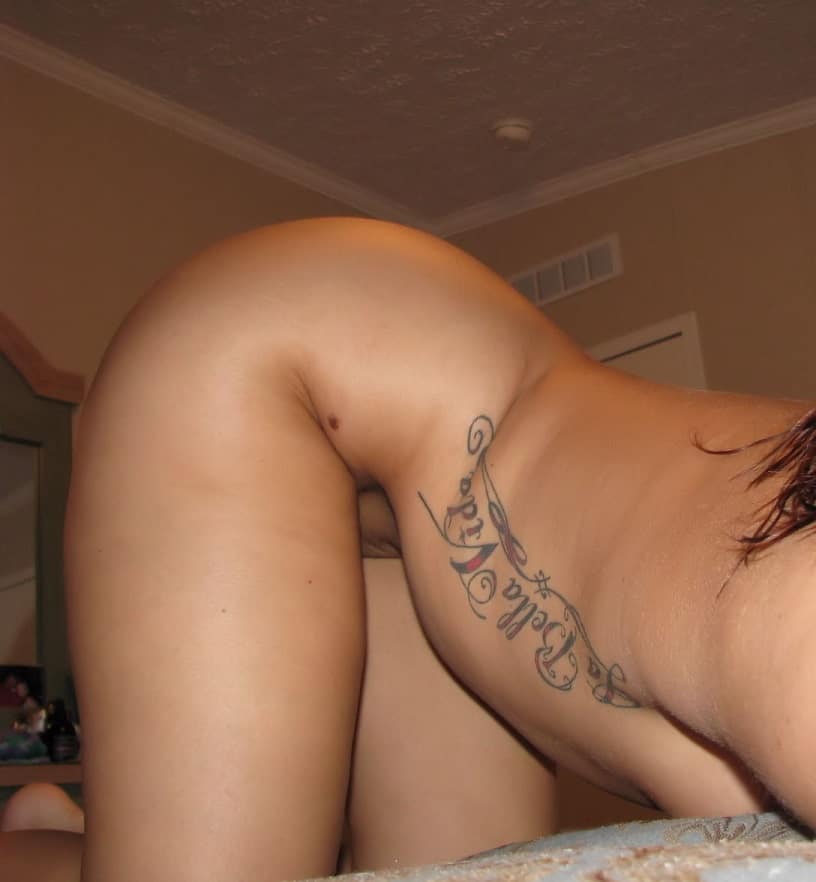 My bed was high so as I bent he was at about waist level to my ass, I was intrigued about what he wanted to do to me when he brought his hand down onto my ass with a big smack. I was shocked and I jerked forwards, he asked me if I liked it and I told him I did.
He brought his hand down again and again, telling me to be quiet. My ass was bright red but the pain was sensational, I had unlocked a new kink. He kept on spanking me before telling me to turn over onto my back and lay flat.
He pulled my legs up and looked at my glistening pussy, I was so wet and practically begging him to fuck me. He smiled at me before bringing his hand down onto my pussy and smacking it, the pain felt so good. He did this a few times before pushing his cock inside of me, he fucked me hard, my tits were spilling out of my bra and my pussy felt like it was about to cum all over him.
He kept on thrusting and grabbing at me before pulling out my tits from my bra and bringing his hand up and spanking them as well. My nipples reacted by becoming as erect as they possibly could, begging him to touch them. He spanked away and thrust in and out of me. I didn't like to tell him that I was about to cum because I was having so much fun and I didn't want the pleasure to stop.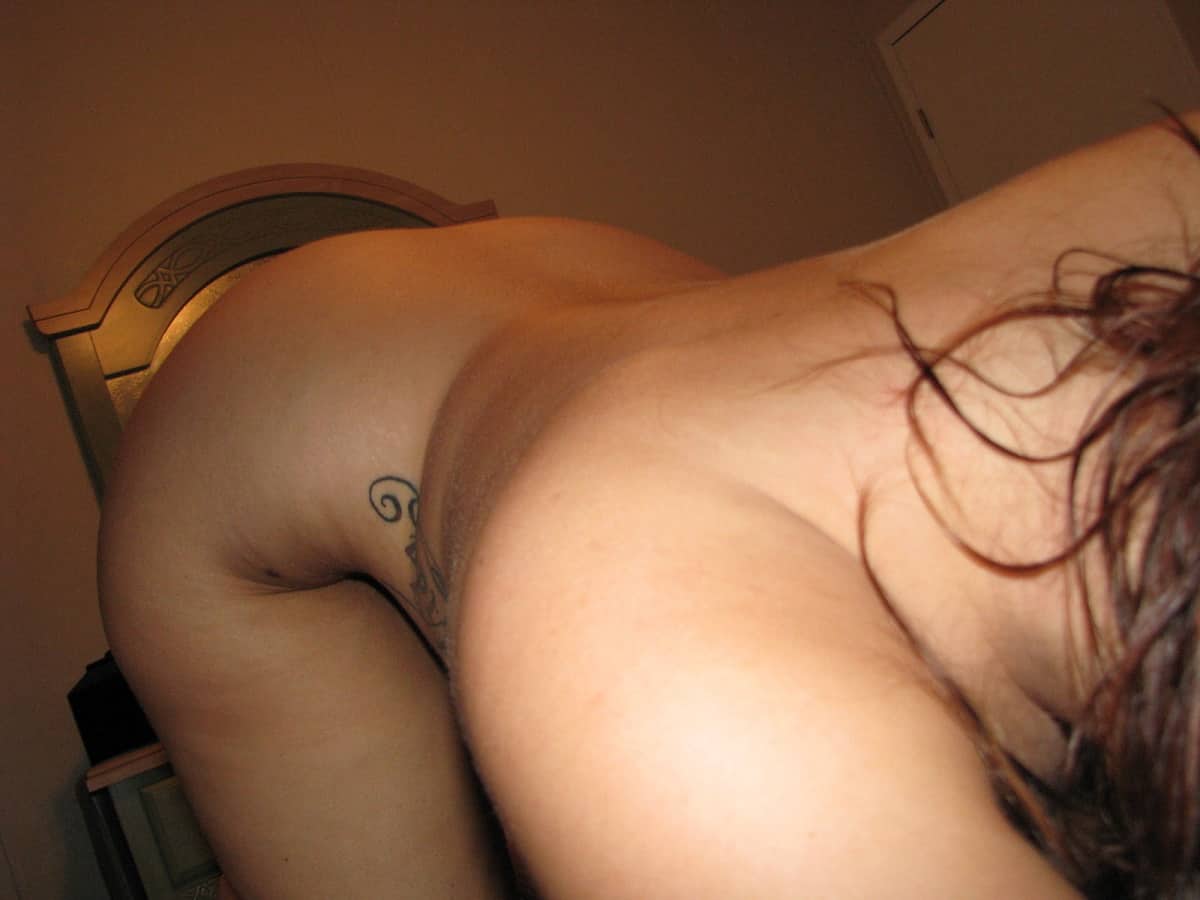 I couldn't hold it in any longer and I began to orgasm, my body shaking and my pussy clamping around his hard throbbing cock. Once I had finished he pulled out of me and sighed, he told me that I hadn't asked him if I could cum.
I told him I was sorry.
He flipped me onto my front again and brought his hand up spanking me harder than before, my ass hurt but I was so turned on, I was loving the sensation. He spanked me and told me to apologize, once he was satisfied he told me to get onto my knees.
I obliged.
I got onto my knees and pushed his cock into my mouth, it tasted of my pussy as I took it as deep into my throat as I could. He held onto my head, pushing his cock further into my throat, causing me to splutter.
My sucking became faster and faster, taking as much as him as I could down my throat and before I knew it he was cumming, his warm cum oozing down my throat. I licked off the remains from the head of his penis and he smiled at me.
We both dressed and said our goodbyes but this wasn't the last time I saw him, after this at least once a week he would come round to mine and spank me, we both loved it until I found out that he was married.
Kimberley xxx
If you liked this, you can read more erotic stories that are totally uncensored by real members over in my Topia VIP area.