Dear diary, I need to confess that I have wanted to fuck one of my best friends so badly for so many years.
Actually, that's no secret to my diary because I have been writing down my fantasies and desires for so long now that my diary is more than used to it and has had her fair share of cum covered fingers flicking through her as I read and re-read my own words. I read all of the submissions in the membership and I thought it was time to share my own, toned down of course for the public site because I can't be as raunchy here as I am inside the VIP area.
Anyway, on to what happened to make me the happiest woman around. My best friend was always in a relationship, but recently they broke up and he has been feeling a little down on himself, so I thought what a perfect way to cheer him up than to release some of the built-up energy. I had always found him attractive and we had joked about having sex in the past and I had fantasized about it a lot but I didn't know the feeling was so mutual.
Asking Him If He Needs A Hand With Anything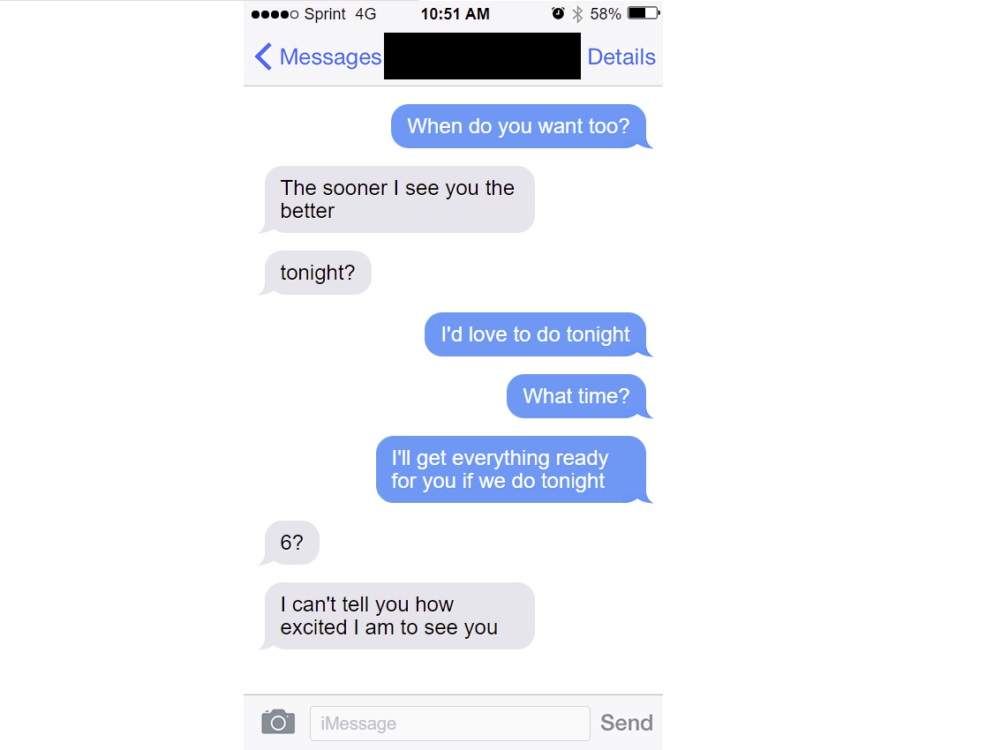 A little while after their breakup I thought I'd shoot my shot as a good friend. So, I sent him over a text asking how he was and if he wanted to hang out sometime.
He agreed and actually he was pretty flirty with me and I decided to let him know that I wanted it to be more than just a friend's thing. So, I told him that I'd be happy to lend him my hand 😉
He laughed and said 'don't tease me I haven't had sex or had any female contact in months'
I said 'we can change that if you want?'
and he said 'really? Maybe we should meet up tonight?'
I wasn't expecting him to be so eager but it was exactly what I wanted and quite frankly, needed and so I had a shower, got ready, and headed over to his place completely unsure about what to expect but so excited at the prospect of getting to have no strings attached sex with a man I had unashamedly fantasized about for quite some time. Another friend had once told me he was great in bed and so I wanted to find that out for myself.
Giving My Bestie The Release He Needed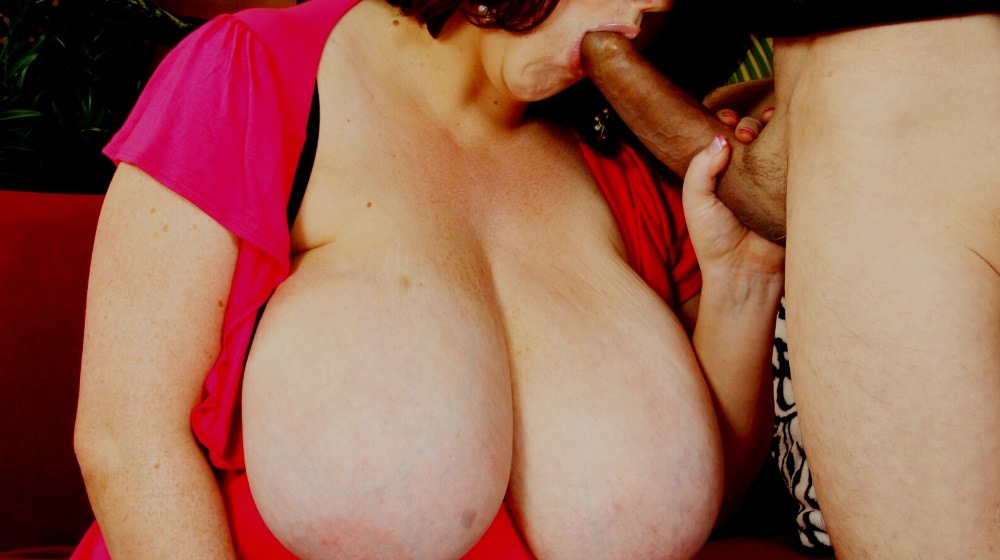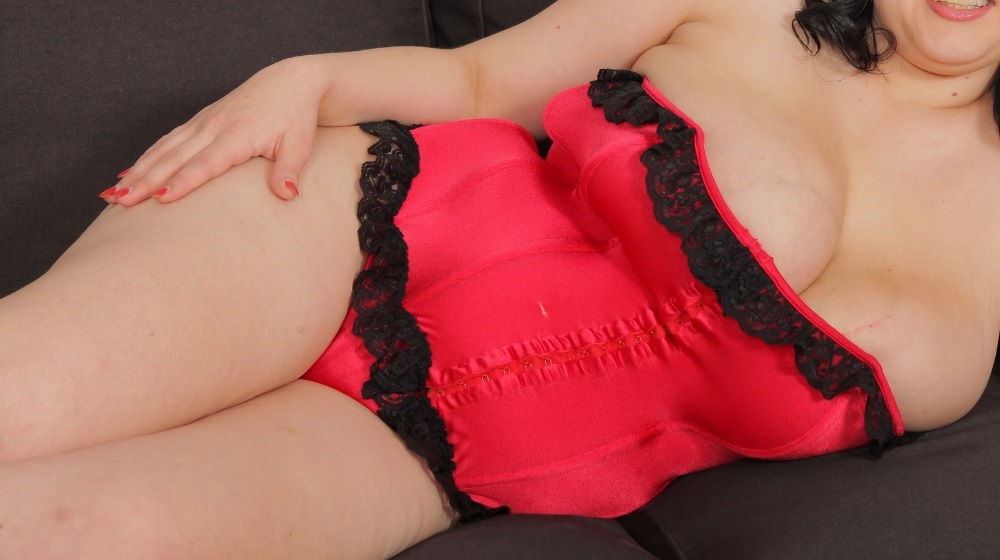 Now, before I tell you what happened, I want to give you a brief description of myself. I am around 5'3, I have big gorgeous breasts and a figure that I love and would be considered 'very curvy'. I fall into the 'BBW' porn category, I am plump with lots of extra cuddle room and you wouldn't believe how many men want to fuck me because they find a big, curvy woman so attractive.
Now, my friend had been with his girlfriend for a while and I remember him telling me that he had only been with two girls before her. Knowing that information meant I knew he had never experienced a BBW body type like mine and so I made a real effort and I was feeling flawless.
I got to his place and after chilling for around 10 minutes I made a flirtatious joke about using my hand any time he wanted. Honestly, I was horny so I was hoping he would take the bait and see that I was ready to fuck.
To my utter excitement, he asked if he could use more than a hand, and with that, I took the cue and I unzipped him, and began sucking his cock. This was super exciting as I'd never seen his cock before only imagined it. I thought it would be quite big and I was right, it was a nice thick mouthful. He was hard before I even began sucking so he must have been as horny as me before I had even arrived. He groaned and ran his fingers through my hair as I sucked his meat and I was delighted.
He lifted my dress while I blew him and he grabbed my ass. He took my thick ass in his hands and jiggled it about before spanking me and squeezing my thick body. Things became even hotter real quickly and we moved things to the bedroom and this is where I rocked his sexless world.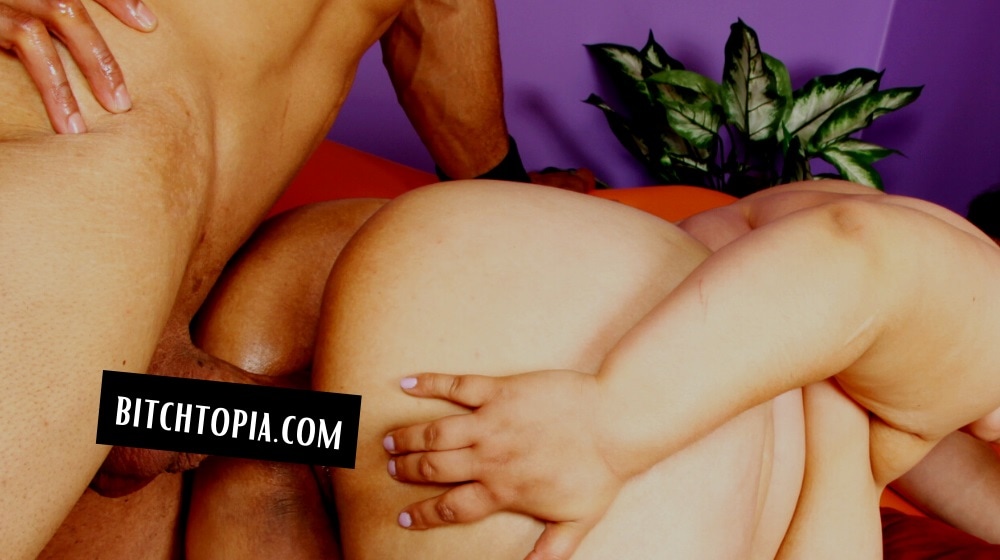 I got into doggy style, spread my cheeks and he fucked me from behind, spanking my fat ass and holding onto my curves as I took his thick cock into my fat pussy.
I can't take all the credit, he was amazing in bed, he knew how to handle a bigger lady and he made me feel so sexy and appreciated as we fucked. He ate my pussy like a pro and had me squirting hard not just once but three times.
I Let Him Use Me Like A Fuck Toy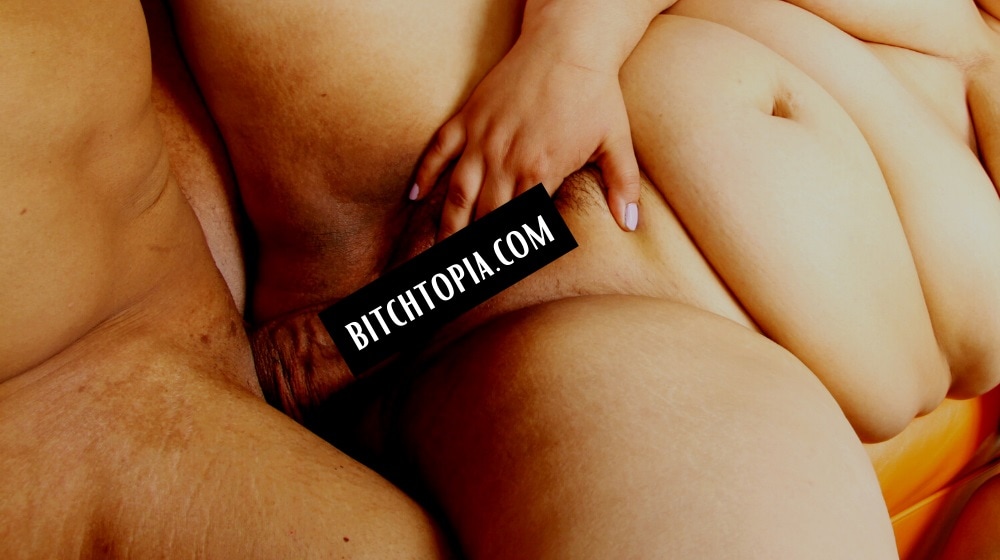 I love sex, he is a 24-year-old who hasn't had good sex in at least a year and hadn't fucked in months.
I told him not to worry about cumming, he could fuck me as much as he wanted, however, he wanted, if I could get in the position he could fuck me in it. He took complete advantage of that and used me up like I was a sex toy. It felt incredible and he truly couldn't get enough of me, pouring his cum into all of my holes and all over my body.
He told me again and again how sexy he thought I was and how much I was driving him crazy, he couldn't keep his hands off of me and I must say the sex we had that night was better than anything I had fantasized about, I couldn't believe his ex-girlfriend had let him go, he was a demon in the sheets.
I Stayed The Night
I only had the clothes that I came in, I didn't expect our evening to go the way it did, so I had to borrow his as mine were soaked in my squirt. There wasn't much time spent when we weren't fucking, by the time we both finally felt a little tired it was 4 am and he asked me to stay the night.
He fucked and he came inside me, in my mouth and over my big titties at least 10 times and we both still wanted more. He is the first guy that has actually given me what I wanted, he really did use me, just like I asked him to, but I never thought it would be possible, especially for a guy that has never handled a body type like mine before.
There's nothing better than finally fucking someone that you have found hot for years, who also has just as high of a sex drive as you, it is a magical feeling.
He Got It All Out Of His System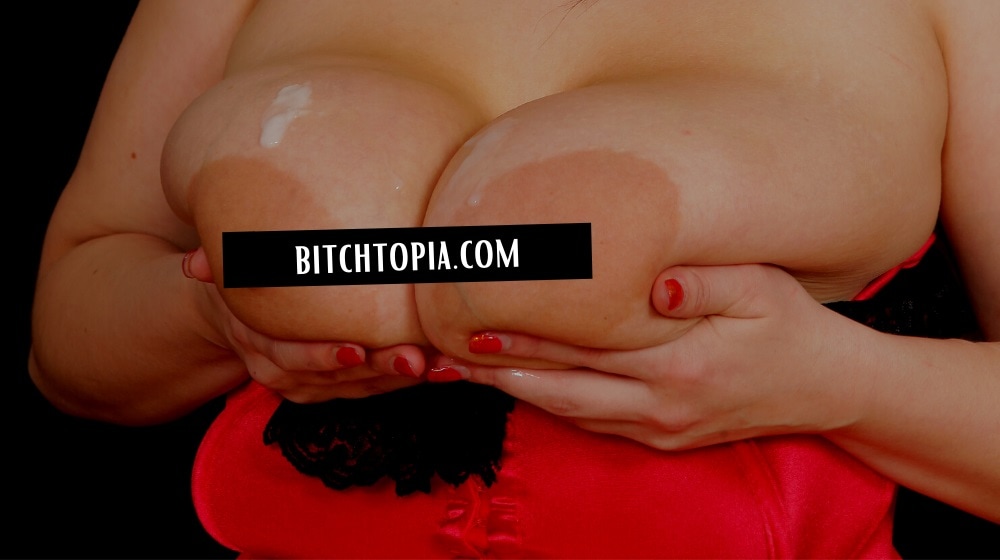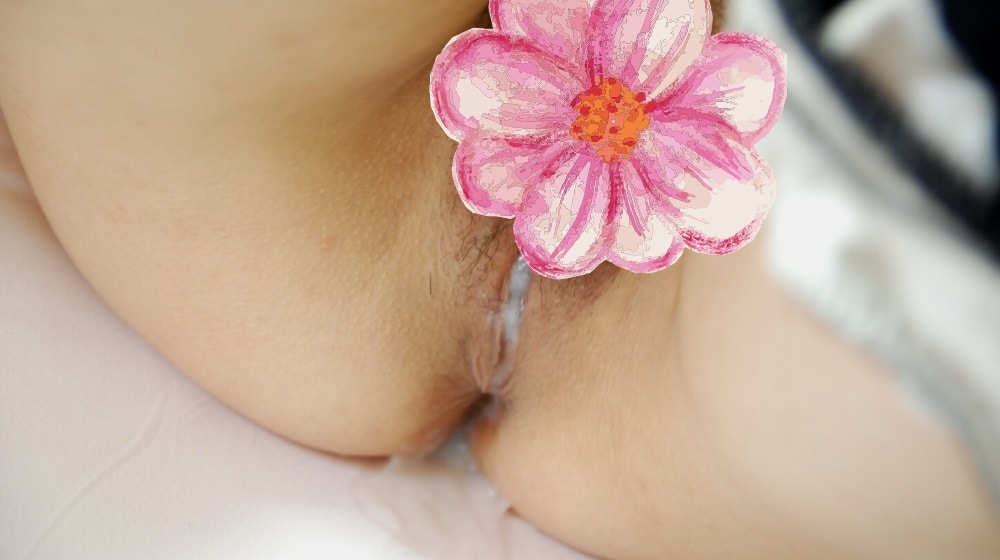 We have been friends for years so it was also just us hanging out and having fun in the moments we weren't fucking. The next morning he thanked me for such an amazing night and told me he had never felt better, I was thankful too, I had come so hard so many times and got to enjoy some of the best sex I had ever had.
I went back to mine and to be honest I masturbated a few times just to the idea of us fucking, I'd waited so long and it was so hot. My poor pussy was so sensitive and my clit was aching from how much use it had had over the past 24 hours but I just couldn't resist, I was still so horny and still am even days after it all happened.
It didn't take long for him to text me asking to borrow my hand again and I headed to his place again that weekend and round two was just as crazy and intense.
I Want To Marry Him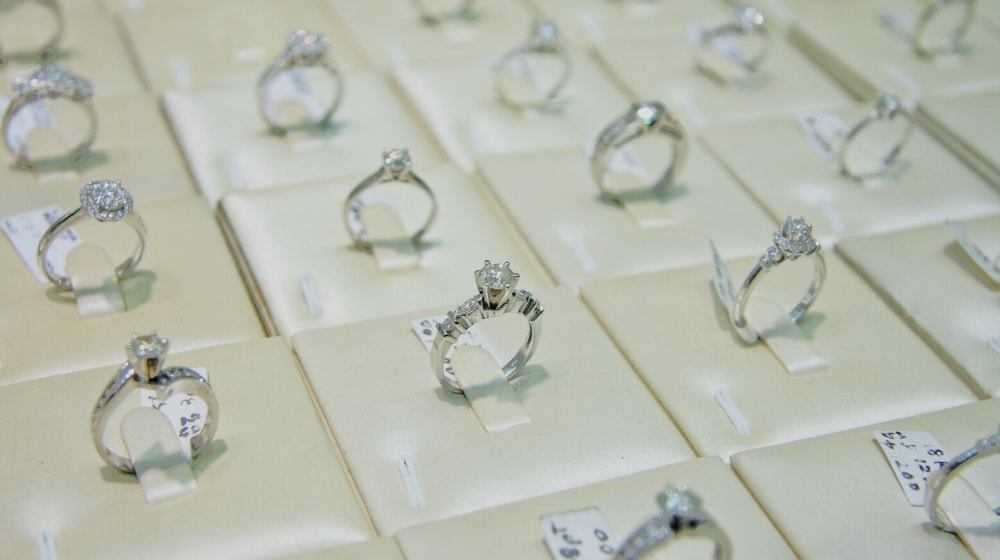 Okay, I know that's insane but we have fucked so much over the past couple of weeks, I'm surprised he hasn't put impregnated me with the number of times he has come inside.
I love him and I have completely converted him to a curvy woman, he loves to watch me strut around naked and he adores my curvy body BBW body. He tells me I'm soft and fluffy, with fat padding me out, making me look and feel like a beautiful woman.
His ex-girlfriend even tried to get him back and he showed me the texts and just laughed at them. He would never go back to someone like her not after he has tasted this phat kitty!