I just wanted to let you know about my private VIP area before I leave you in the safe hands of 'Emma'. My membership is filled with stories like this one with filthy pictures, videos, and submissions. I hope you can join us! Jess xoxo
….
I am a slut, I am not afraid to admit it, I am. I think about sex all the time, masturbation is a daily ritual for me and having sex with all types of men and even sometimes women gives me such a thrill.
I am no stranger to the internet, I post pictures of myself all of the time on forums, on Reddit and I am even in the queue to release some of my photos on Jess's private membership. I love the validation and it turns me on knowing that a stranger is getting off to me but sex brings me more pleasure than all of that and I am a very horny woman.
I'm A Single Lady (But I Love Sex)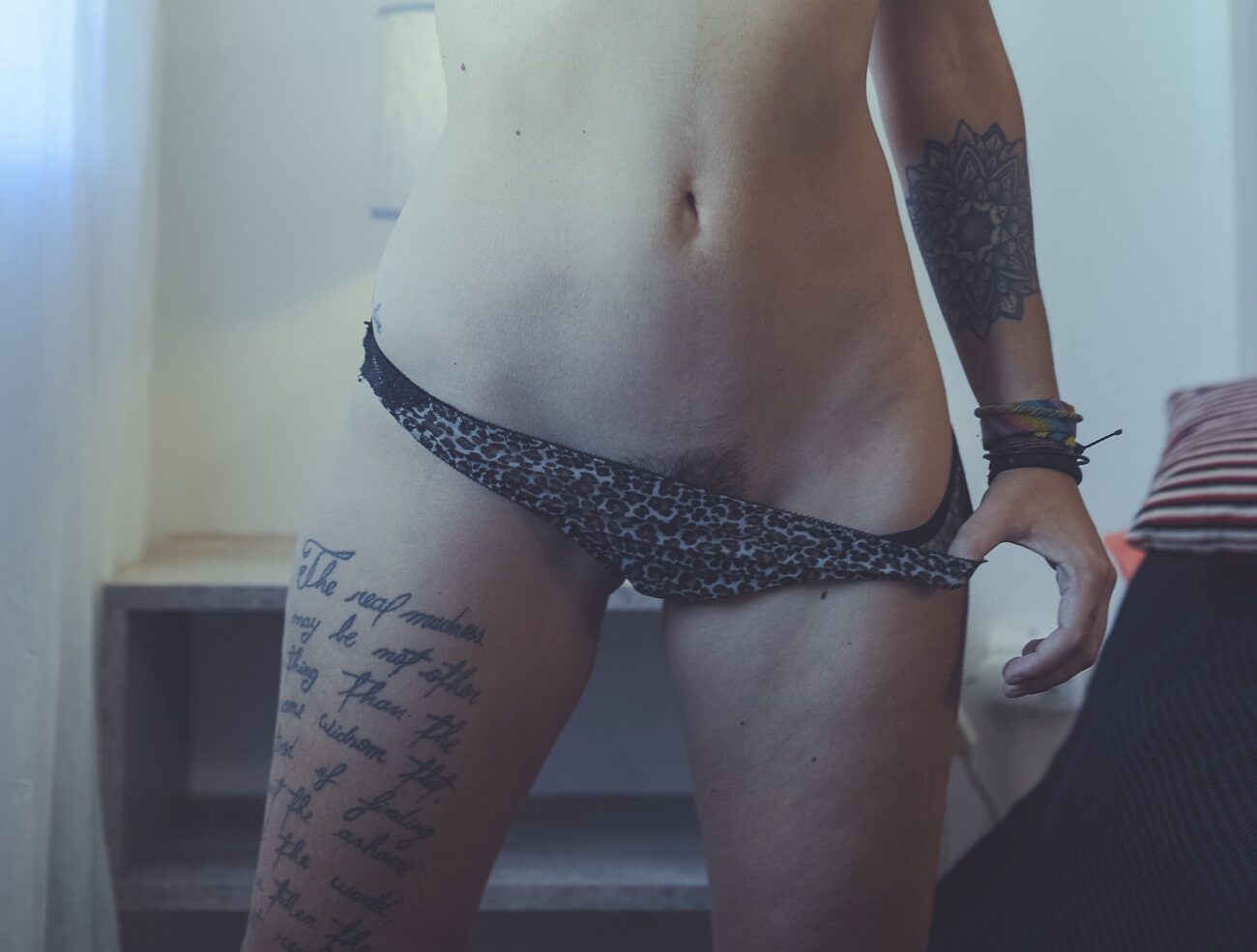 I have a few male friends and truth be told I have even fucked two of them, once was at a friends wedding, we snuck off and fucked in one of the bedrooms and another friend was when we went on vacation as a group and we ended up fucking in his hotel room. Whilst I admit they were both great in bed and they both have asked me numerous times to do it again, I am looking for a man who is like me, who enjoys sex and who would be open to something like swinging.
I date men all the time, we meet online and go on these dates and usually, we fuck and I love it. It brings me right back to not wanting a man because I enjoy this lifestyle too much. I am in a constant circle of wanting a man, fucking men, loving my lifestyle, wanting a man to share it with, happy being single and free.
Not to sound big-headed but most of the men I go on dates with and date can't get enough of me. They tell me I drive them wild and they have never met anyone like me. This is how it usually goes down:
We meet online, we start talking and we realize we quite like each other. I am a huge fan of sexting so we go back and forth and if I really like them I will send them naughty pictures of myself, getting them all riled up for our date.
We meet and they are great, we talk, we eat and we enjoy one another's company. I am usually incredibly horny by then and ask them back to my place, we get naked and I rock their world, showing off my body, my hairy pussy, my skills in the bedroom and making them cum like they have never cum before. I know how to please a man and I know how to make a man please me, I teach them how to make me cum, how to play with my nipples and how to fuck me and usually we spend the whole night fucking and enjoying one another.
They ask me out again, we do it all again and before long I am looking for the next man or woman to impress and fuck. I have had some men who will want to find men and women to fuck with me but I find it easier and actually more fun on my own most of the time.
Why I Don't Shave My Pussy
I don't shave because I love the way my pussy looks, I think it makes me more real and I have found that every man I have slept with loves the look.
I keep it trimmed but my bush is part of me and seeing myself in the mirror and in pictures with my hairy pussy out and proud I can't help but love it more.
For me, having a hairy pussy is just something I love to show off. In pictures it looks so much more sexual to me when I flash people on dates, it's always met with eyes of excitement and I find it I personally just love the look and get turned on by seeing bushes on other women.
I did mention at the start of this article that I am in the queue to be uploading my photos onto Jess's private membership so if you do want to see it, join in there and I will be revealing all. Even the thought of it makes me want to masturbate right now.
What My Hairy Pussy Looks Like
If you want to see what it looks like in all it's glory head over to our VIP (she's done loads of pictures).
My pussy is petite, my pink lips tucked away neatly. Opening my pussy lips you will find a pink hole, wet and begging for you to enter. On the mound of my pussy a tidy bush of hair, often covered in my own juices from masturbating too much. My hair is always trimmed, clean and tidy and I love seeing it poking out from my panties from time to time when I have gone a bit too long in between trims.
I Thought Men Would Hate It Hairy
I used to shave my pussy, my boyfriend at the time liked it bald and even after breaking up with him I thought it's what men liked and I just put up with the razor burn and the bumps. I thought men were repulsed by the hair but I soon learned that actually if someone isn't going to fuck you because you have a hairy vagina, they aren't worth fucking anyway.
I started growing out my pussy hair and when I first fucked a man with it, he didn't even mention it. The second man told me it made 'such a nice change' and it was actually a huge turn on for him and so it went on. I am so glad I didn't keep it shaved just because I thought men liked it, I soon learned that real men didn't care and in fact a lot of the time it was a huge bonus to them.
I'm Shocked That Men Love It So Much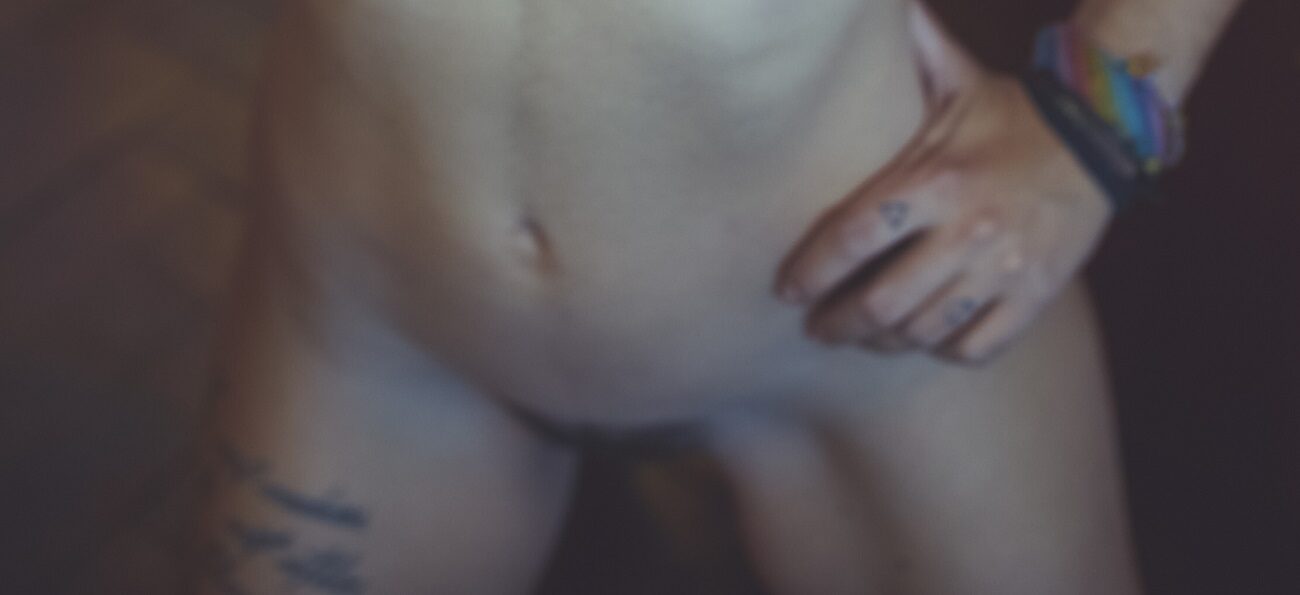 Honestly, it was a bit of shock when I found how much men loved it, after years of believing being bald was the way, it made me so happy and I owe a lot to hairy pussy fans.
I had sex with young guys in their twenties and older guys and they all loved it, in fact, they went nuts for it, especially the older guys (my favorite). Every single one of them praised my bush and loved receiving photos of it, they told me how hard it made them and how good it felt when they were fucking me.
One of my favorite things to do is have men pull out of me and have them cum on my pussy, leaving it sticky and messy, watching it dry on my pubes and letting them see what a mess they made is so kinky for me. I also love to cum and take pictures of my juices being rubbed into my hairy hole, seeing the mess I made and then washing it all off. I have even taken a video of my pussy as I push the cum out of it, making the hair around my hole all wet and messy and that is definitely one of my favorite videos.
Is This A Just Luck? Do You Like Women With Hair?
I want to know if you like hairy pussies? Are you as sexy as the men I fuck? What's your preference and how do you like yours to be?
Let me know in the comments below, you can do this anonymously if you would rather or send me a message via the contact form, I would love to hear from you.
Emma.