Hi, everyone, it's Jess and today I am handing over my blog to 'Nathan', he is going to share with you all about the time he explored some new horizons and lets another man fu*k his wife…
Extra: If you want to see pictures and stories of people sharing their first cuckold experiences, erotic stories, videos, and pictures sign up for my private membership.
We Had Always Wanted To Do It…
My wife and I had done most things at this point in our relationship, we had fulfilled most of our fantasies and the last thing to tick off our list was cuckolding or in simpler terms, letting another man f*ck my wife.
We had always wanted to fulfil that fantasy, my wife enjoying another man whilst I had to watch on from the corner of the room, the problem was that we didn't have anyone that we felt comfortable doing it with until we met 'Lucas' (names changed for anonymity).
We Met The Perfect Man…
Lucas was perfect for us, he had shown interest in my wife, we both trusted him, he was clean and he was hot. Lucas was what we wanted, tanned, tall, dark and as cliche as it sounds to finish this sentence he was also immensely handsome.
We met up with him in our favorite wine bar and we told him what we wanted, he was more than happy to oblige and he gleefully took up our offer. We wanted to do this in a weeks time from that meeting and he agreed to the roleplay, the times and the meeting places.
We decided to book a hotel room out of town and told him to meet my wife there 8 pm, we had it planned so spectacularly, we knew exactly how we wanted it to work out and what we wanted from this night with Lucas.
The Night Of The Cuckhold (Letting Him Fuck My Wife)…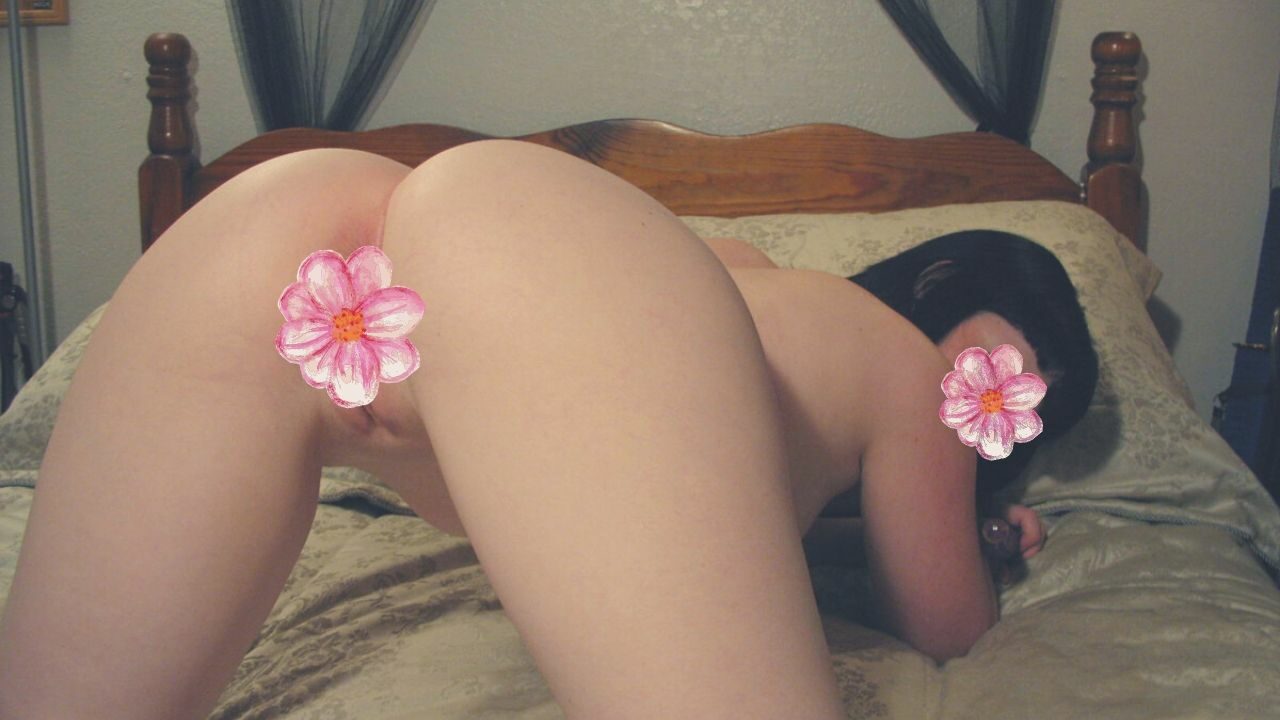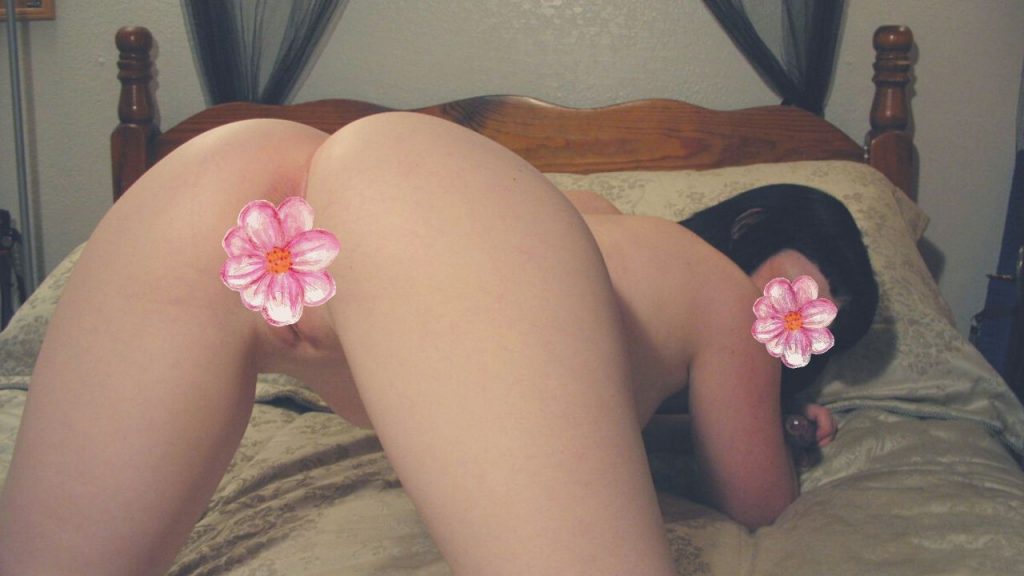 My wife is a beautiful redhead, with dark brown eyes and a smouldering look, she looks as if she is going to be kinky in the bedroom but an absolute good girl in the streets and that's before you have even spoken to her. She has an amazing body, it's better than most younger women and she knows what to do with a co*k.
We checked into our hotel and relaxed into our hotel room, I had brought a bottle of red with me from home and we sipped on that whilst enjoying the bathtub and the comfy white bed sheets.
It was soon approaching 8 pm and I knew Lucas would be arriving soon, I left the room and headed to the hotel bar, by the time I finished my drink Lucas would be in our hotel room probably sucking my wife's clit. This was all part of the roleplay, I wanted to walk in on them fu*king and then be made to sit and watch.
8:30 pm and I walked back into the hotel room and sure enough my wife and Lucas were making out on the bed, my wife in her black lingerie and Lucas shirtless. I exclaimed and told them to stop but they just laughed at me and told me to shut the f*ck up and to sit down.
Lucas told me that he was going to f*ck my wife so hard and so good that she would never want me again, I sat astounded on the chair in the corner of the chic hotel room as he went down on my wife.
I Just Had To Sit And Watch Him Fuck My Wife…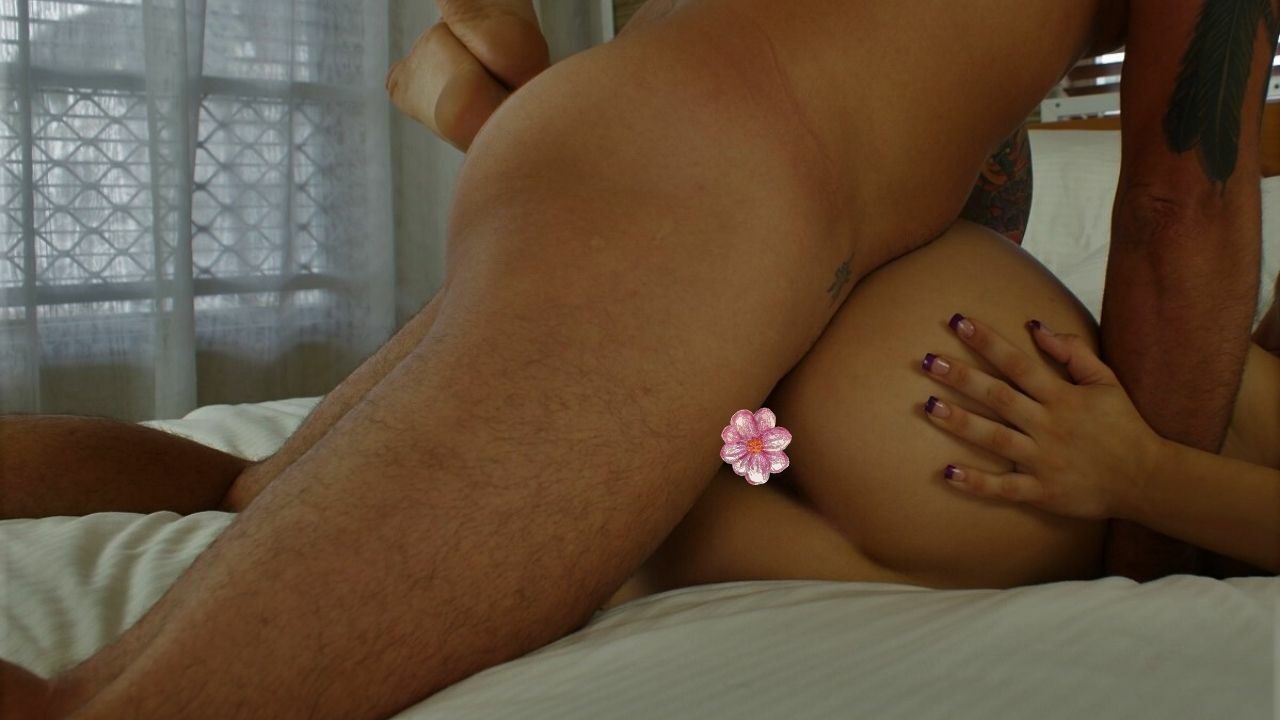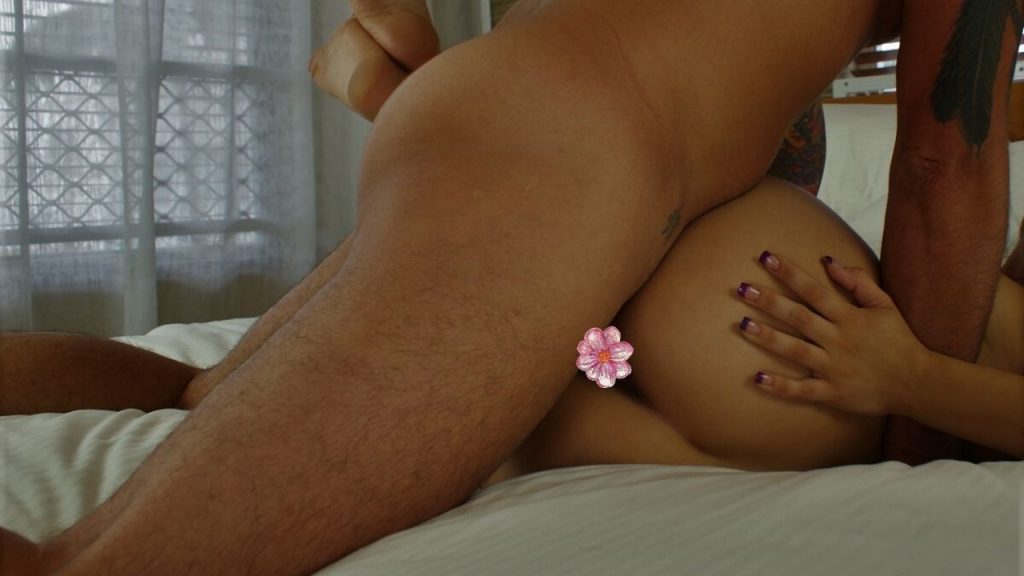 She didn't moan at first but the longer he was down there she moaned and groaned, getting louder and louder. My co*k was rock hard and I wanted nothing more than to join in with them but this was a cuckold fantasy, although I did feel like my wife was enjoying it a bit too much.
I took my co*k out of my trousers and started playing with myself as I watched him give her the best oral sex she had quite clearly ever had. She grabbed at the bed sheets and curled her toes, screaming out in utter ecstasy.
I knew my wife was on the brink of an orgasm and before I knew it she was shaking and cumming all over his face, her entire body was trembling and when she was finished he turned to smile at me. She lay there panting, letting her body cooldown from her insane orgasm.
He then got her onto all fours so that they were side on, giving me an amazing view. He stood behind her and teased his co*k around her pu**y and ass which was driving her wold. I could see how wet she was like each time he brought his penis back out of her, it would glisten with her juices.
He then began teasing his co*k into her ass, something we rarely did. He pushed and she didn't resist, he was now thrusting in and out of her ass and she was gripping onto the sheets, thrusting him inside of her faster and harder. I was touching my co*k but I was also taken aback, she didn't like anal with me.
He let his head fall back, he was quite clearly in utter heaven, my wife had her eyes squeezed shut as she groaned so loudly. He slapped her ass and she screamed in pleasure, I will admit I was utterly jealous.
He then turned to me and started teasing me, telling me how much she was loving his co*k and how I could never please her like he was and she laughed, smiling at me but still gripping the sheets in pleasure.
He Fucked Her So Hard…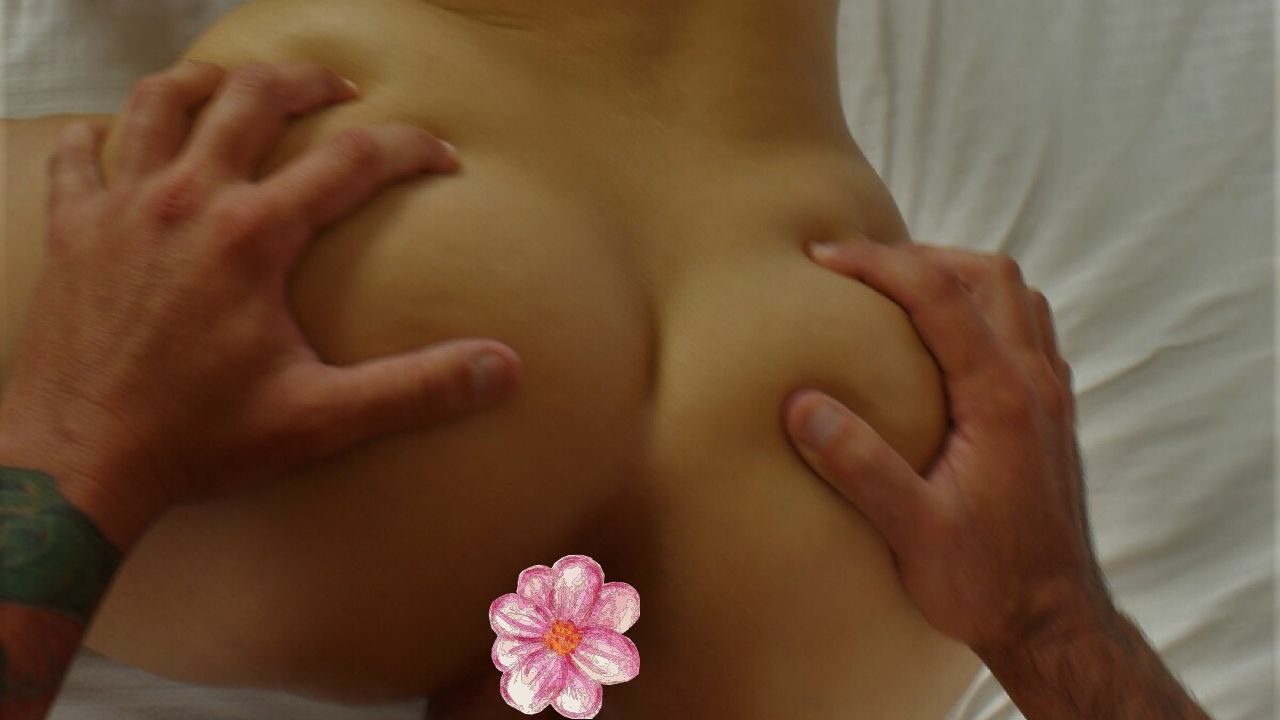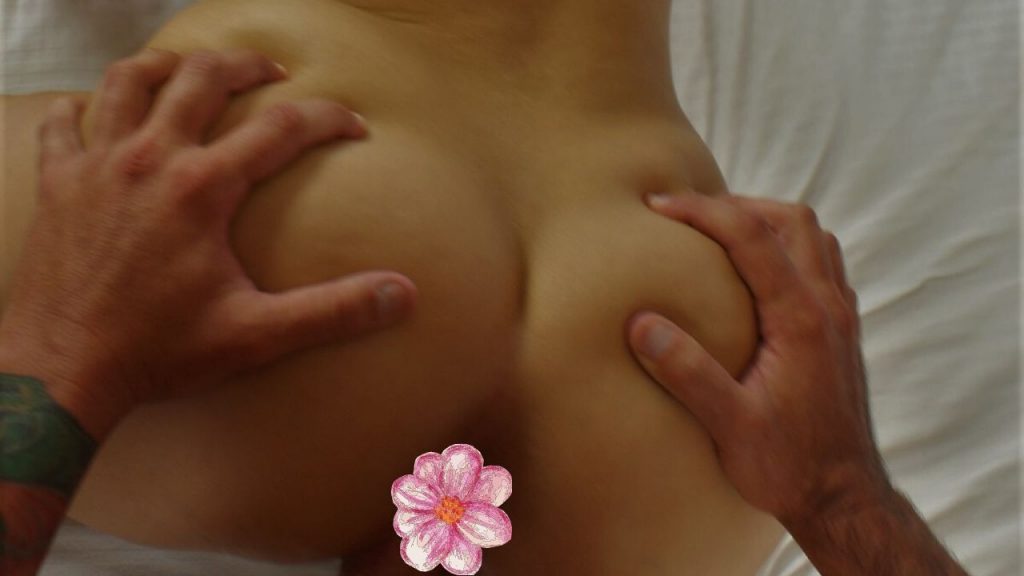 He then pulled out of her and lay on his back, instructing her to sit on his co*k. She gently guided herself down and onto his co*k and began riding him, her beautiful pert tits were bouncing up and down with each thrust, he fu*ked her so hard that she had to steady herself by grabbing onto his shins.
I watched on in shock and she screamed in delight and I saw white cum dripping down and onto his co*k. He then moved his hand round to her ass and pushed one of his fingers into her which made her just scream more.
I could feel my own orgasm building and before I knew it my co*k was oozing with my white cum. I came so hard and let out an audible groan as I came, he looked up and told me he was going to cum inside of her.
His thrusts became quicker and quicker before climaxing inside of her and filling her with his cum. She gently climbed off of him as his cum dripped down her leg. He jumped in the hotel room shower and left, kissing her on the lips and winking at me as he left the hotel room.
The whole experience was such a thrill and seeing my wife having so much fun was a huge turn on and we most definitely will be doing it again.
Nathan.